Hello everyone,
Let me introduce you to a great Steemian and contributor to my daily 200 SBD 7 World's Continents Photo Challenge, an amazing photographer @zikmaulana. Let's give him some recognition and a shout out. In combination with the color challenge, it is a great place to highlight his photo skills and give his hard work some extended publicity and appreciation.
For today's color challenge I picked his entry below:
This is the magnificent building of Baiturrahman Grand Mosque which I capture at the golden hour in Banda Aceh, Aceh province, Indonesia. The photo of this mosque I shoot silhouette to show the beautiful and colorful twilight decorate the sky above the mosque building which is a religious tourism object in Aceh. In addition to the beautiful twilight, on the silhouette of this mosque building also looks a unique architectural form with a number of domes on it.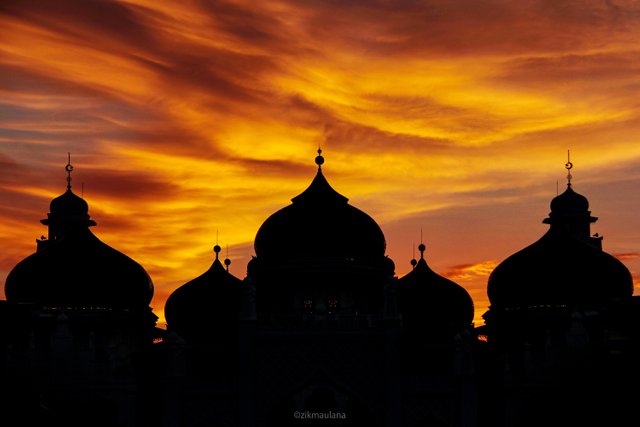 Click on the image for a large view
To give @zikmaulana a little support, I am upvoting his post Silhouette of Baiturrahman Grand Mosque on Golden Hour - MyPictureDay. Feel free to join me.
---
Please feel free to check out some of my other recent posts.
Finally some promising numbers in the crypto world
Price of 20 SBD/30 USD: 7 World's Continents photo challenge WEEKLY WINNER announcement #39!
ColorChallenge - Red Monday - @axeman in 7 World's Continents Photo Challenge!
Prague/Czech Republic - Monday photo challenge - share your personal pictures from your visit to the Czech Republic!
---
Tomas
CEO & Founder of CGH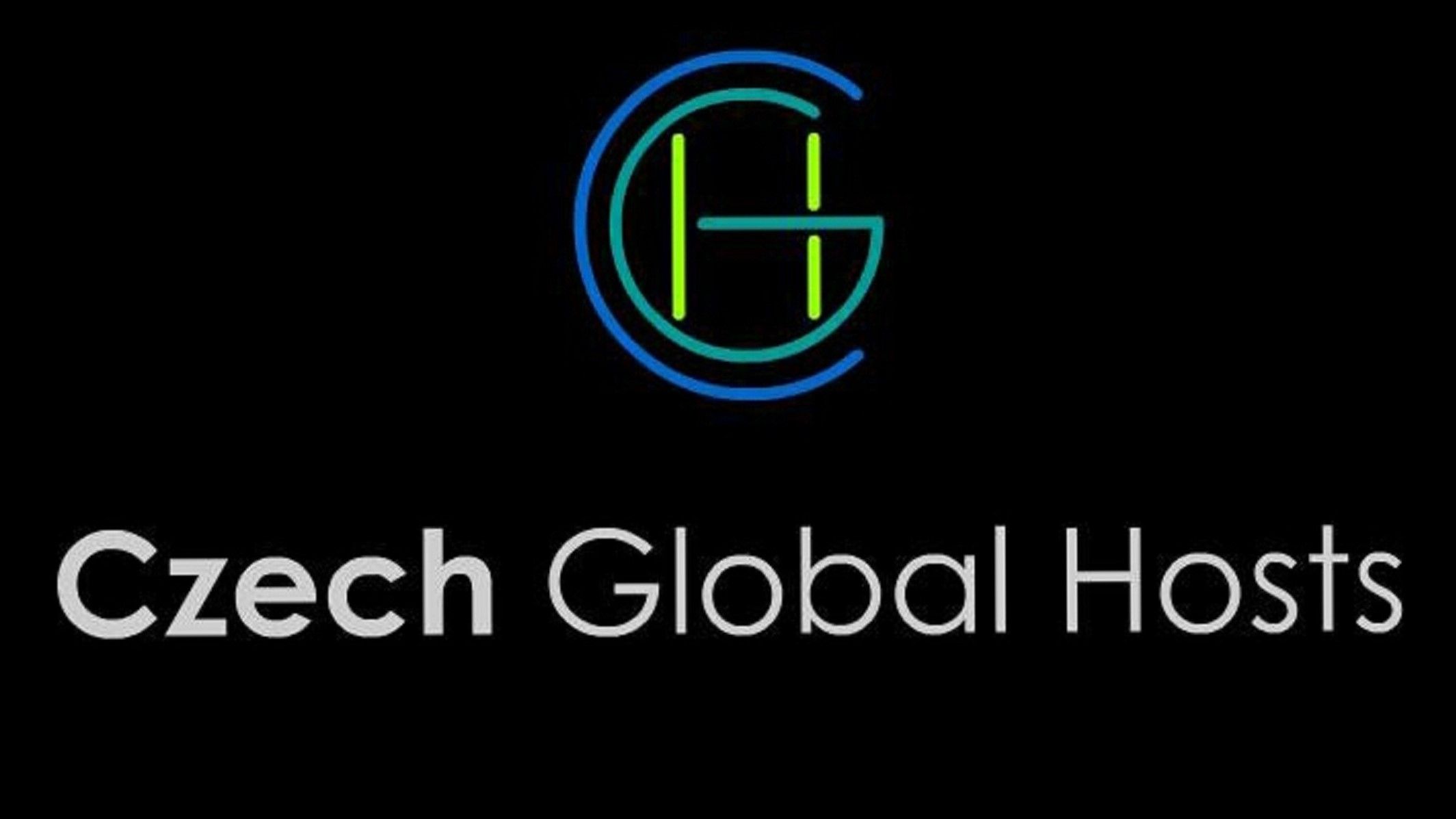 ---

---