Hello everyone,
Let me introduce you to a great Steemian and a contributor to my daily 200 SBD 7 World's Continents Photo Challenge, an amazing photographer @eaglest. Let's give him some recognition and a shout out. In combination with the color challenge, it is a great place to highlight his photo skills and give his hard work some extended publicity and appreciation.
For today's color challenge I picked his entry below:
This beautiful coast is located in the south of Spain at the Mediterranean Sea. It is called "Arrecife de las Sirenas". Numerous steep vulcanic cliffs are leading into the ocean and give this beach a unique look. For this image I used a long exposure time to capture star trails.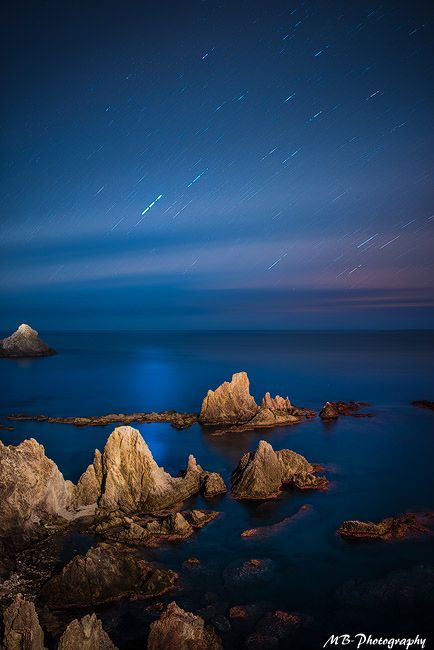 Click on the image for full view
To give @eaglest some little support, I am upvoting his post: KillerPix Contest #26 Entry - Polar Lights over Kirkjufell mountain. Feel free to join me.
---
Please feel free to check out some of my other recent posts.
Travel Tip: Pisek Stone Bridge, the oldest bridge in the Czech Republic
7 World's Continents Photo Challenge - week #23 - vote for your favorite picture of the week!
ColorChallenge - Green Thursday - @dmytrokorol in 7 World's Continents Photo Challenge!
Prague/Czech Republic - Thursday photo challenge - share your personal pictures from your visit to the Czech Republic!
---
Tomas
CEO & Founder of CGH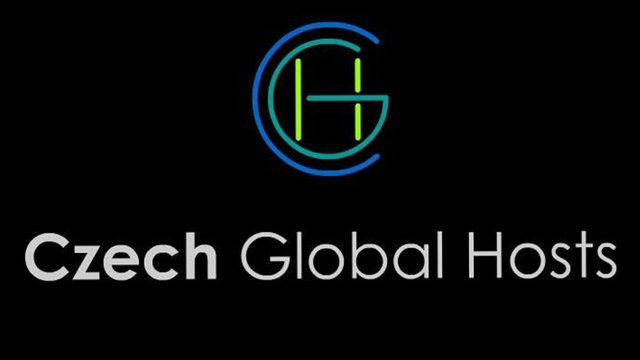 ---

---