ColorChallenge - Green Thursday - @jlgc in 7 World's Continents Photo Challenge!
Call to action: join our Twitter Initiative! Find out more HERE.
---
Hello everyone,
Let me introduce you to a great Steemian and contributor to my daily 200 SBD 7 World's Continents Photo Challenge, an amazing photographer @jlgc. Let's give him some recognition and a shout out. In combination with the color challenge, it is a great place to highlight his photo skills and give his hard work some extended publicity and appreciation.
For today's color challenge I picked his entry below:
Zaanse Schans is a very picturesque small town in the Netherlands, ideal for tourists to appreciate and enjoy the windmills, and see how the levees contain water and how the population itself is below the water level. It is simply charming, my wife was happy that day, so much that we have gone 2 times, I hope you like it.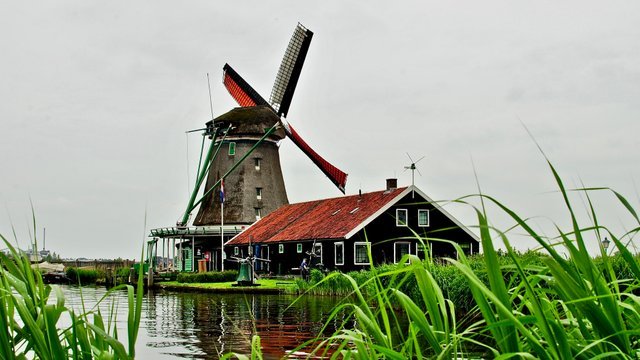 Click on the image for a large view
Unfortunately, @jlgc has not published anything lately that I can upvote now but I will be happy to do that once he posts something.
---
Please feel free to check out some of my other recent posts.
7 World's Continents Photo Challenge - week #62 - vote for your favorite picture of the week!
Reminder: join my initiative for @cleanplanet and get rewarded!
ColorChallenge - Yellow Wednesday - @pedrocanella in 7 World's Continents Photo Challenge!
Prague/Czech Republic - Wednesday photo challenge - share your personal pictures from your visit to the Czech Republic!
---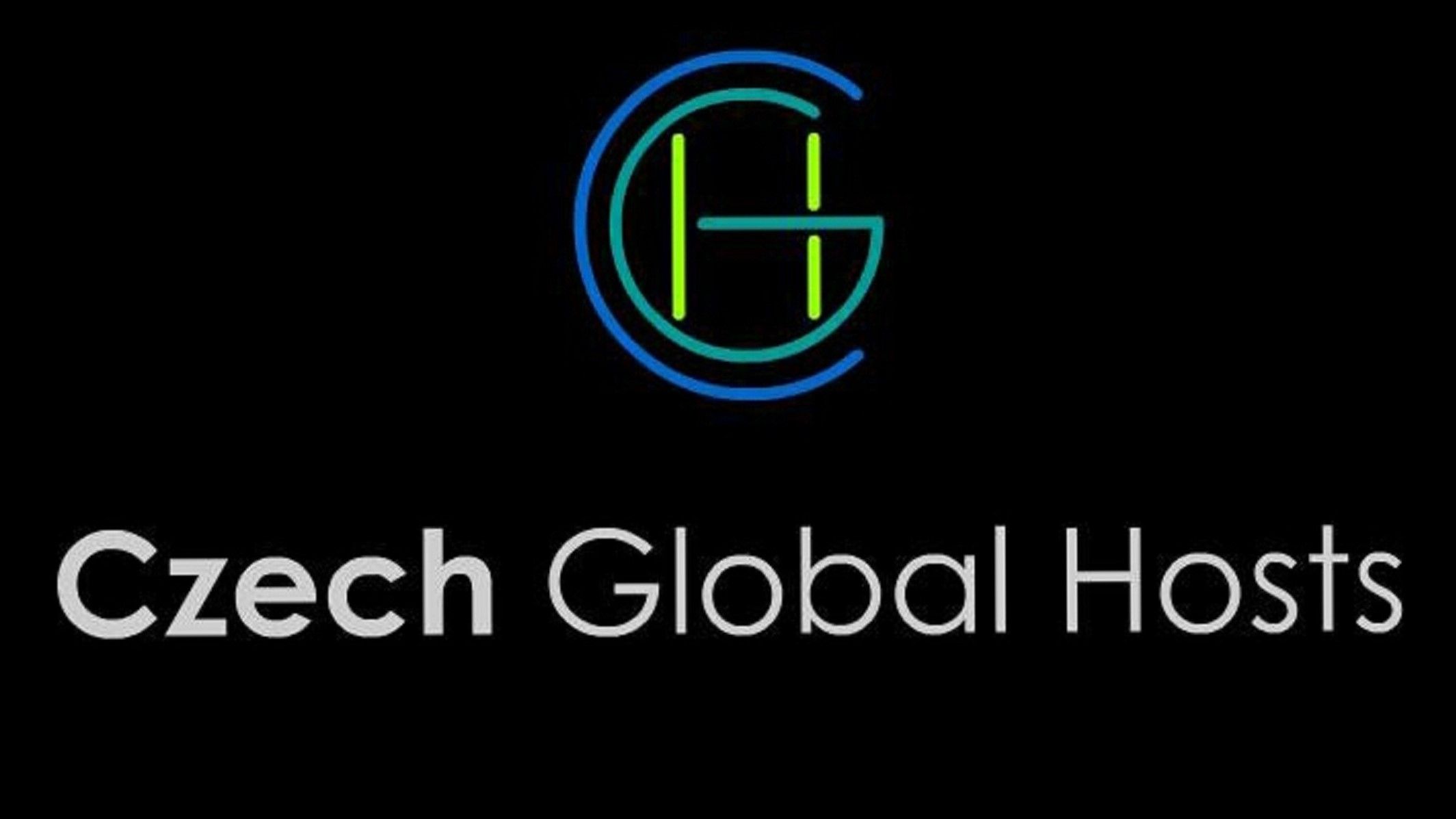 ---

---