ColorChallenge - Blue Friday - @travelshots in 7 World's Continents Photo Challenge!
Hello everyone,
Let me introduce you to a great Steemian and contributor to my daily 200 SBD 7 World's Continents Photo Challenge, an amazing photographer @travelshots. Let's give him some recognition and a shout out. In combination with the color challenge, it is a great place to highlight his photo skills and give his hard work some extended publicity and appreciation.
For today's color challenge I picked his entry below:
Puddles in cities usually look not very interesting from above, but photographically they can offer great opportunities to get creative. People often look at me in confusion and don't understand what I'm doing when I place my camera on the floor, right in front of a puddle, but as long as the results look like here, in the Serbian city of Novi Sad, I can live with that.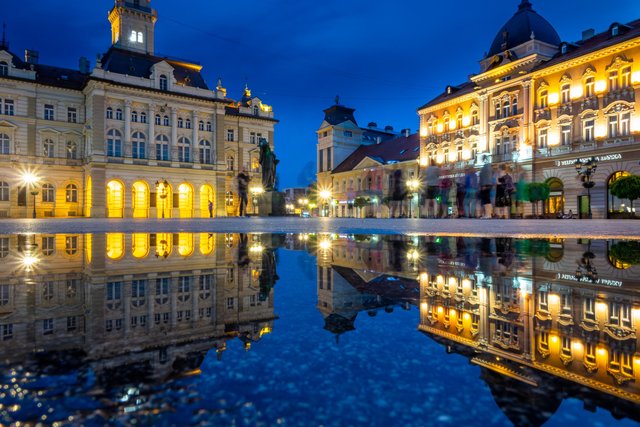 Click on the image for a large view
To give @travelshots a little support, I am upvoting his post Shades of Blue. Feel free to join me.
---
Please feel free to check out some of my other recent posts.
Travel Tip: Apple Museum in Prague, the world´s largest private collection of Apple´s products
Czech forest hosts what might be the largest reenacted Hobbit´s Battle of the Five Armies
ColorChallenge - Yellow Wednesday - @vinceboisgard in 7 World's Continents Photo Challenge!
Prague/Czech Republic - Wednesday photo challenge - share your personal pictures from your visit to the Czech Republic!
---
Tomas
CEO & Founder of CGH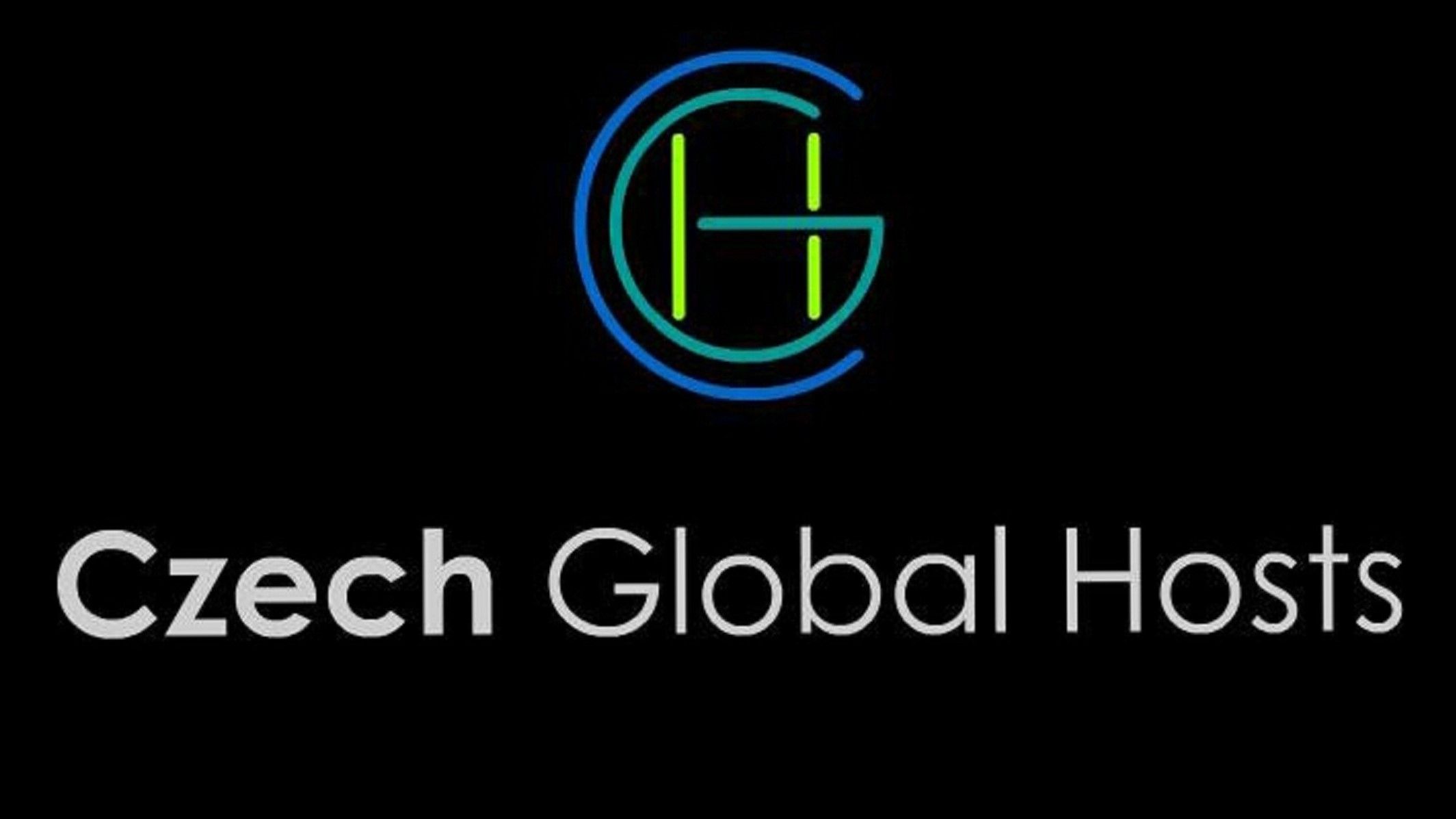 ---

---