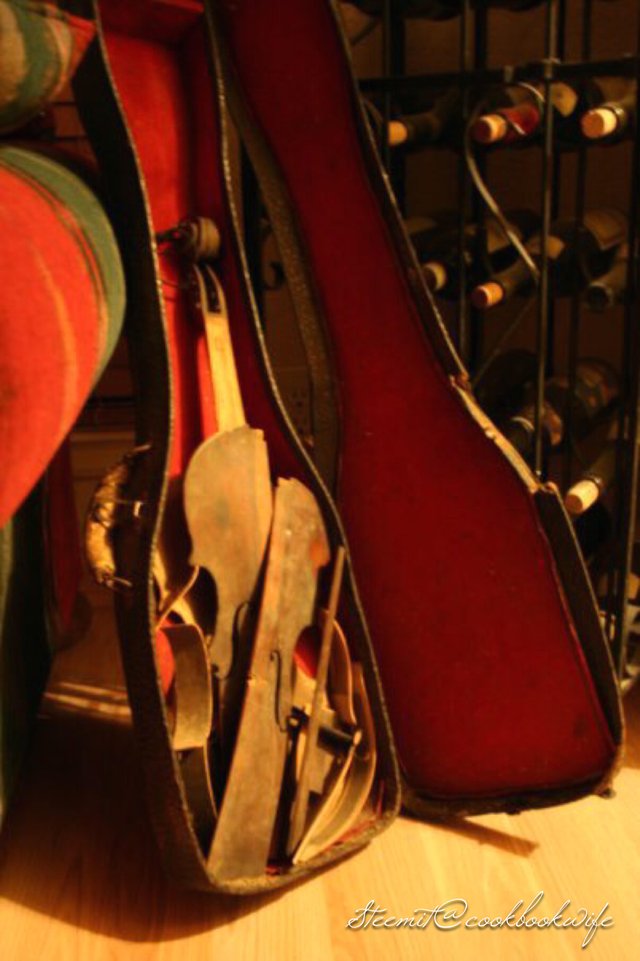 Greetings fellow Steemans!
Just like this old fiddle pictured above, our lives can be broken and our journey seem to much to handle at times. The enemy wants to come in like a flood, yet like a flood the Master steps up and protects us from the evil one.
Psalms 23 says "He makes me to lie down in green pastures. He leads me beside the still waters. He restores my soul."
We seem to forget "who" we belong to.
I bought that old fiddle at a antique store, as is. I saw the beauty in the broken pieces. Like the old fiddle, I have been broken and just like that my Heavenly Father stepped up to what others see as trash, yet He makes all things new. I thought of the words to an old song as I paid the cashier for the broken old fiddle.
"He wiped the dust from the old violin, then he tightened up the strings. Then he played out a melody pure and sweet, sweeter than the Angels sing."
If your life is out of tune and you need a touch from the master, He is just a whisper away. His footsteps are always next to yours. He's always right beside you waiting for you to glance His way.
Psalm 105:8 -He is earnestly mindful of His covenant and forever it is imprinted on His heart, the word which He commanded and established to a thousand generations.
Revelations 21:5 -And He who is seated on the throne said, See! I make all things new.
I pray that you are blessed by these words today.
Keep on Steeming! =)
Be blessed,
@cookbookwife
I shot this photo using my Canon Rebel with no flash ~