ColorChallenge - Red Monday - You in red.
Entre mis fotos te conseguí con algunas marcas rojas. Nada de heridas, todas eran cicatrices preciosas. | Among my photos I got you in some red reminds, all was precious without pain.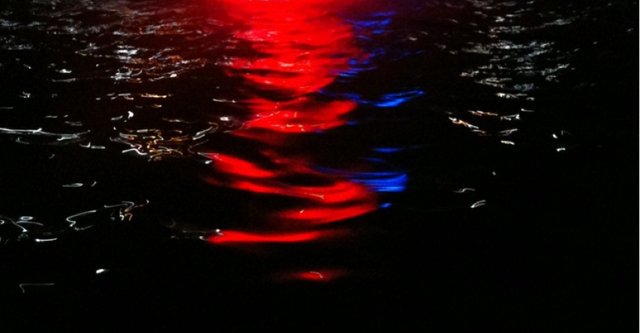 Como el mar de amor que me dabas. | Like the sea of love you gave me.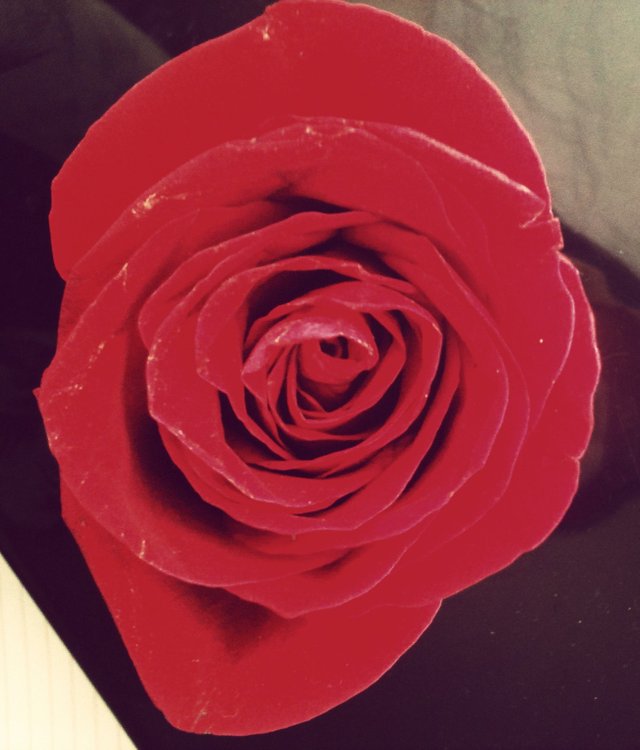 O las rosas por las mañanas. | Or the roses in the mornings.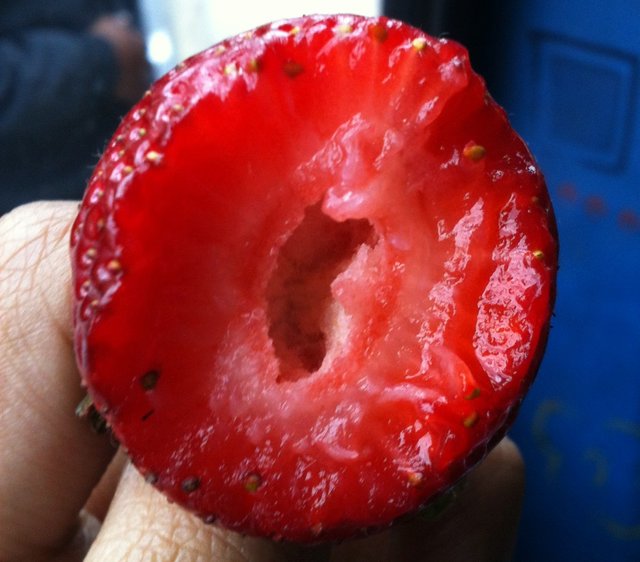 Con mordidas suaves donde me gustaba. | With soft bites where I liked.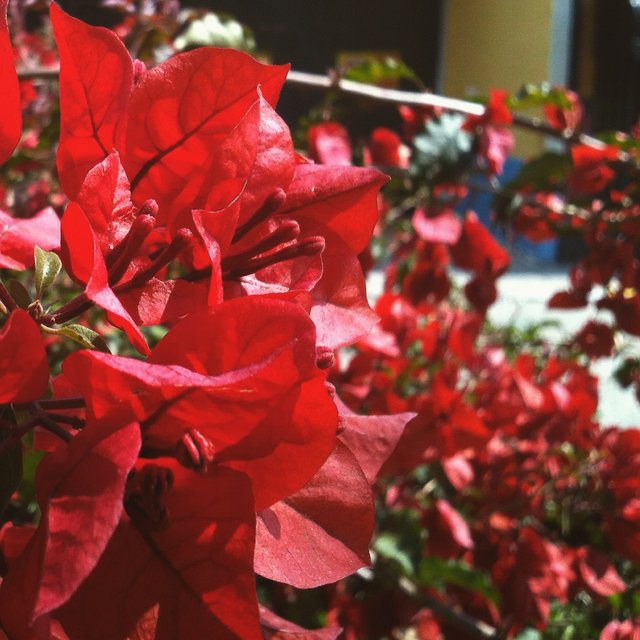 En paseos por jardines floreados. | On walks through flowered gardens.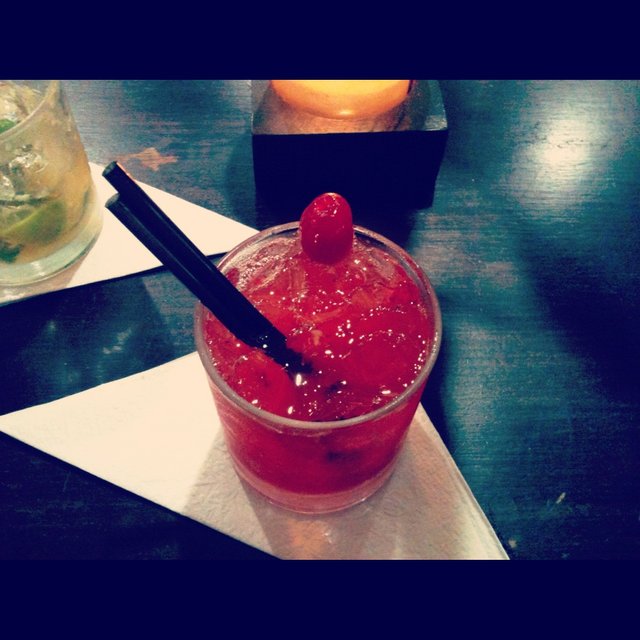 Más las bebidas de boca que nos bancabamos. | The mouth drinks that we gave.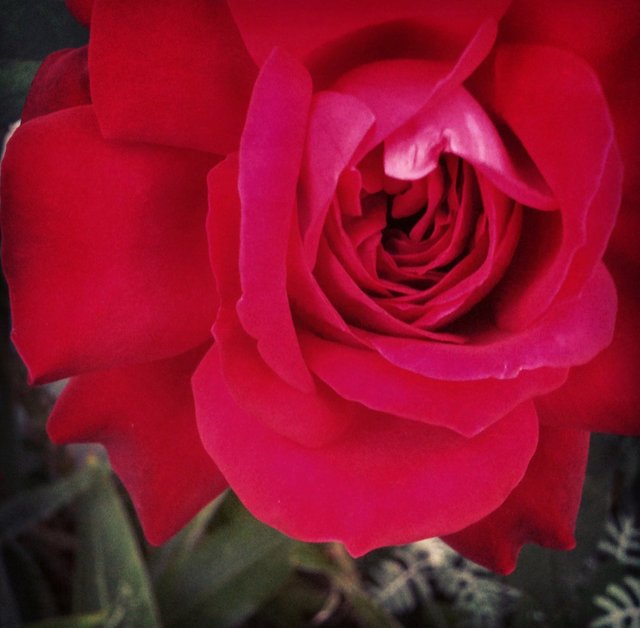 Y otra rosa para cuando me vaya. | And another rose for when I leave, until tomorrow.