📷 #ColorChallenge-💮🌷MondayRed🌺🌸Honeybees & The Red Poppy! Is It The Madness Or The Sheer Love ? Enjoy Watching !!!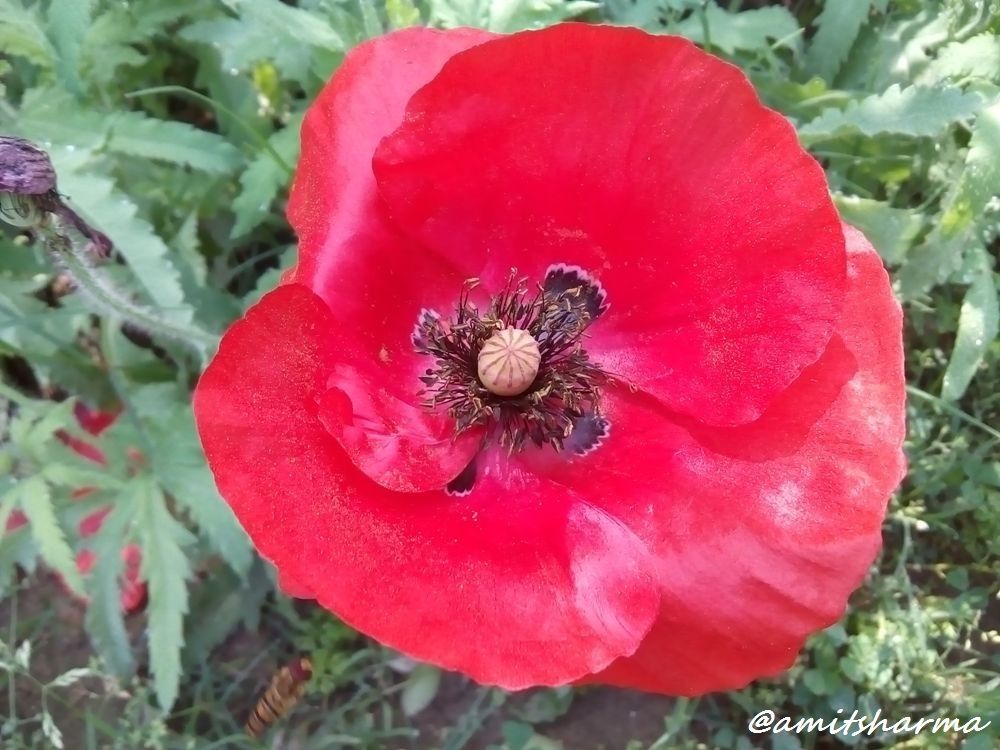 Hello My Dear Steemians! This is my First DTube Video. I just thought to more creatively project Mother Nature's amazing creativity through this video. The Honeybees and The Red Poppy. Awwww...The Honeybees are absolutely crazy about the Red Poppy !!! Its such an amazing experience capturing this 1 minute video and equally challenging to share it on DTube, perhaps of its size.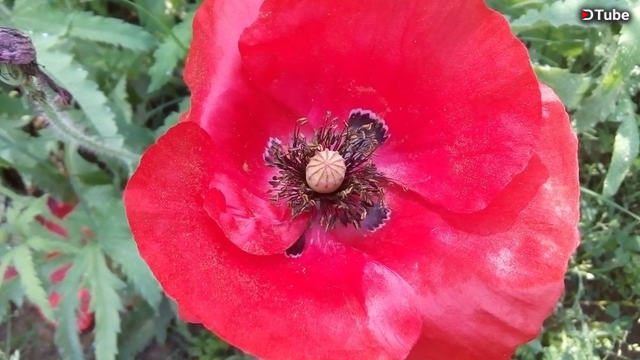 ---
Kindly look at this DTUBE video and share your thoughts and feelings.
Enjoy!!!

Grab your portion of daily dose of Nature to nurture your mind with all the peace & happiness!!!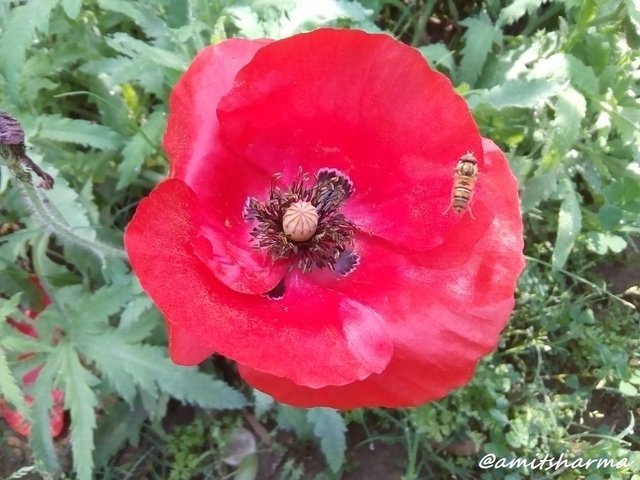 ||Medium: iphone5s||
---
Thanks for reading & watching!
Wishing you all Good luck, with Lots of Love!!! Cheers!
---
---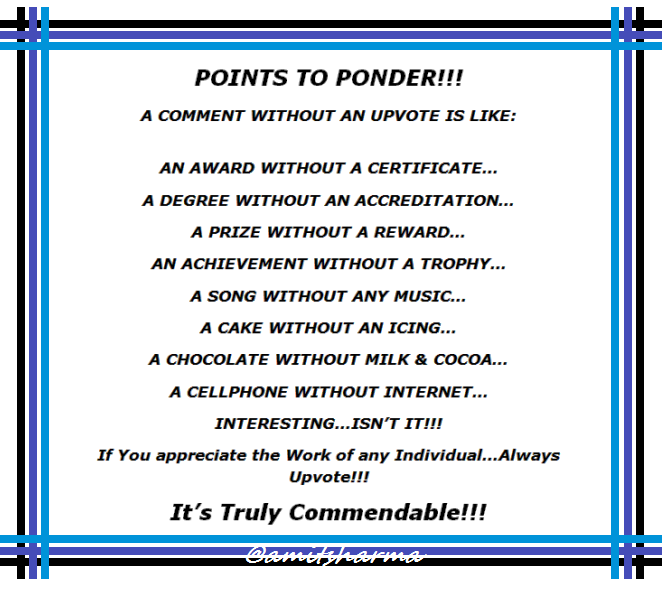 ---
---
Blogging…Its Charm & The Reality!!!
Blogging…seems so much fun…!!! Isn't it! Yes! Ofcourse…it is!...but…trust you me…Blogging is not all that easy…though it seems pretty interesting to get engaged with lot of people on the web. There must be a million sites involved in blogging and all…but I always question how many of them actually produce original quality content that is really beneficial or purposeful… and for some it's the same content, slightly modified here and there…which is indeed a sad state of affairs!!!
The only thing comes to my mind is Charles Darwin's Theory which will remain applicable till there is life on Earth!!!
Struggle for Existence…!
&
Survival of The Fittest…!
Such a Life!!!....You will definitely get noticed…One day!!!...for sure!!!...Till then patiently wait for your turn!!!
OR
Be Different & Distinct from Others!!!...Be Original…Be Creative!!!
---
---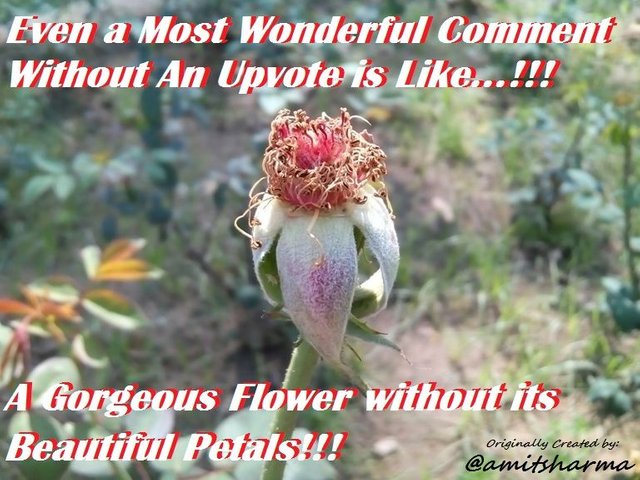 ---
---




---
---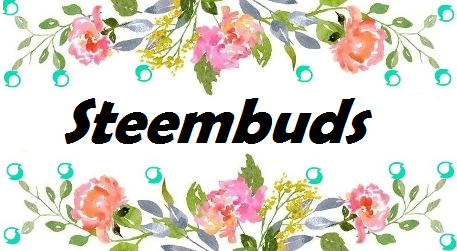 Steembuds
Steembuds, is my "vision" to help, guide and support the New generation of users, to take the right path for all the prosperity of Global Steemit Community, considering that Steemit is really not just another social media platform, its an effort to create Original, purposeful and quality content, which indeed takes lots of efforts and energy. Steembuds in the future, intends to guide (at least for 30 days!!!) the newbies to take the right direction and spread the right word and meaningful message to and about out Global Steemit Community!!! Need supporters for this program!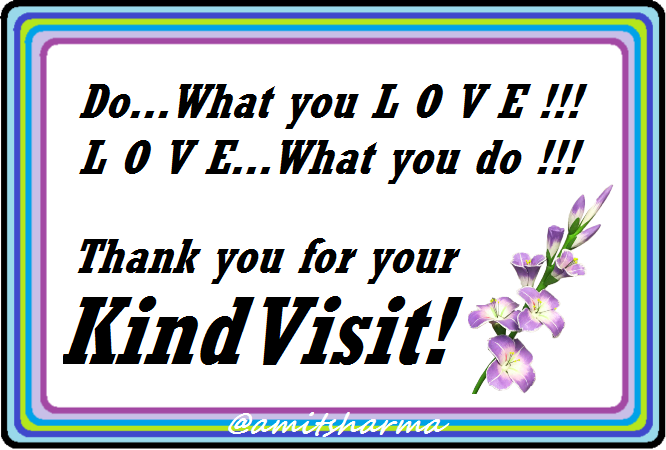 ---
---
---
▶️ DTube
▶️ IPFS