Colleges Are a For Profit Business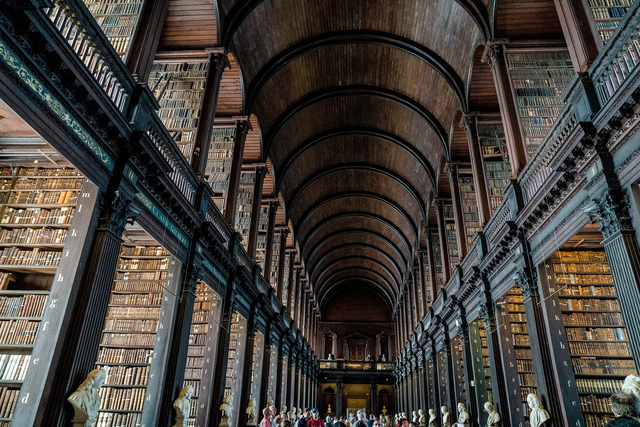 Image Source
In my very first blog post on Steemit, I criticized the current school system for training students to become ignorant and obedient slaves to the rat race. This brainwashing system, otherwise known as the puritan school system, stunts creativity and critical thinking and forces kids blindly obey whatever the teacher tell them to do. And just so they don't completely forget what they memorized during the morning/afternoon lecture, the teacher gives them homework as practice.
The problem is bad and is now getting worse with the news of the recent US college scandal. See the link below.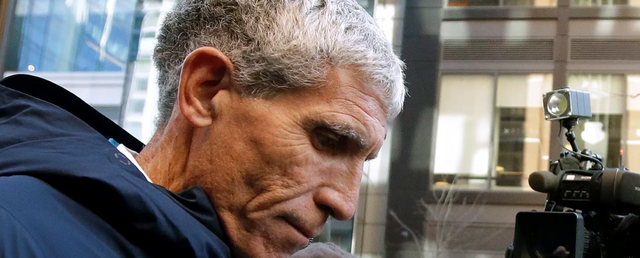 https://www.npr.org/2019/03/12/702539140/u-s-accuses-actresses-others-of-fraud-in-wide-college-admissions-scandal
I should probably correct that as I already knew that this behavior was going on and has been going on for decades. Colleges do not stand for education, they stand for profit. That is why coaches get paid more than some presidents. Why some athletes don't even show up for class but are still allowed to retain their status because they bring in outside money from national TV and athletic brands. That is why we have "legacy" admissions. That is why rich kids can find ways to get in with money (as evidenced in the link above).
This creates a bigger problem. When bribery for college acceptance is allowed, then the criminals' children will have the college name and network, giving them access to better opportunities and more lucrative careers. So the rich stays rich with new money being recycled though the same channels.
As for those who decided to work hard and earn their place in the world, their applications to those listed universities were tossed in the shedder in favor of students whose parents have large pockets. Even after they graduate, they are still at disadvantage due to the rich kids having more prestige and powerful networks. So while the rich kids are skating through life's trials and tribulations, the others will be laden with unspeakable amounts debt that they won't be able to pay off until they are 50.
Colleges were supposed to educate and create opportunities for students from all backgrounds to have a successful future. Instead, they are perpetrating the same oppressive system that has increased the gap between the rich and poor.
In conclusion, this college system is a failure. Plain and simple.