The Heart and Soul of the New Decentralized World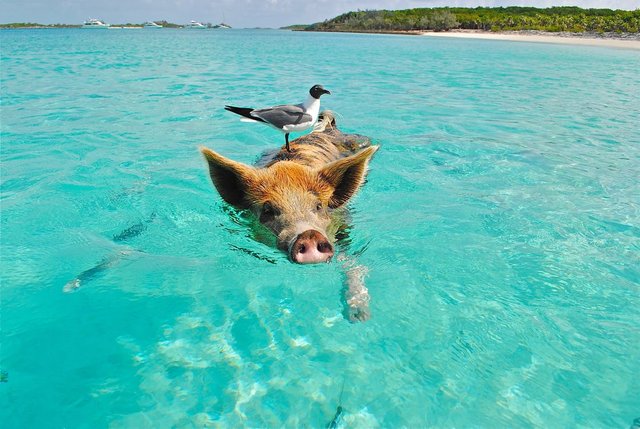 Blockchain technology has ushered in a new era of technological leverage for the common man. This is the Decentralization of our world they say. My thoughts are, there is a hollow place in the midst of it all, a void that must be filled in order for our hopes to succeed. This I believe is a Collective Intelligence.
Almost every blockchain project you hear about has some type of governing mechanism. I truly and honestly believe that given enough time these incubators as you might call them, will produce one of the most profound turning points in human history.
This is bigger than circumventing central banks and government intrusion. This is bigger than monetary freedom and convenience. This is bigger than secure records and privacy. This is an event that will launch mankind into a new world and prepare us for our technological future. It will perhaps be evolutionary.
The issue is that, well there is a problem; it's the individual. The individual is a self-sufficient and self-sustaining organism. The individual is also a social creature. Getting the individual to relinquish power is not something that will be easily done. I know. I have been spreading this message around for some time. My experience has really been an unexpected one.
My presentation of a what I see as fundamental to a Collective Intelligence and the value it will bring is not really that complex. In many ways it is quite simple. It is just a line of thought connecting aspects of life and human existence we are all familiar with. The response I have received over the years has been mildly deflating. You think to yourself; you have the answer, the time has finally come. Technology has today provided an avenue unavailable to humanity only a short time back. We can save ourselves you say! Well, they want no part of it. It doesn't resonate, it doesn't even vibrate, nothing. If they do speak it is quick and to the point, "it will not work"
To be honest there has been a progression. Things have changed over the years and people are more receptive now overall. It has been years since I have had to listen to the dogmatic "It won't work" People for the most part just don't answer. What I propose is so foreign to them it seems they don't know what to do with it. It violates everything they know about navigating society as an individual. Because with the Collective intelligence I envision, the individual takes the back seat. Well maybe we all take the front seat. Does that make sense?
It must come to fruition. A collective intelligence with all the necessary parts; permanence, anonymity, transparency and the moderation of human logic is so vital to our future I do not believe we will survive without it. Blockchain technology as it is built has presented itself as the perfect vessel for a Collective Intelligence. I do not believe one will survive without the other.
Please read my blog, it is the least you can do. Help secure our future and show your favor on humanity.