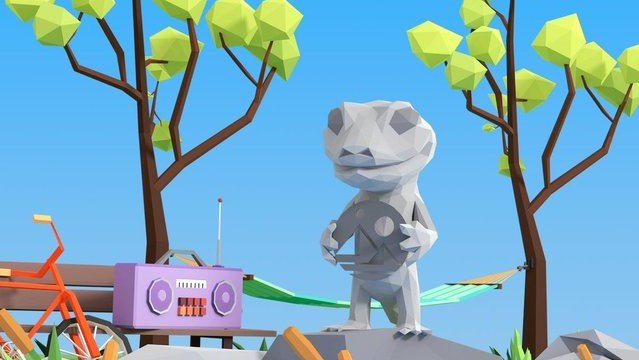 We're Giving away $200 in MANA Tokens!!


Calling all the 3D builders, artists, and anyone wanting to try their hands on building the metaverse. @coingecko is looking for the most creatively designed Gecko in the Decentraland Builder Contest!!
Up to $200 worth of MANA tokens is for grabs specifically for the most impressive Gecko.
The 3 prizes will be broken down as follow:
1st prize - $100 worth of MANA
2nd prize - $60 worth of MANA
3rd prize - $40 worth of MANA
We're accepting designs and submissions via Twitter, so make sure to tag us (https://twitter.com/coingecko) on your tweet when you show off your VR Gecko! Don't forget to submit on the Decentraland Contest as well for more prizes as we will be going through all submissions using the Gecko item there.
Only a few days remain as the contest ends on 31 Mar 2019 23:59 EST.
Don't forget to check out the entire @decentraland Builder Contest at https://contest.decentraland.org/, where more rewards await for the best builders. You can see what others have submitted here: https://twitter.com/coingecko/status/1109995707816001536



Please consider voting @coingecko as a witness on Steem! You can read more about our witness campaign.