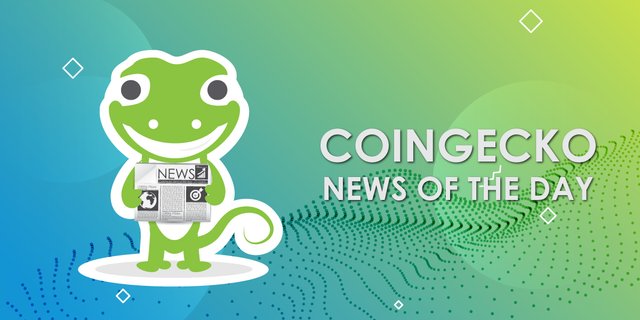 Decentralized Virtual Currencies + TOR = 💯💯
What's up Steemians! Don't miss out on Today's curated news by the team at @coingecko!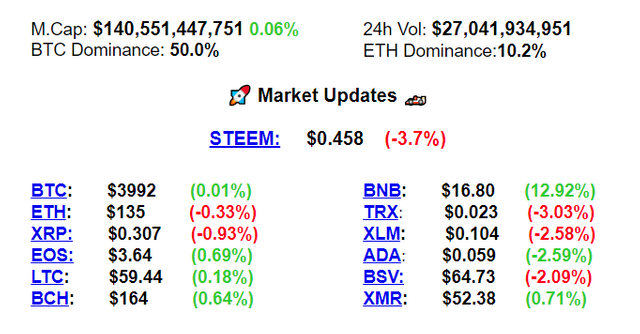 💼Citigroup job ad suggests blockchain initiatives are heating up at the bank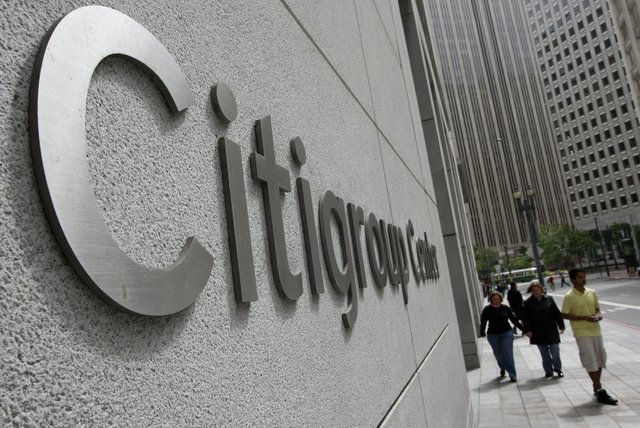 Citigroups' Citi Markets and Securities Services is working on initiatives across the crypto landscape, as suggested by a recent ad uncovered on LinkedIn.
The ad asserts that the bank has a wide-range of crypto clients.
The role would play a "key part" in driving "multiple internal and external engagements," according to Citigroup.
🌴 Iran turns to crypto to enable easier spending by tourists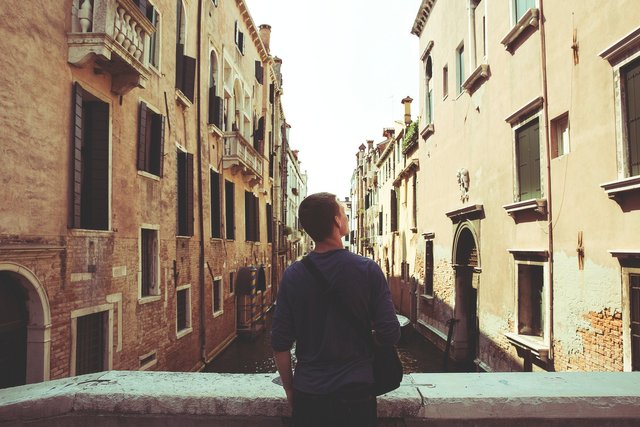 Cryptocurrencies and blockchain technologies have recently become hot-button topics in Iran, more so after US sanctions were reimposed.
According to local news source, Tourism companies are accepting cryptocurrencies from tourists as a means of payment.
Although a ban was out in place to restrict national banks from dealing with cryptocurrencies, the Government of Iran is reportedly interested in launching its own national cryptocurrency.
🎁 TOR Digital Privacy Project Accepts Donations in Cryptocurrency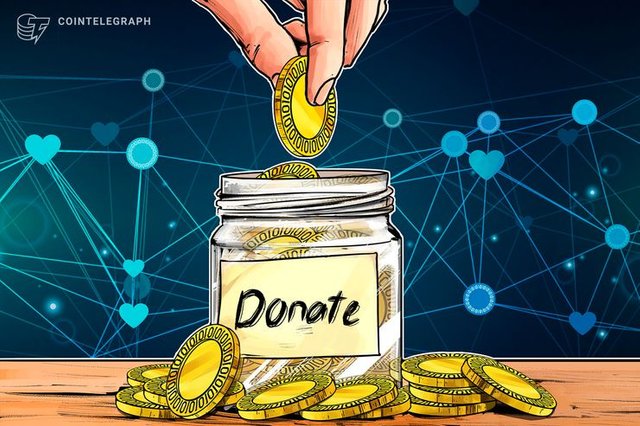 TOR digital privacy software is now accepting donations in various cryptocurrencies.
According to TOR's donation portal, the open source project accepts, BTC, BCH, ETH, DASH, LTC, XMR, XLM, REP and ZEC.
TOR's crypto donation page encourages users to "stand up for the universal human rights to privacy and freedom and help keep TOR robust and secure."
---
What do you think about these recent developments in the crypto space? Tell us in the comment section below!!


Feel free to share also your thoughts on our Daily News Curation. Anything you want us to add on? Take off? Share with us!!!
Have a free witness vote? please consider voting @coingecko as a witness on Steem! You can read more about our witness campaign.