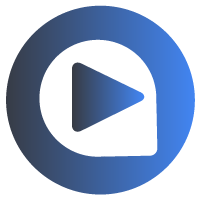 What Is Coin2Play?
If you are wondering what is Coin2Play, you can read my last article about this new kids on the block here . So in brief Coin2Play is a new coin based on PoS and Masternode technology offering a secure and reliable networks for its user. It is also ensure masternode holder and Stakers will be nicely rewarded.
We Are Moving Forward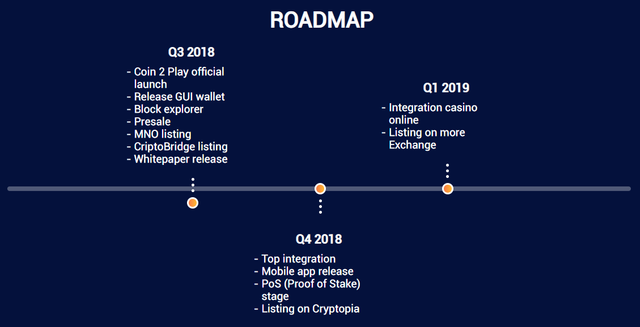 source
since it is first launched, the teams has achieved and fulfill the plans on their road map that has been ste since the start of the project. Here are several achievement that the team has fullfilled.
Listed in 3 exchanges
This is a huge moves from the teams. They have been using the fund that they get from presale very well. Since the first time they are listed in coinexchange.io one of the good exchange, there has been a sign that the project is really getting the attraction. They were traded in a very good volume. Then the second exchange was coming, It is Cryptobridge.org a new decentralized exchange, and again Coin2play is traded in a big volume. Now they are listed on the on their third exchange which is escodex, a new decentralized dex under the escrow coin project.

Listed on several Coin Tracker
The biggest news maybe is that Coin2play is now listed on Coinmarketcap. The best site to monitor any cryto project. and almost any new crypto project is aiming to get listed there. And Coin2play has proven that they are capable of achiving this. Soon after it, another big news coming in. Coin2Play is listed on Coingecko another coin tracker and now sitting on the #1343 and the next target is to sit on the #1000 rank or above.

Mobile Wallet has been released
If you want to have Coin2play wallet on your phone, worry not. the mobile version of Coin2Play wallet is already out and ready to serve. But for the moment the mobile wallet is only available for andoid user only. you can download it directly from google play, or you can follow this link: https://play.google.com/store/apps/details?id=coin2play.tech.akshaynexus
see how the wallet look from the video below