Need help with coffee brewing methods!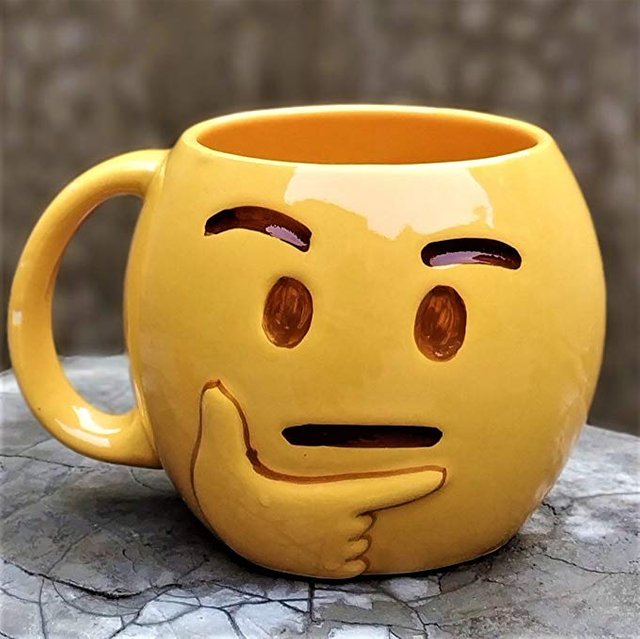 Alright folks, this post is for all the people with some coffee knowledge.
What method / device do you recommend to get the best tasting flat white and latte?
I know it's a matter of opinion blah blah, but I want the opinions so I can make up my mind.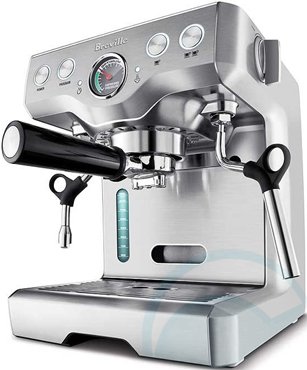 We used to have an Breville coffee machine very similar to this one and it worked great before it decided to die on us after few years - what a waste of money, considering we only used it maybe 1-3 times a week at best and making sure we kept it clean.
Other times we just drank ..... instant coffee ... I know I know, it's blasphemy.



Now I drink pod coffee from Aldi coffee machine which works great and tastes pretty good, but I would like to see other options in case this one dies too.
The only requirement that I have is, it can't take hours just to brew the coffee, 5-10min max and shouldn't cost more then $1,000AUD or there abouts.
Then there is the question, what kind of coffee do I get?
Do I get grounded coffee or whole beans?
Which type works best with a certain method etc.
Thanks!