Toronto Coffee Shop Series (#8):Boxcar Social Harbourfront
As mentioned in my previous post, I decided to create a Toronto Coffee Shop Series to remember the good old days when I can drink coffee.
The cafe I am going to feature this time is Boxcar Social inside the Harbourfront Centre building in the waterfront area of Toronto. I used to live 15 minute walk away from the area, and believe me this area very much needed a cafe like this - it's a gorgeous place to hang out. In particular, its patio overlooks a pond in the summer, which turns into a skating rink in the winter, as well as Lake Ontario beyond that.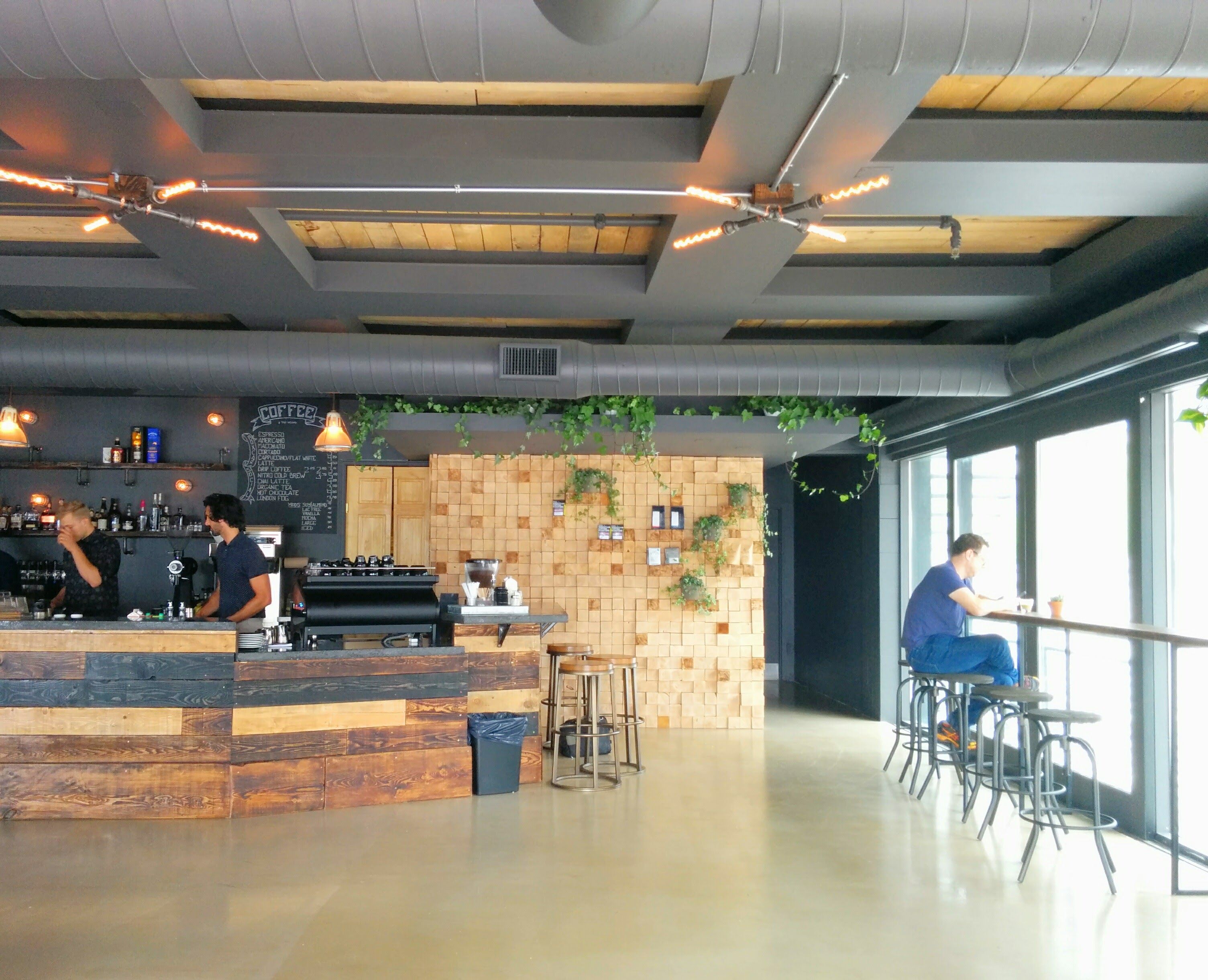 This place is not only a coffee shop, it's also somewhere to eat a light meal or to have a drink (Yes, you heard me right, they serve alcohol too!).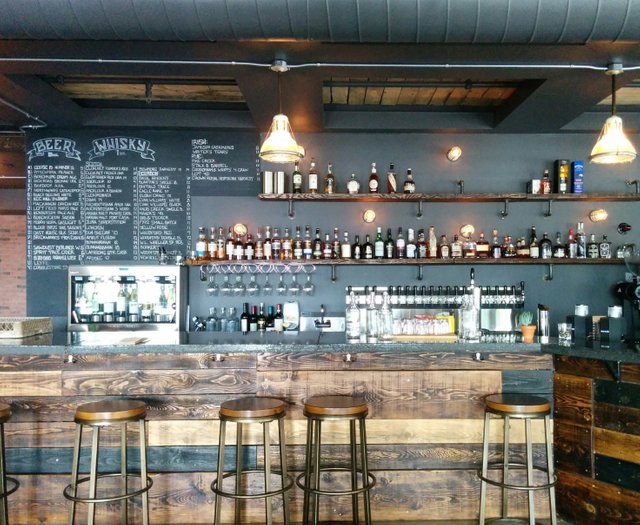 I enjoyed a cup of beautifully crafted cappuccino!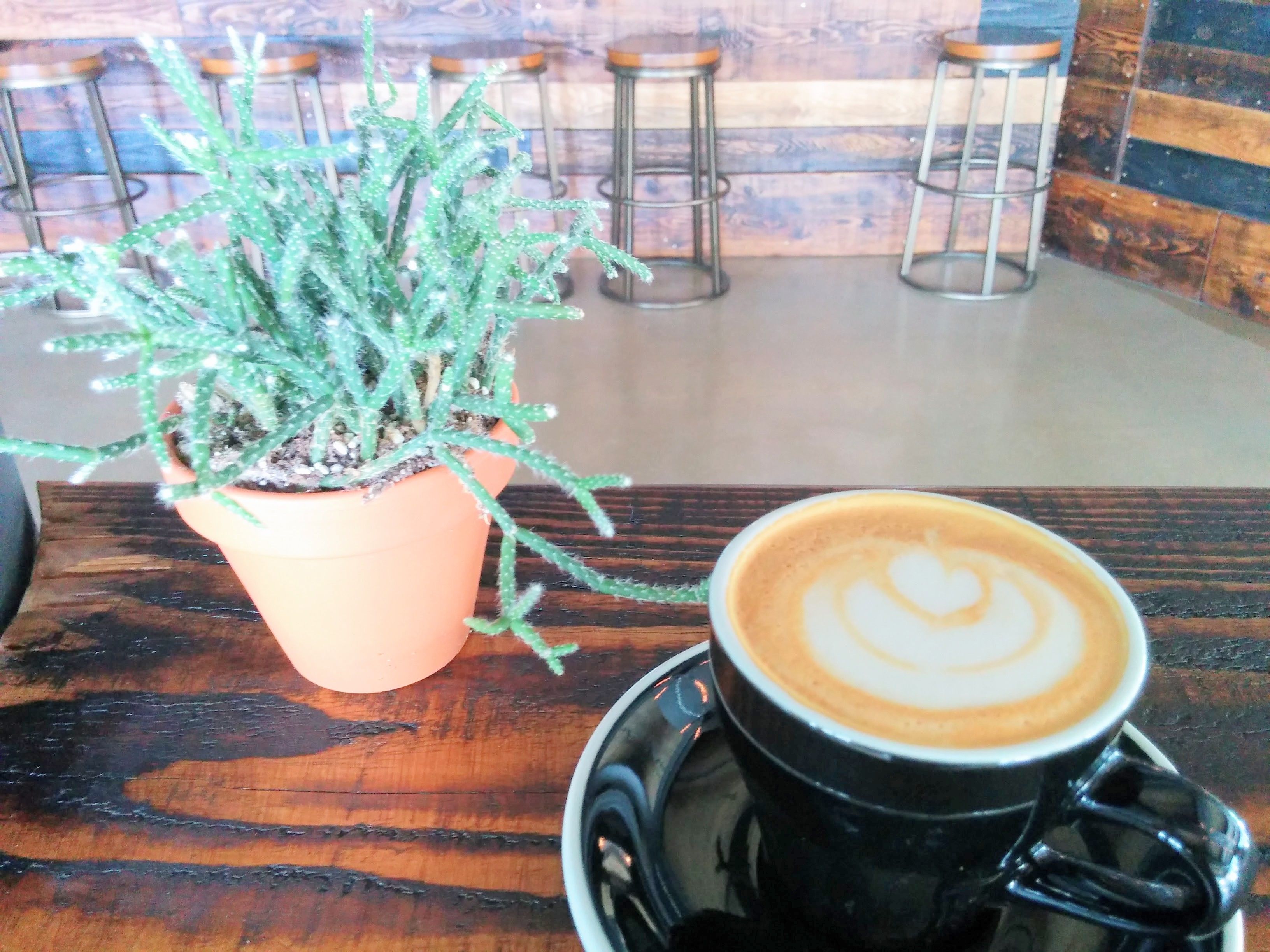 The view as mentioned is gorgeous! I sat in front of the large glass window that's facing the pond and the lake.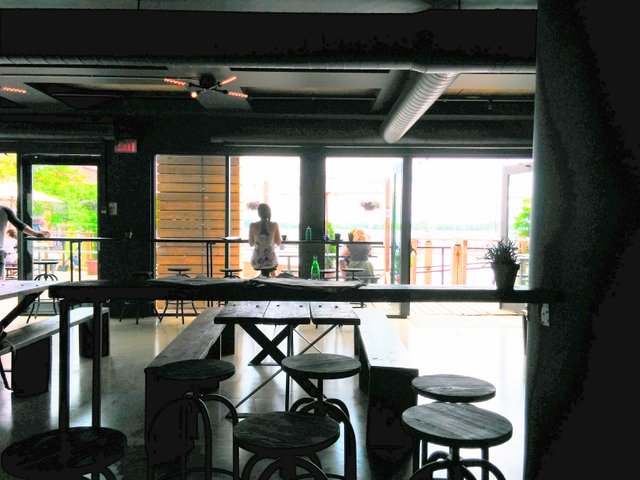 This independent cafe has several locations and it's a great alternative to the chain coffee shops in the area. The decor and vibe is similar to other Boxcar cafes - sort of industrial feel with mix of wood furnishings. There's plenty of seating, including several long communal tables and patio seating. There's wifi and in the quiet parts of the day, it's an ideal place to read or get some work done.
This place is a solid 9 out of 10, in my opinion. The coffee is always good and the view is absolutely beautiful. Can't argue with this place for the water front setting. It's busy with tourists, locals and lake lovers, but there's always space somewhere.