What's better than amazing sex?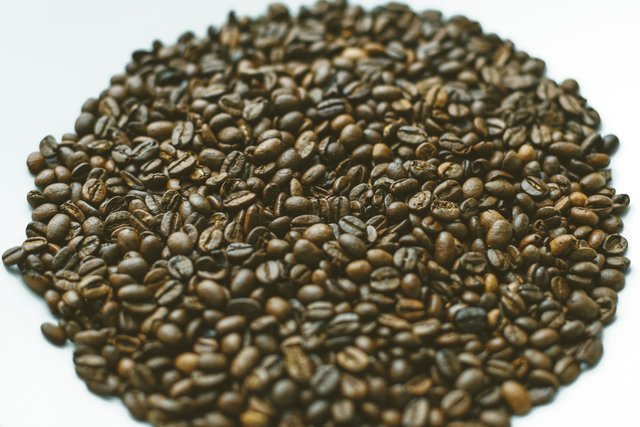 ---
Let's drink coffee.
---
Fuck me sideways, please. Yup. My body feels as if a fat lady sat on my face. I actually would like that though. I don't know what happened yesterday, but damn! My body can't move. Anyone else has some experience with that?
---
Ah well, it is probably because I am getting a little bit fat. And that's a nono for summer! We gotta maintain our summer body you know. All I ever asked for is a body that would bend necks when I pass by in my bikini... Just kidding, heehee. Coffee is known for its fact that it burns calories! IT'S MIGHT BE EVEN BETTER THAN SEX! So, hey cute barista, give me some coffee, and while you at it, bring me the beans in a bag, because I got to pour that black hug in a mug whenever I feel fat. I'm not really fat, but for obese people you can burn your fat faster up to 10% by drinking a cup of coffee, for lean people it can go up to 29% (as studies said, I'm not thát smart to). So, people, what are you waiting for? That summer body isn't going to get there out of nowhere! Slurp that calorie burning love drug and get lean.

Dislaimer: we are not your coffee advisors, we are not responsible for any addiction to coffee, sleepless nights, or dried out bodies, please always drink one glass of water before going to bed. All posted content and materials by @onecupofcoffee are our own, we hold all copyright licenses and bought the coffee cups ourselves. Please be advised @onecupofcoffee does not accept unsolicited ideas or presentations for new promotions, marketing or advertising campaigns from non-employees.