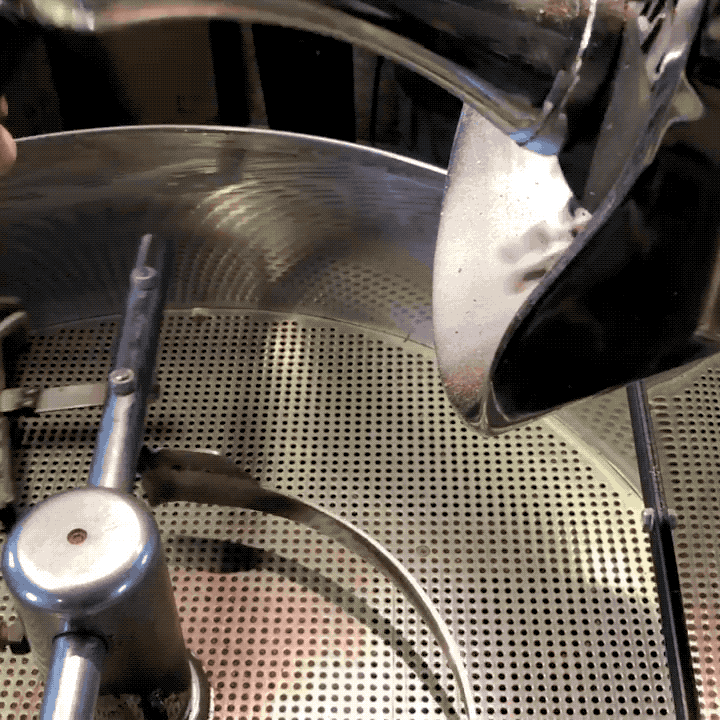 Another busy day roasting coffee, but today I also had visitors - prospective buyers of a coffee roaster from London they drove up to Yorkshire to see my machine in action to help them decide if it was the tool for their new business. For me it was perfect multitasking - I have 6 batches of coffee to roast today for orders and my guests watched me use the roaster for three of them - plus they took a 500g sample back home of the Indian Monsoon Malabar they saw me roast. That's pretty awesome - you see a potential piece of equipment you might buy working, and take home a sample of what it produced in front of your eyes. And for me - I fulfilled my coffee orders and very likely sold another coffee roaster at the same time - double bubble.
2020 Has started crazy we have been so busy, but also I'm desperately trying to chase out big customers who like ordering and getting their order on time...but when it comes to paying so S L O W. It's exactly why 90% of my customers pay upfront, because chasing money is dead time. But when you are getting Purchase Orders for big values from established big business's they expect suppliers to work on their terms not yours - and you have to either toe the line or loose the business. So I have a few big volume customers who pay on their terms..but then they drag it out and you have to keep pressing them or the payment takes forever to arrive. I don't like having to constantly chase people for payment, but any business has overheads and these clients go a big way to cover them - but chasing the money is a pain - and if they default that lucrative order quickly becomes a massive loss - so you can't just ignore it, because the supplier that doesn't chase is the one that ends up not ever getting paid...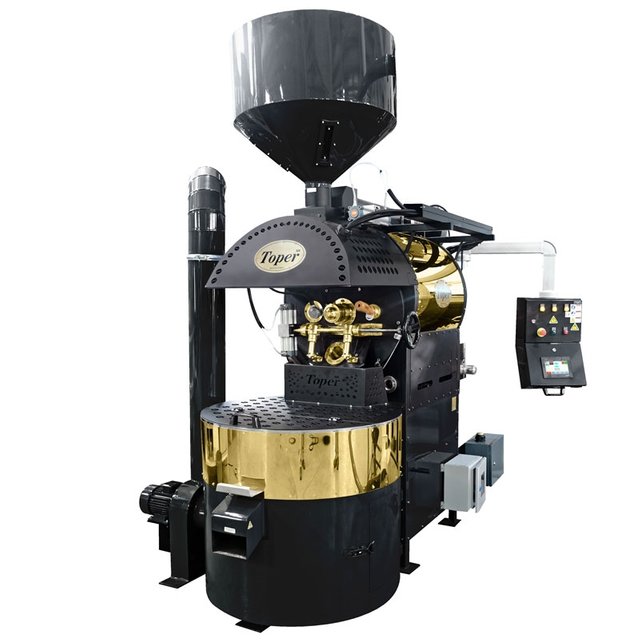 That my friends is a 30kg batch coffee roaster, it's an enormous beast but will turn 30kg of green coffee into roasted every 15 minutes depending on roast style. Most of you the follow me know at the moment I have been running my 5kg batch coffee roaster for a good 3 years.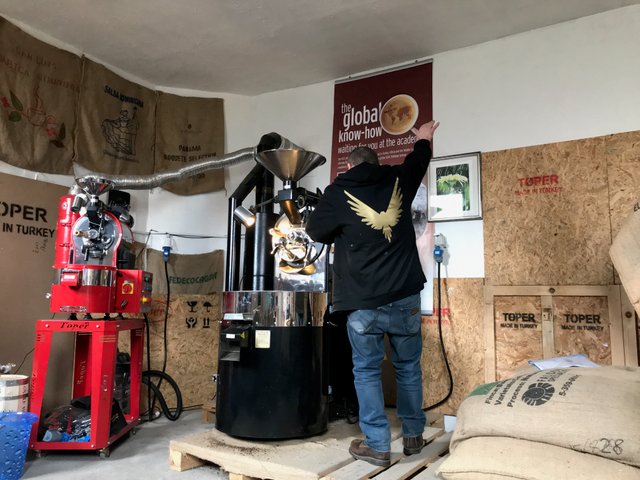 1kg batch roaster in red, 5kg batch roaster in black - and the 5kg has served me well but October 2019 up to December 25th 2019 the 5kg was flat out all day every day - and me with it because every 15 minute roast needs watching from start to finish.
I will continue to use the 5kg for my Artisan small batch roasted fresh coffee, but the volume orders I am now getting mean a 30kg Batch roaster will pay for itself in a year - and of course it will give me a small batch roaster to demonstrate to potential buyers and also an Industrial roaster.
So in Turkey right now they are already starting to fabricate my 30kg roaster, it won't be finished until April and once it arrives it will need building and the monster exhaust ducting running outside. It's a big investment but will be worth it, and I hope to be able to share regular build update photos that will help to sell more these roasting beasts in the future.
Last Confirmed Block Number 39,962,512 Last Aslot 340,098,214

Steemd v0.22.1

Kind thanks to Witness
@enginewitty
for employing his Ninja graphic design skills and producing this 🔥 banner
If you enjoyed my post don't forget to leave an Upvote, feel free to comment on what you liked or where I can do better even. Follow @c0ff33a for regular and varied posts, photography, my weekly VLOG, posts on coffee roasting and brewing - just follow and see.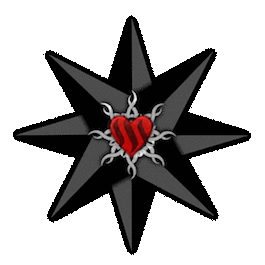 #thealliance
To grow your presence and following on Steemit, be active in the community Discords that offer the chance to learn, network, share and be found. The #TheRamble discord https://discord.gg/HZYzEry hosts a range of shows where you can join in and get your name shown, every Thursday there are two Pimp My Post Thursdays which are hugely popular and give you an opportunity to get your posts seen.

All photos are my own, taken with my iPhone. All my Steem posted pictures can be freely used by other Steem users in their own blog posts - all I ask is that you follow me and credit @c0ff33a linking to my post you took it from. You can also follow me on Twitter
You can view my current Witness Statistics using this tool produced by Witness @justyy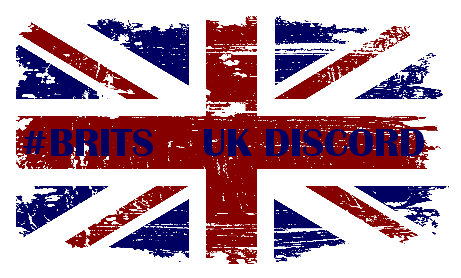 Visit #BRITS Discord Channel
Keep up with the United Kingdom of Steem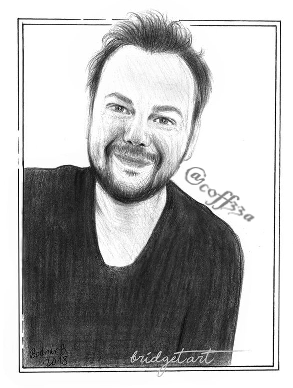 👆🏼 Me ☕️
The picture to the right kindly sketched by the wonderful @bridget.art , be sure to check her incredible art out https://steemit.com/@bridget.art
The greatest challenge we face on Steem blockchain is getting our posts seen, I have always believed the simplest and best value way of doing this is by commenting on the blog posts of others, the more you engage people and interact with them the greater the chance they will visit your own blog and return the favour. Other then spending all my free time commenting on Steem blockchain posts, I also distribute coffee roasting machines and also espresso coffee machines and roast my own Speciality Coffee Range. being one of the premium coffee suppliers Yorkshire including a wide range of filter coffee sachets. Finally I have a dedicated website to my Artisan small batch roasted coffee featuring roast and post packs and super easy coffee subscriptions

Proud sponsor with @derangedcontests of @brosino , free to play and cash out Steem rewards, head to Brosino Website now and start playing.
!steemitworldmap 53.766547 lat -1.801500 long Bradford, West Yorkshire, United Kingdom. d3scr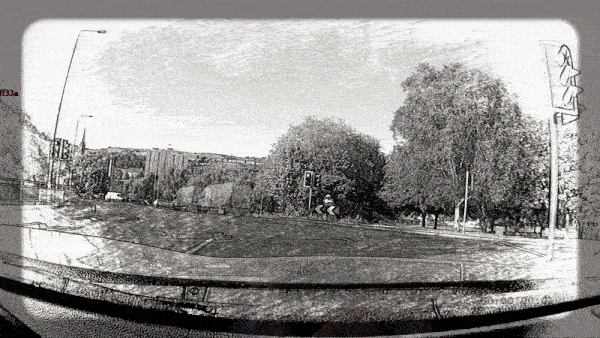 This awesome animated Banner has been kindly been created by the wonderful @snook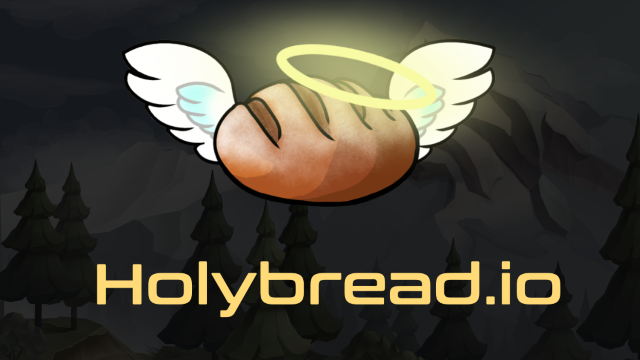 The Coffee Break Discord Voice Chat Show, in @thealliance Mondays 10pm UTC hosted by @c0ff33a and @enginewitty
Don't forget to vote for Witnesses https://steemit.com/~witnesses
You can vote for the Witness team c0ff33a and @derangedvisions if you like what we are doing for people and communities throughout the Steem blockchain - click vote for c0ff33a Witness
If you are uncertain about Witnesses and who to vote for you can vote for c0ff33a as your Witness Proxy and you will vote for the same Witnesses as I do.
If you have spare Witness votes, support other active Witnesses like @thekitchenfairy , @enginewitty and @jackmiller
@untersatz

2017 blogging, 2018 Witness, 2019 COFFEEA TOKEN