Cold Brew Coffee with an Aeropress
I've been making coffee with an Aeropress, one cup at a time, for many years now. Recently I discovered, at Starbucks, cold brewed coffee. Instant love. So how to make it? Beginner's mind suggested the obvious solution, so I went to work.
I used my normal two scoops of beans per cup. I use Capulin Coffee. Jungle-grown in Mexico. Cleaned by hand. Never any water, until you add it.
I ground it up, added water and mixed well, covered with a saucer, and refrigerated overnight. Then did the usual Aeropress magic in the morning. Very easy. Very yummy!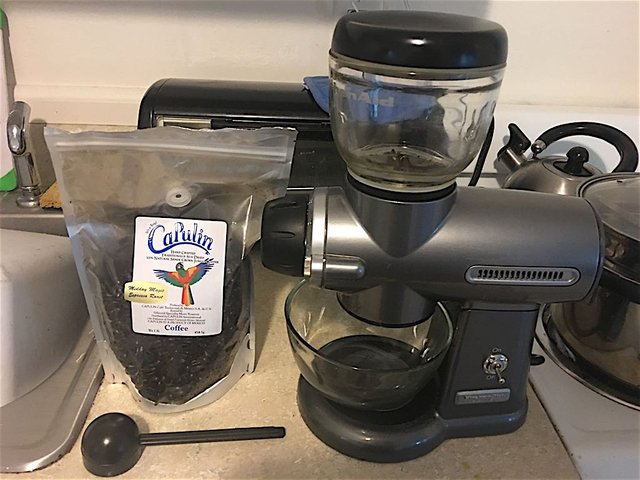 Grind the beans (I use a KitchenAid burr grinder)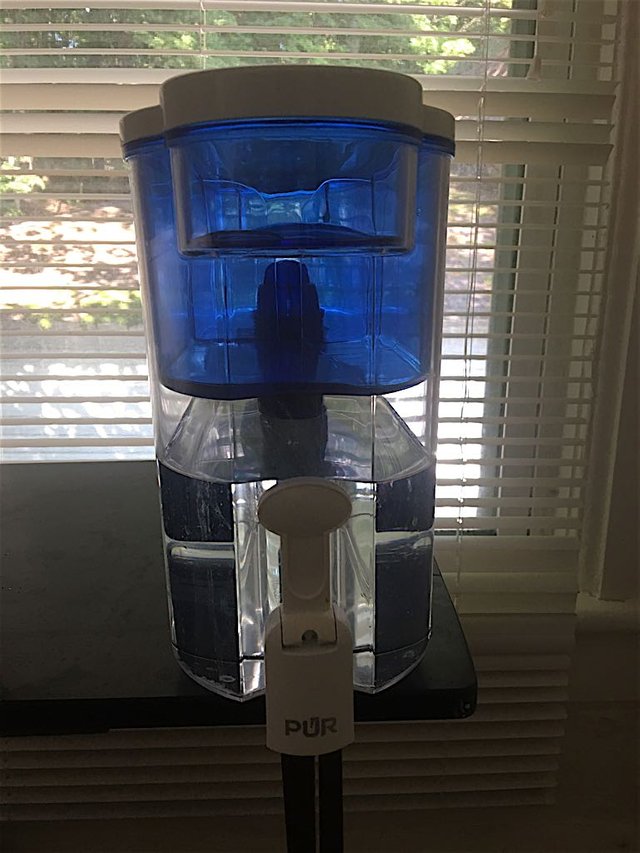 Add filtered tap water


Mix coffee and water and refrigerate overnight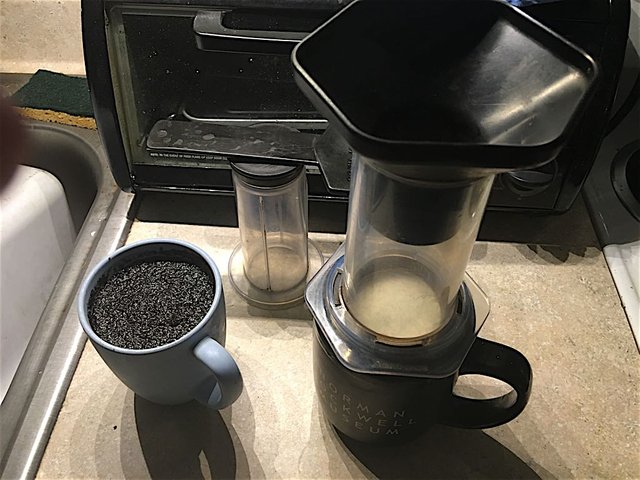 Assemble the Aeropress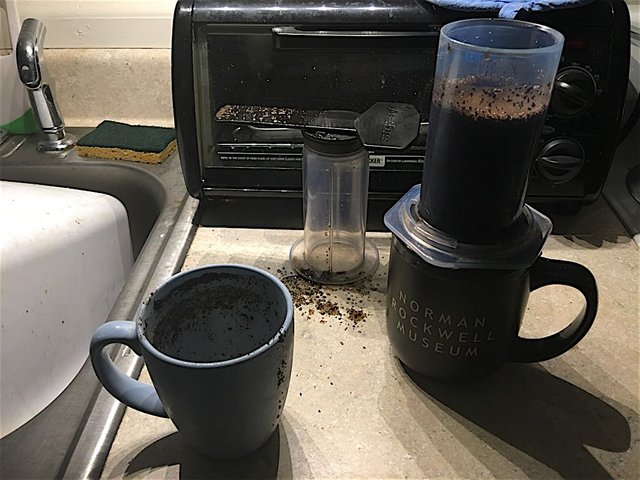 Pour in the sludge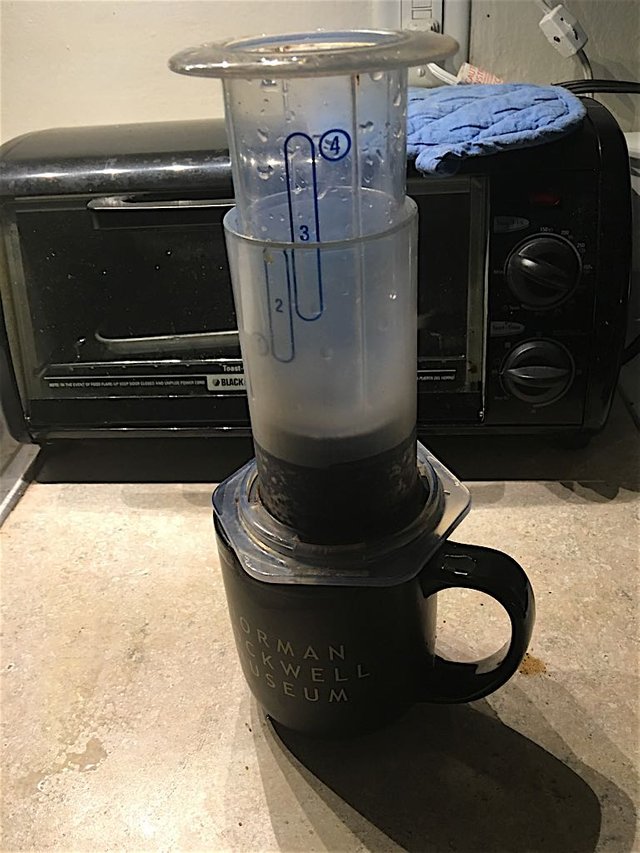 Press it through the filter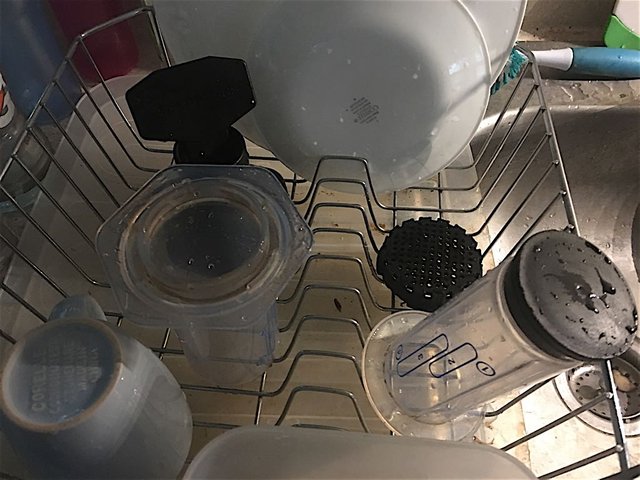 Clean your tools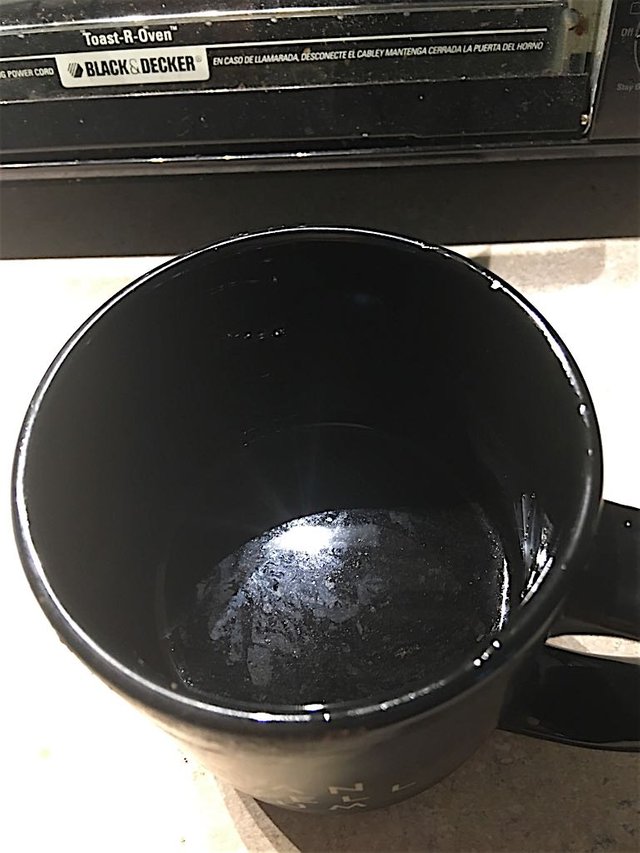 Enjoy!