Dear steemit Friends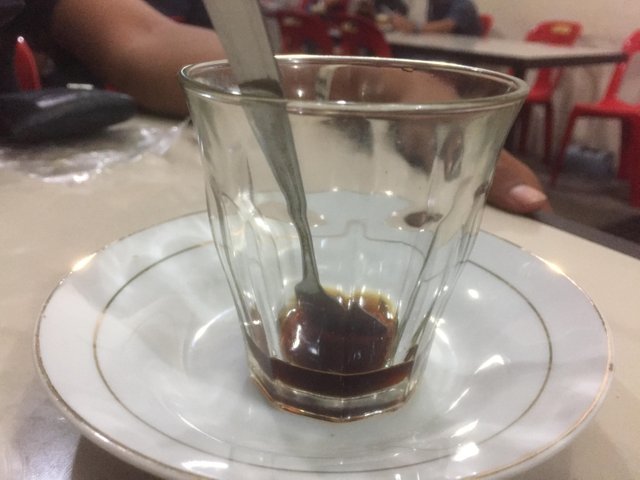 Sub english
Coffee? Is one drink that is suitable to accompany us in any circumstances, gathering with friends, relatives and family it will not be complete without a glass of coffee. Indonesian people will certainly not be far away from coffee from their daily lives. Enjoying coffee is very delicious especially when droplets the last coffee that makes our tongue feel bitter and the sweetness of coffee and the pleasure of the last drop of coffee feels on our tongue.
sub indonesia
Kopi? Adalah salah satu minuman yang cocok untuk menemani kita dalam keadaan apapun,ngumpul sama teman,kerabat dan keluarga rasanya tidak akan lengkap tanpa segelas kopi.orang indonesia pasti tidak akan jauh dengan kopi dari kehidupan mereka sehari-hari.menikmati kopi sangatlah nikmat apalagi saat tetesan terakhir kopi yang membuat lidah kita terasa pahit dan manisnya kopi dan kenikmatan dari tetesan terakhir kopi terasa di lidah kita.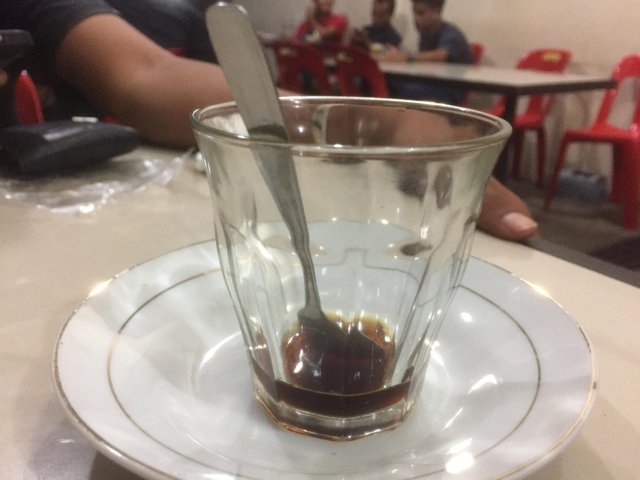 sub english
In Indonesia, coffee lovers are not only in men, women love coffee, because for them coffee is the most loyal friend in any of our circumstances.
Difficult to be sure will feel calm if we have enjoyed a glass of coffee.
So no wonder if many women who hang out at the coffee shop both day and night.
sub indonesia
Di indonesia penikmat kopi tidak hanya di kaum pria saja,wanitapun menyukai kopi,karna bagi mereka kopi itu adalah teman yang paling setia dalam keadaan apapun kita.
Susah senang pasti akan terasa tenang jika kita telah menikmati segelas kopi.
Jadi tidak diherankan lagi apabila banyak wanita-wanita yang nongkrong di warung kopi baik siang maupun malam.
Sekian dari saya terimakasih