HI! It's Zack from Hong Kong.
嗨!我是來自香港的Zack!
I like creating.
我喜歡創作。
In recent, I am starting making furry doll with needles.
最近,我起始了用針去做毛公仔。
Days ago I'm making a Shiba Inu but the main colour of wool had used up.
幾日前我正在做一隻秋田犬...我在用羊毛製作一隻秋田犬。
但主要顏色用完了。
So I had to buy some wool to fix it.
所以只好再買一些羊毛了。
See! Stupid face.
看牠的蠢樣子。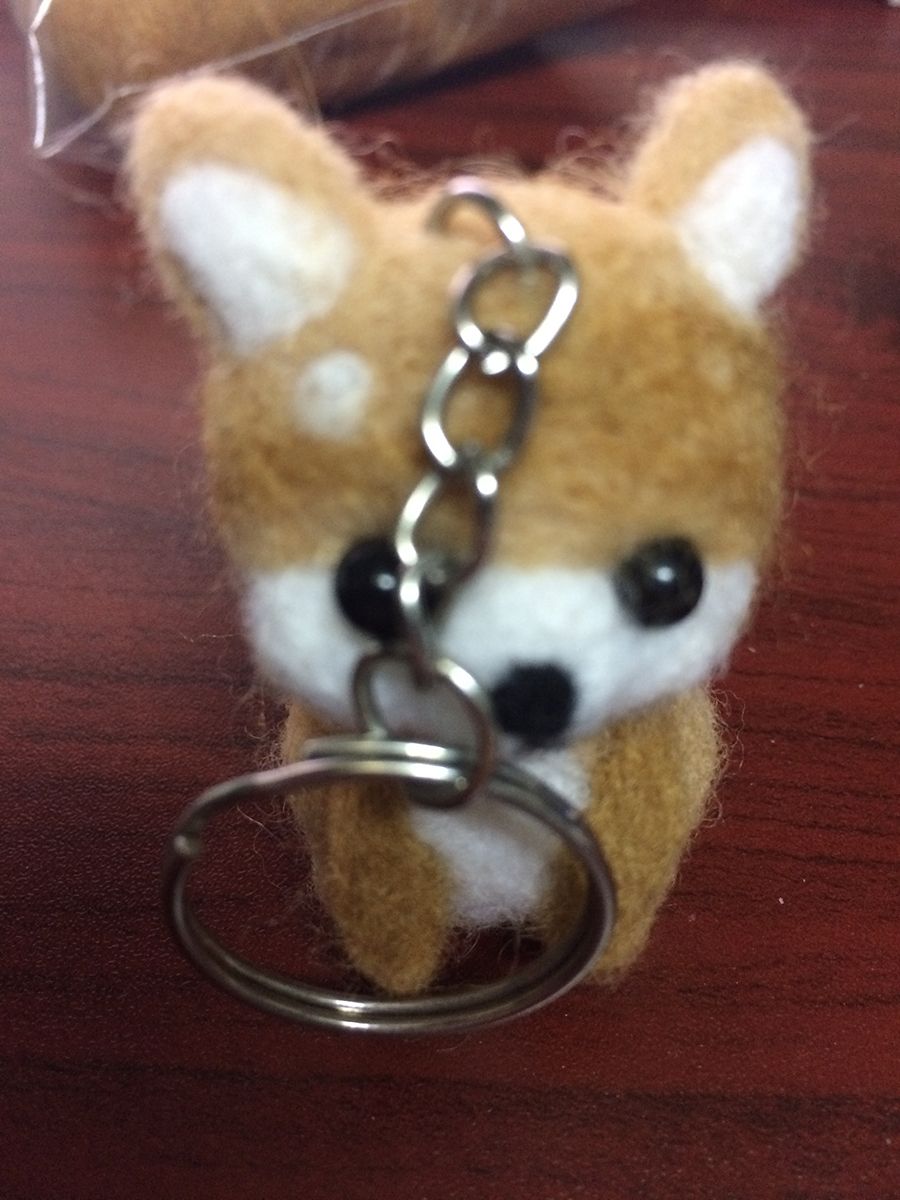 He gets sunburn.(◞‸◟)
牠好像忘了塗防曬...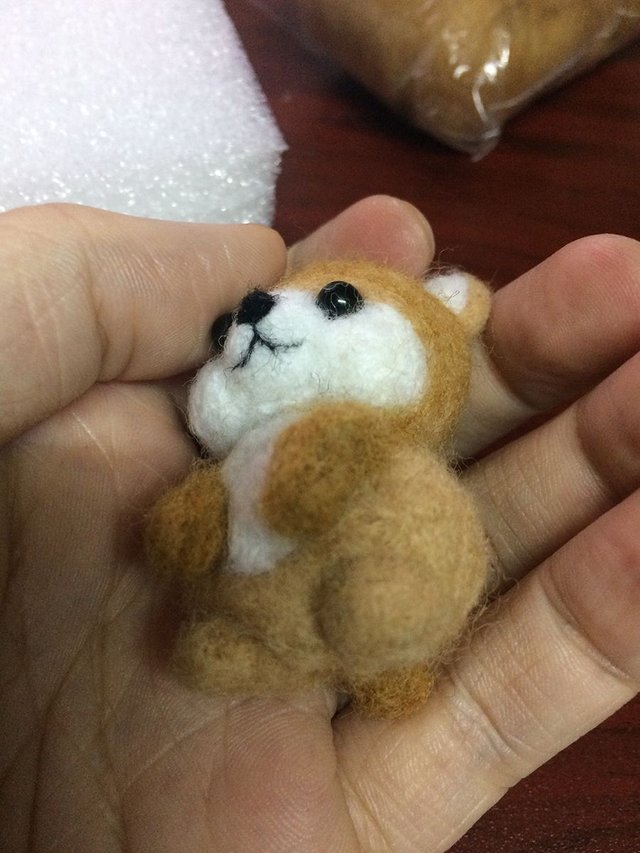 The new colour is between from the old one.
原來新的顏色和舊的不一樣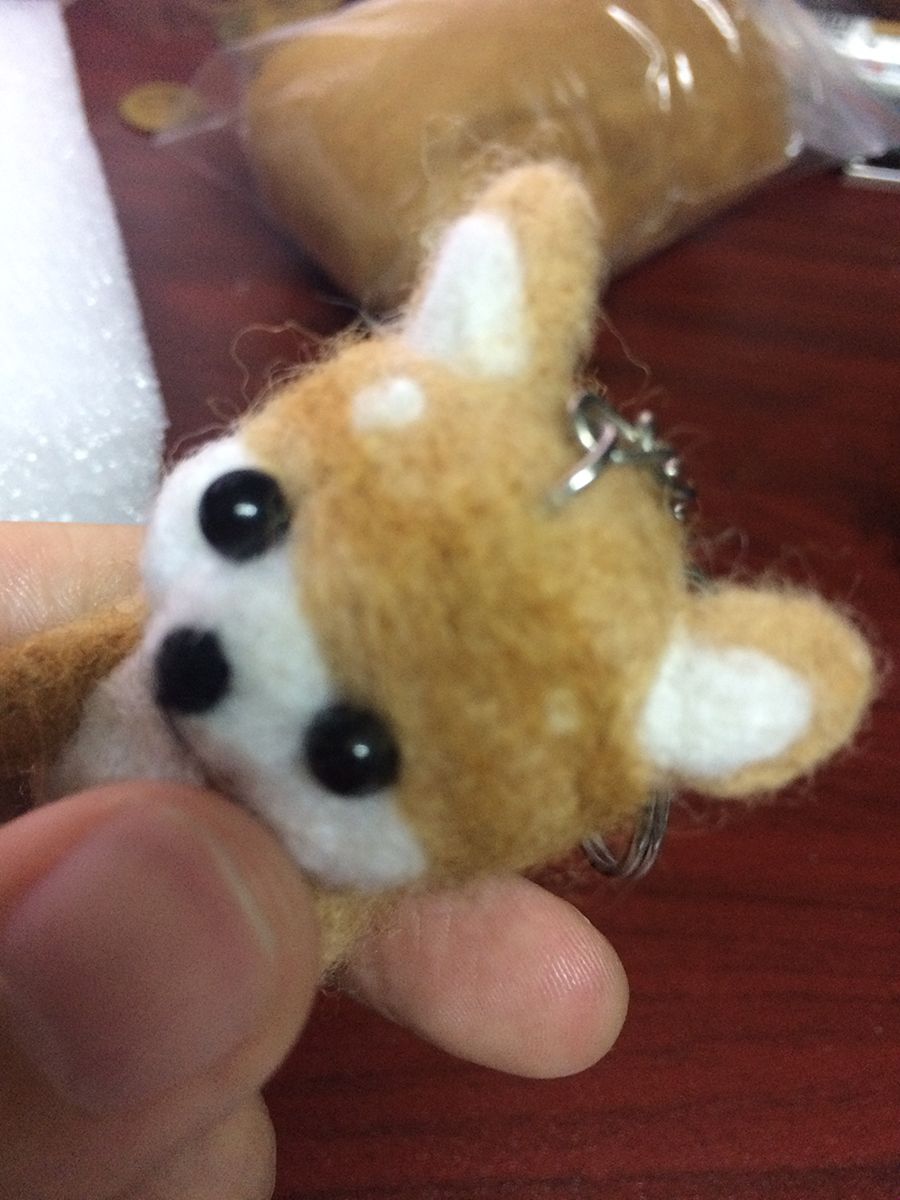 Before I stitch the wool,it's look like this.
在我動手前,羊毛就是這樣的。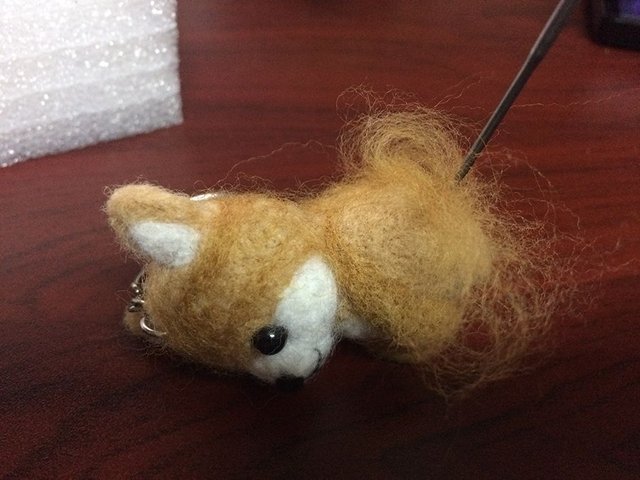 "GIVE ME BACK MY EYES!"
「還我眼睛!」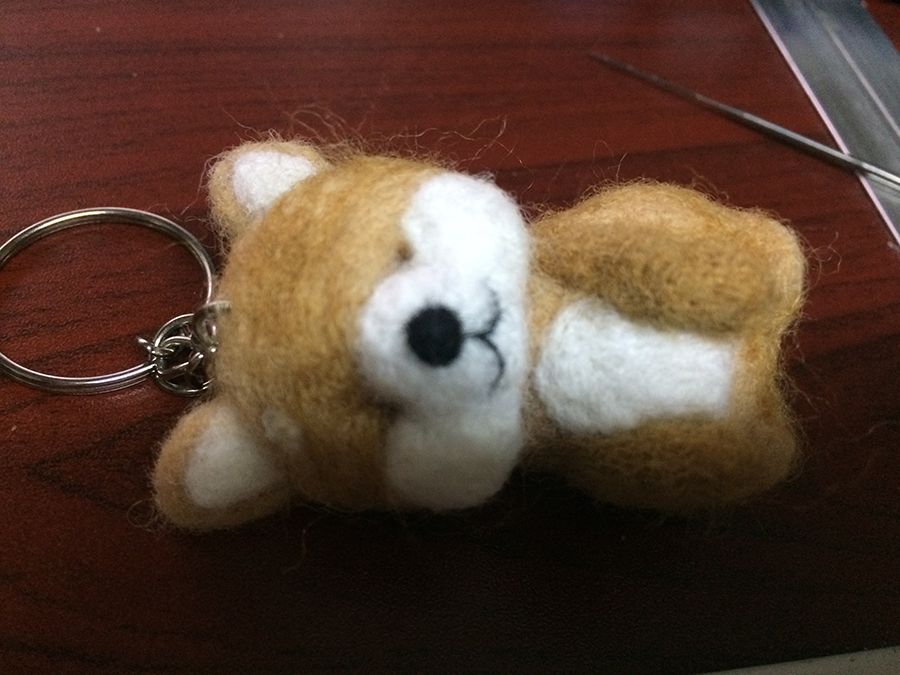 One leg is shortter so I have to fix it with wool ball.
一條腿比另一條腿長。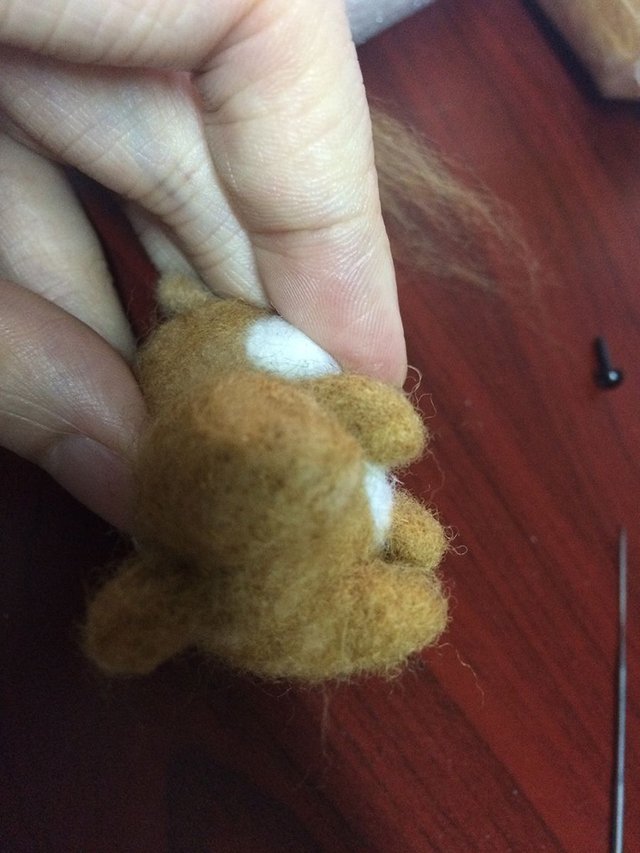 Shoulder operation.
肩膀手術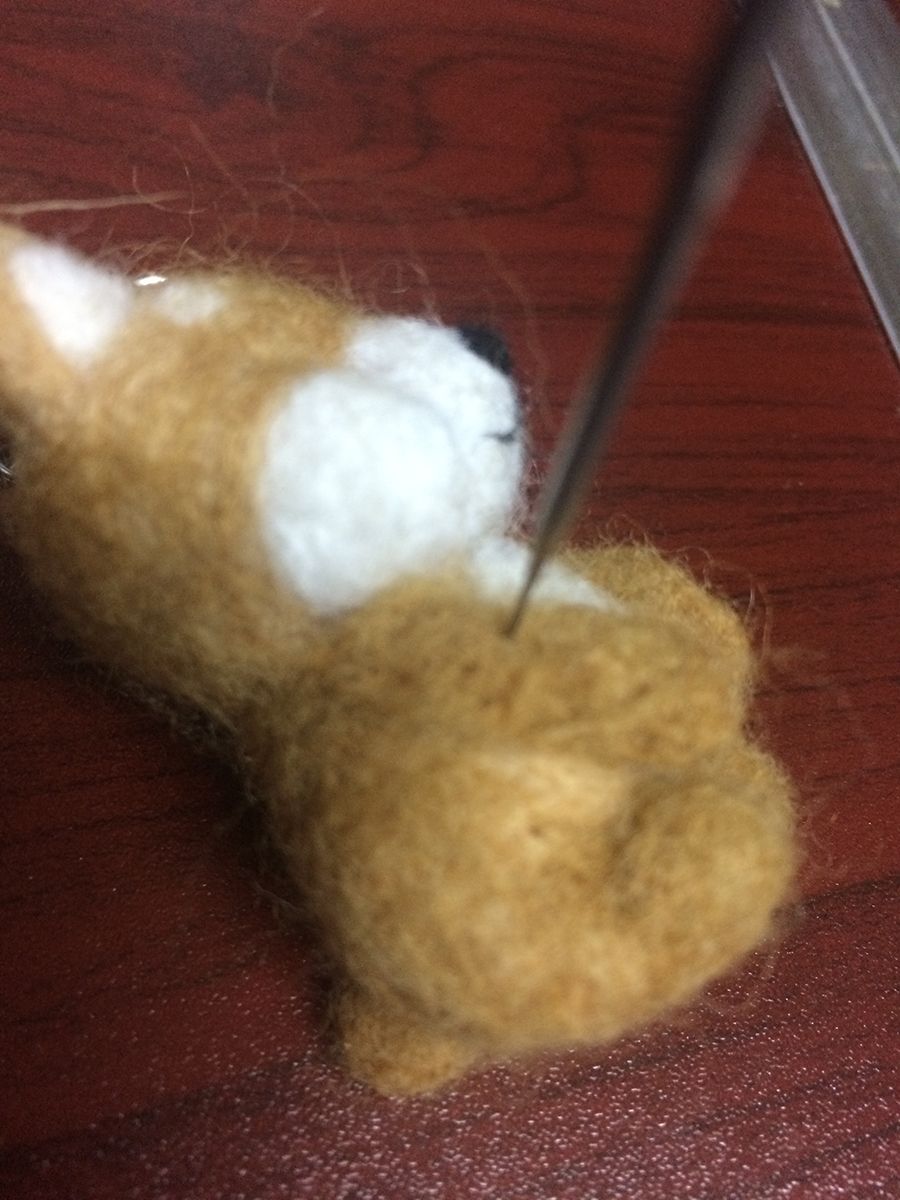 Oops...Where is his eyebrows?
啊!眼眉去哪了?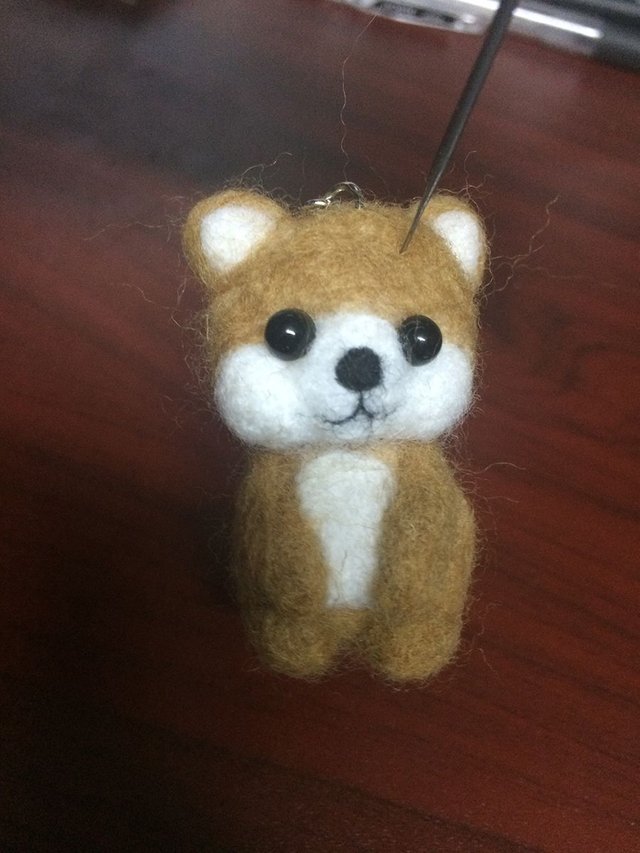 OK.It is almost done.
好!快完成了!
"Hello!
Where am I going?"
「喂!我要去哪裡?」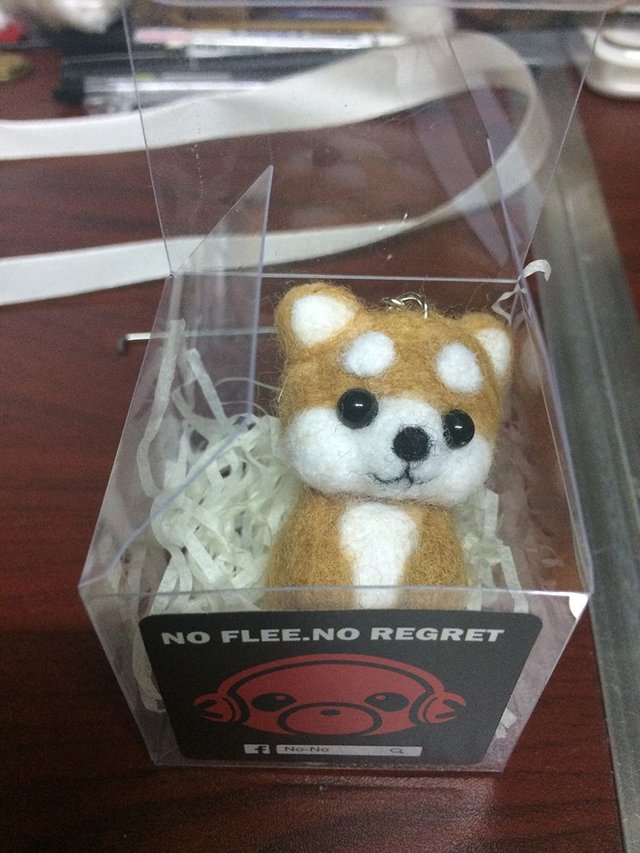 其實牠還沒有主人,誰想要可以跟我說一聲啊 !
I just make it for fun.If who want to own it,just tell me.
多謝你看我的帖!
Thanks for viewimg my post.
請給我upvote,follow,comment 及 resteem.
Please feel free to upvote,follow,comment and resteem.
這是我的中文自我介紹啊!
https://steemit.com/introduceyourself/@zack813/3u8mhp
It's my English self introdution
https://steemit.com/introducemyself/@zack813/hello-nice-to-meet-you-2017619t13221810z
有人說自貼會令人對你更有好感...但其實我對自己的樣子沒有信心...不如就這樣吧...
Someone says if I post my photo here can please people...
but I am not confident for my appearance so please let me wear a mask...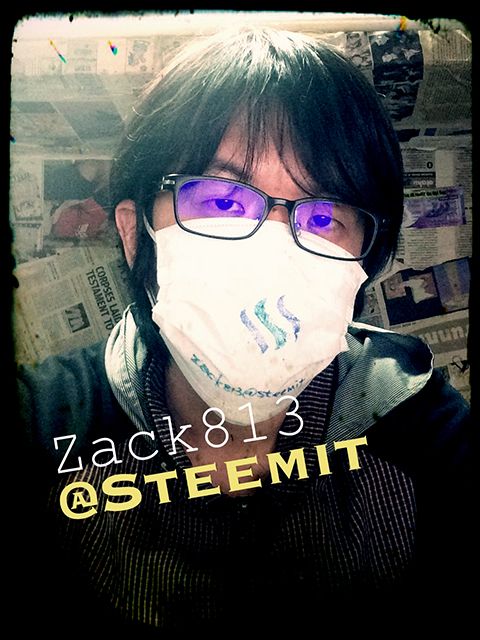 預告:
Coming soon!
我作的一首日文歌?!
A Japanese song which written by me?!