99% of Chinese internet users don't have Facebook or reddit account, and Facebook is blocked by Chinese Firewall. They are very difficult to create a steemit account in China.  @laonie's post also talked about this problem. 
However, 99.9% of Chinese Internet users have QQ or Weixin accounts:
I'd strongly suggest to @dan and @ned that Steemit team support for QQ or Wechat verifieation. 
Thank you!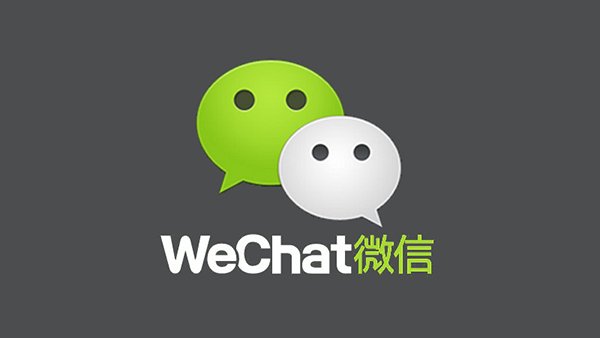 正如 @laonie 之前的贴子所说, 99% 的中国用户,没有 Facebook 或 Reddit 的帐户,并且 Facebook 在中国已被长期被屏蔽。注册一个 Steemit 帐户,对中国网络用户是一件超级困难的事。
然而,99.9% 的中国网络用户,都拥有 QQ 或微信帐户:
我向 @dan 和 @ned 强烈建议 Steemit 团队加入 QQ 或微信校验来完成注册。
请各位中文圈的 Steemer 帮我们顶贴。
---------------------------