My Stories #10 한국 10월문화제 - 짱이다! 🇰🇷 生活小確幸 #10 韓國10月文化節!
(Please scroll down for English version)
여러분 안녕하세요:)
저는 홍콩에서온 수잔이에요. Steemit 가입한지 4개월이 됐는데 한국어로 글을 쓰는걸 처음이에요:)
저는 홍콩 대학교에서 한국어를 배운지 2년이 됐어요 (런닝맨 좋아해서 ㅋㅋ). 한국어에 관심이 많아서 대학교 "한국어와 한국문화 학회 " 책임자 됐어요. 그때부터 주 홍콩 대한민국 총영사관 과 자주 연락하고 행사가 있을때도 도와줘요. ❤️ 지난 주에는 한국 10월문화제 개회식 음악회가 있었어요. 저는 영사과 도와주러 홍콩 시티홀에 갔어요. 저는 뭘했는지 알고싶어요? ㅋㅋ
親愛的Steemit朋友們,加入了Steemit這麼久,用韓文發帖還是第一次呢XD 這對我來說絕對是個挑戰,希望大家能多多支持我❤️想當年我還是港大韓文學會幹事的時候,我經常幫助大韓民國駐港領事館舉辦各種各樣的活動。今天,我想與大家分享關於我到香港大會堂協助領事館舉辦的「韓國10月文化節」開幕音樂會的經歷。讓我們開始吧!
한국어 정말 열심히 공부했는데도 잘할수 없어요 ㅠㅠ 중학교때 부터 한국어 공부하기 시작했더라면 실력이 더높았을텐데 ㅠㅠ 근데 계속 노력할게요. 파이팅!!🔥 Steemit덕분에 한국친구 많이 만들었어요:) @followme95님 광동어를 공부하시고 있네요! 진짜 놀랐어요! Steemit은 좋은 곳이죠 ㅎㅎ
我要是早點喜歡上韓文就好了TT 那麼,我現在的韓文水平就應該跟英語差不多了吧......沒關係,我會加油的!我很高興在Steemit這個平台上認識了許多來自韓國的朋友,有一位甚至在學中文!Steemit真是一個拉近人與人距離的好地方:)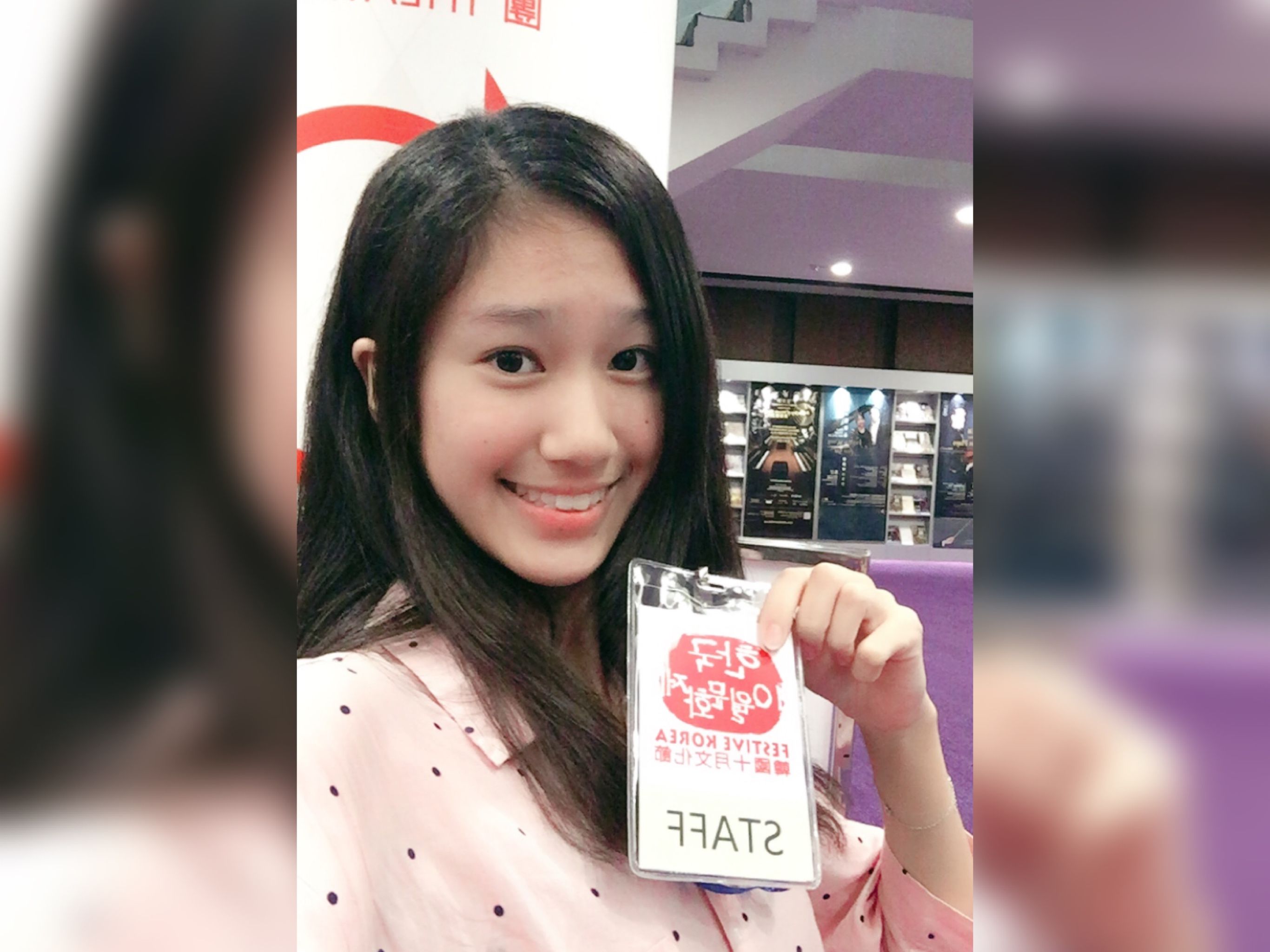 먼저 우리가 디스플레이 패널 을 조립했어요.
首先,我們先要組裝展示板。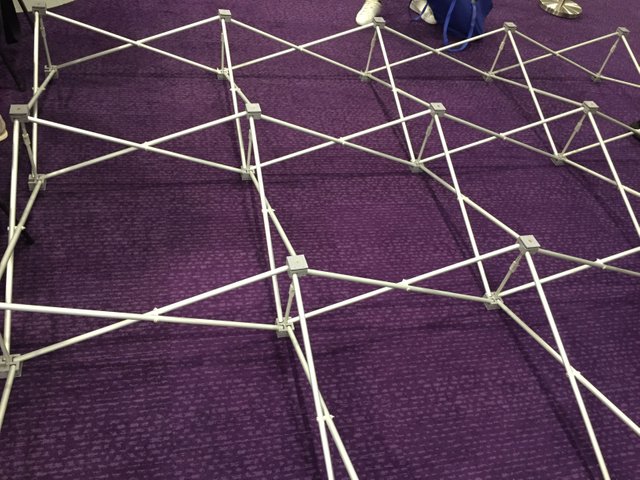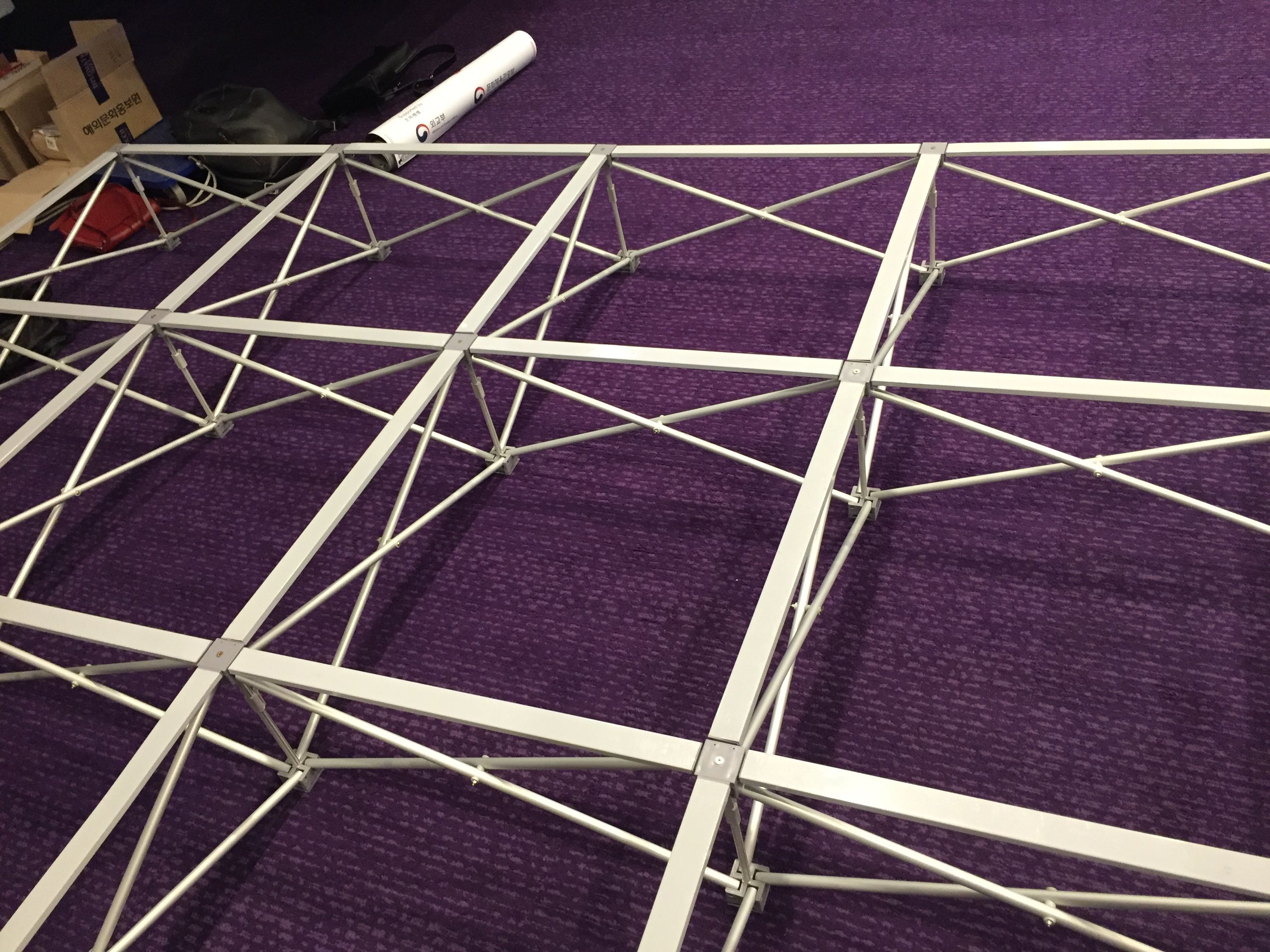 배너뒤에 자석이 있어서 그냥 디스플레이 패널에 노으면 됐어요 ㅋㅋ
因為這些膠版後面有磁鐵,所以直接鋪在架子上就可以了XD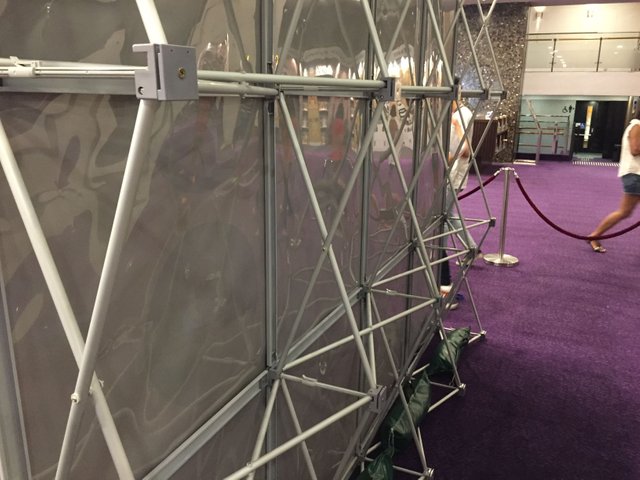 어때요?
看起來怎麼樣?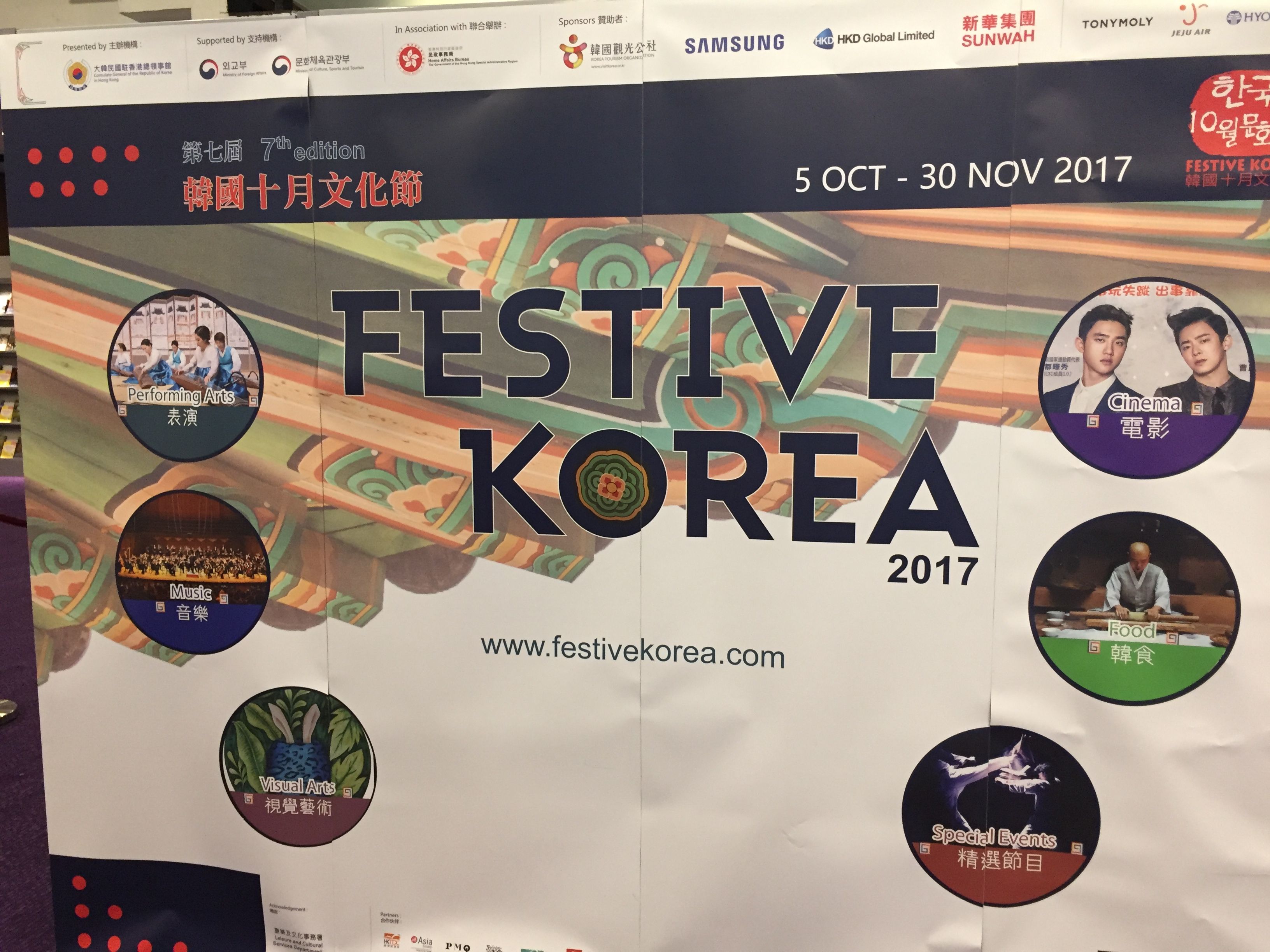 롤업 배너도 조립해아하죠?
易拉架是必不可少的吧?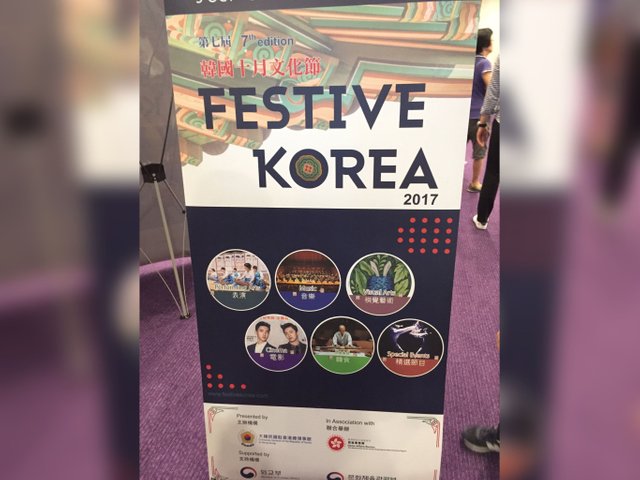 거기 좀 찍어졌어요. 근데 우리 고칠수 있어요!
雖然這裏出現了一些小問題,但完全難不倒聰明的(?)我們!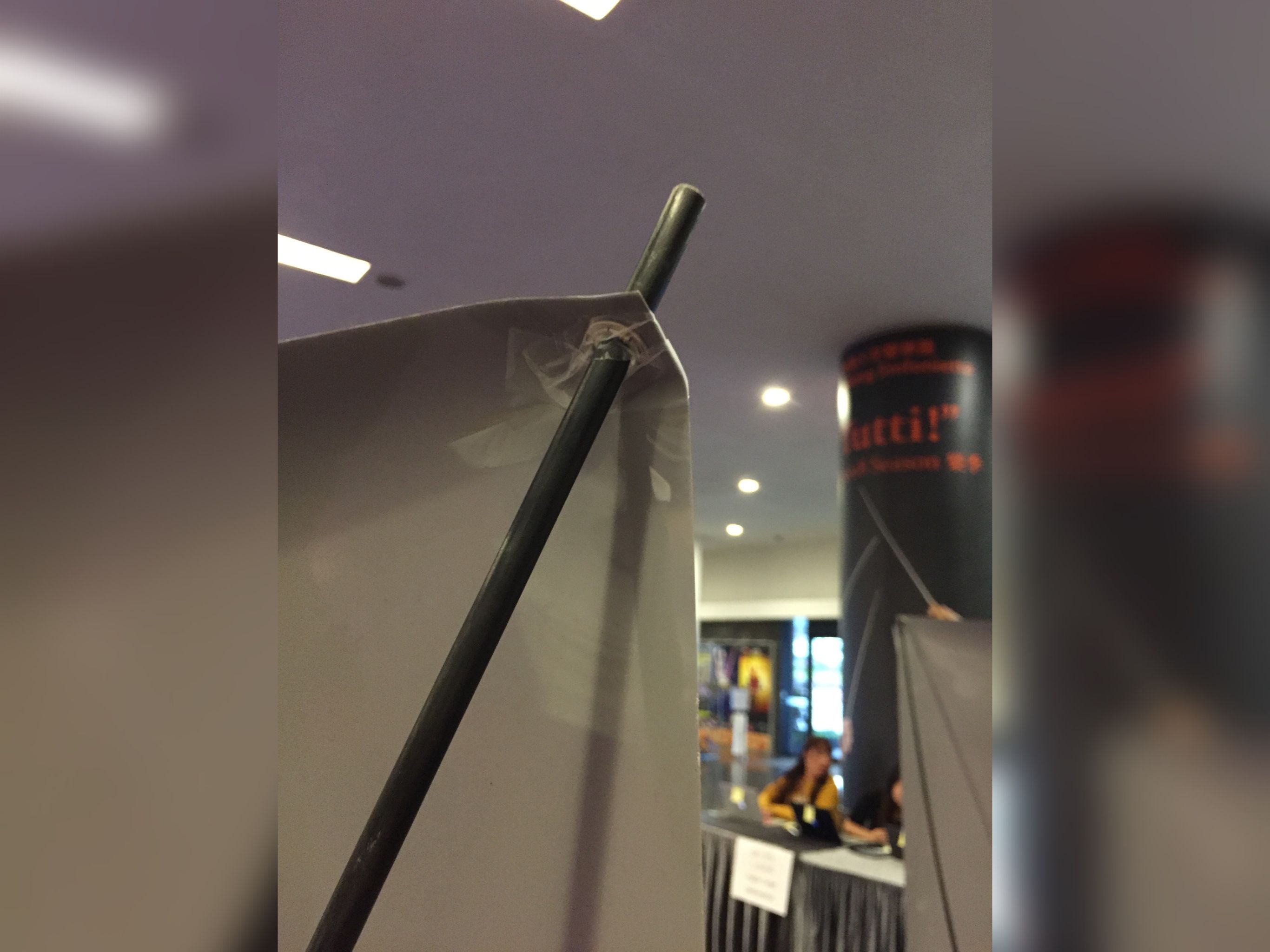 저는 VIP 테이블을 담당했어요:):)
對了,我正式的工作是VIP招待:)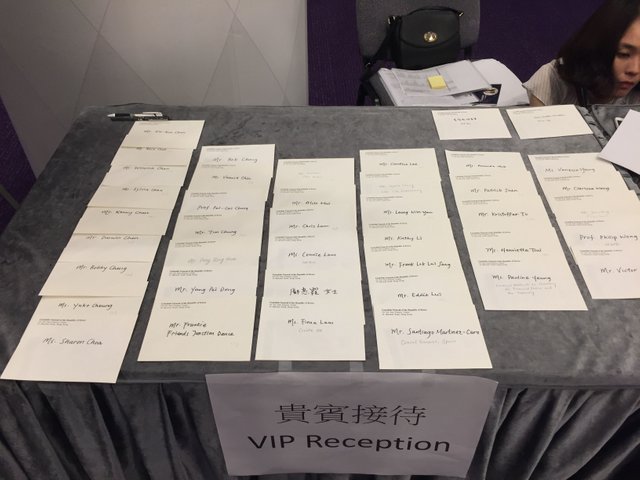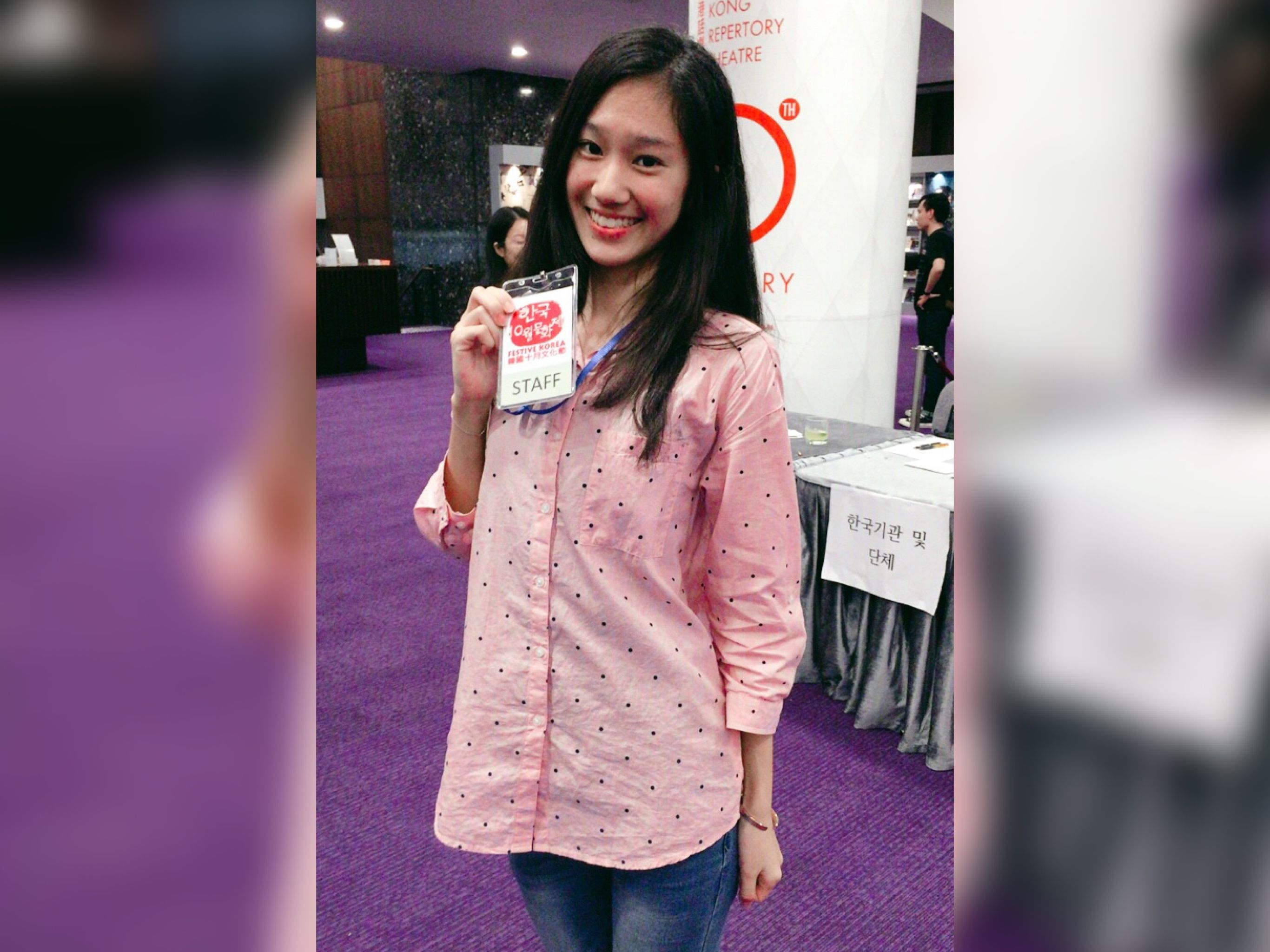 VIP 표가 어떻게 생겼어용?
VIP票長得是什麼樣子的呢?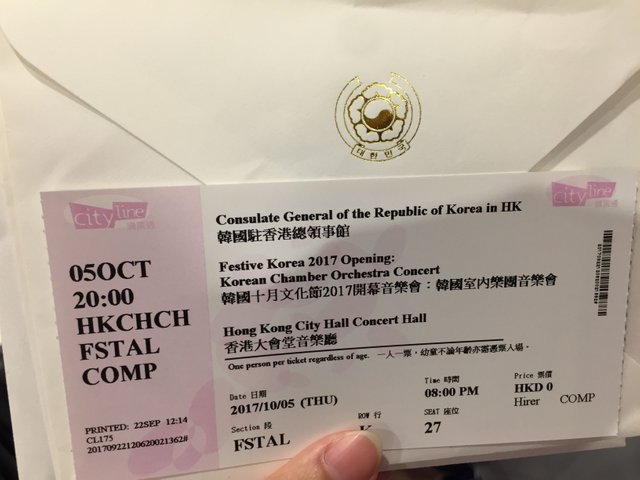 VIP들 여기에서 칵테일을 드셨어요~ 🍸
這裏就是我們VIP的招待室哦,他們可以在這裏品嚐雞尾酒~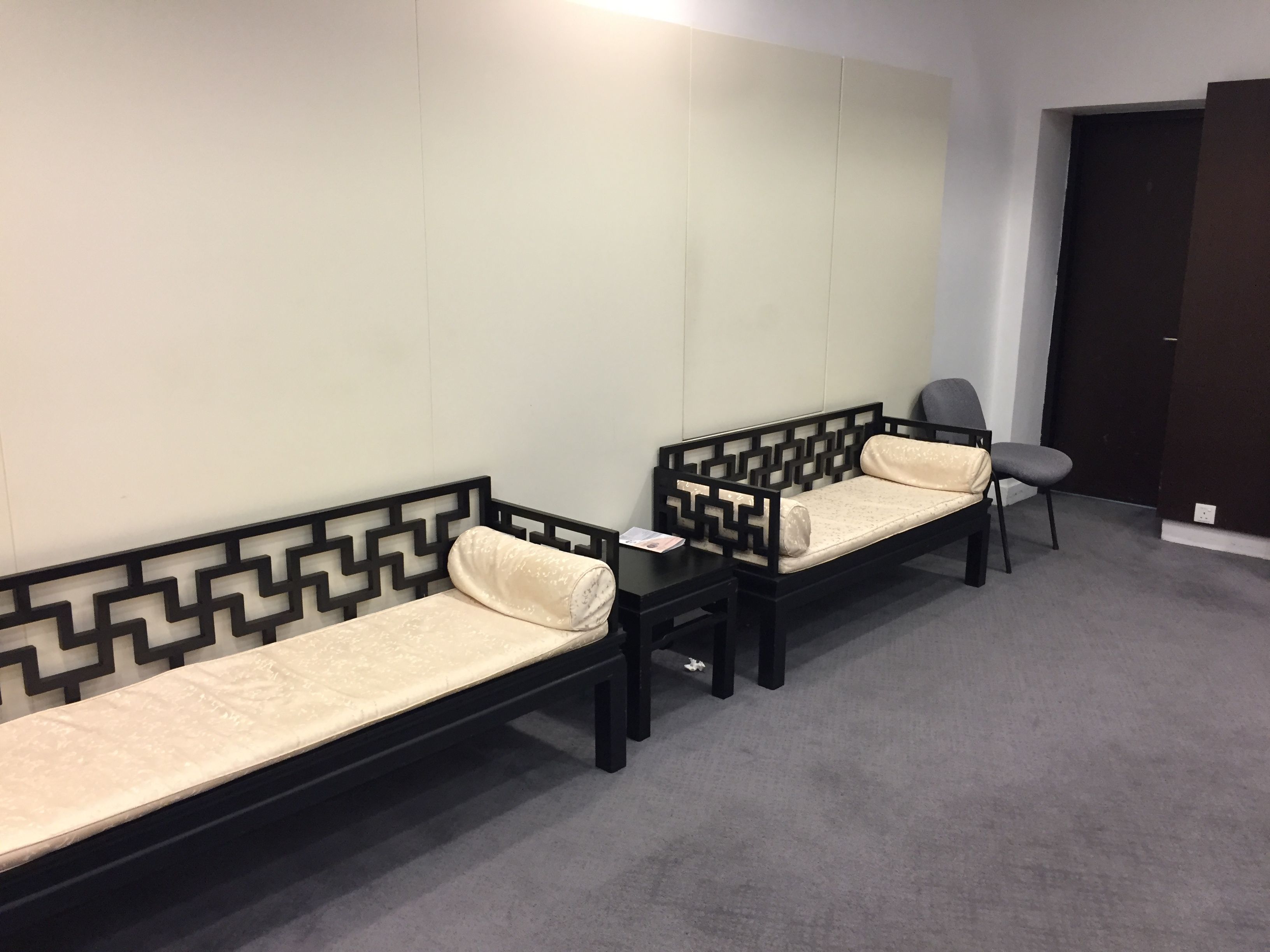 영사님 제일먼저 오셨네요! 영사님 2년전 처럼 친절하시던데요! 영사님과 사진을 찍지못하지만 영사님의 조수 ㅍ씨와 산진 찍었어요😍 오랜만 이에요, ㅍ씨 ㅠㅠ
領事大人是第一位來的!他和兩年前一樣那麼親切!! 雖然我沒能與他合照,但我跟領事的得力助手P小姐照了相!!好久不見,P姐姐 TT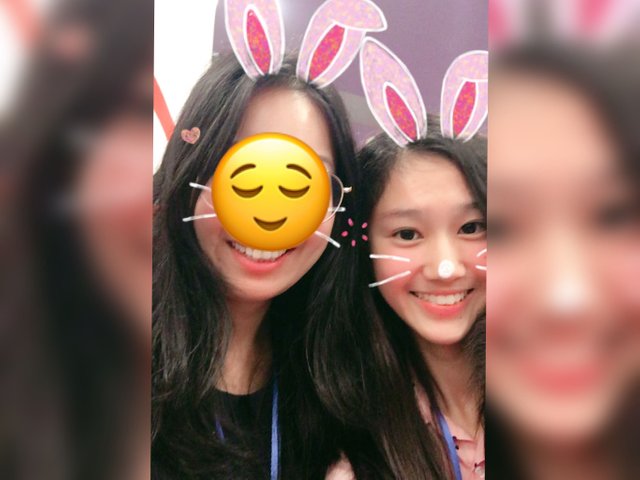 한국 10월문화제 정말 재미있어요!🎉 맛있는 전통 한국음식도 먹을수 있고 전통 한국 춤도 볼수 있어요!
「韓國10月文化節」真的十分有趣哦!!我們不僅可以品嚐到韓國傳統飲食,還可以欣賞傳統舞蹈呢!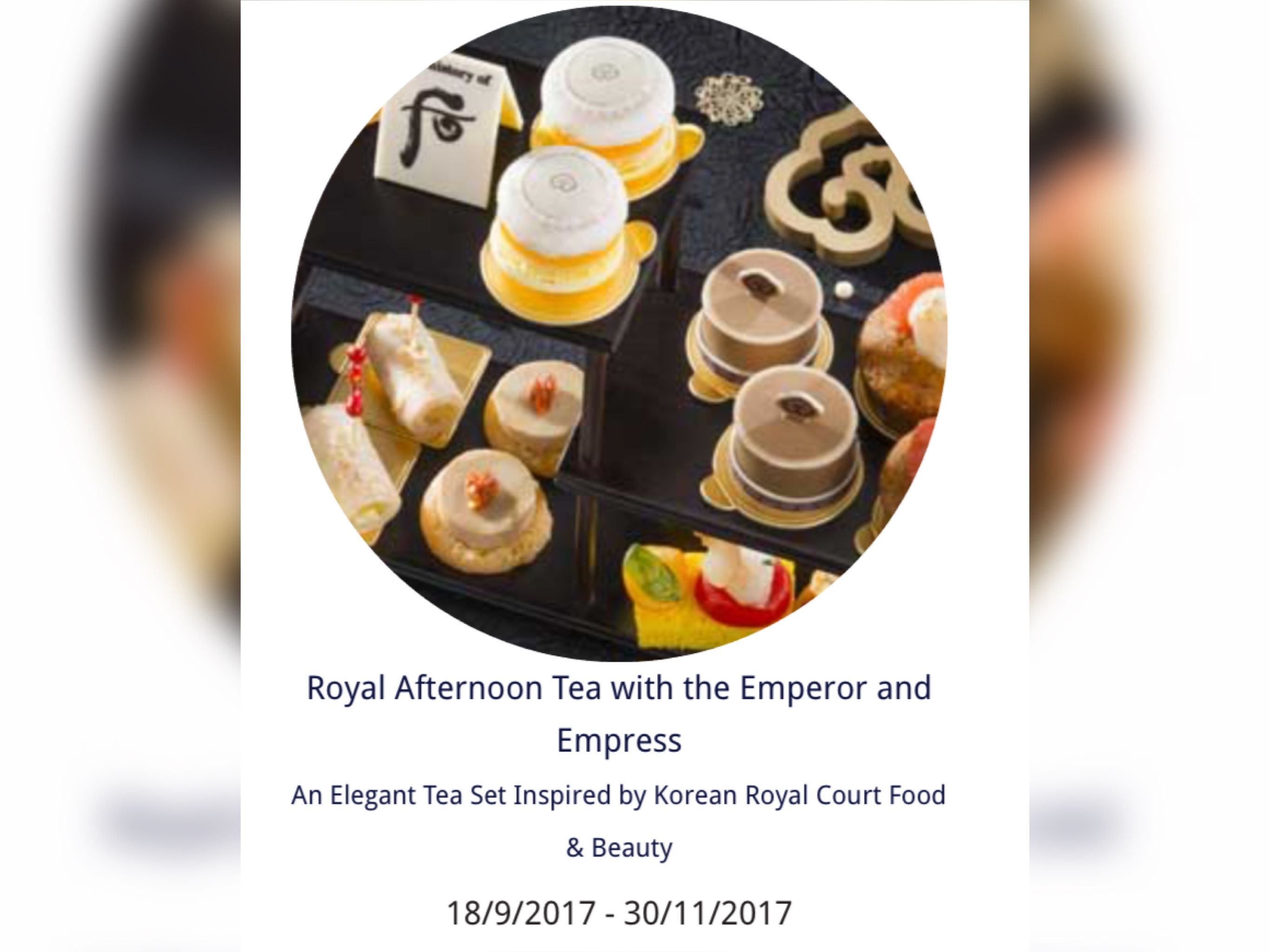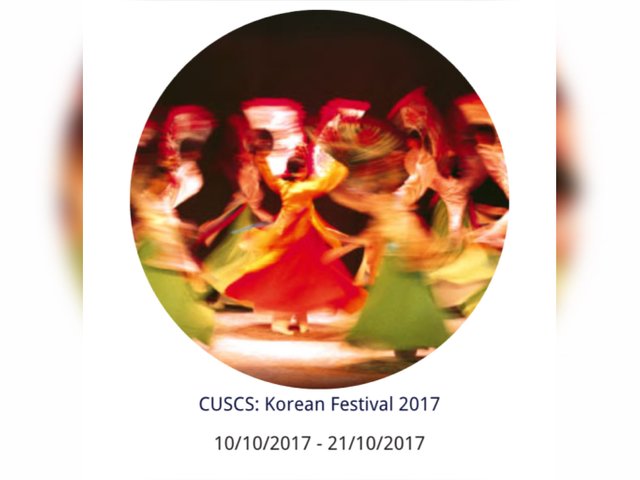 전통적인 것이 있을뿐만 아니라 현대예술 도있어요!!! 우리 전시회도갈수 있어요! 여러분 한국영화 본적이 있어요? 홍콩의 대학교에가서 볼수있어요❤️
當然除了傳統文化,我們還可以了解韓國的現代文化呢!這裏有韓國著名雕塑家舉辦的展覽哦:) 大家有沒有看過韓國電影?如果對韓國電影有興趣話,大家可以按照編定的時間在香港各大學欣賞到大熱的韓國電影呢!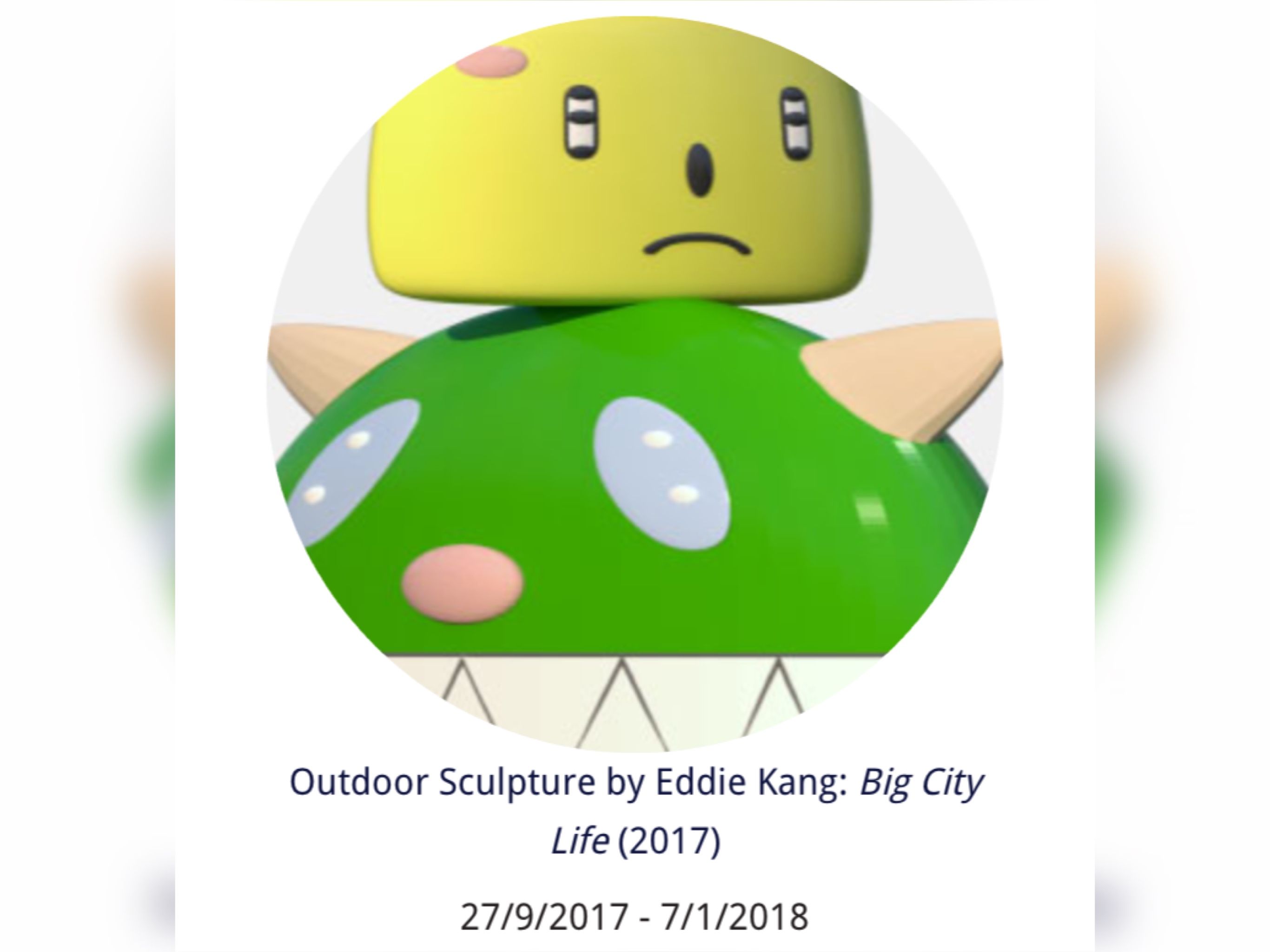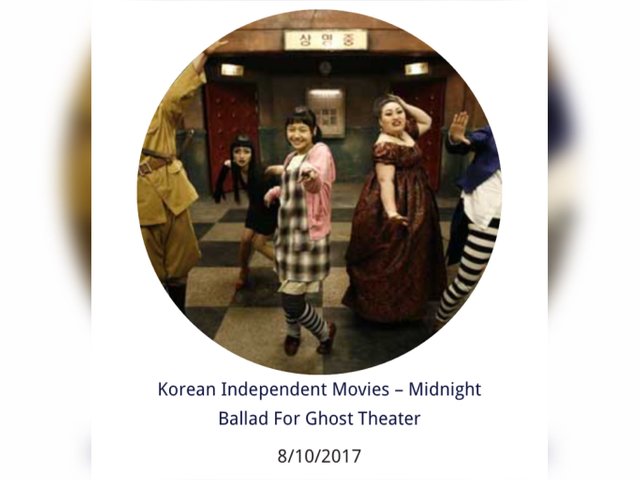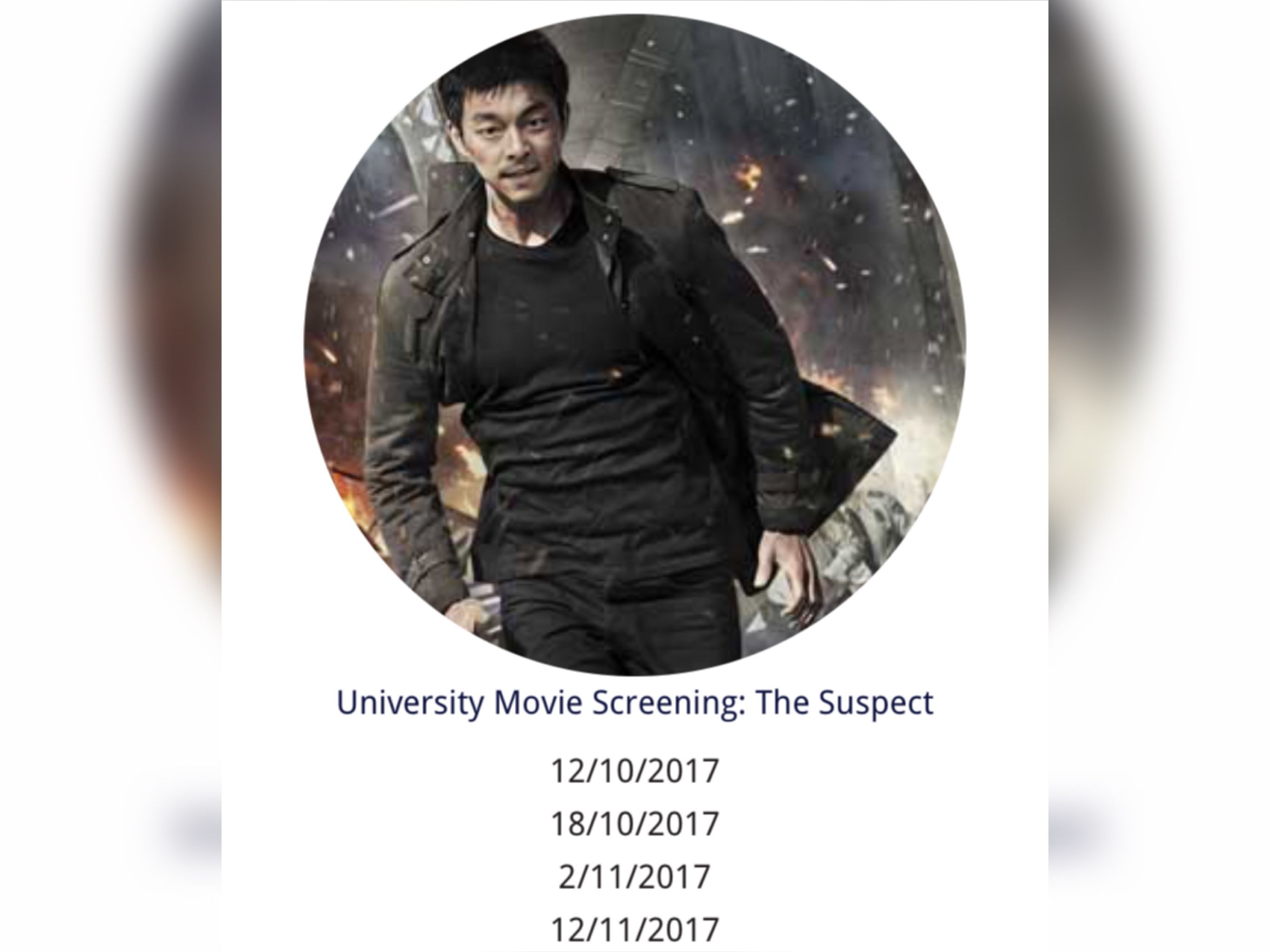 재밌는것 더 많이 있어요:) 홍콩에 있는 여러분 한국 10월문화제 가보세요! 좋은 경험이 될거예요! 글을 다 읽어서 너무 감사합니다. 우리 다음에 봅시다!
還有更多有趣的活動呢!!如果大家在香港,不妨試著參與「韓國10月文化節」,你一定會喜歡的!重要的是,大部分的活動都是免費的哦!更多詳情,請按這裏。謝謝大家對我的支持!!
My dear English speaking friends,
I've joint Steemit for more than 4 months, yet it's the first time I've ever written a post in Korean! As you may know, I was an executive committee of Korean Society at the University of Hong Kong. This provided me the opportunity to interact with the Korean Consulate General in Hong Kong. This time, I helped the Consulate with the opening ceremony of Festive Korea.
I was responsible for VIP reception, but as you can see, I helped in venue setting too! It was an interesting and enriching experience as I met a lot of Koreans and had a chance to practise my Korean :):) From the photos you can see what I did that day!
If you're in Hong Kong, I highly encourage you to participate in this series of events. Most of them are FREE!!! We can taste traditional Korean food, watch traditional Korean dance, go to exhibitions held by famous Korean architects as well as enjoying hit Korean movies!!! Thank you for your support!!
Please follow ME @susanlo! Thanks a lot for your support! ❤️