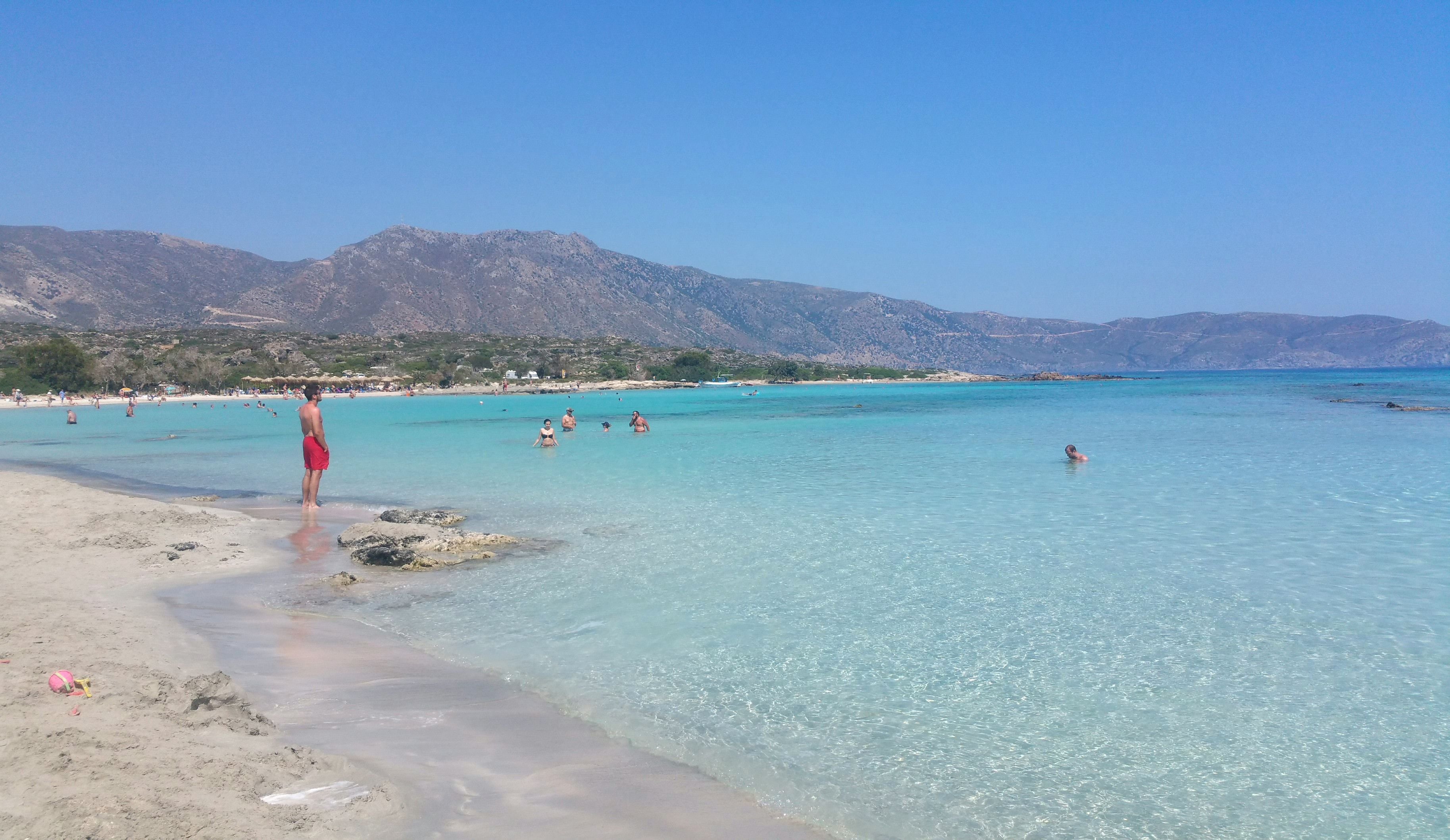 We've had the perfect holiday in Crete so far. Most of our friends back home advised us not to miss out a visit to Elafonisi beach. An almost 4 hour drive from Malia at Northeast side of the Crete island, all the way down to southwestern Elafonisi.
Although it is a long journey, the route we travelled on was scenic and beautiful, featuring breathtaking landscapes whilst passing through some peaceful villages with aged, traditional houses. They were literally coloured red, pink and white shades! We even saw a few wild goats enjoying some fresh grass in between the rocks!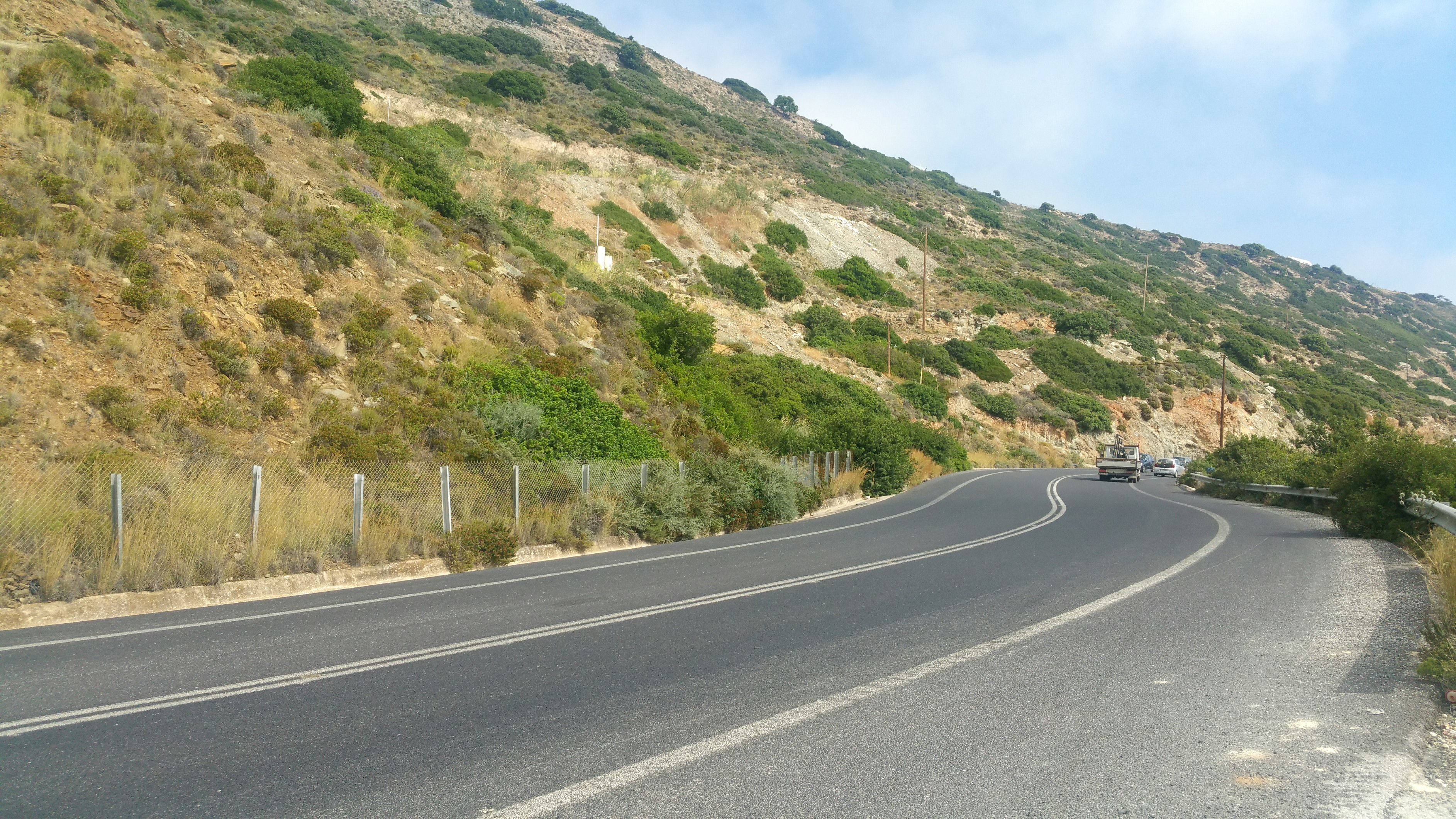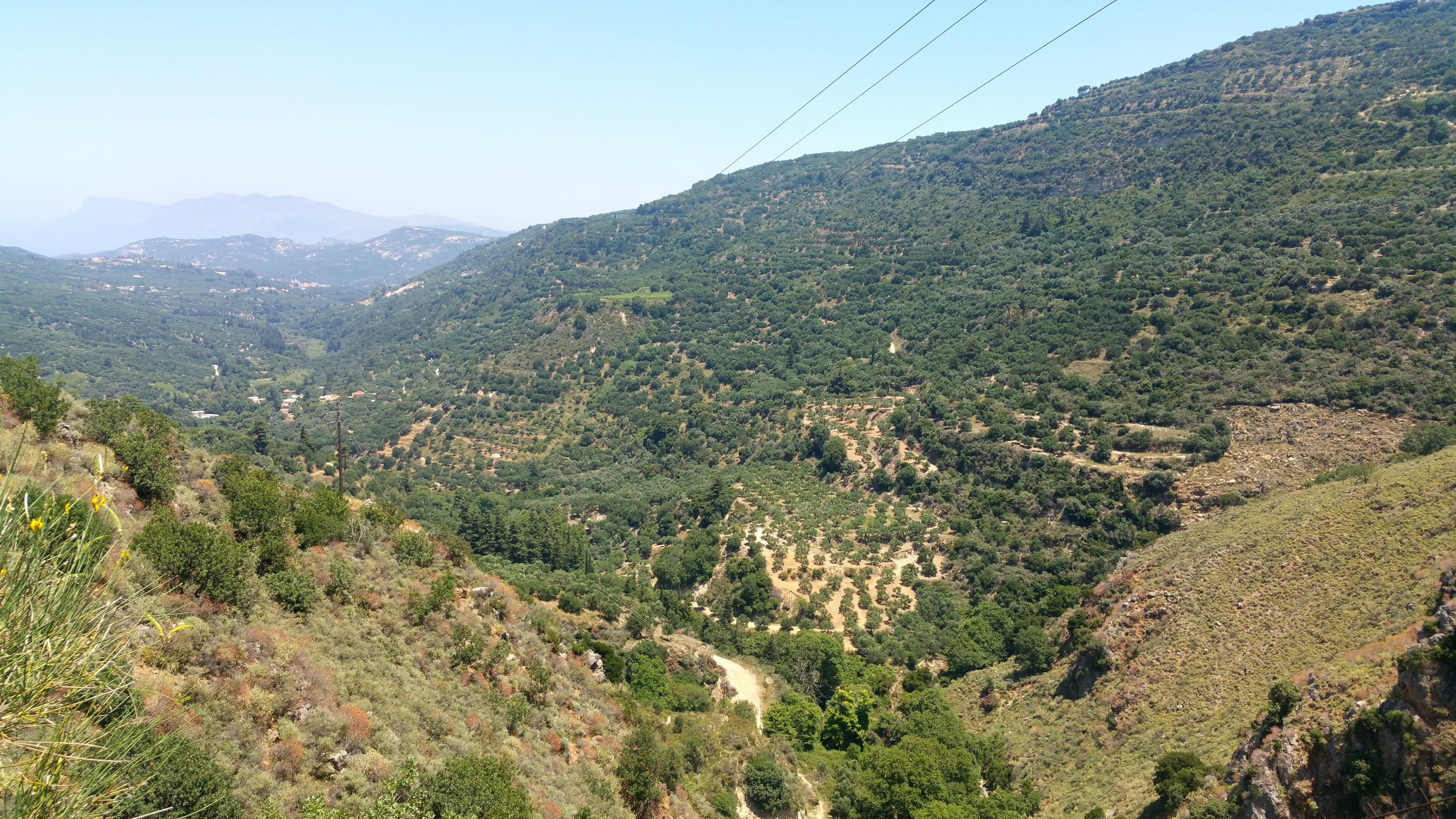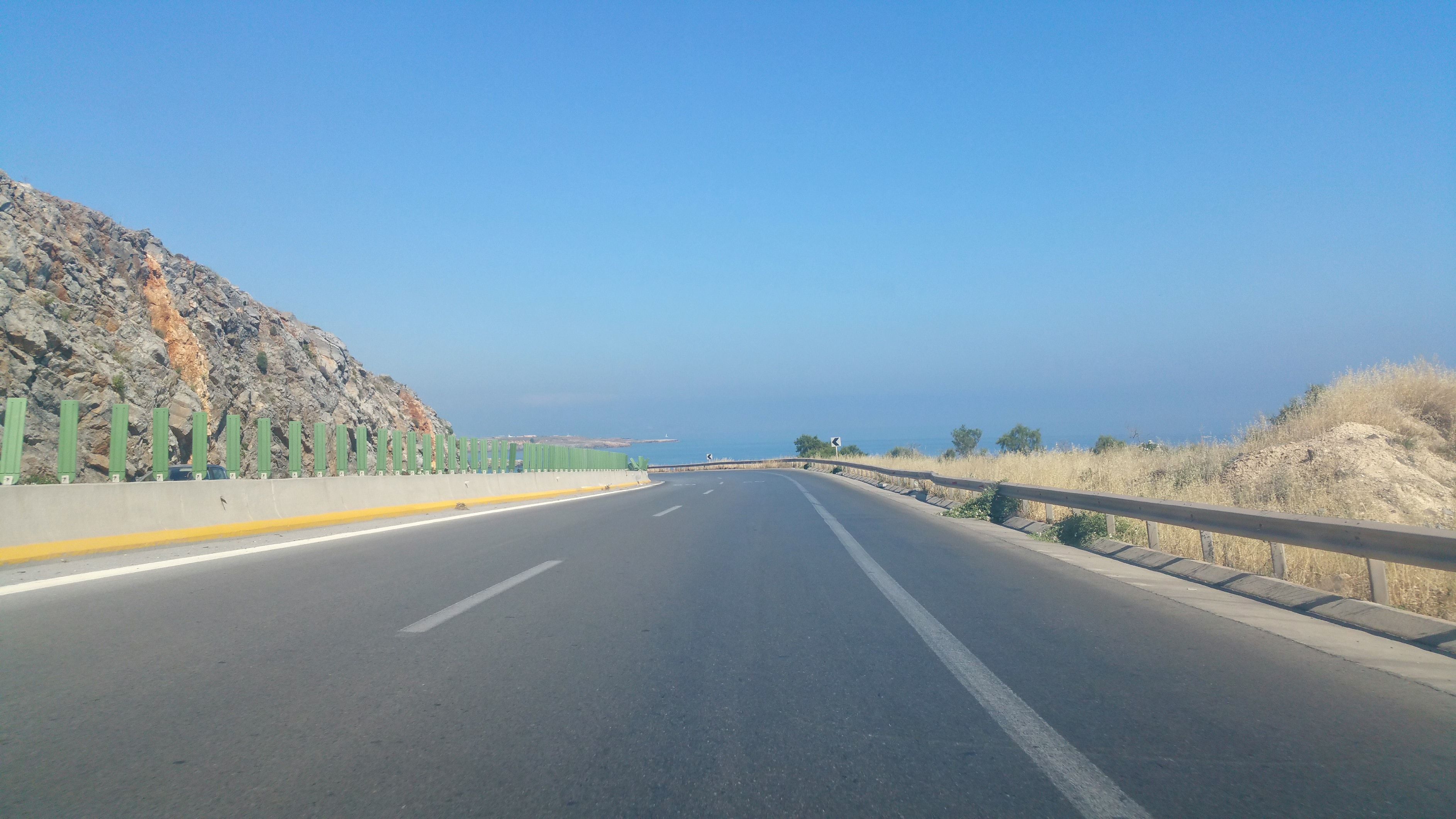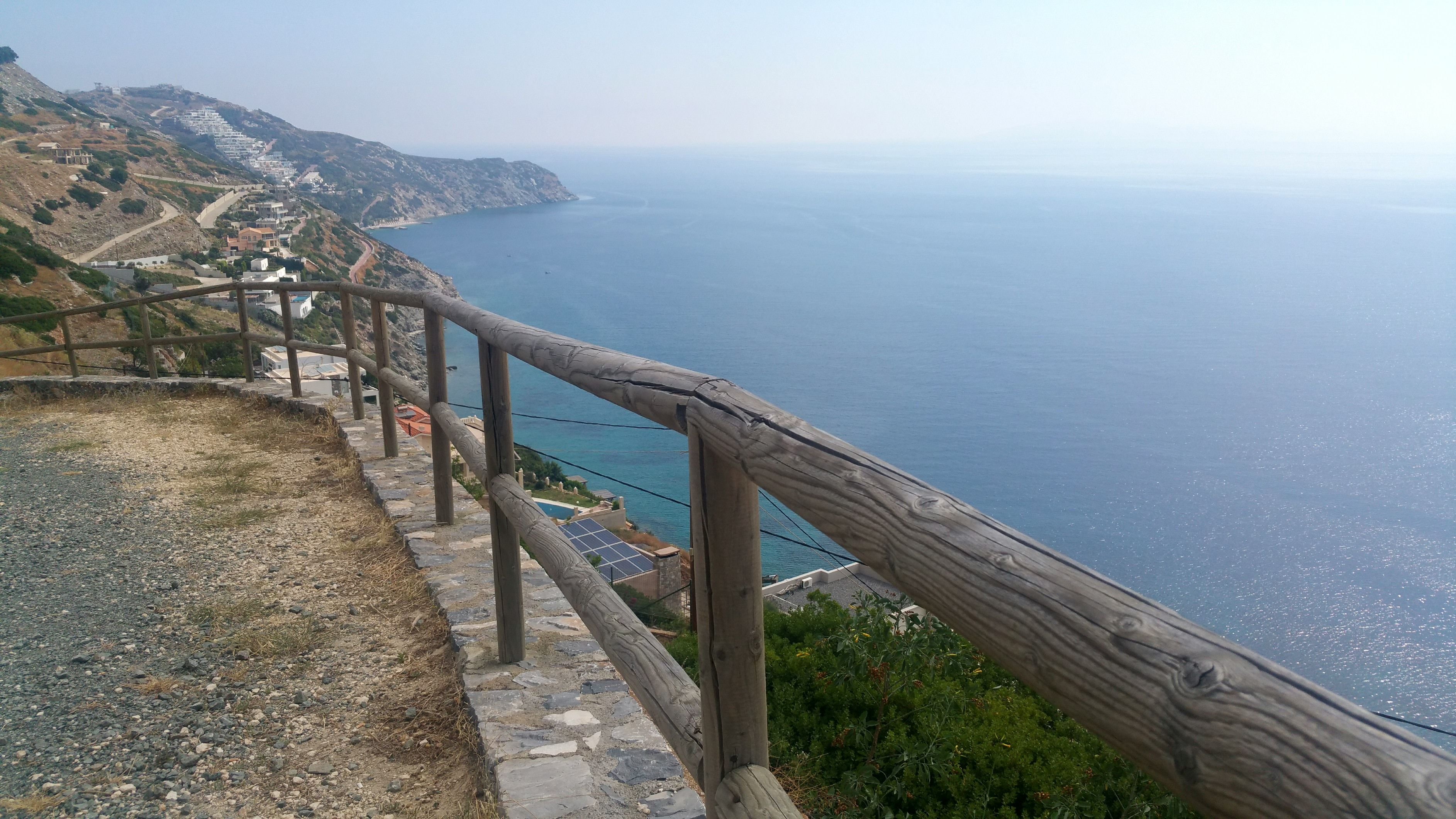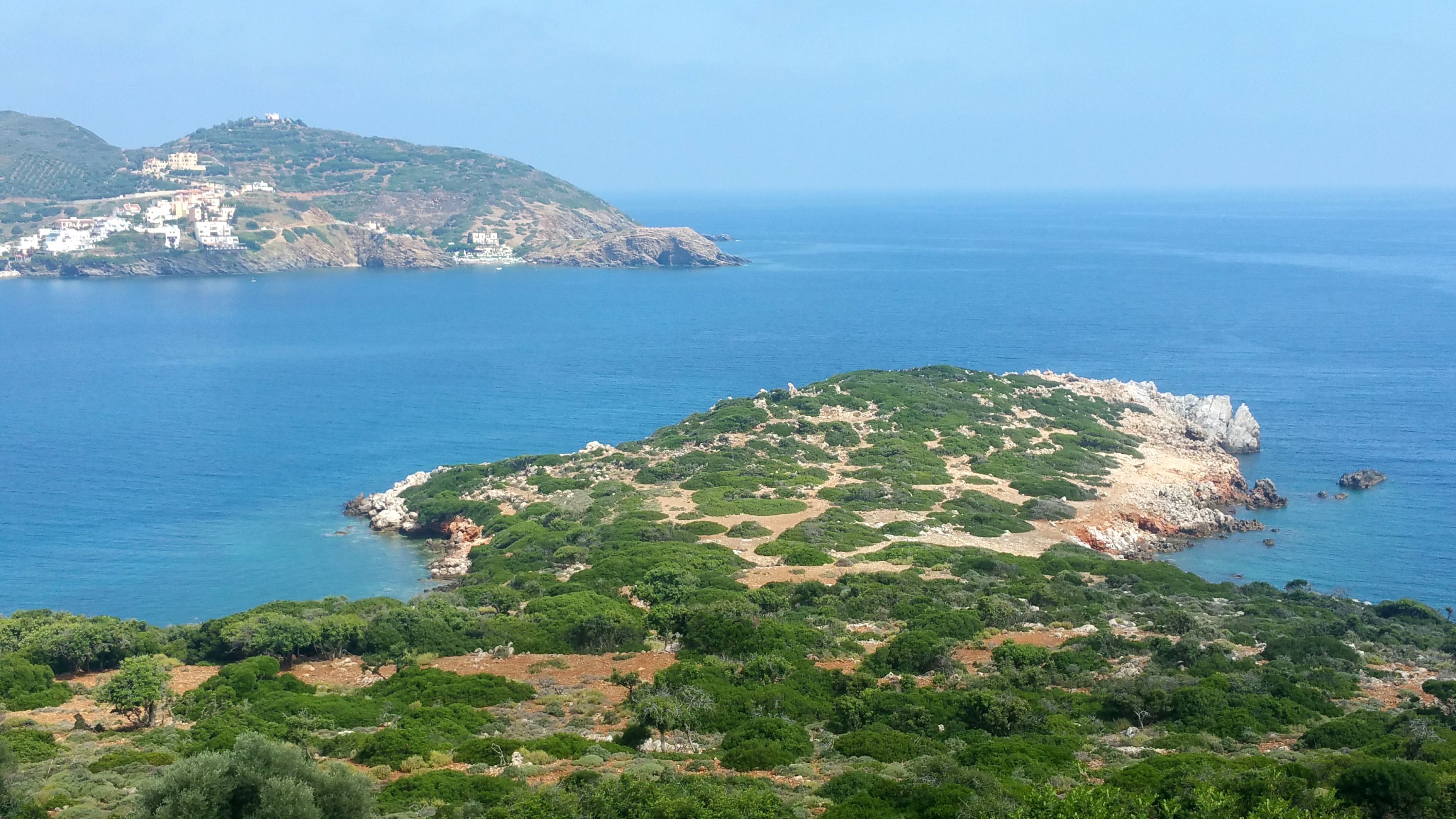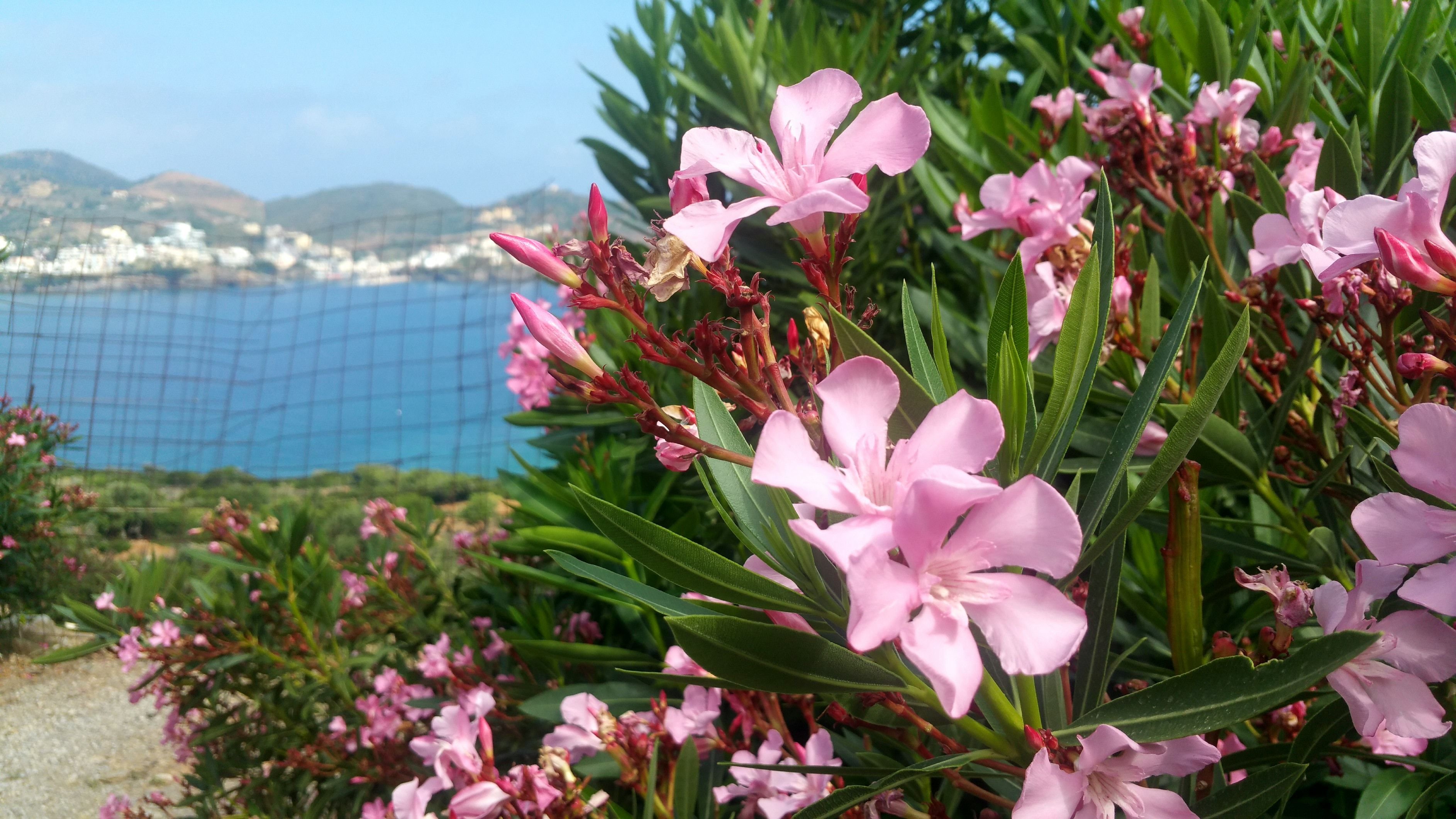 I must say that navigating up these roads was definitely a challenge, as it has many very tight corners where the visibility around corners can be almost zero! It is also worth mentioning that the road are extremely narrow where only a single car can pass. So you definitely do not want to meet a coach coming from the other side, lol.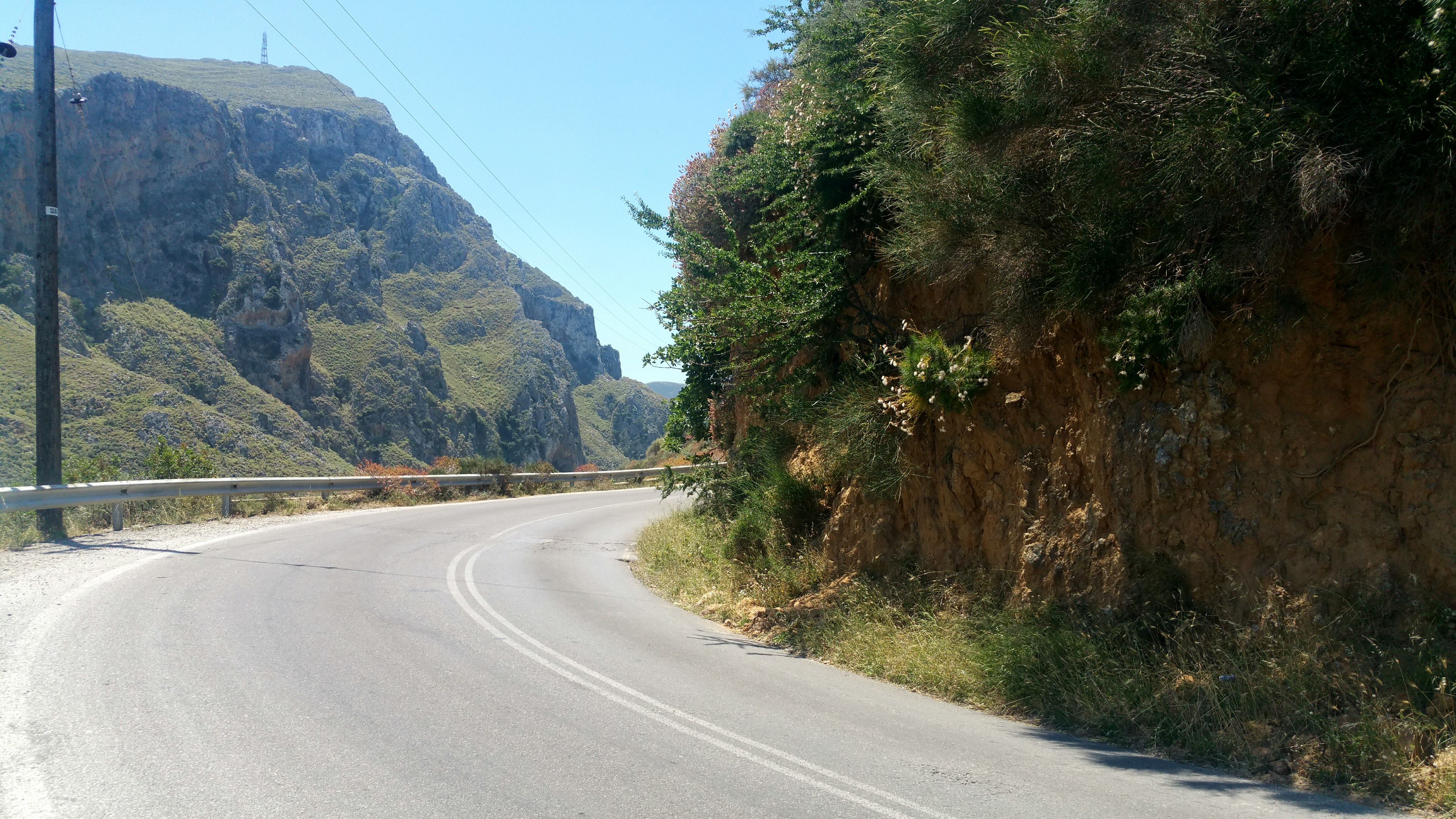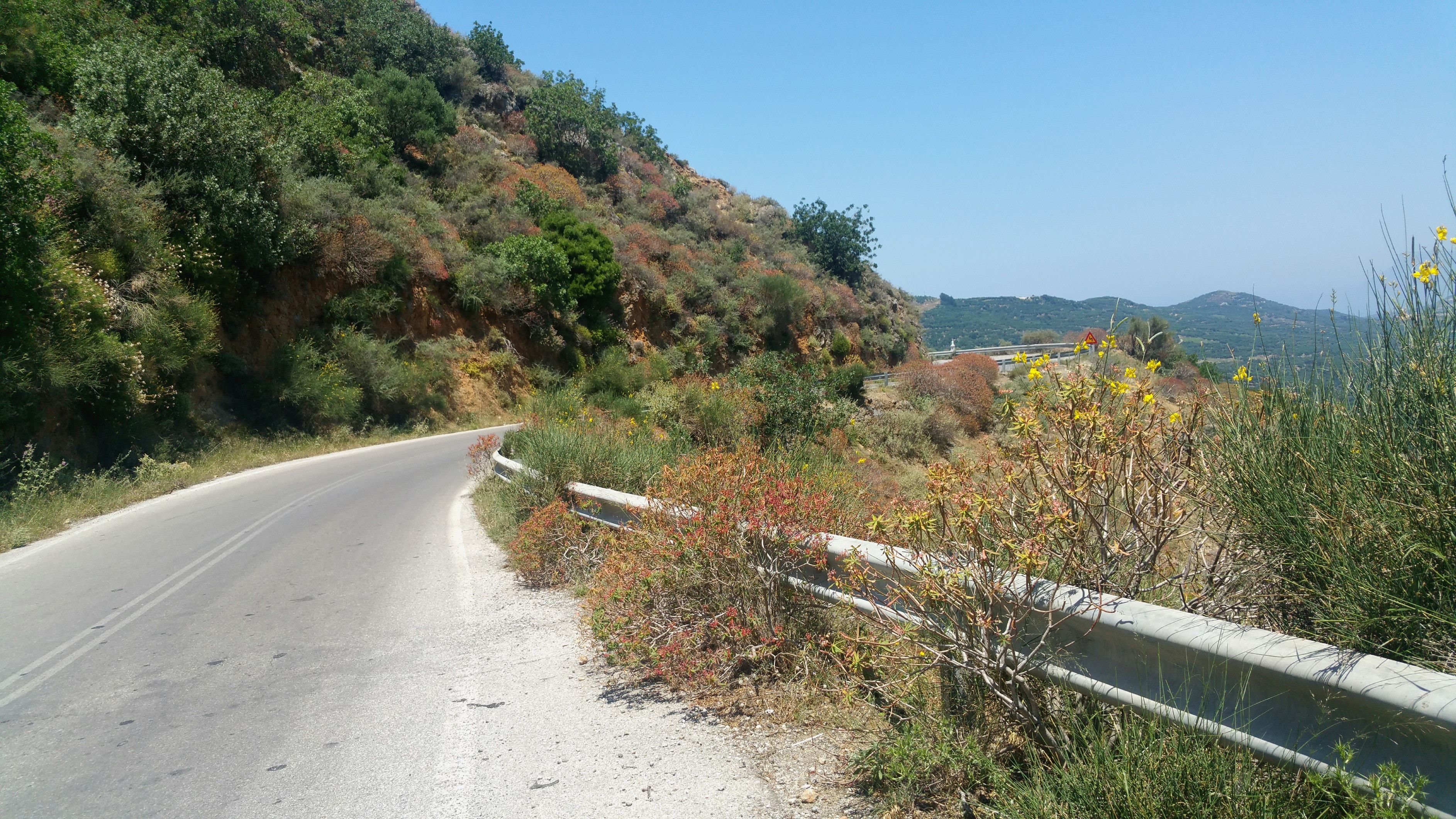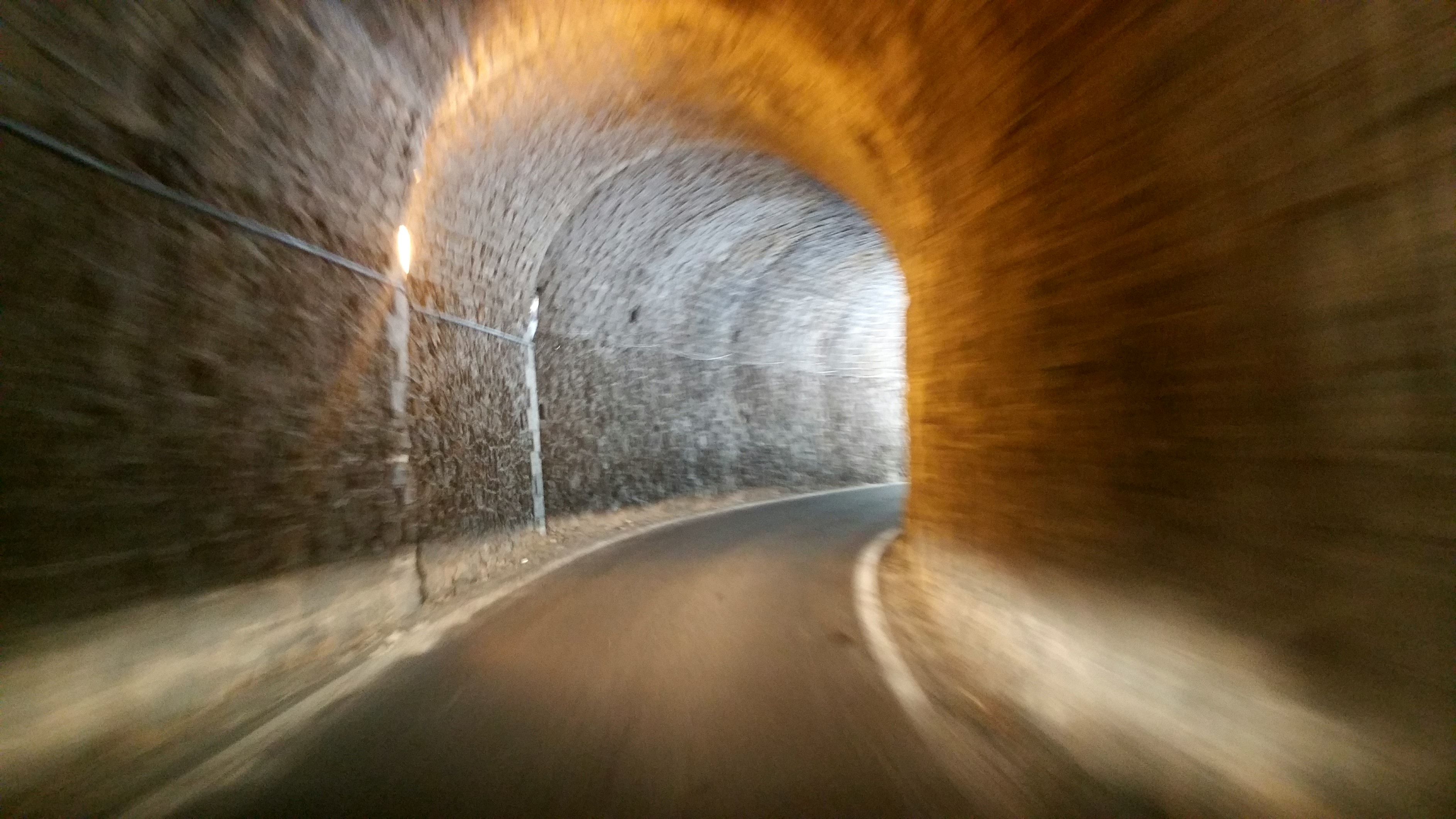 When we arrived at Elafonisi beach, there were ample places where people could park their cars and quad bikes.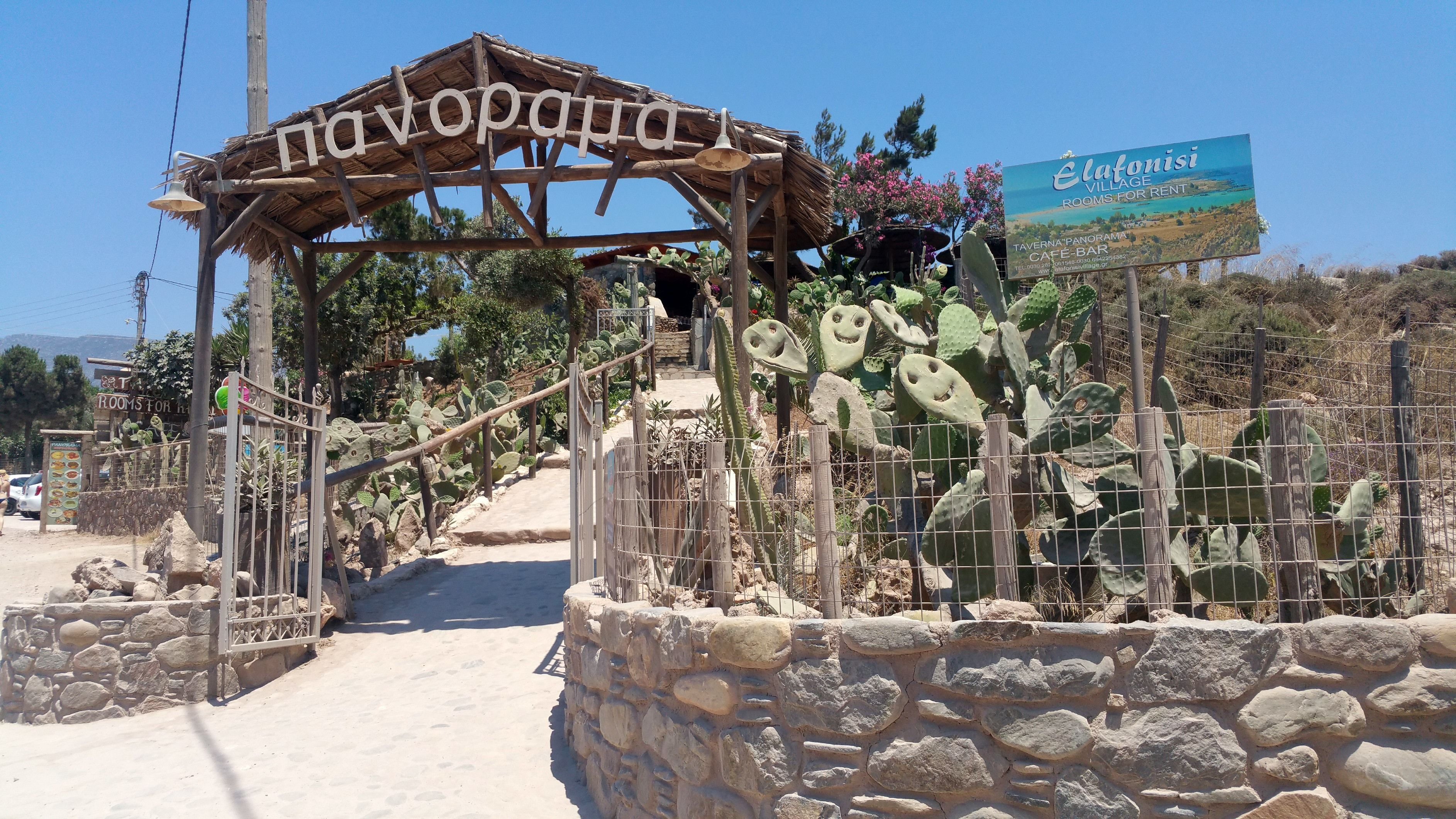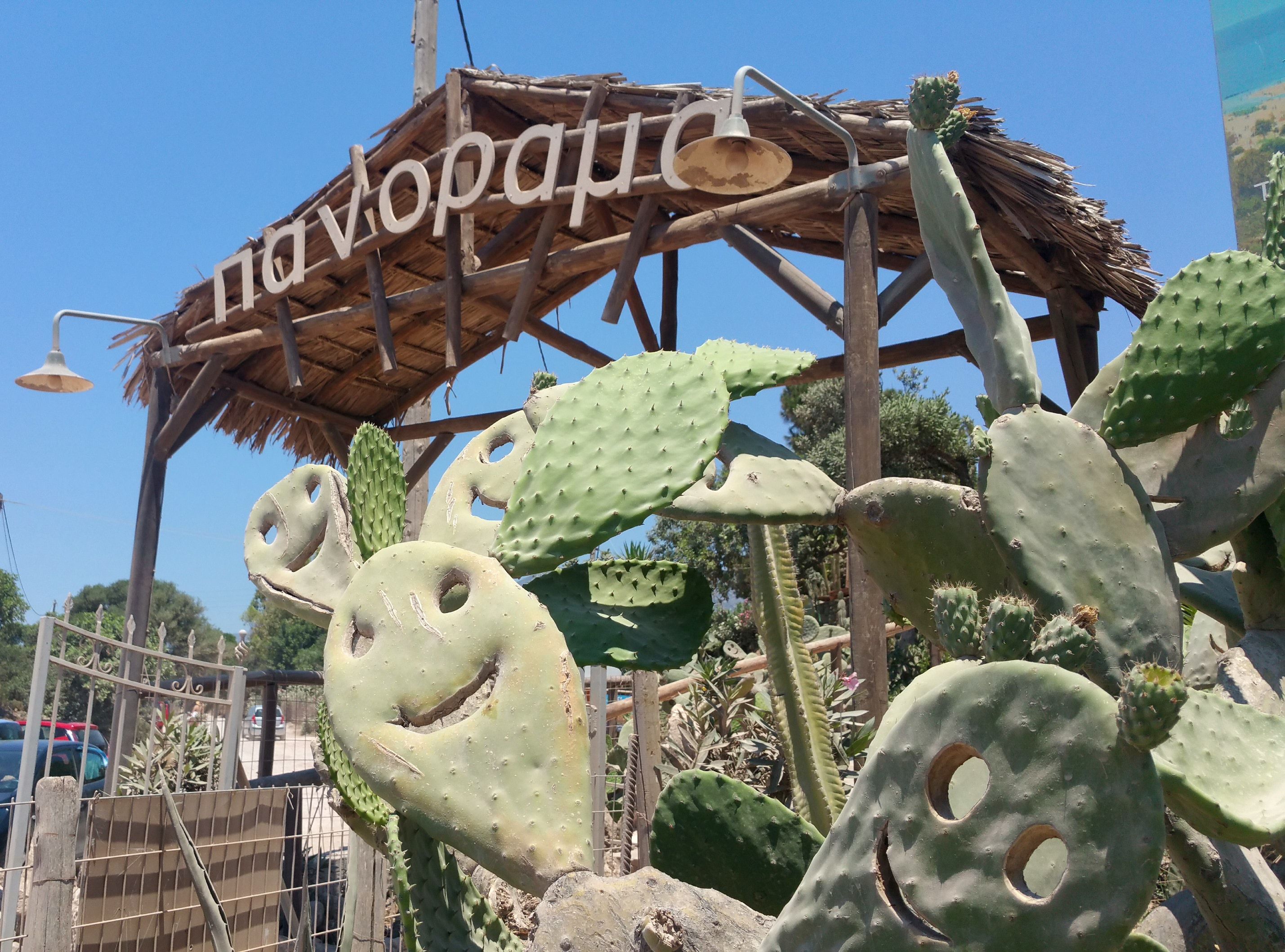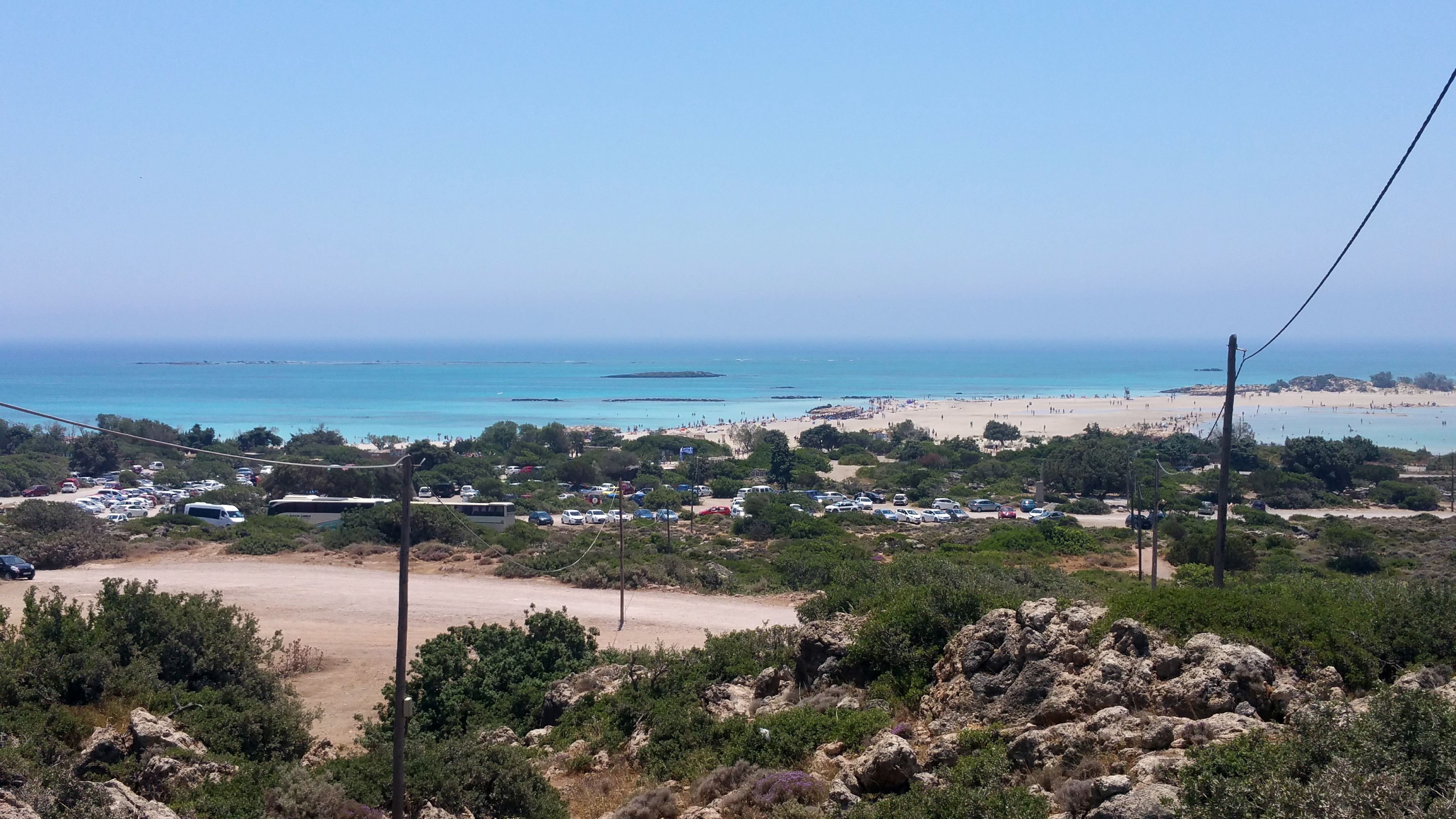 The beach itself is a sight to behold, truly spectacular. The water is crystal clear, changing from pale turquoise to deep aquamarine blue. The sand is soft and golden mixed in with pink minerals. In some area, more pink and in others less so, which I found fascinating to see.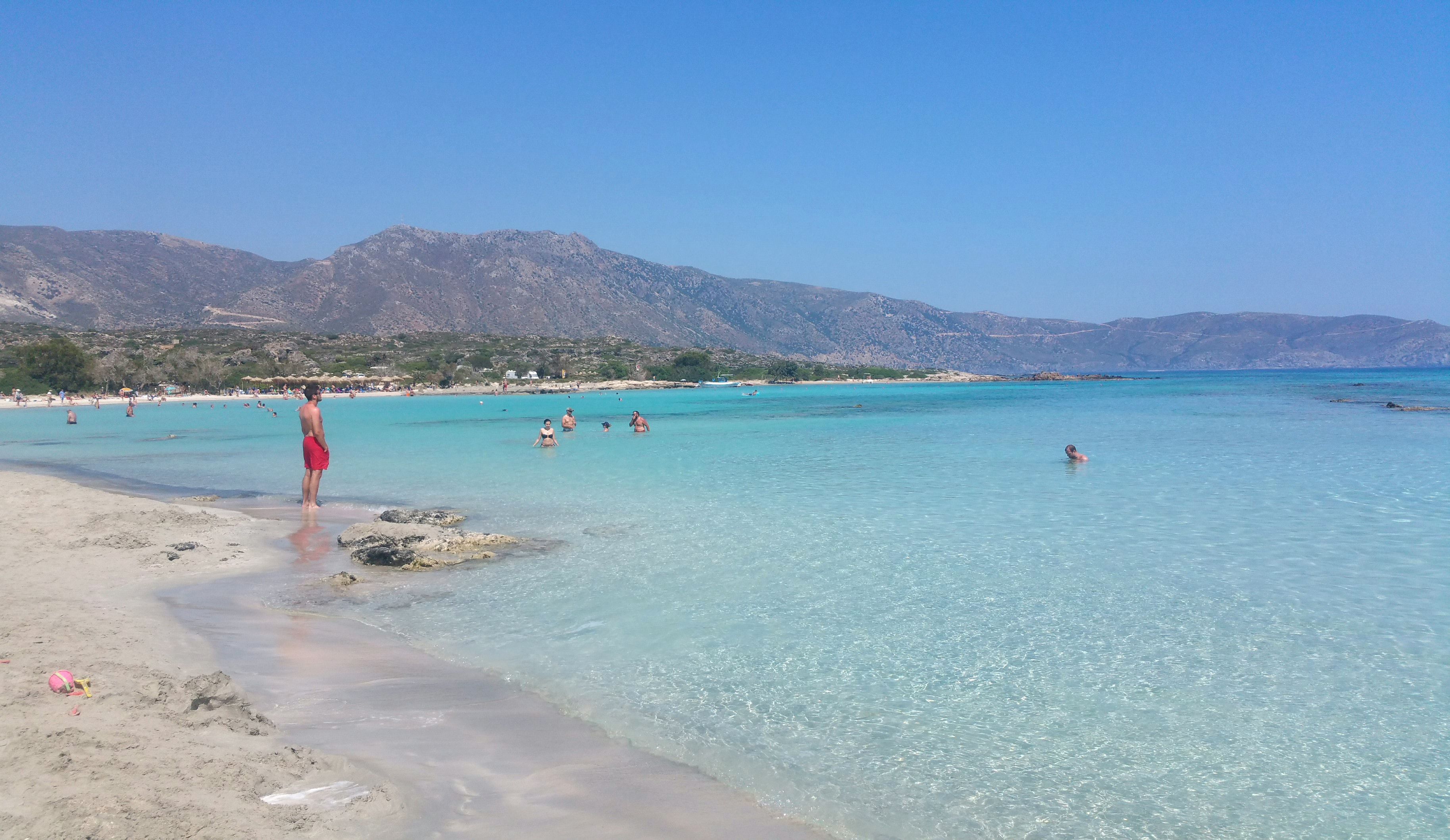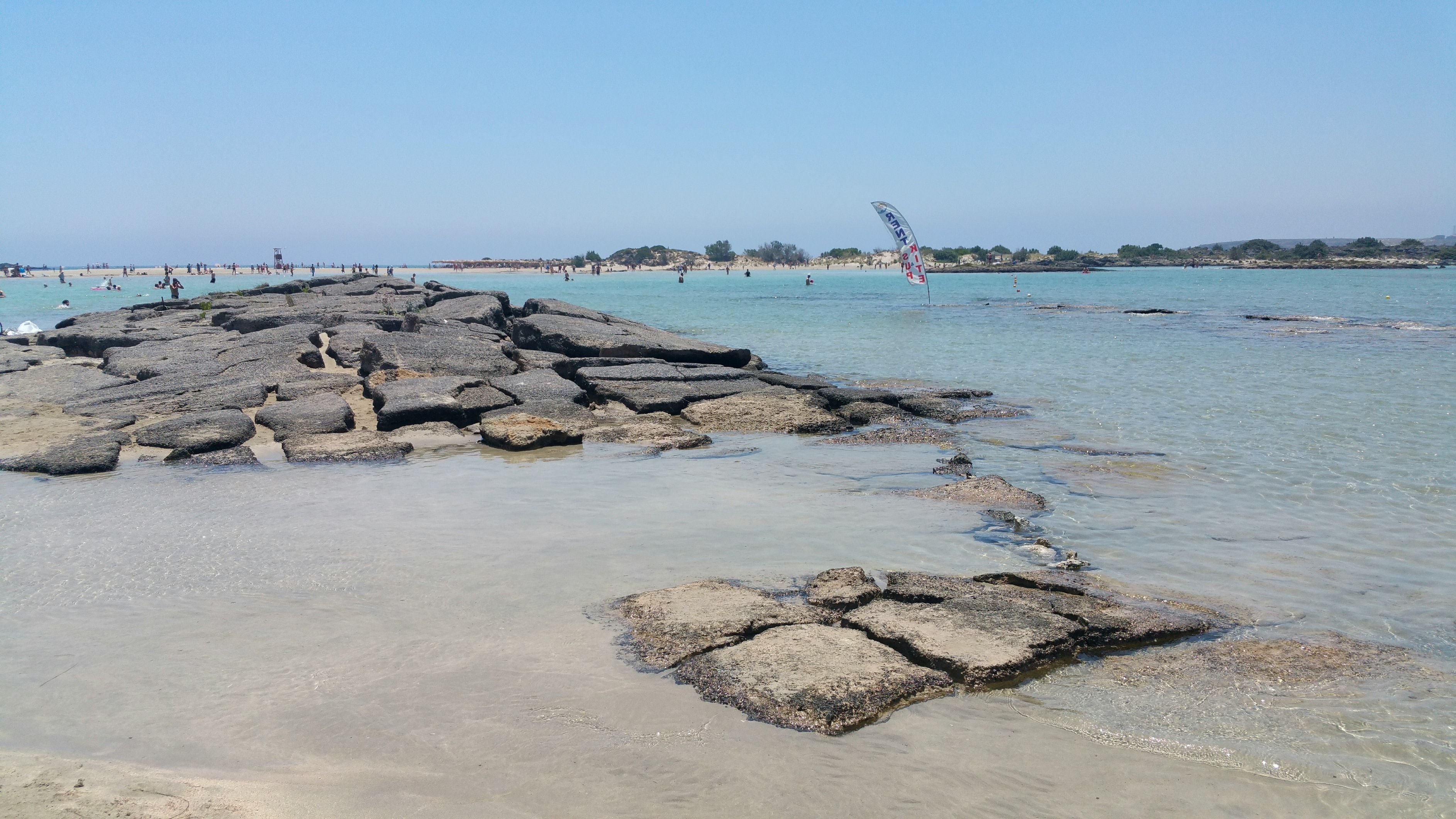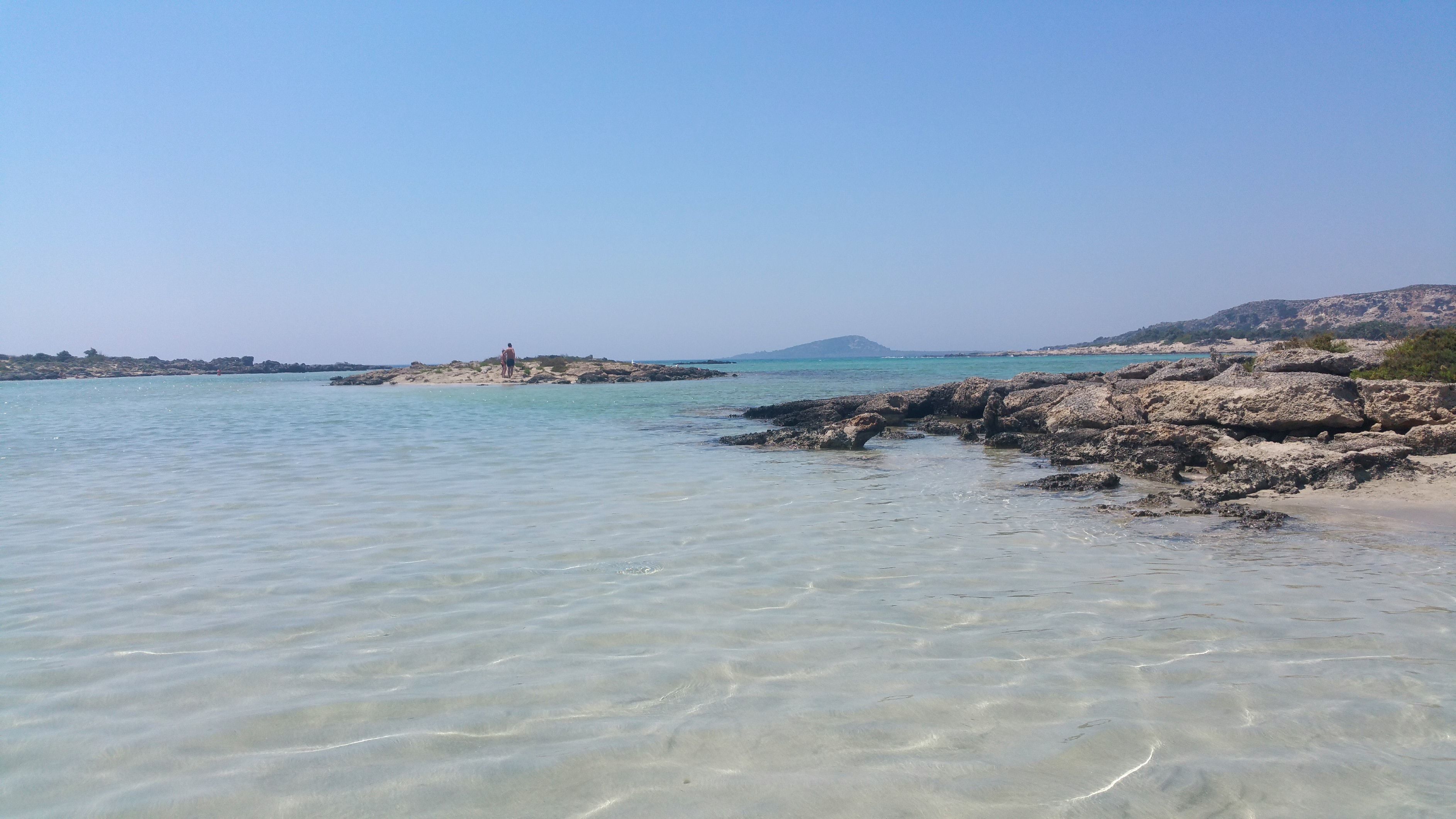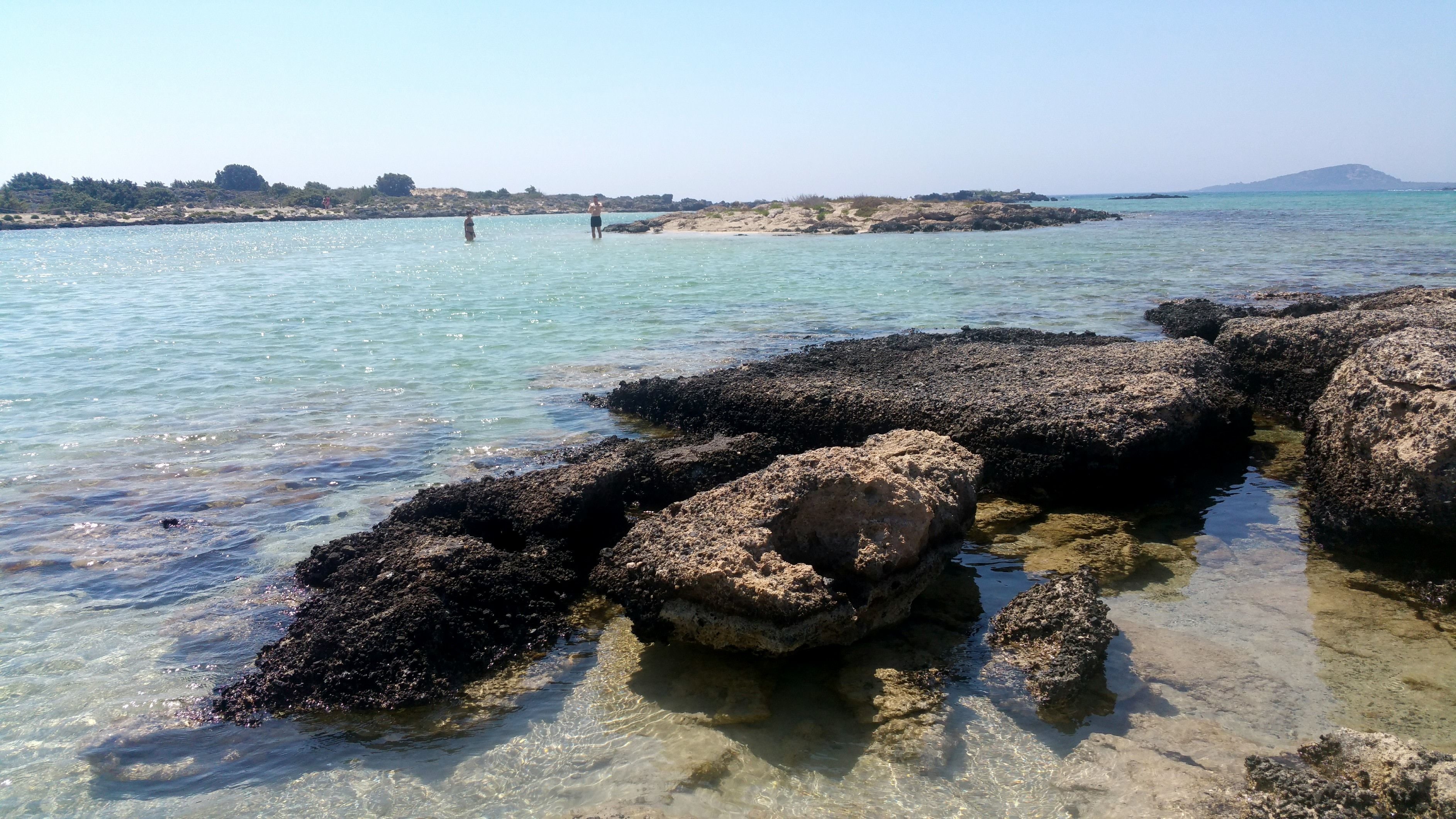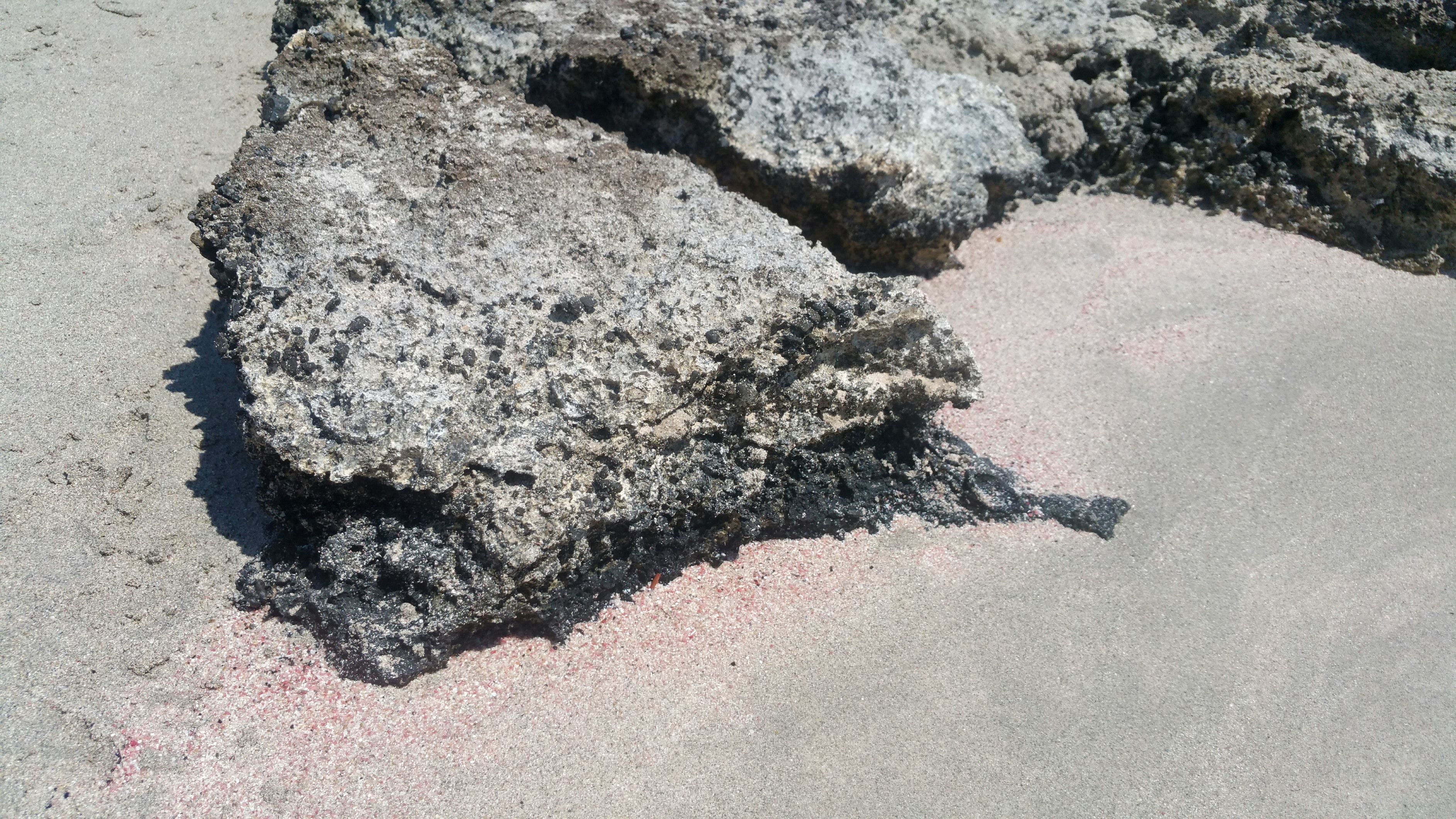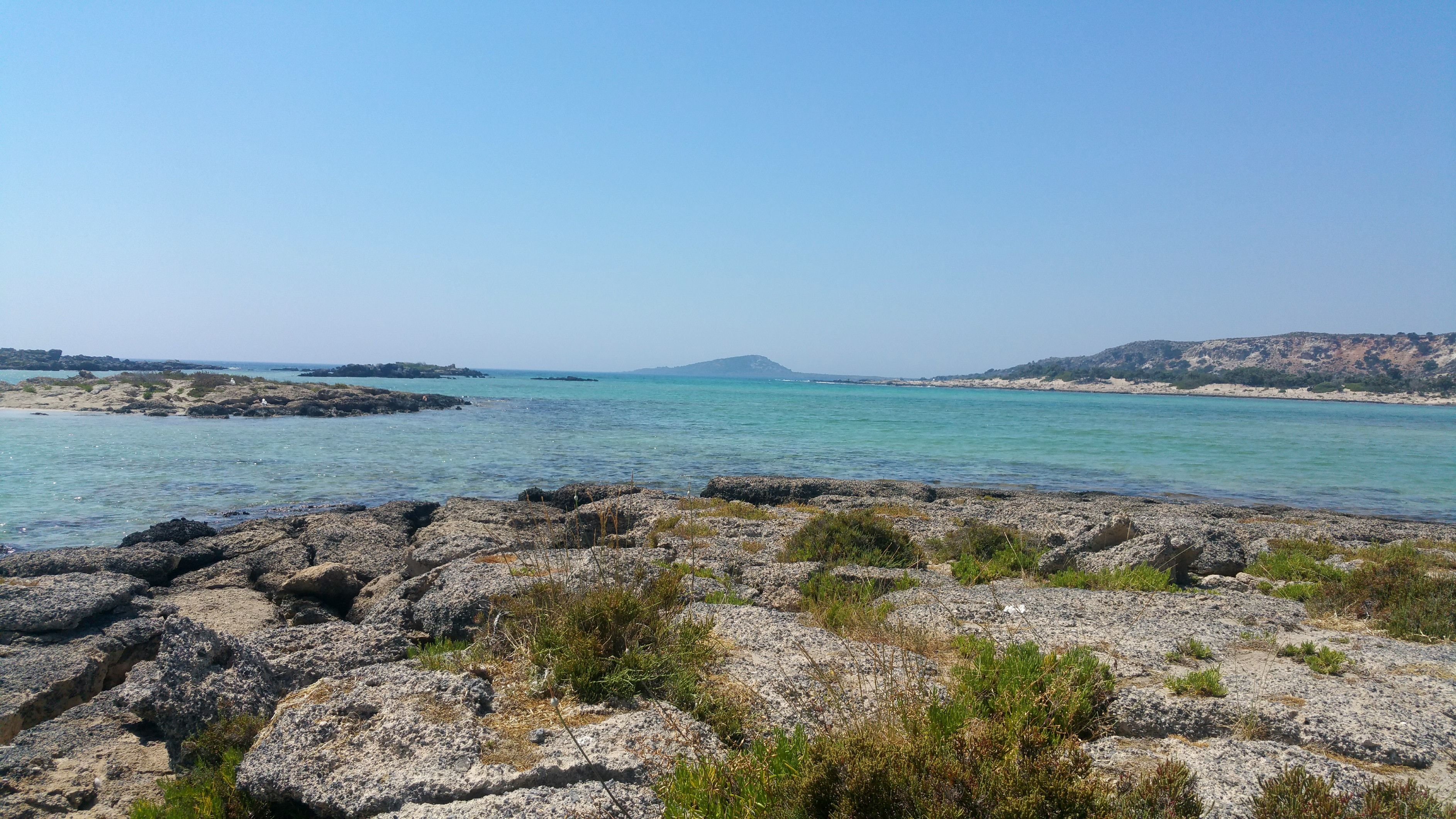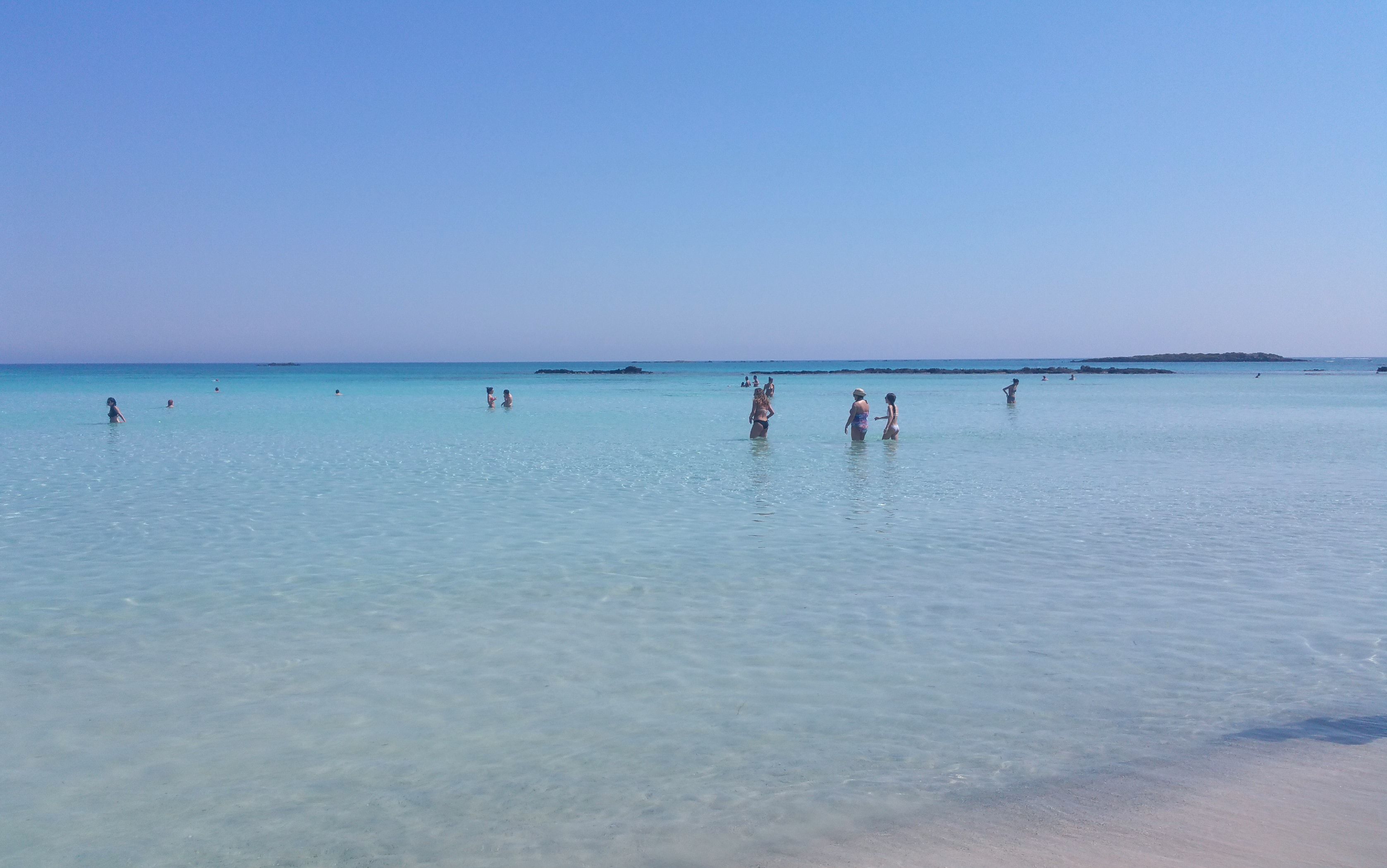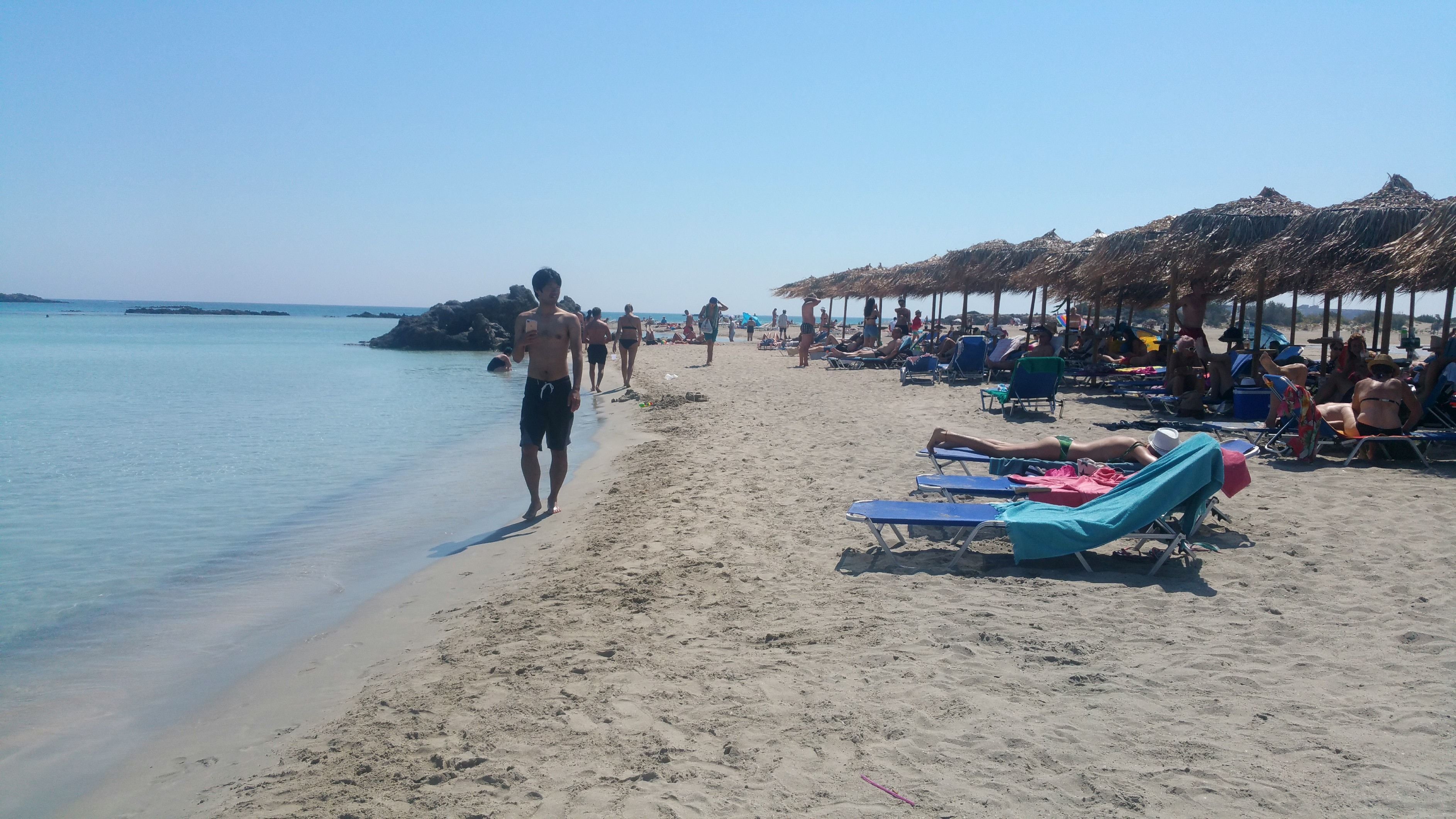 Elafonisi island is only 100 meters from the coast, which is close enough to reach by foot via Crete and the waters are shallow – no higher than an average adult's knee! A trek to its highest point offers mind-blowing views of the beach, sea and landscape below.
Stepping on the soft pink and gold sand, surrounded by the sparkling water and the gentle rose dunes, it all felt so blissful and hypnotic! I've always loved the sea as it provides us with a deep sense of freedom and peace, but this was like nothing I ever witnessed before. A magical dreamscape if ever there was one!
The water is so crystal clear. So with the aid of my googles, I discovered some patches of sea grass on the bottom, where miniature fish were swimming around my feet in small groups. How wonderful is that! Elafonisi has got to be one of the most beautiful places on earth!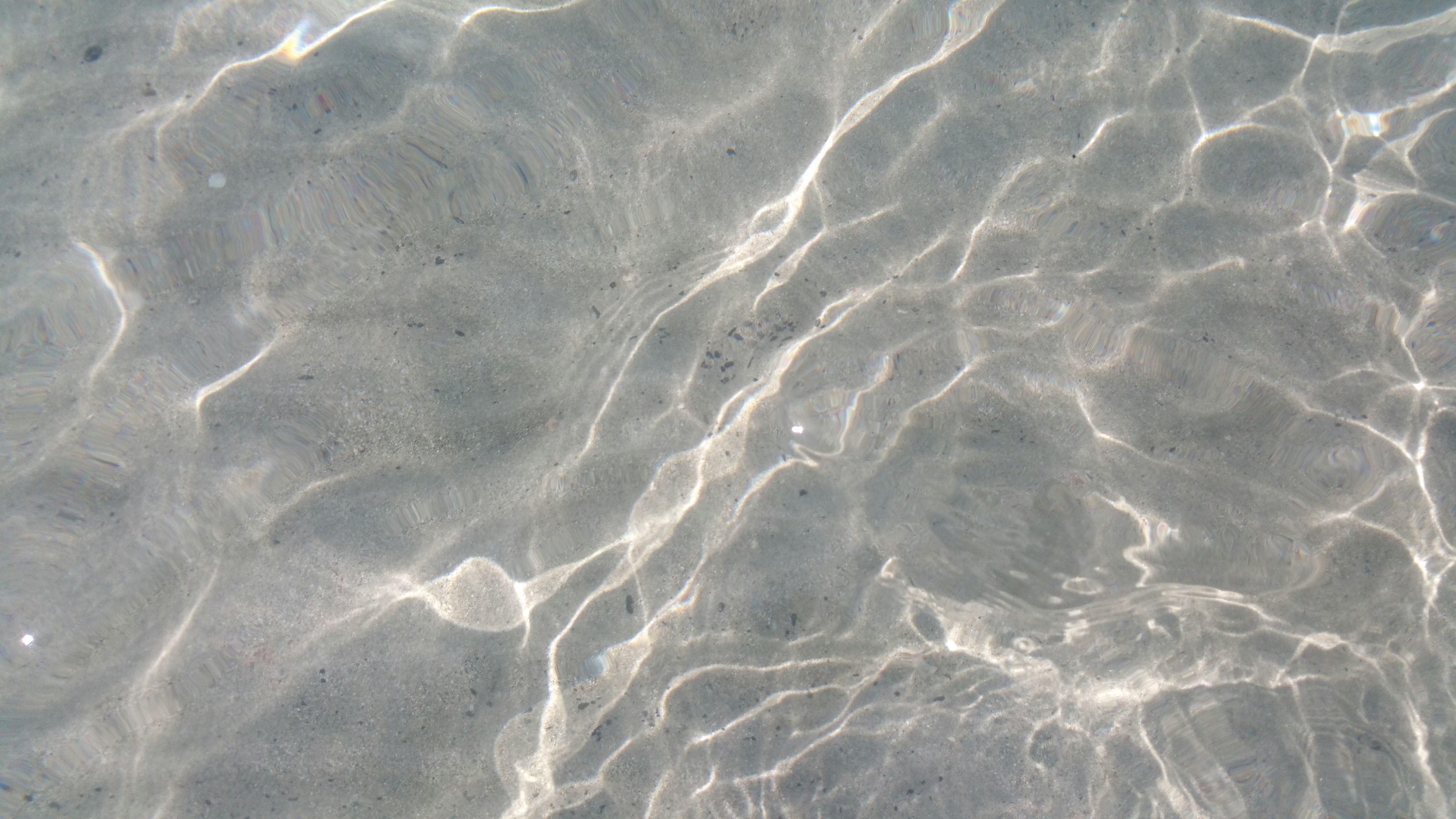 This natural gem is hardly a secret as there are hundreds of umbrellas and lounge chairs to choose from on the beach. Due to the water being shallow and warm, it is ideal for families with small kids to hone their swimming skills without much fuss.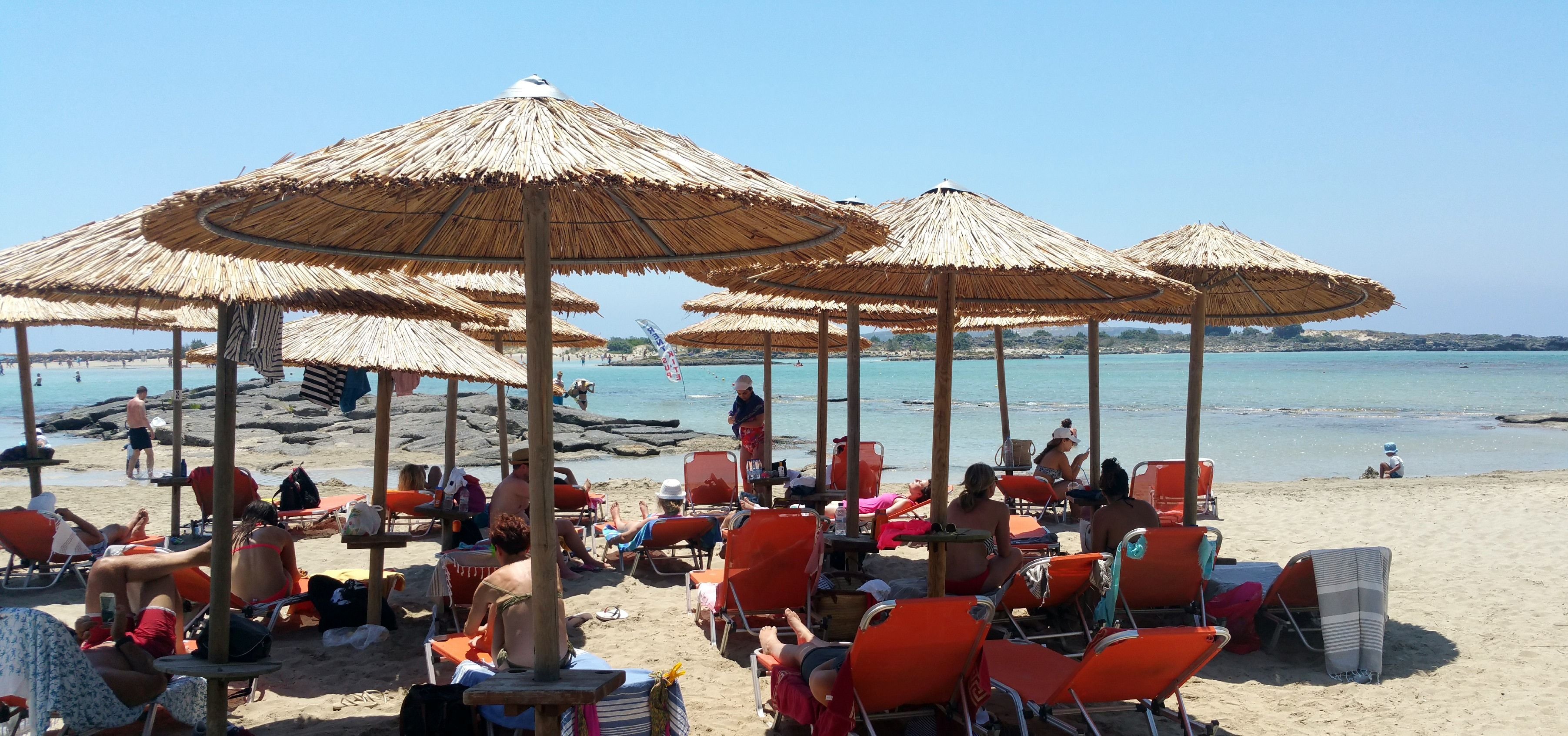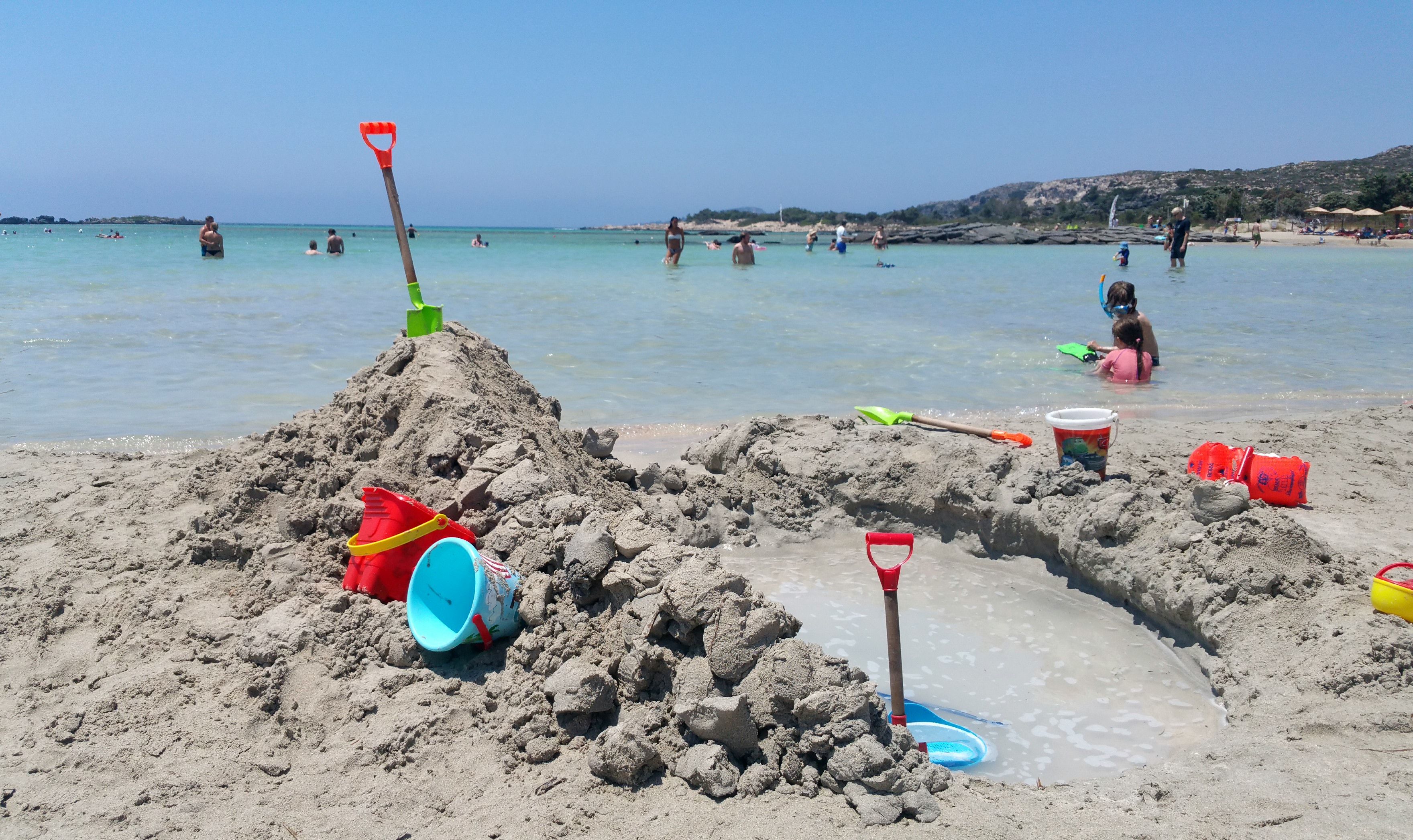 Elafonisi is a place worth visiting at least once in your lifetime!
---
After an amazing day out at the beach, my lovely husband @ezzy took me to a romantic meal in San Giorgio located in the old town of Malia.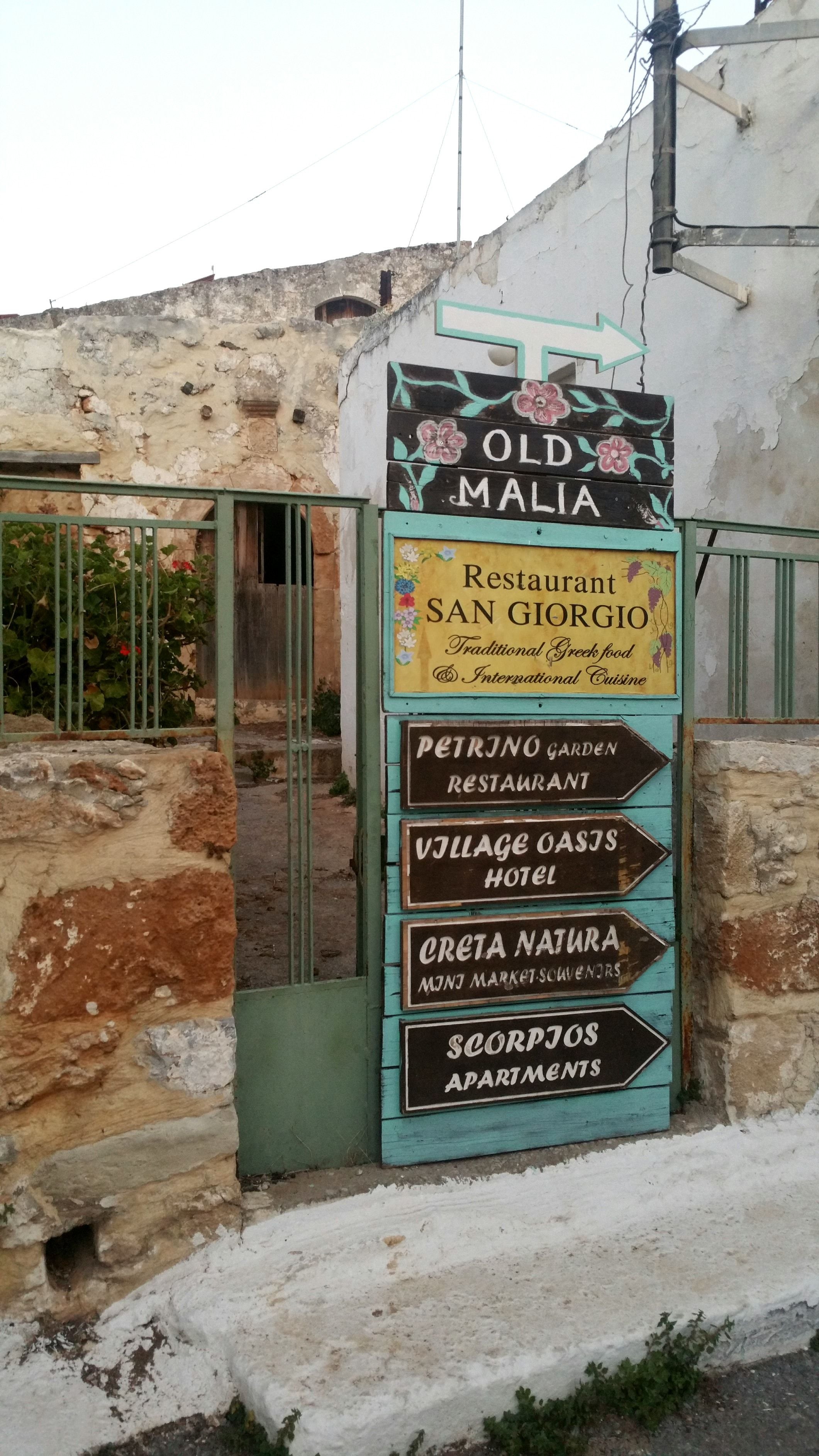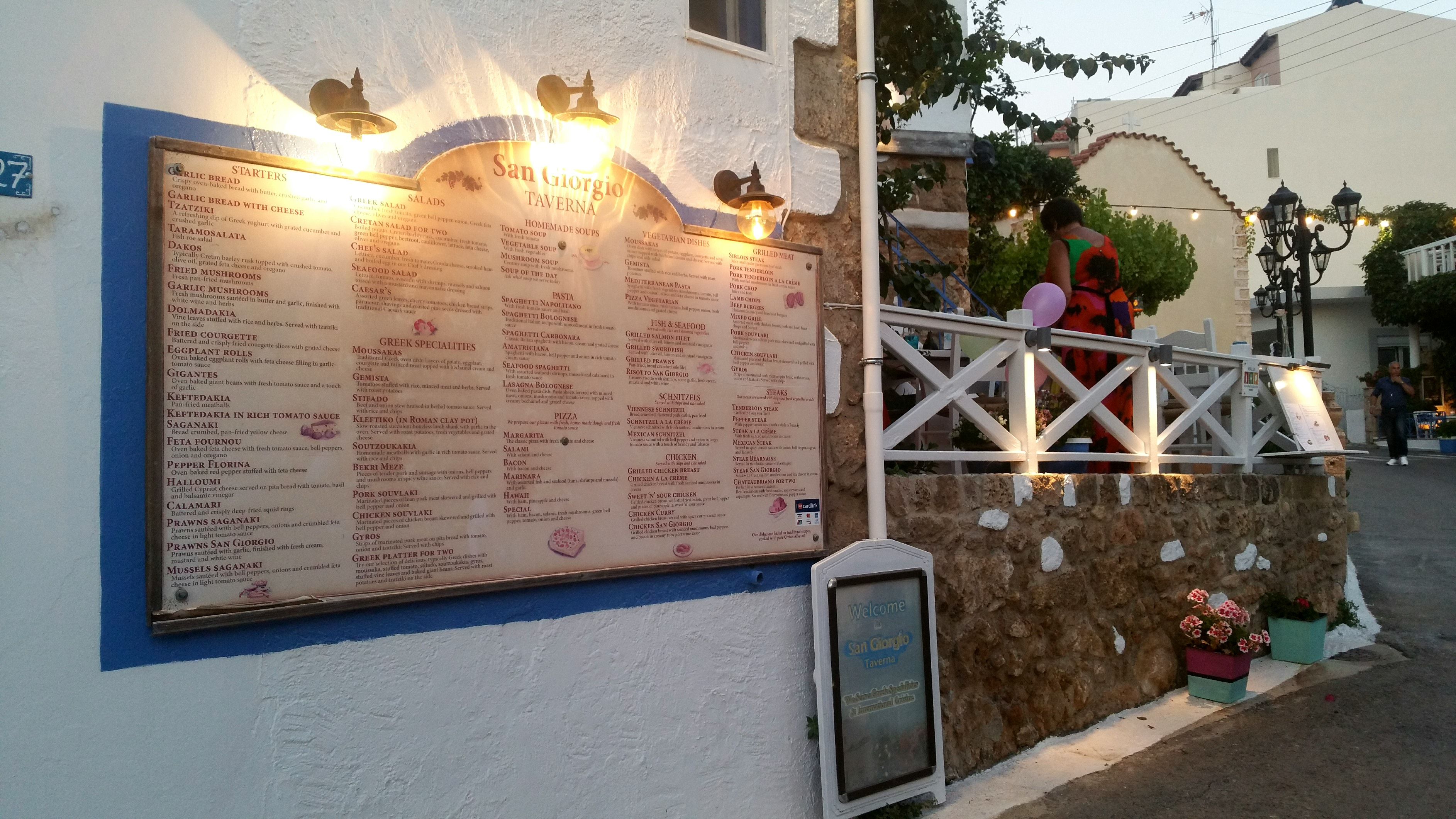 The place is beautifully decorated. Green plants and flowers were scattered everywhere. A serene, laid back setting with soft, relaxing music playing in the background and the cool evening breeze all helped create a truly authentic and memorable dining experience.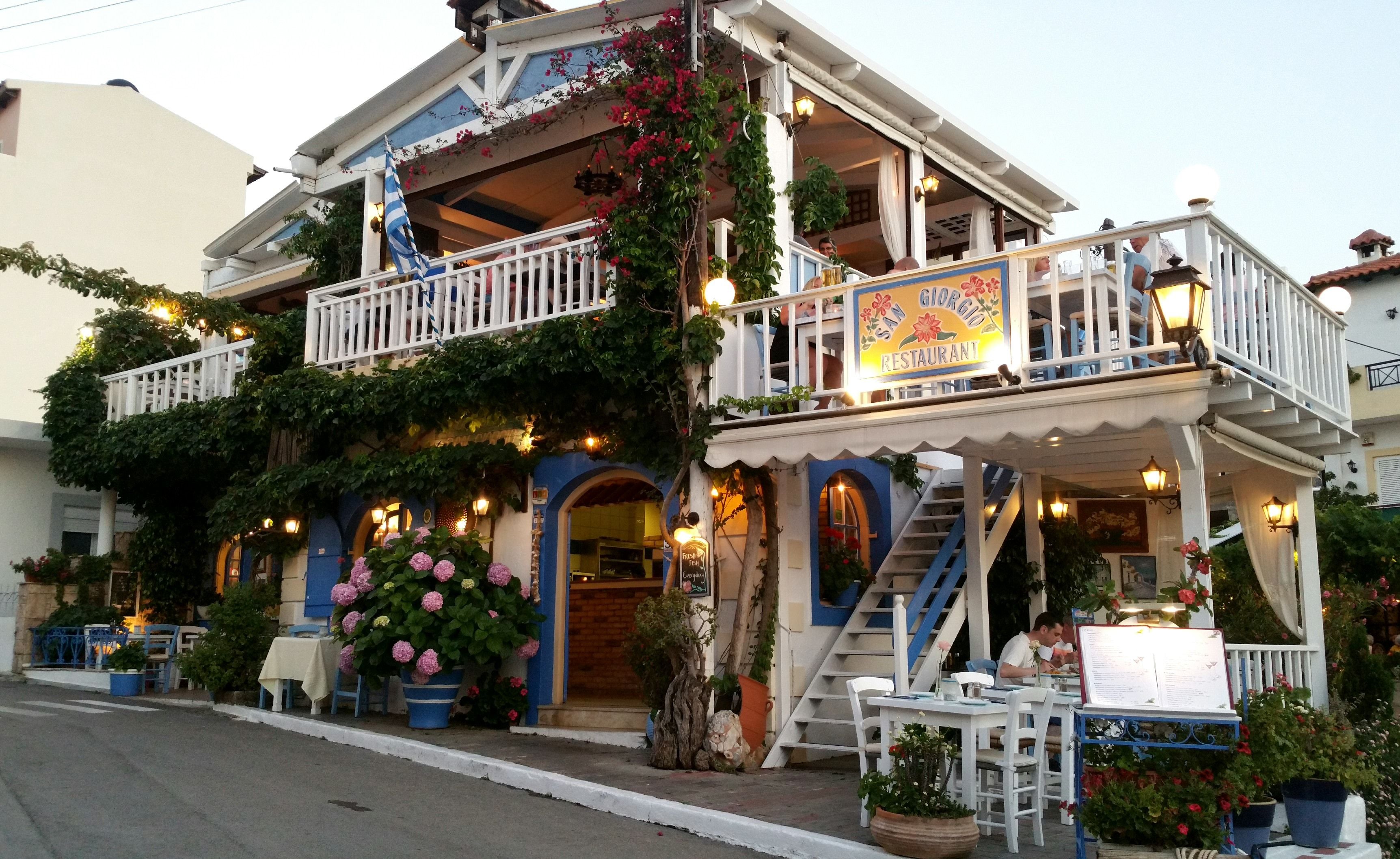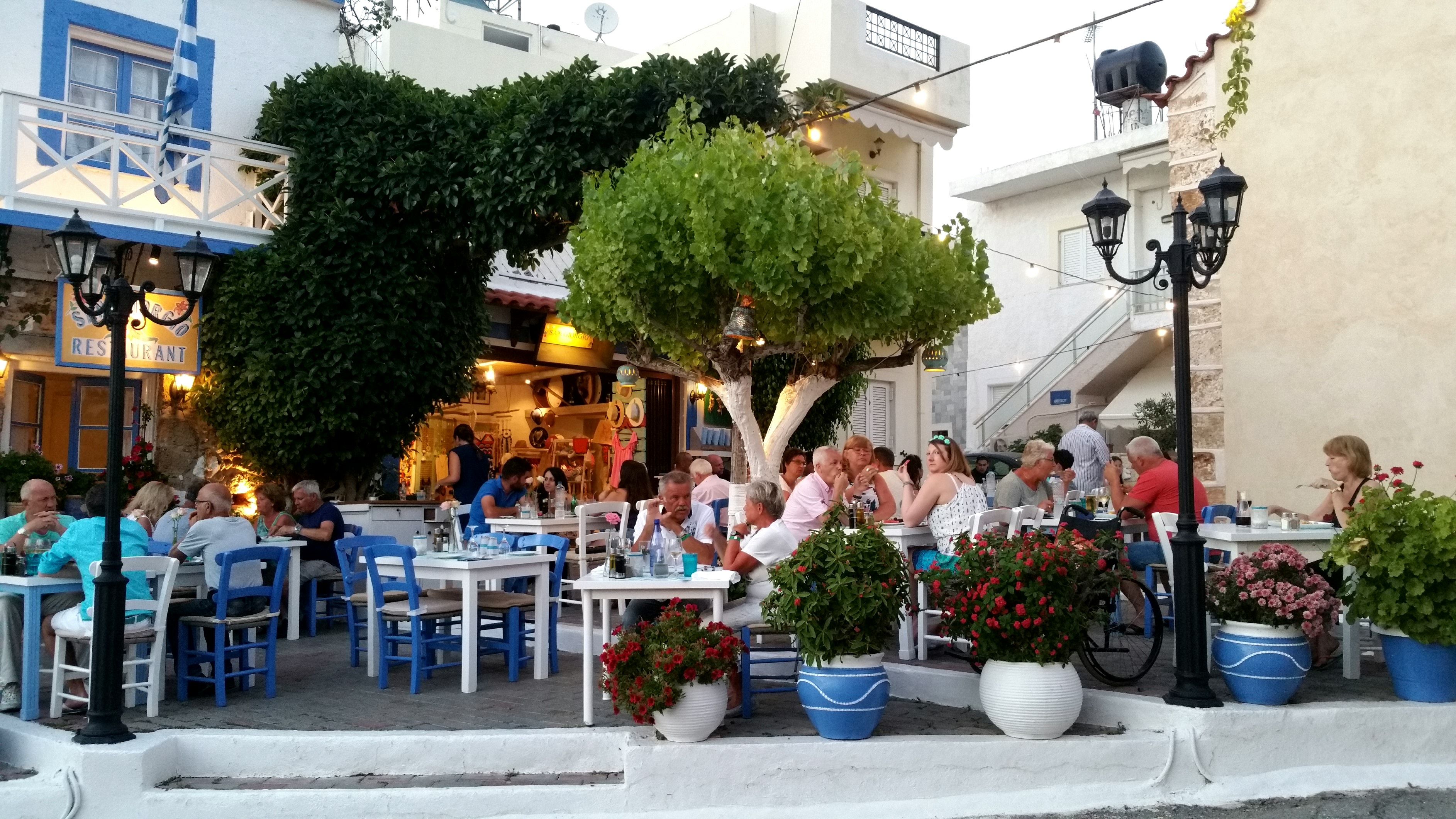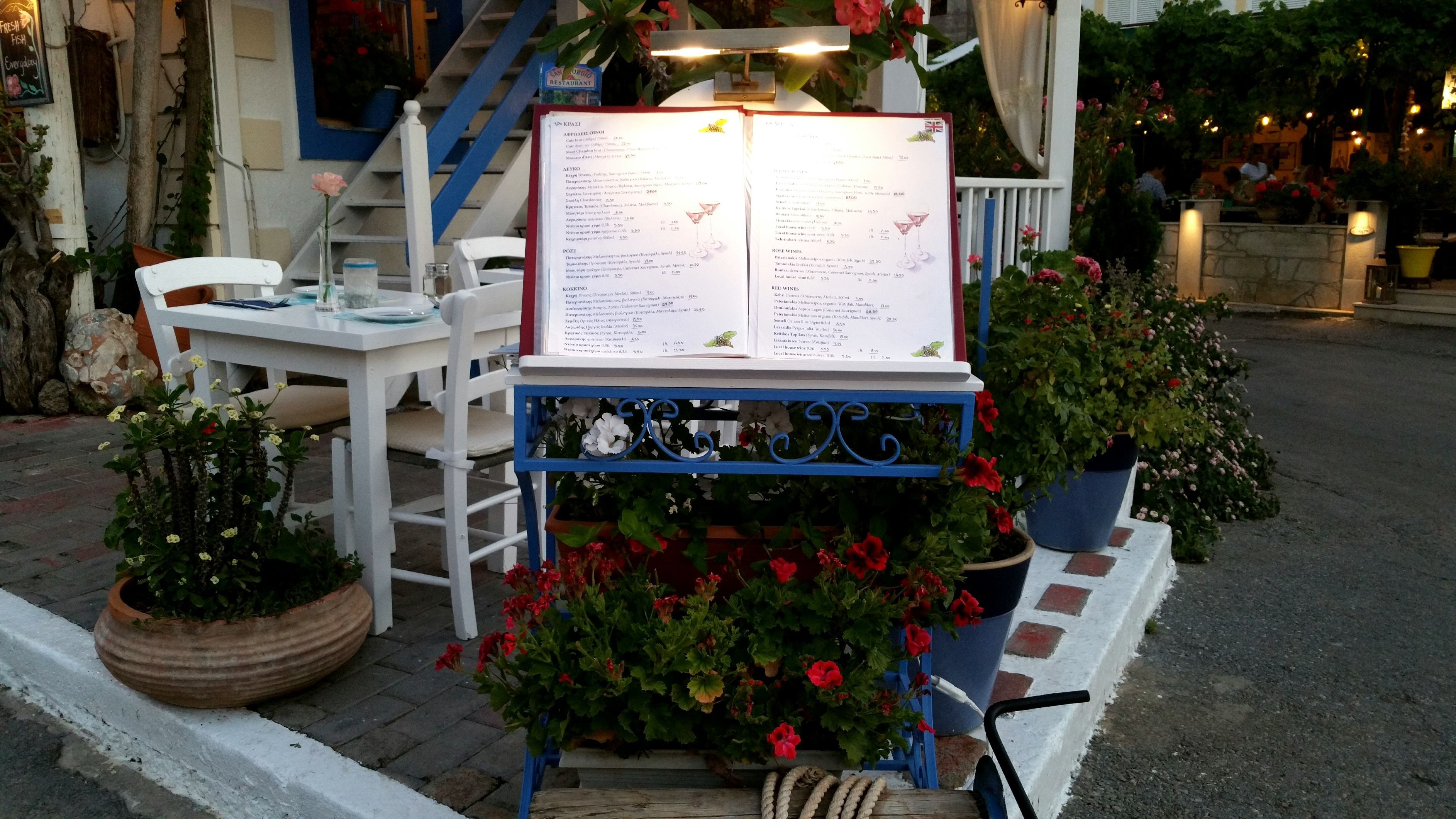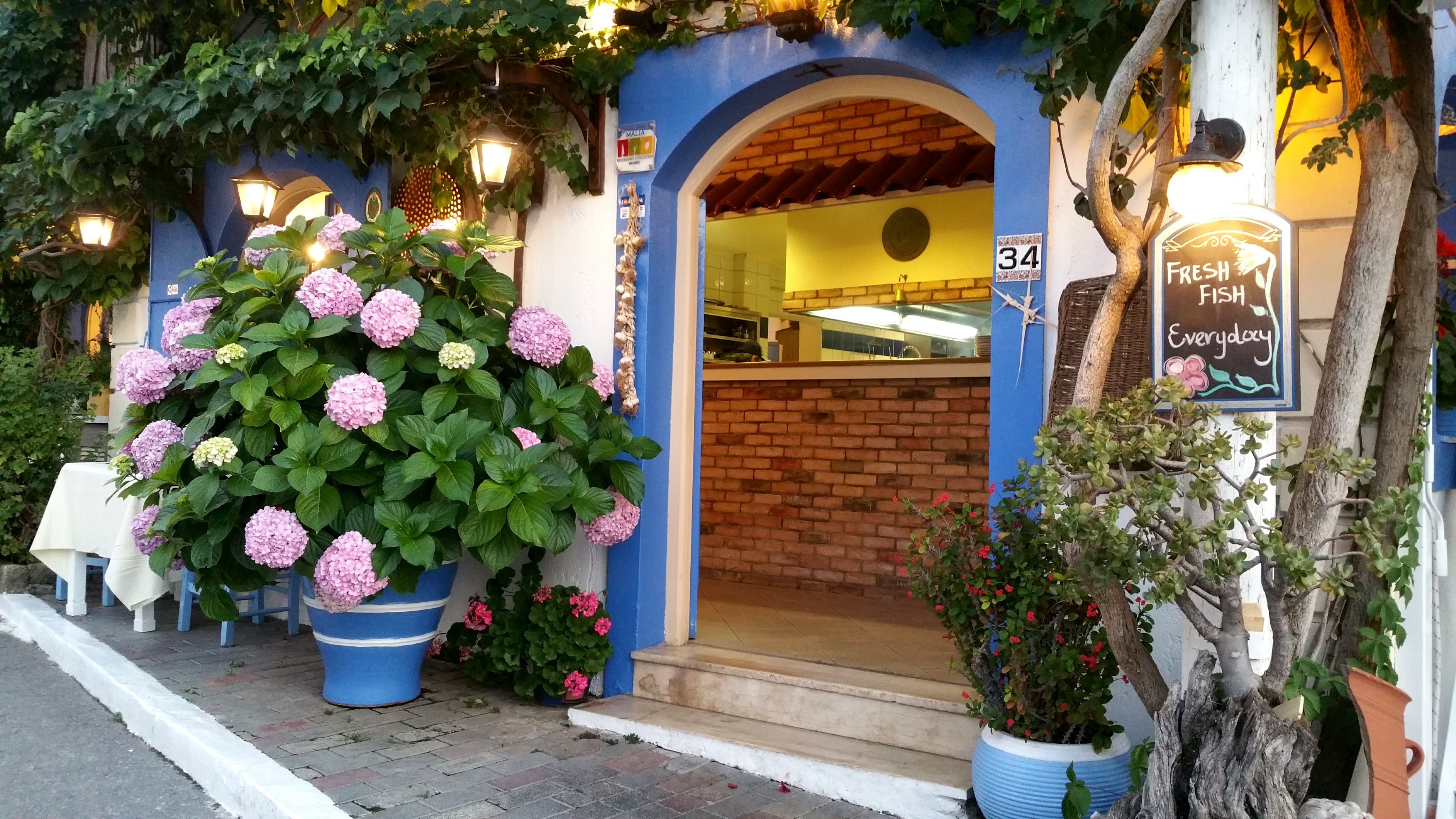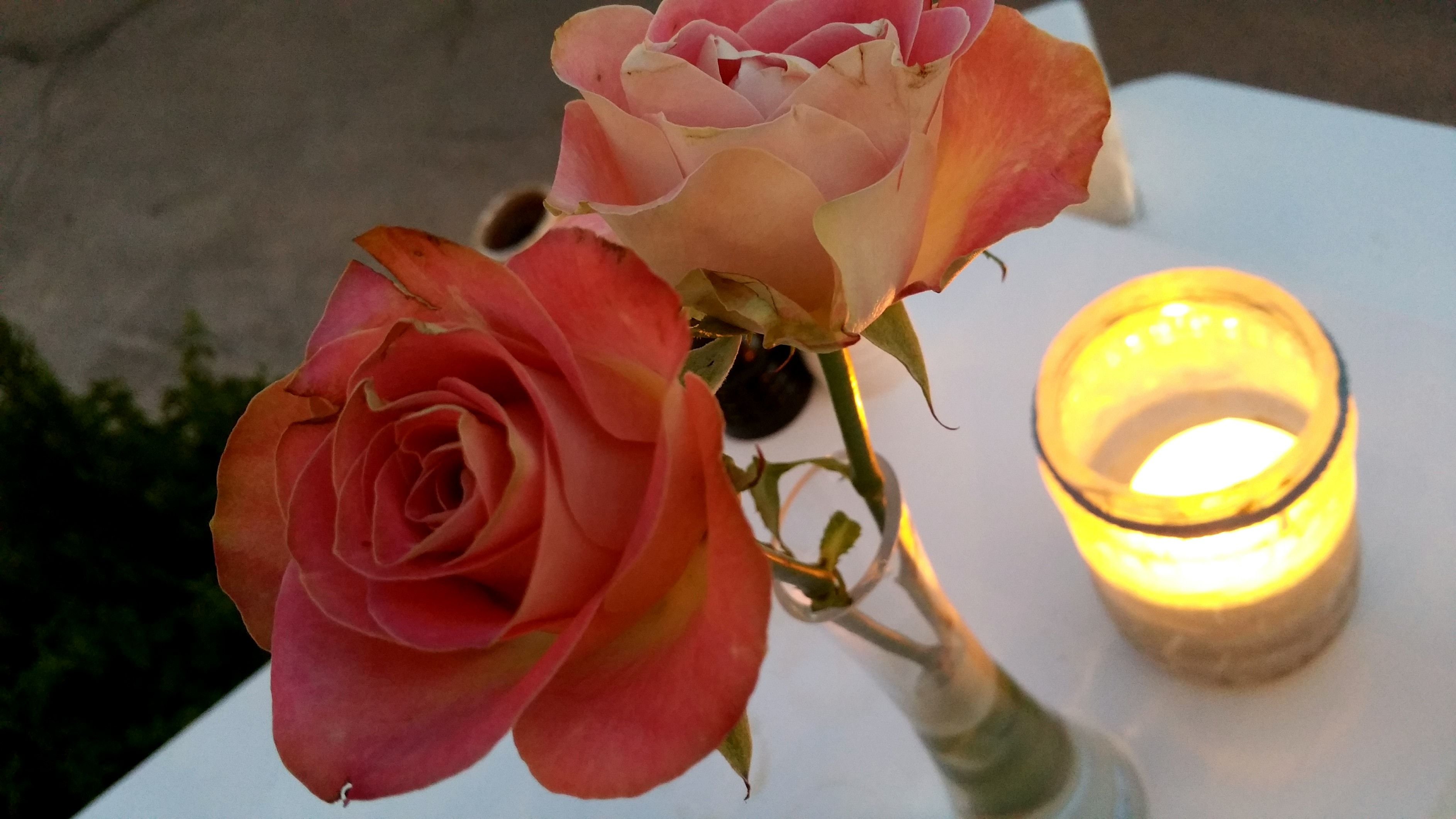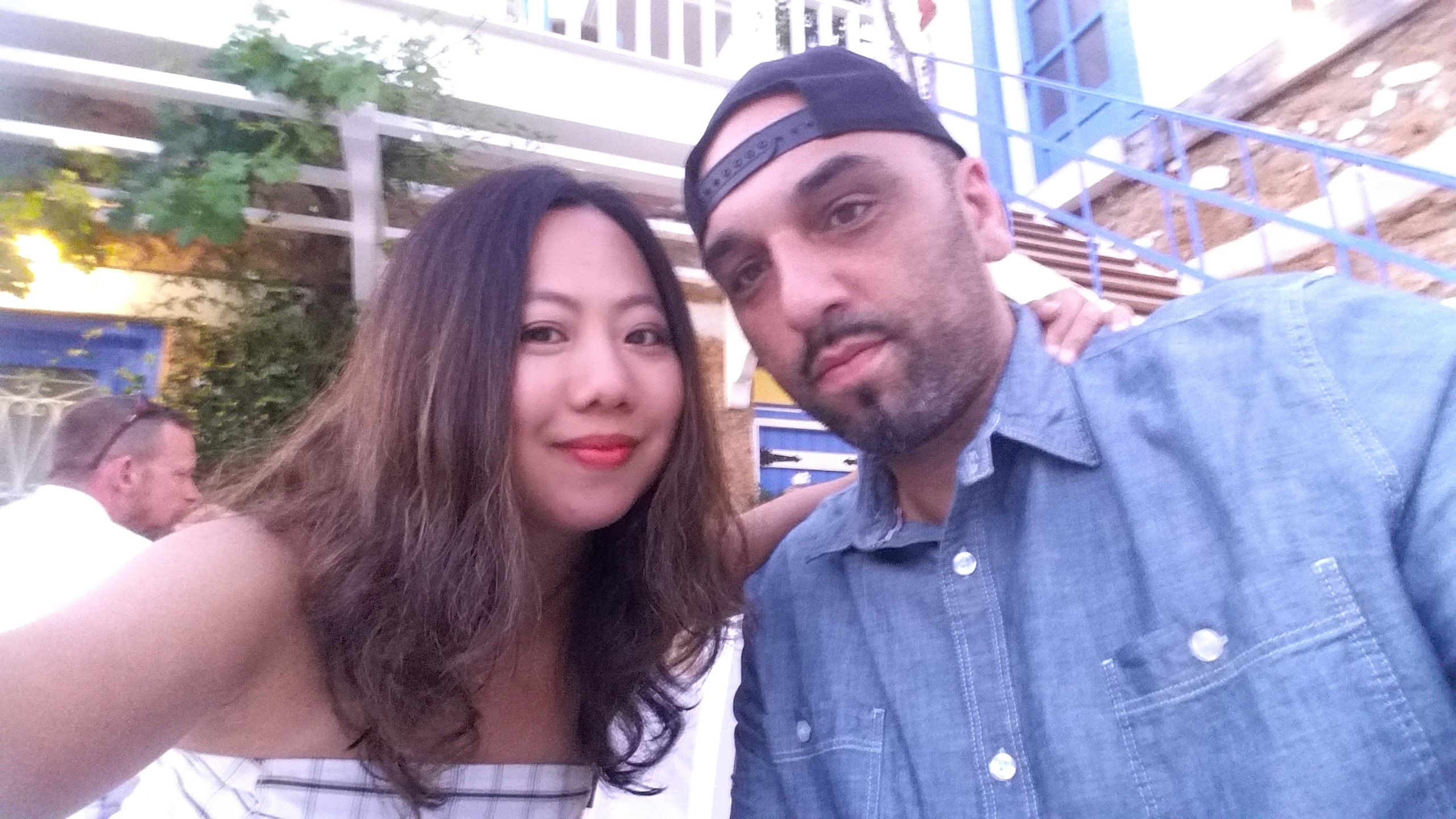 There is a lovely courtyard outside across the road with a pretty little church right next to it. As the restaurant is split into two parts, you can also choose to eat on the upper floors of the building opposite for a better view of the old town.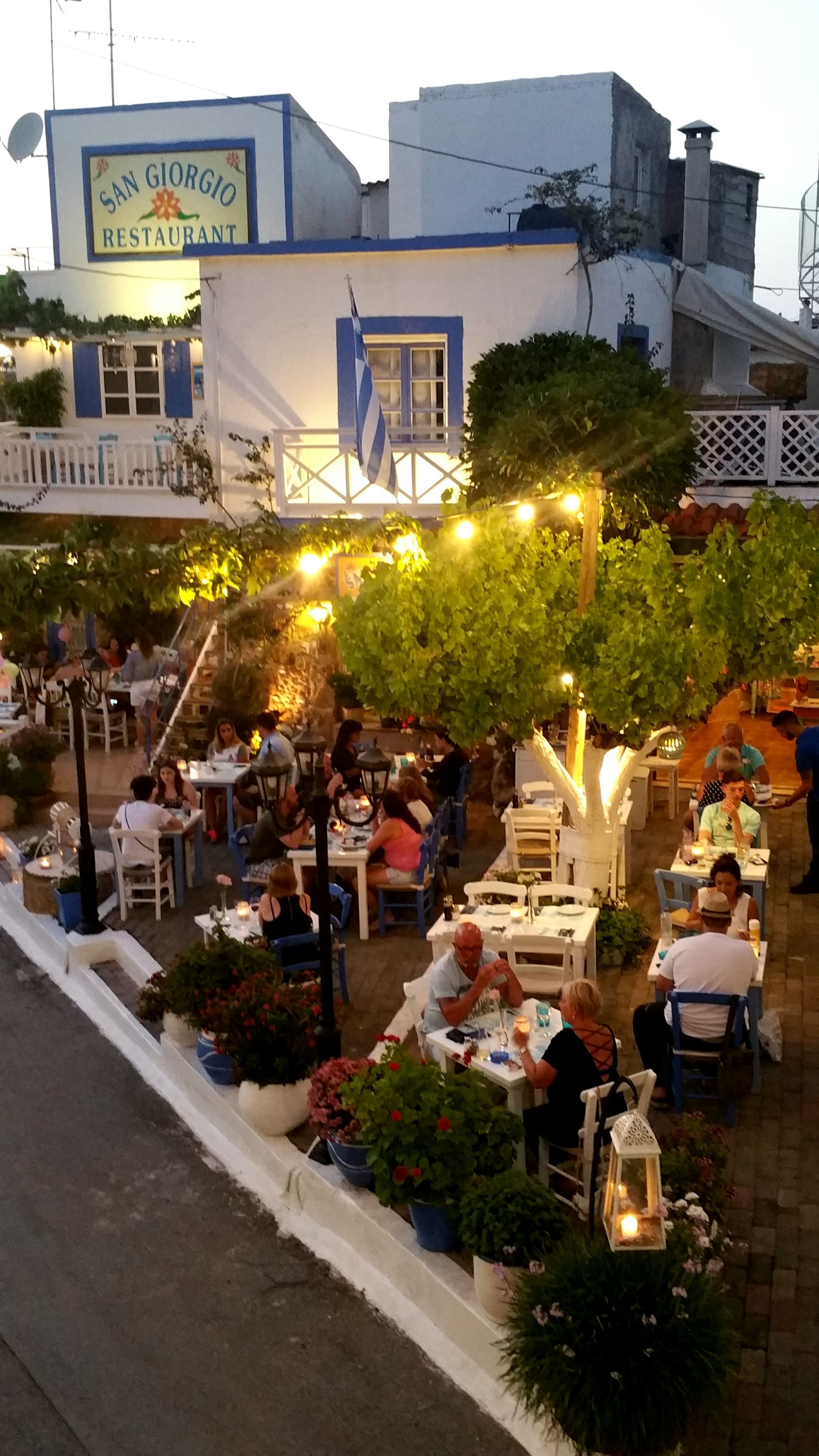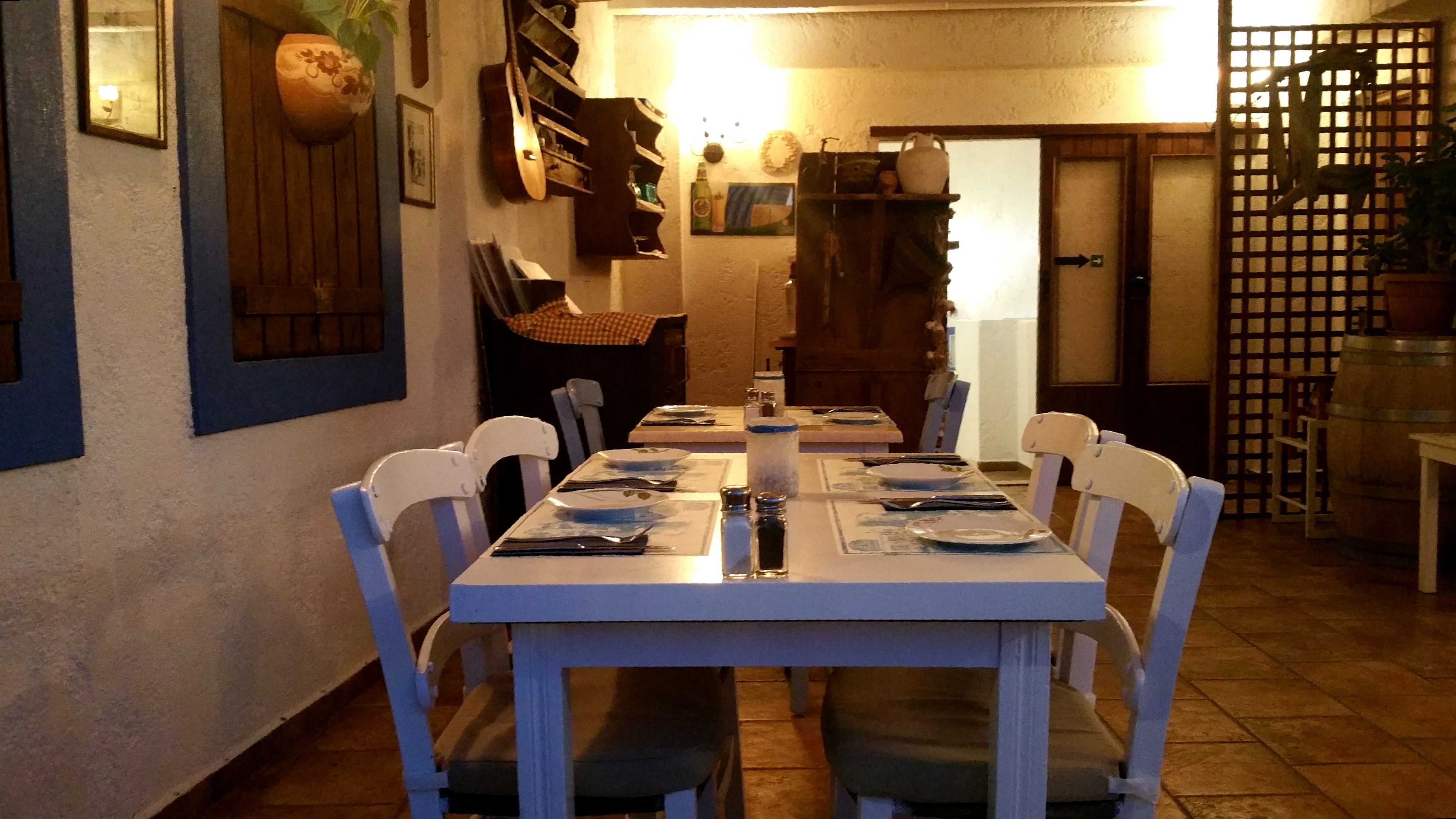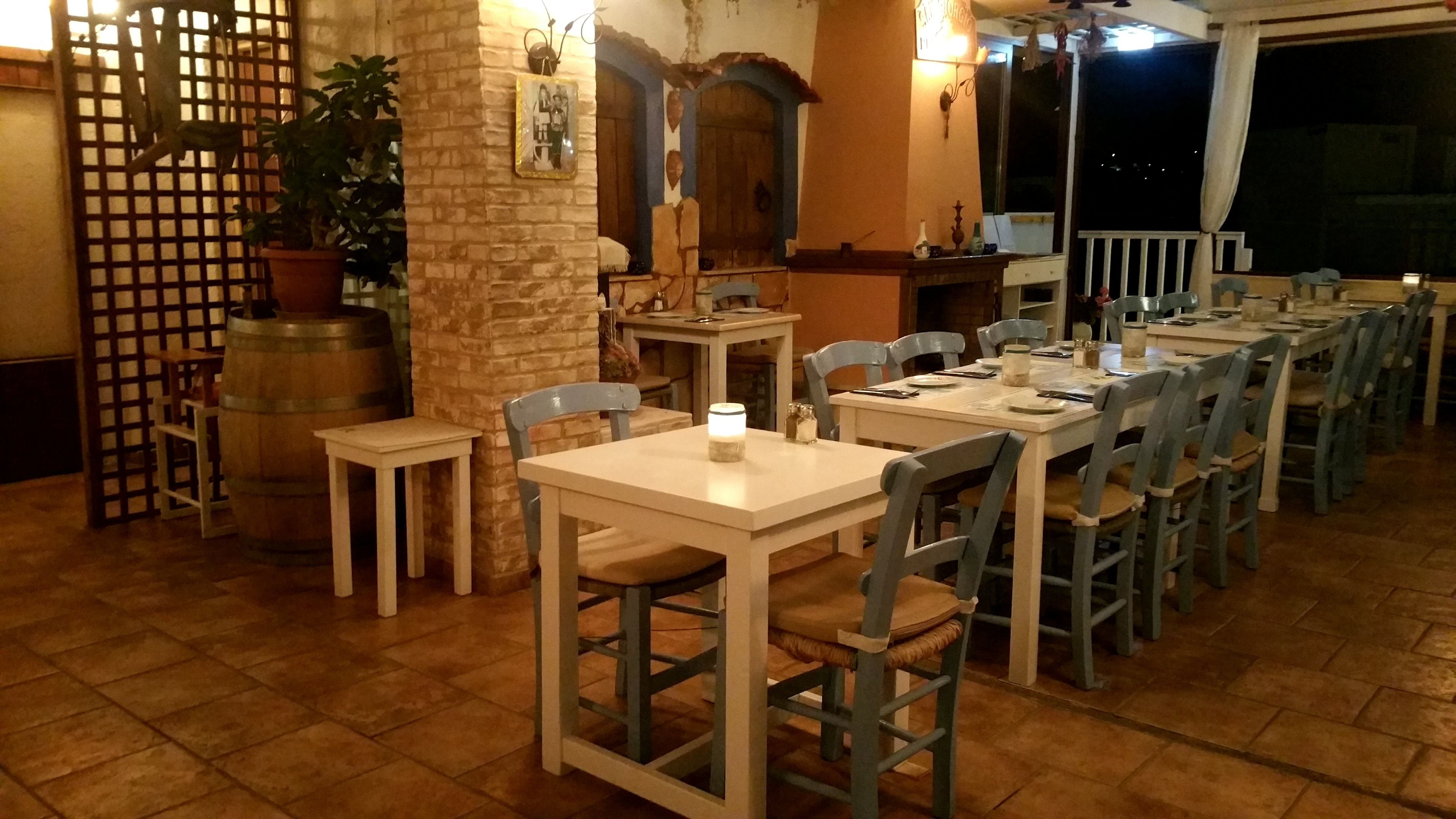 Our starter was garlic bread with cheese in a basket which was absolutely gorgeous. Fresh baked bread with a crisp crust and freshly chopped garlic paste. Yummy!
Just when I thought things could not get any better, my main course arrived, being Lamb Kleftico and this is without doubt one of the best lamb dishes I have ever eaten. The taste was out of this world, cooked with flavouring from all the famous "Cretan" herbs and presented straight from the oven in a Roman clay pot. Just great!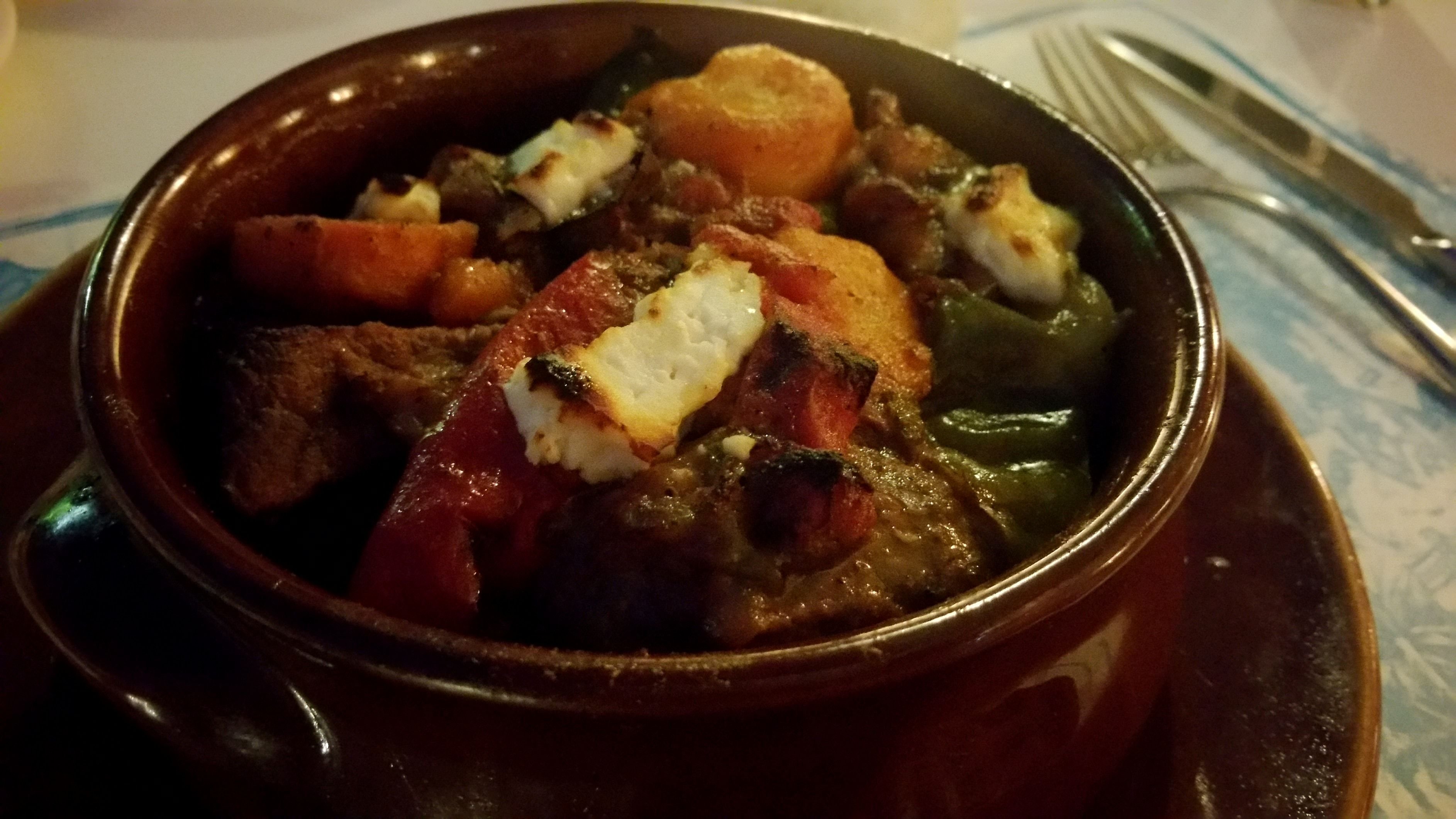 @ezzy had the Pork Souvlaki as a high recommendation from our lovely waitress Christina. The chunky pork meat cubes was so juicy and full of flavour. Another dish that is certainly not to be missed!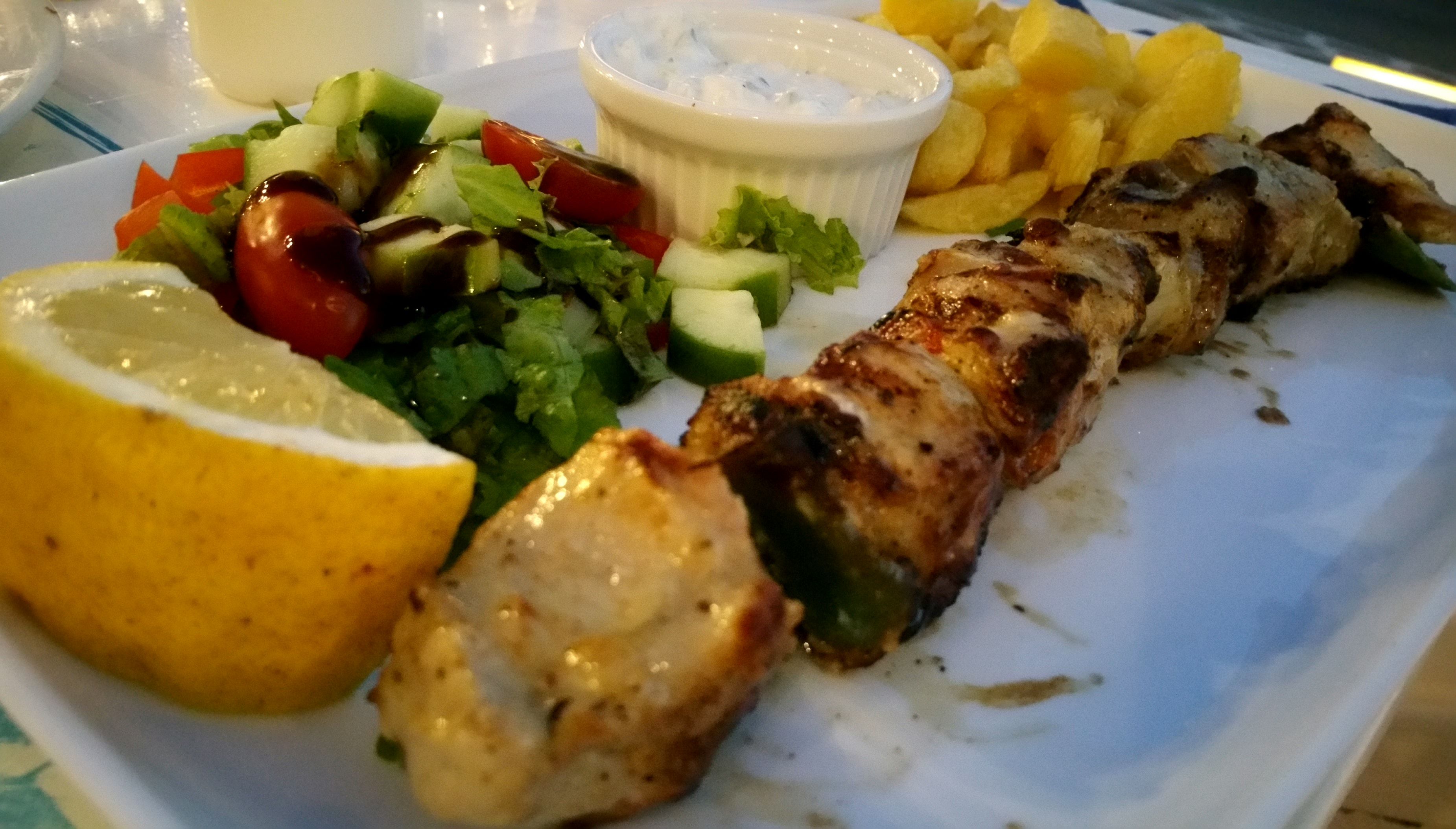 Desserts were Baklava and Strawberry Delight, which were both of equal culinary excellence!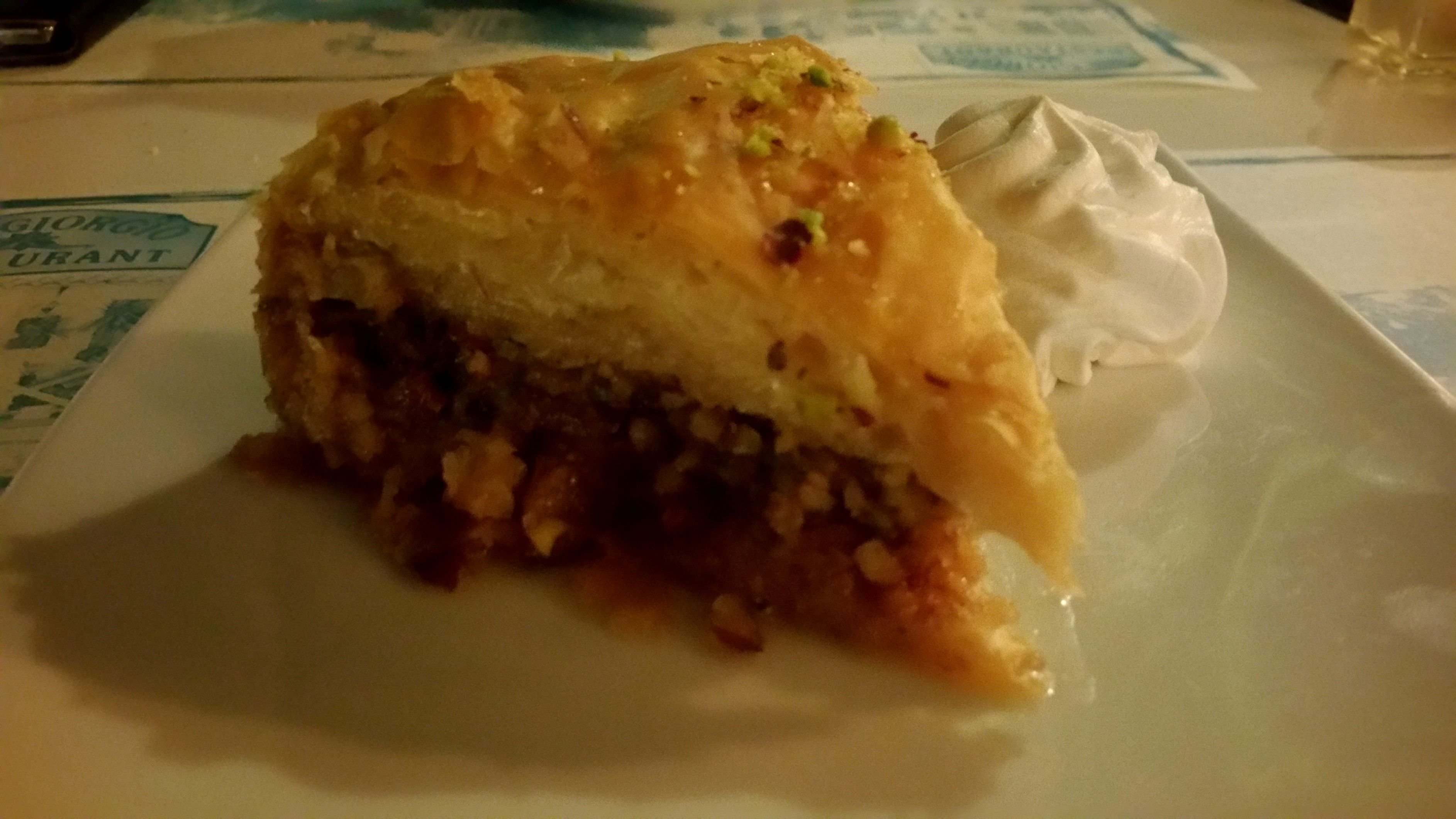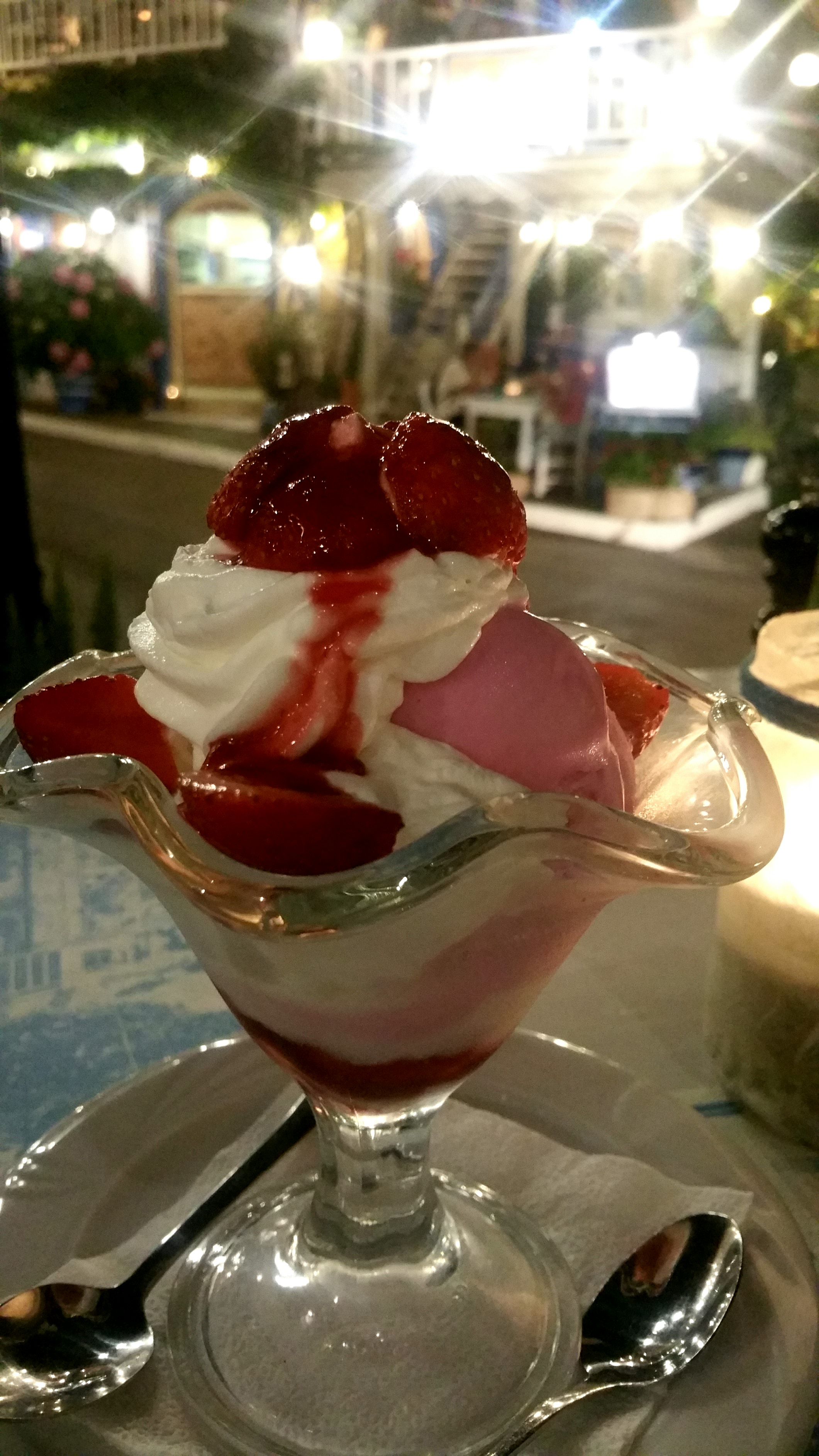 When we requested our bill, they offered us a small bottle of Raki (a customary drink here in Crete made from grapes) and complimentary slices of water melon. How sweet the people here in Crete are and what a lovely way to end a perfect night!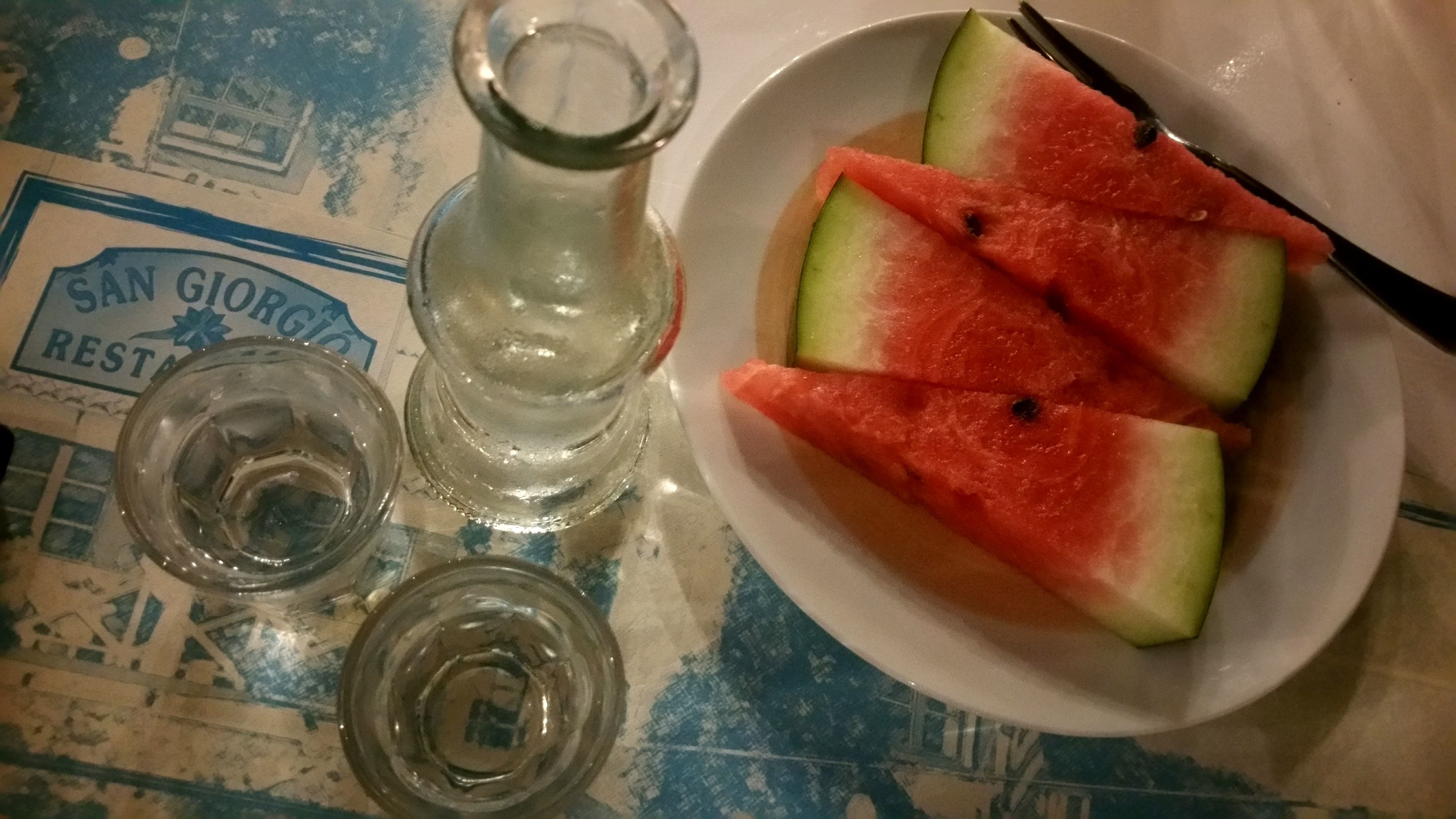 We had an amazing time at San Giorgio. Really loved the home-cooked style food within beautiful décor surroundings and superb food presentation and flavours. This place is a must-visit when in the great town of Malia on the gorgeous island of Crete!
---
我们在希腊最大的岛屿克里特岛上已度过了快乐的四天,许多来过的朋友都建议我们不要错过这里最美的海滩Elafonisi, 别名叫粉红色海滩。Elafonisi 处于克里特岛西南端,距离我们所在的 Malia 几乎有4小时的车程。
虽然是漫长的旅程,沿途的风景确实非常迷人。在路上的高山处往回看,S型的山路和山下的海滩尽收眼底。我们穿过几个安静的小村庄,各色的传统房子点缀其间,红色,粉红色还有白色,非常温馨协调!我们甚至看到几只野山羊在岩石之间吃草,呵呵。
克里特岛上的山路特别崎岖,在道路上驾驶绝对是一个挑战。各种狭窄的角落,各种悬崖转弯,可见度几乎是零。所以每次我开到转弯的地方都会默默祈祷,千万别有旅游大巴迎面开过来,哈哈。
我们终于到达Elafonisi 海滩了,这儿有充足的停车位以方便观光巴士或是自助游的游客们。
海滩非常美丽迷人,海水清澈见底,由于比较浅,呈现淡淡的蓝色,远处深海又是蔚蓝色的。沙滩上散布这数以万计的粉红色贝壳碎粒,在阳光下泛着粉红的光芒,美极了!
Elafonisi 岛距离海岸仅有100米。这里是浅滩,水深不高于普通成年人的膝盖。据说落潮时可以踏着水走到对面的小岛!跋涉到Elafonisi岛的最高点,可以欣赏到群山,海滩与大海的迷人风景。
在柔软的粉红色沙滩上,被闪闪发光的水与温柔的玫瑰沙丘包围着,这一切恍惚如同梦境,却又真实存在,与幸福! 我一直爱看海,喜欢那种宽阔与自由的感觉,这里简直就像天堂般美妙!
海水如此清澈,透过潜水眼镜我能看到一群鱼儿在我脚下畅游,与我同乐,哈哈!
这个天然宝石当然不是秘密咯,因为海滩上有数百个太阳伞和沙滩椅可供选择。 由于水比较浅而且温暖,特别适合有小孩子的家庭。
Elafonisi 海滩的确是值得一游的好地方。
---
在海滩度过一个美好的一天以后,先生@ezzy带我去了位于 Malia老城区 San Giorgio 餐馆享受烛光晚餐,呵呵。
这家餐馆非常有特色,到处都布满了绿色植物和花朵,非常宁静,悠闲的环境。配上背景中播放的柔和轻松音乐,习习凉风,的确营造出非常浪漫有风情一个夜晚。
外面有一个美丽的庭院和一个漂亮的小教堂在旁边。餐厅分为两部分,客人还可以选择在对面大楼的楼上用餐,以更好地欣赏老城区的美景。
我们的前菜是大蒜芝士面包。新鲜出炉的面包内软外酥,配上新鲜大蒜酱和芝士铺在表面,好吃!
主菜 Lamb Kleftico ,这无疑是我吃过的最好的 。这道菜就是嫰羊腿肉包裹上土豆,辣椒等在木火炉中慢慢烤制。它的秘诀是用了的多种本地独特的调料腌制,盛放在罗马陶罐里烹制,味道极其美味!
@ezzy点了餐馆推荐的Pork Souvlaki 。这是道传统的希腊菜,猪肉块多汁美味,充满希腊风味。喜欢肉食的朋友可千万别错过哦!
甜点是 Baklava 和 Strawberry Delight 都超好吃 Baklava 是果仁蜜饼,由很多层酥皮制成,再配上坚果,香甜浓密。
当我们结账的时候,他们送了我们一瓶 Raki(用葡萄制作的茴香味开胃酒)和水果盘,呵呵。克里特岛上的人太友善了!
我们在 San Giorgio 度过了非常愉快的一个夜晚,漂亮舒适的环境和特色的经典希腊美食,是来 Malia游玩必不可错过的地方哦!