一杯咖啡的時間/ Coffee Time☕️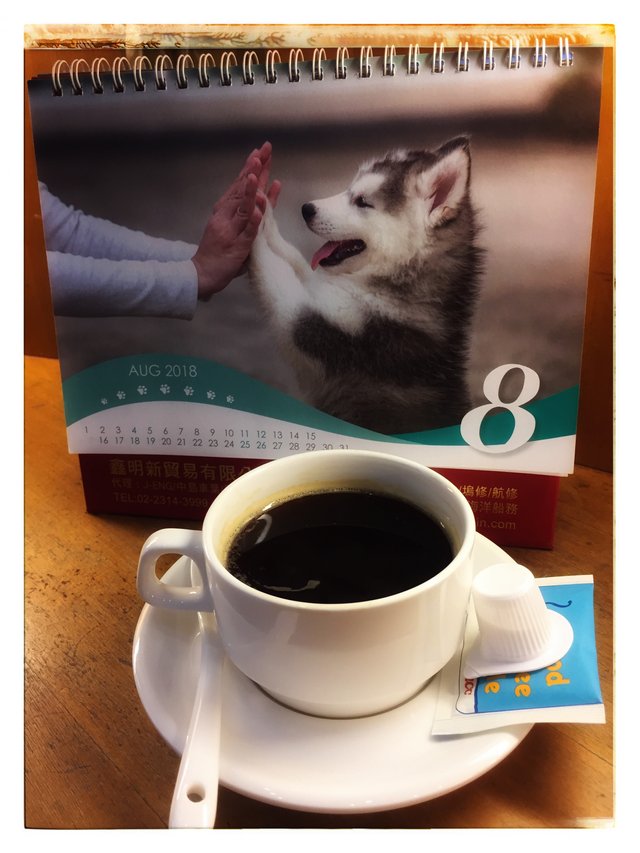 一早就被忙碌的公事沖昏了頭。難得多出一杯咖啡,趁他還沒變涼前趕緊喝一口。
好酸!而且好像加太多水,變得沒什麼咖啡味;不過依然香味撲鼻。
用咖啡洗滌疲勞,也是很有效的噢!٩(˃̶͈̀௰˂̶͈́)و
*........* *........*
[English version]
Today was a very busy day, and I was drunk with routine. Yet it was a rare opportunity to have a cup of coffee in morning! Before it cold down, I took a sip.
The sour taste directly spread in my mouth. Also the brew coffee seemed to add too much water so that it became a little bit bland, but it still had the aroma.
All in all, I was really enjoy my coffee time!
Posted using Partiko iOS