STEEM is pumping in 3m for 46%, -46% in 1y BUT, moon soon!!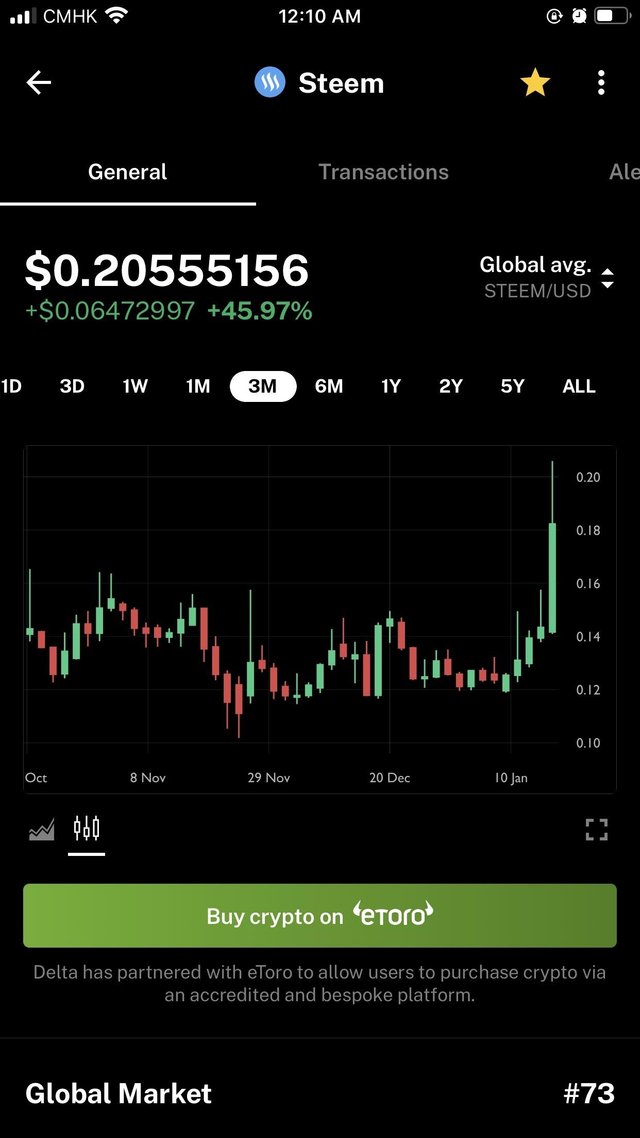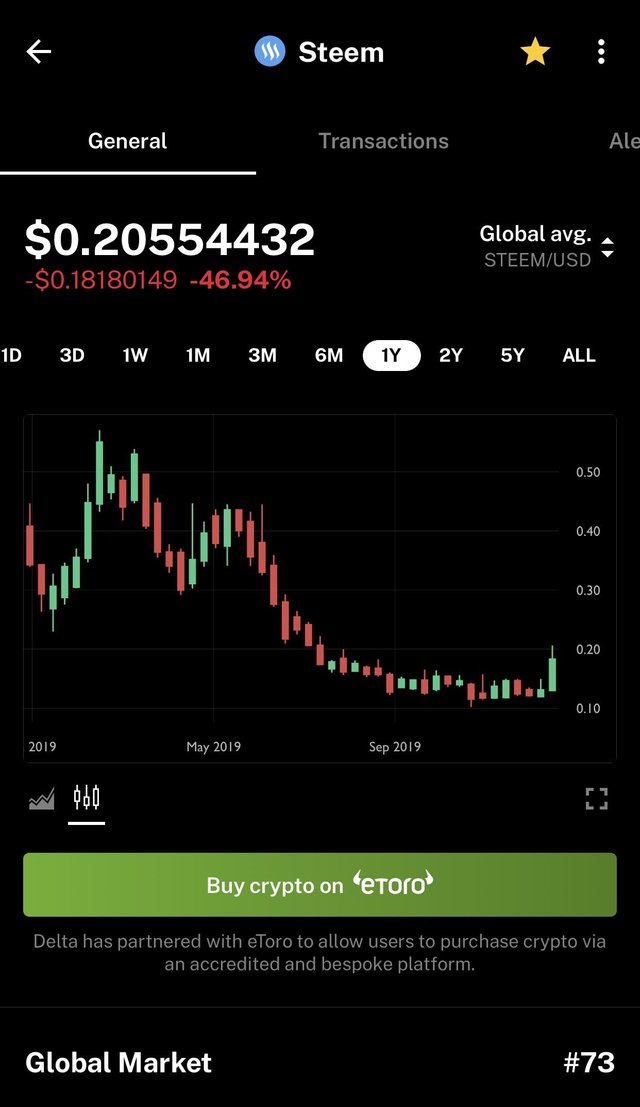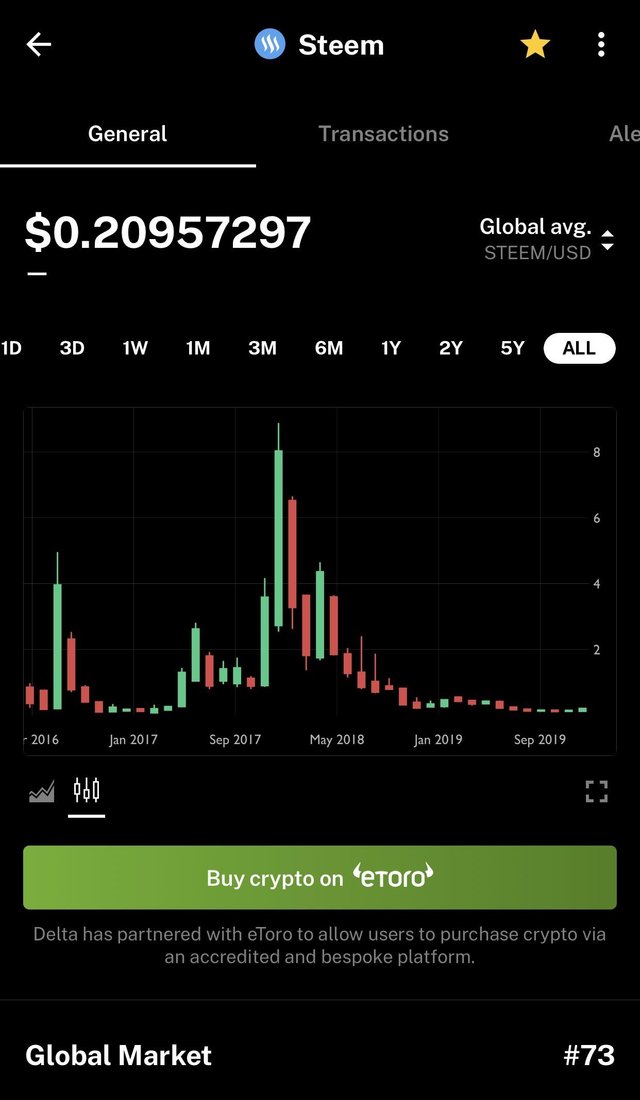 STEEM is pumping, finally!!
I truly believe it should be $10
It's a long-standing perform I have ever played on blockchain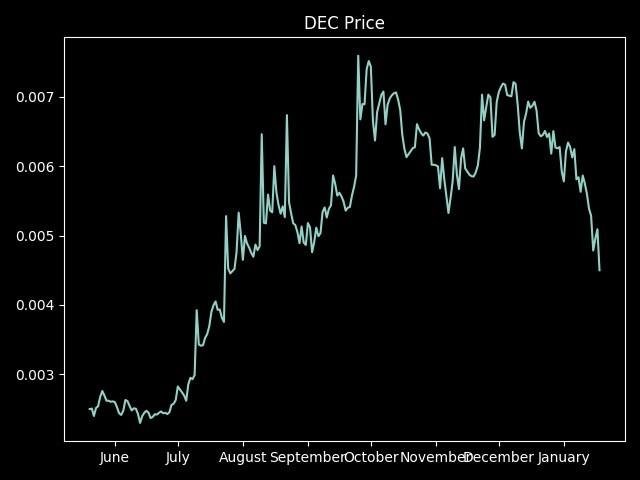 Dec surely is dropping, @steemmonsters is the only thing keep STEEM going in my point of view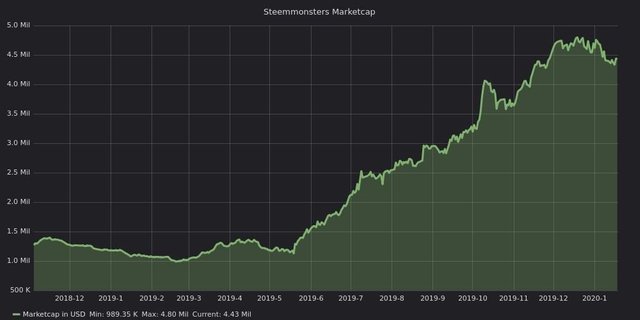 Marketcap drops a bit, can see few rich players are leaving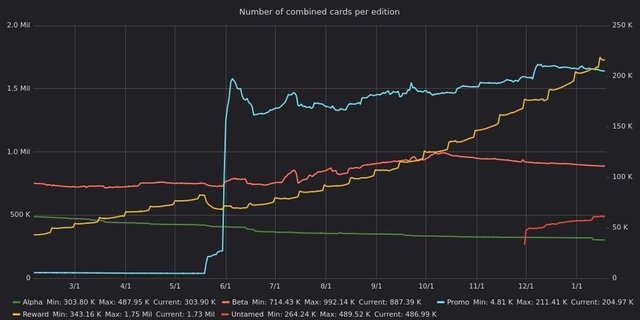 And found this decimation from steemmonsters discord, cool graph to show how's the cards going
I did some purchases tonight like somebody else, especially focus on the highly useable cards for sliver or below league
I will still buying in next few days!