Mei Ho House Shum Shui Po, Hong Kong 美荷樓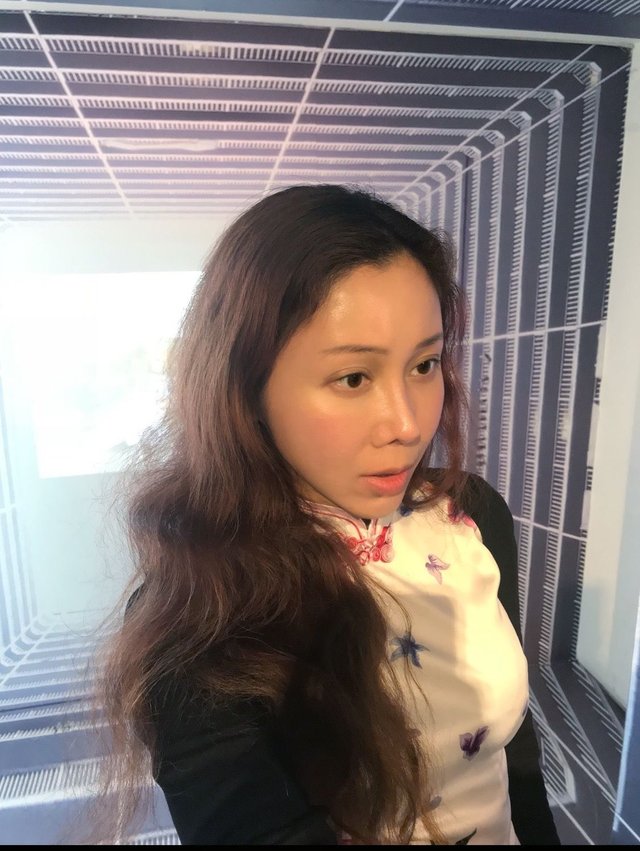 Some facts on Mei Ho House
Perhaps you may think that local Chinese in Hong Kong had been affluent during the British colonial control. Not true, it had been those British people at the pinnacle and only a handful of local Chinese had been able to make it to the top. Then, what had happened to the majority? Residing in concrete housing had been wishing thinking. Unfortunately, unorganized wooden slums built along foot of hills or mountains had been their only habitat choice [Source](https://en.wikipedia.org/wiki?Shek _Kip _Mei)
The big fire on the Christmas Day in 1953 changed the fate of most local Chinese. Slums in the Shek Kip Mei area were burnt to ashes. Social unrest, as a result, was a threat to political stability. To mitigate the social unrest, the then governor Grantham developed a public housing program. Source The program gave birth to Mei Ho House.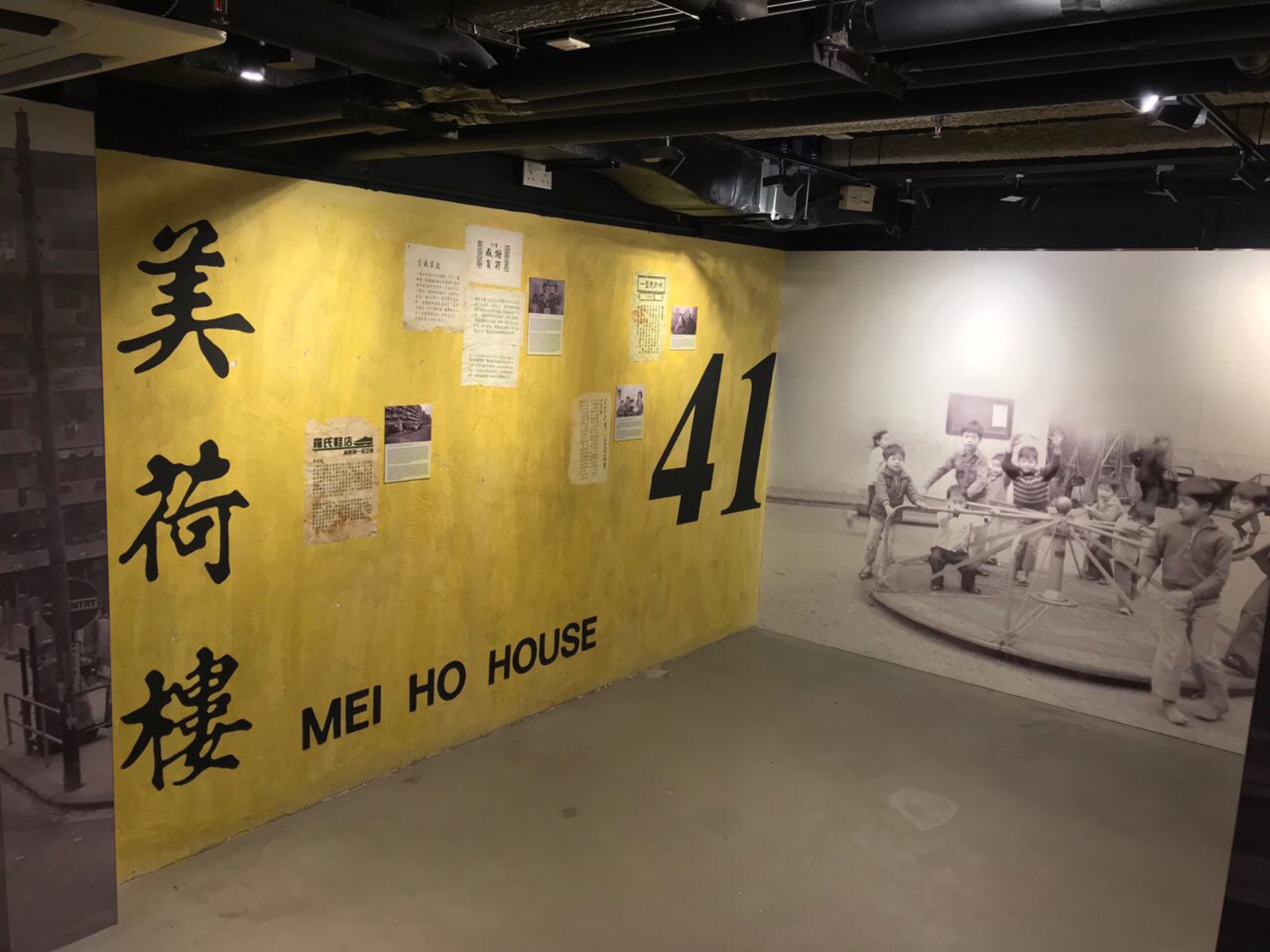 Mei Ho House
Mei Ho House was one of the 7-storey residential buildings in Shek Kip Mei public housing estate. The birth of Mei Ho House was a quick solution to offering a basic shelter for basic survival where living conditions, according to standards of the day, were inhumane. Residents cooked in the corridor (there was no kitchen inside each flat), used a shared toilet and stayed in a small flat of about 15 square feet. Source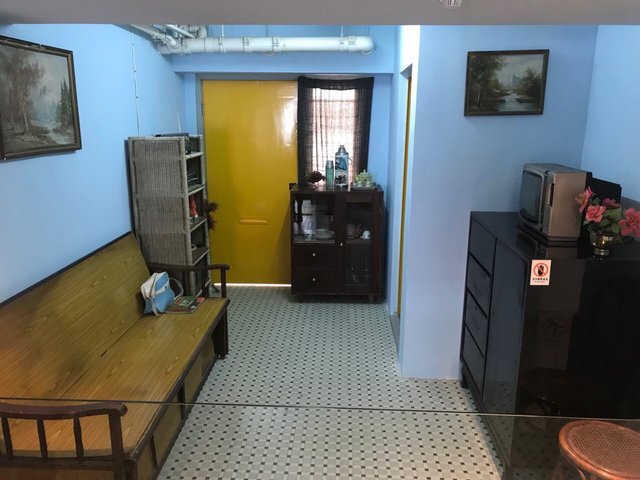 Mei Ho House was preserved and turned into a fully-refurbished and cultural-themed hostel in 2013. Source. The hostel has a built-in a museum guiding all visitors through the history of Mei Ho House.
The museum
Residents of Mei Ho House donated their old belongings to the museum; the belongings are on display in different exhibition sections. Alongside those precious old belongings are some 1:1 models are on display to illustrate the living conditions.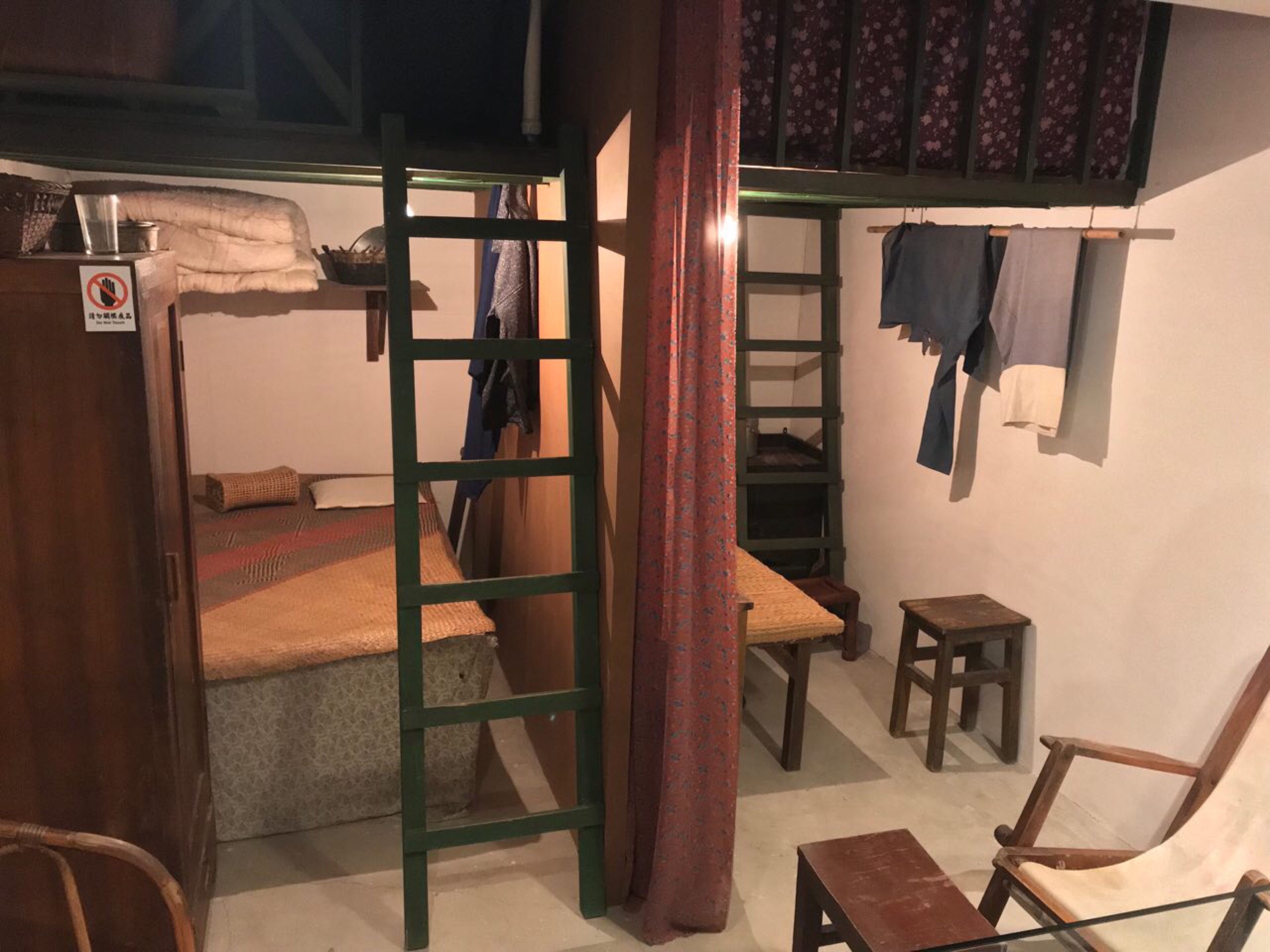 My thoughts
If you have a stay in Hong Kong, do take the MTR or taxi to Shum Shui Po and have a half-day cultural tour at Mei Ho House. Hong Kong has more than luxury or street shopping to give.
我相信很多人已經寫過有關公共屋邨的文章。當中描繪之細緻我相信我未能做到,因為我沒有親歷其境,所以我為她寫了一首詩:
美麗溫柔不喧嘩
荷花凋謝誰管它
樓始終屬你我他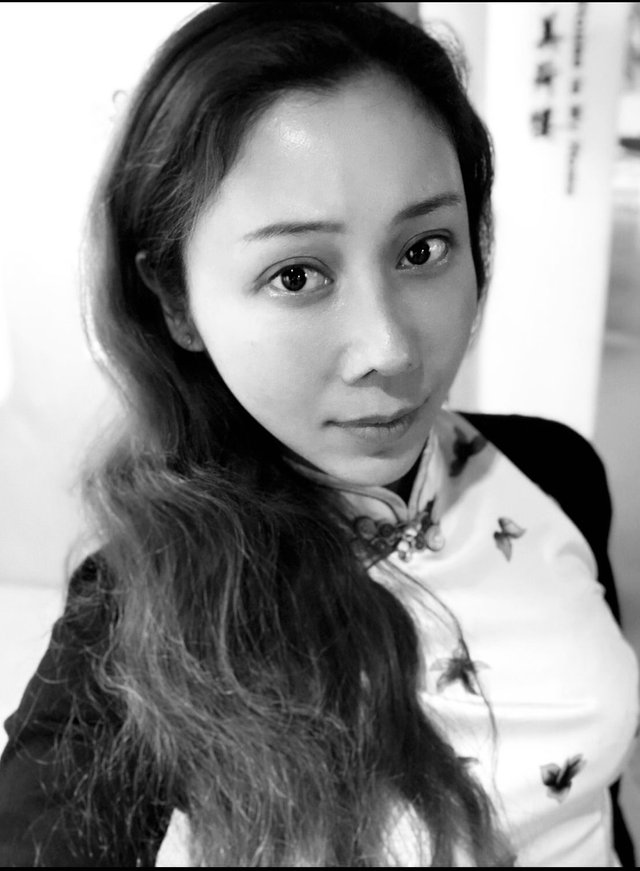 美荷樓(英文:Mei Ho House),位於香港九龍石硤尾寮屋區清拆後分期重建的石硤尾邨,1954年建成,是香港最早期、碩果僅存的「H」形6層徙置大廈,獲評為二級歷史建築。(https://en.wikipedia.org/wiki/Shek_Kip_Mei)
美荷樓是石硤尾邨首8座徙置大廈之一,原稱H座,1973年香港房屋委員會成立後將其改稱為石硤尾下邨第15座。至1981年,該等大廈獲改建為具有獨立廚房及廁所的單位後,改為第41座及命名為美荷樓。(https://en.wikipedia.org/wiki/Shek_Kip_Mei)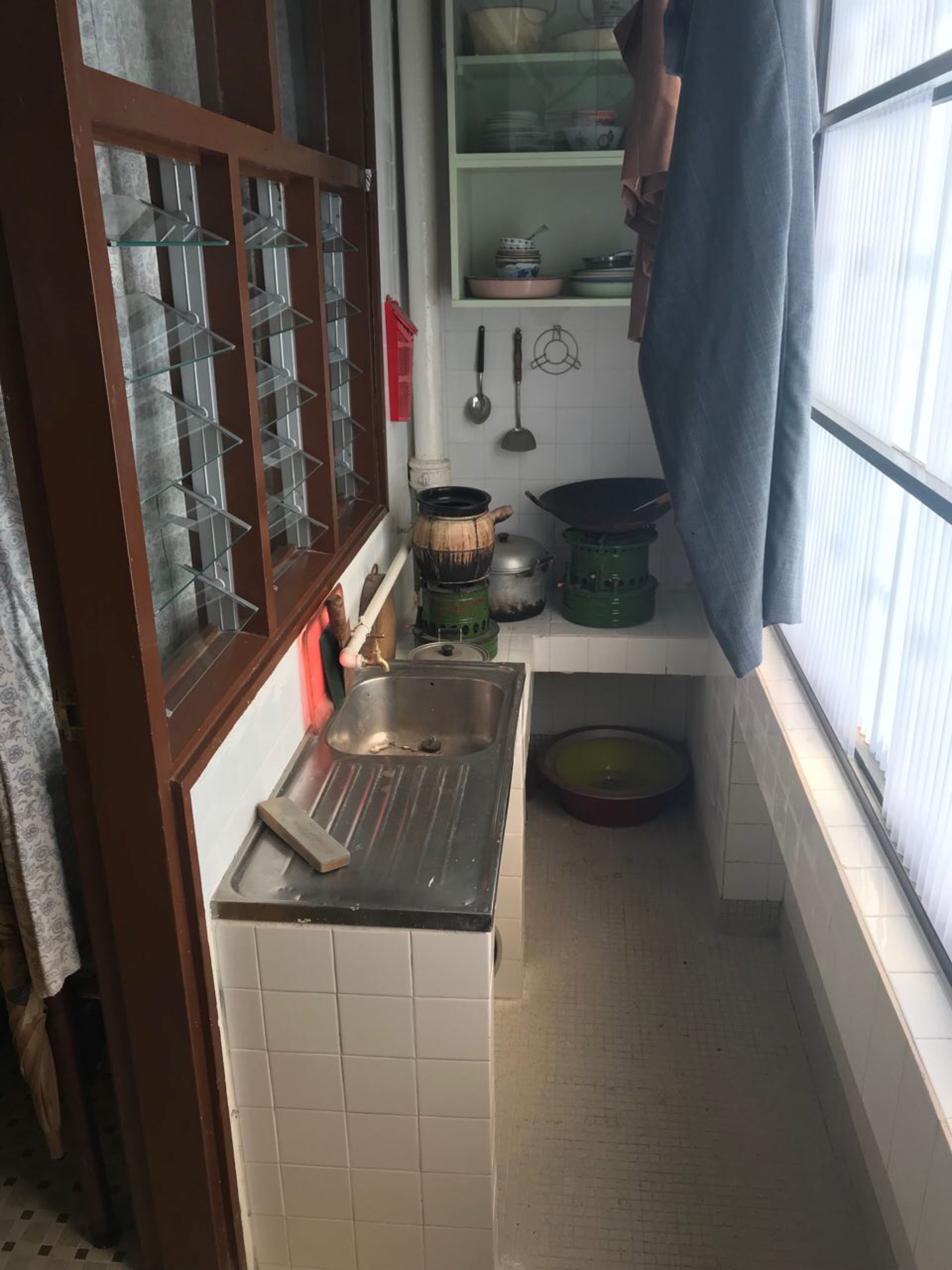 2000年代,石硤尾邨各座舊型大廈陸續清拆,並且分期重建,興建4,110個單位,於2011年落成,接收鄰近的蘇屋邨拆遷戶。除了重建公共房屋,房屋署亦興建安老院、青少年中心和小學等公共設施。(https://en.wikipedia.org/wiki/Shek_Kip_Mei)