Lobster experience in Brussel 布魯塞爾的龍蝦餐
Located in a quiet area called St Catherine in Brussel with plenty of lobster restaurants. This restaurant is an outstanding one according to TripAdvisor. By avoiding the tourist trap on Rue Des Brochure, we walked quite a distance to this restaurant.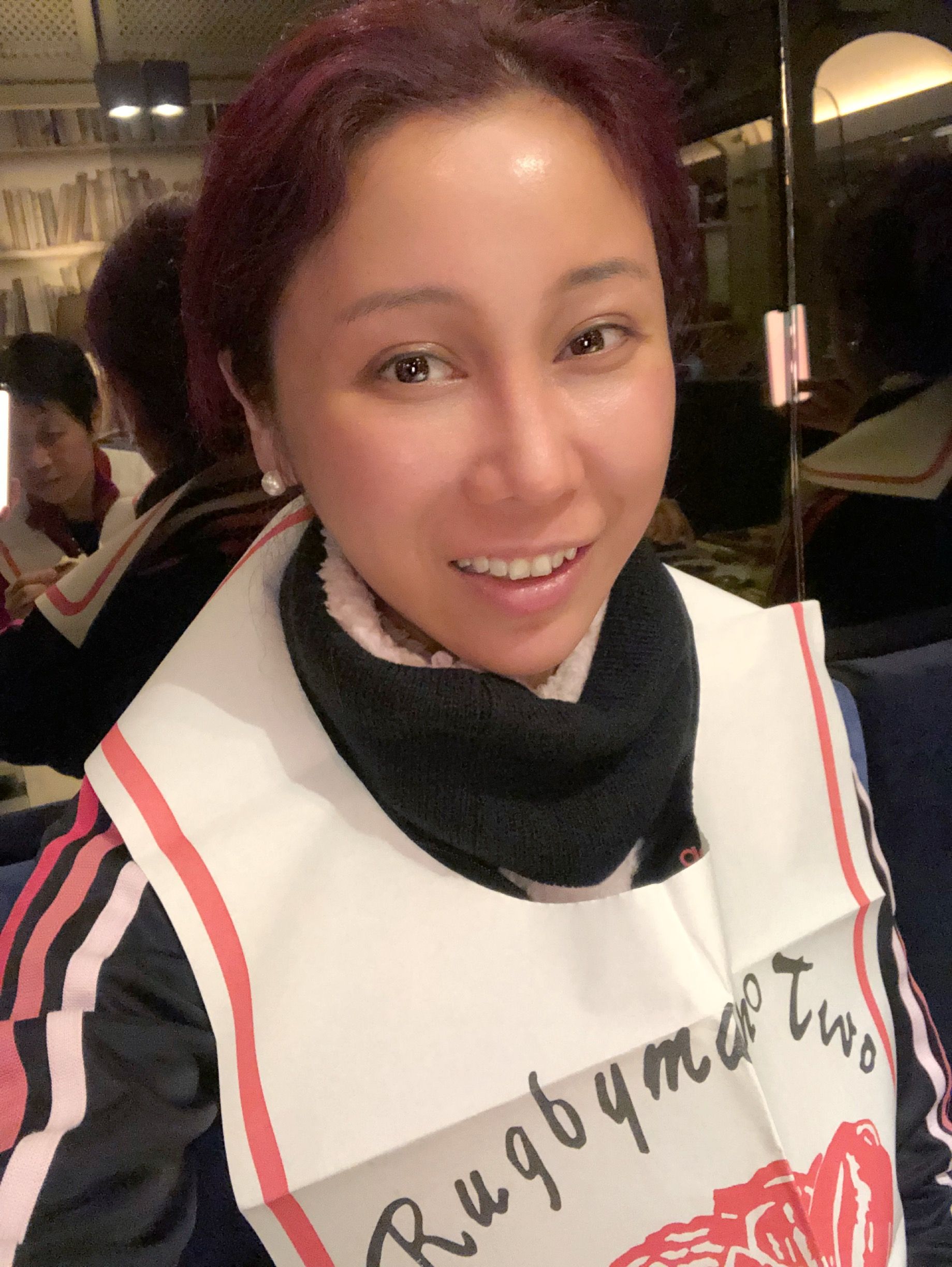 6 Oyster as appetizers, creamy but a bit withered.
Lobster is not the best one I have in my life but the béarnaise sauce is fabulous.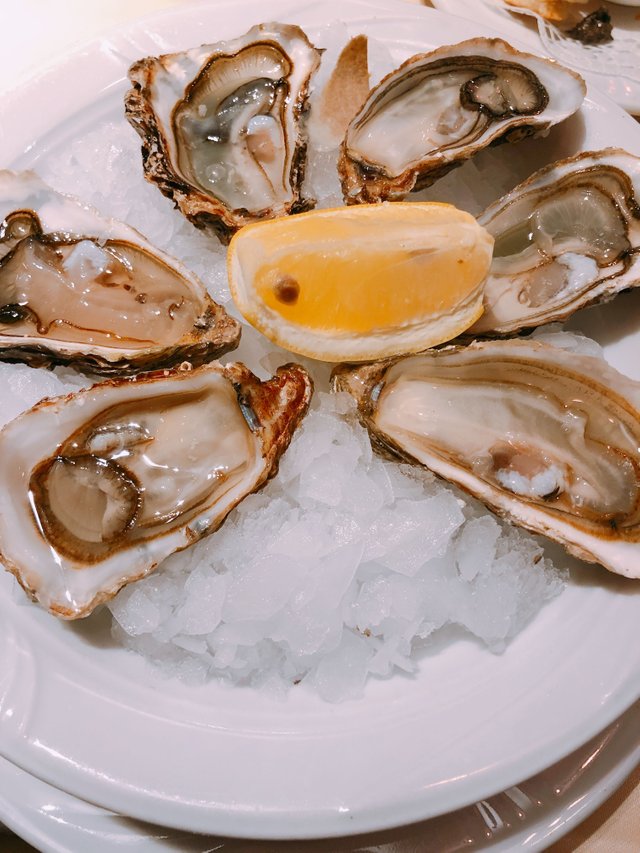 Following by the desserts , a super tasty crust and whipped cream mixed up with cherries, splendid !
來到布魯塞爾,主要原因是為了吃,第一次來是廿年前,之後斷斷續續,發現了此區有不少餐廳。
晚餐一共三道菜,生蠔略嫌太廋但也很甘囗,龍蝦不錯但醬汁更好,見㕑師功力。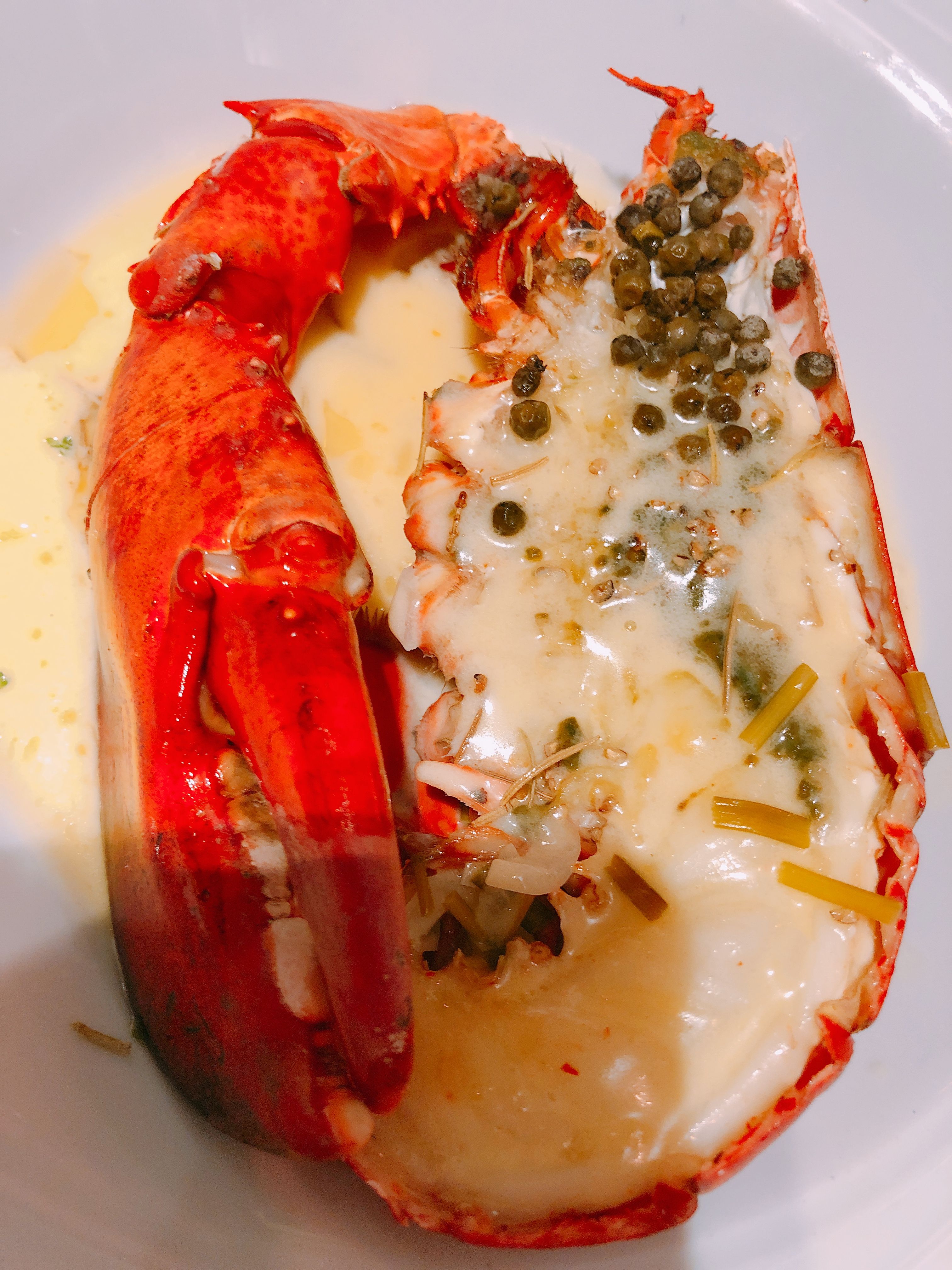 最好吃是甜品,車厘子及鮮忌廉在我口中打滾,欲仙欲死。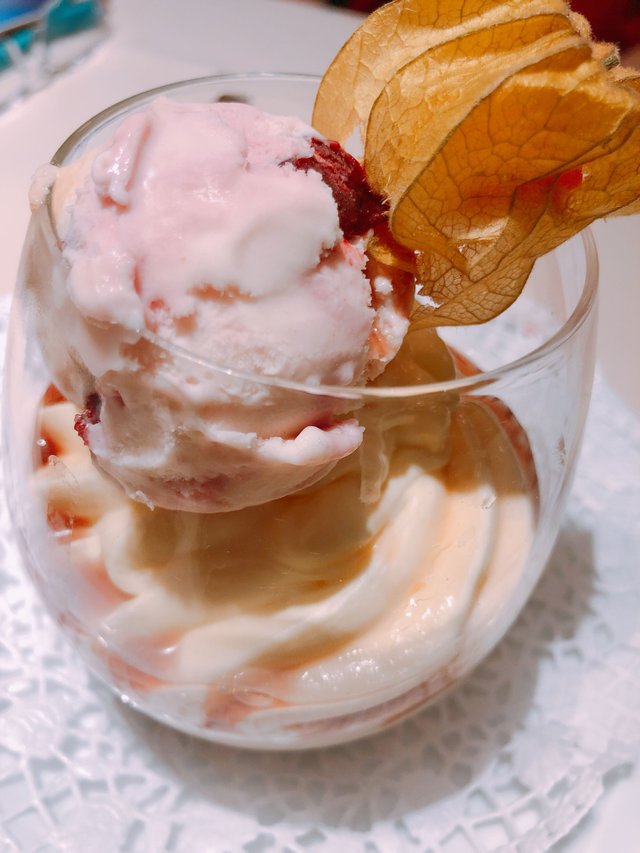 正到痹。