一份水果,一份红茶,美丽而又精致的下午茶时间。
One serving of fruit, one Iced Tea, delicate and beautiful afternoon tea.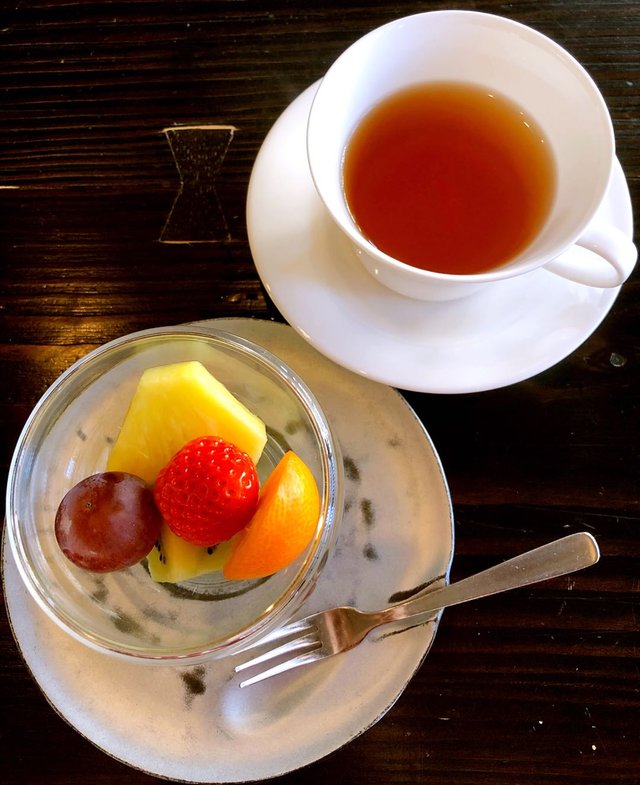 (This is my entry to the Daily Food Photography Challenge. Thanks @howtostartablog to hold this contest.)
现在时代的步伐越来越快,很少有人能够停下脚步欣赏身边的美景,享受怡然的生活。但是这样的生活变得越来越枯燥无趣,所以偶尔停下脚步,在美好的下午,来一杯红茶, 加上一份水果,如果可以,听几首歌。简单而又精致的生活。
Now, pace of times is growing fast. Few people will stop and appreciate the beauty. However the life becomes increasing dull and boring. So somtimes, please stop. In the beautiful afternoon,having a cup of tea, adding a fruit,listening several songs.