《Steem 指南》 之查看你的帐号信息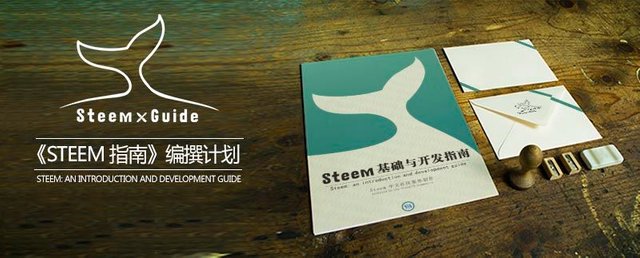 Image Credit: steemh.org
查看帐号信息
基于 Steem-JS 撸了一个查看STEEM帐号信息的工具。地址如下:
https://steemyy.com/account-data/justyy
可以把URL最后面的ID换成你的STEEM ID就可以打开使用了。
工具显示了STEEM帐号的一些基本信息以外,还列出了最近给你发钱的帐号、金额和附言等信息。
支持银行
只需要投行长为见证人 或者 设置行长为见证人代理, 一个人有30票,投票并不会让你损失什么.
股东工具
请注意:每次代理都是以最后一次输入的SP数量为标准,比如已经代理10 SP,想多代理5 SP则需要输入 最后的数字 15 SP(而不是 5!)
博文同步到: https://justyy.com/archives/6590
支持我的工作 支持我成为 见证人
我的见证人信息 - 感谢投票,每一票都很重要!
请在 这里 投我一票, 或者
设置我 为代理.
谢谢您! 我的一些贡献:SteemYY.com - SteemIt 工具、API接口、机器人和教程
Your Vote is much appreciated, and every vote counts.
Check out My Witness Page
Support me and my work as a witness - witness thread by
voting me here, or
voting me as a witness proxy - let @justyy represent you.
Thank you! Some of My Contributions: SteemYY.com - SteemIt Tutorials, Robots, Tools and APIs