HOW TO CREATE PHOTOGRAPHS INCREDIBLE WITH YOUR COUPLE - FROM YOUR MOBILE (BLUE / GREEN / GRAY FILTER) 如何创建与您的手机相匹配的照片 - 从您的手机(蓝色/绿色/灰色滤镜)
HELLO STEMIANS! I'll teach you how to create great photos, easy, fast and from your mobile.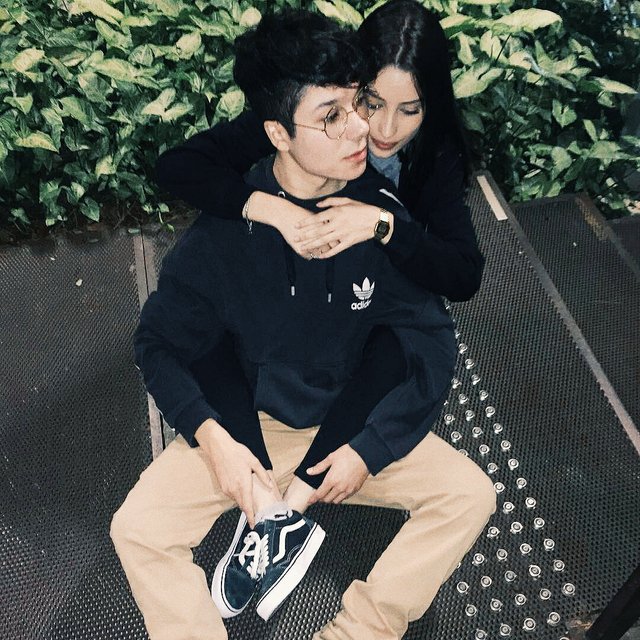 I'll teach you how to create amazing photos in a simple and quick way that will only take a couple of minutes.
My inspiration to create this FEED was the arrival of the Christmas that is next and the couples that are in trend.
Well, let's begin:
Step # 1:
You must have the VSCO app, you can find it in your Apps store on your mobile.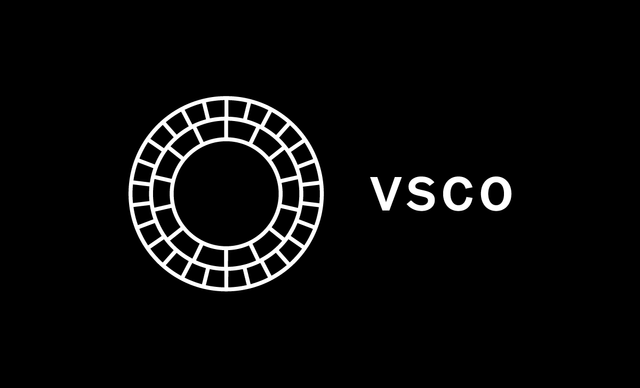 Step # 2:
Import your photograph, and once done this you select it, and give the gear to start editing your photo. You will see something similar to the image below.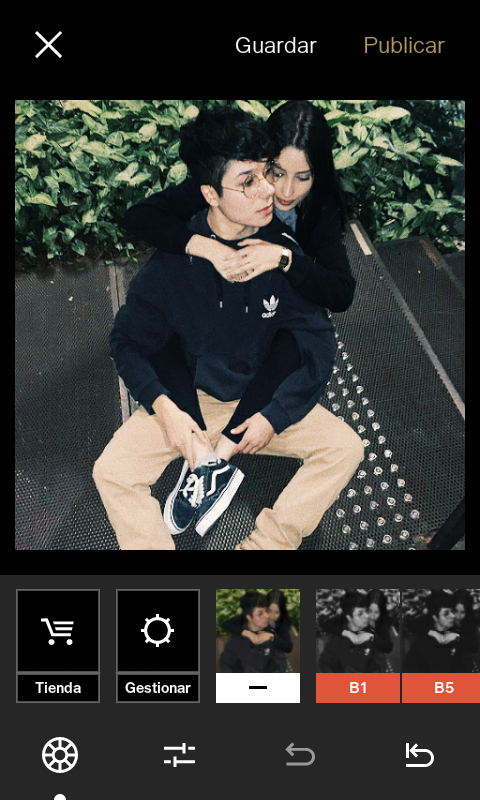 Step # 3:
Select the G3 filter as it appears in the next image. This filter is one of my favorites because it goes with all the photos and is also very practical.
Step # 4:
The first thing you are going to set up is the exhibition. It is the first button that comes out in the bar below. Move it slightly, depending on the photo. I have used a +1.3.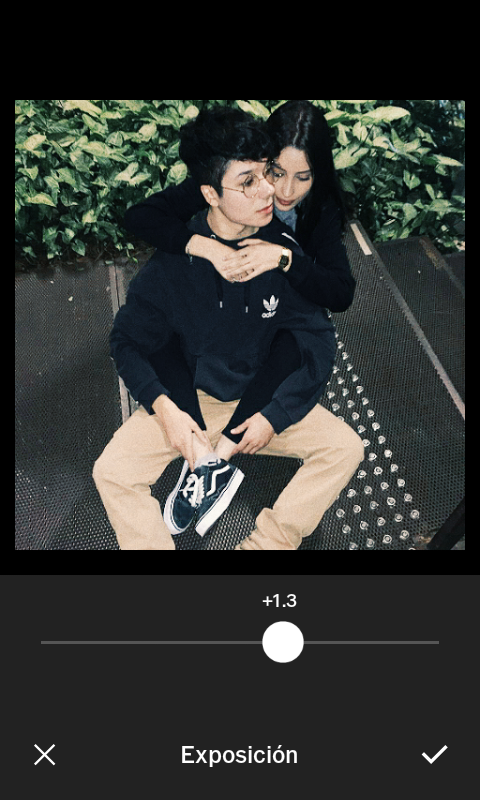 Step # 5:
Now edit the contrast that is the second icon below. You will upload it depending on your photograph.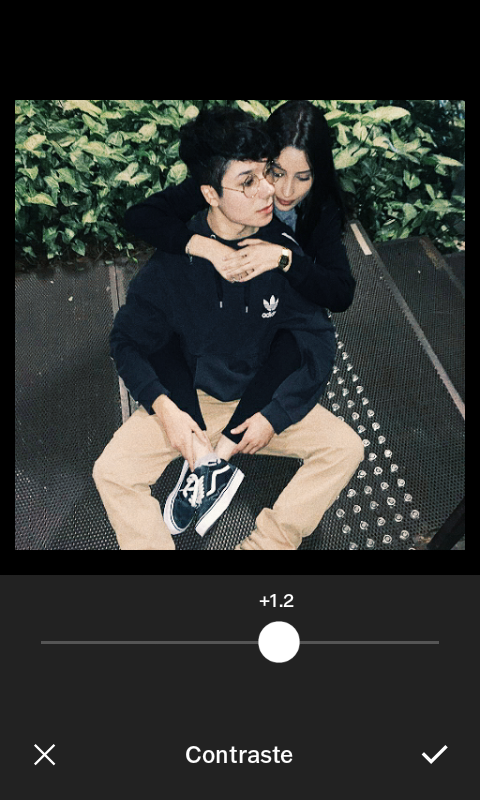 Step # 6:
Give the focus icon and push it a little bit. This will make the image appear clearer. And more professional.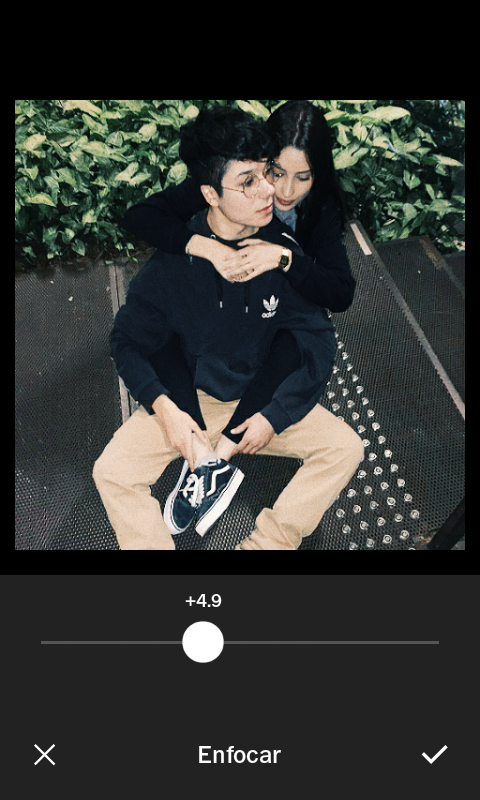 Step # 7:
Give it to the temperature and you are going to lower it just a little, it depends on the photo, I lowered it a -1.2. This will give cooler and fainter colors. The photo will look much better.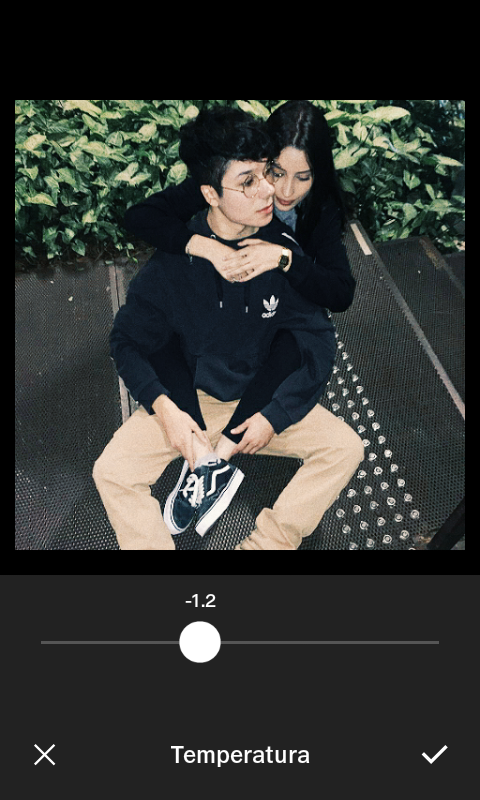 Step # 8:
In skin tone you will lower it completely on the left side, this will make the skin does not look as saturated.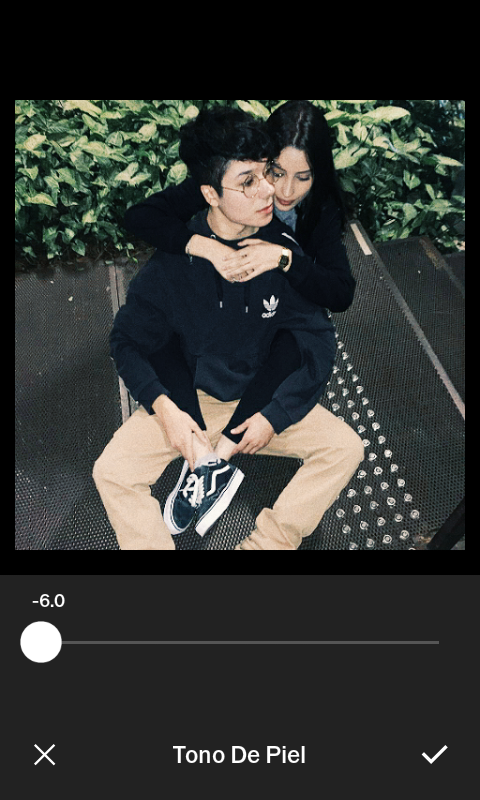 Step # 9:
Lift the granules a little. This is optional and I do it because I like it.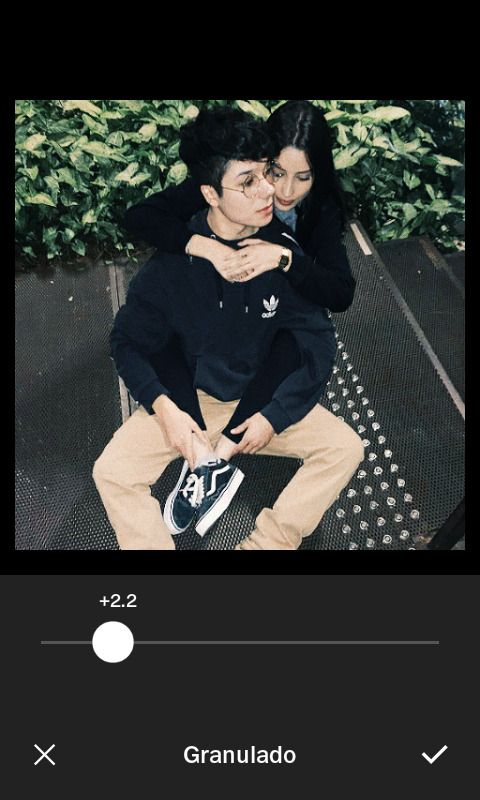 I HAVE ALREADY HAD YOUR PERFECT PHOTOGRAPH WITH YOUR COUPLE! </ h1>
Here is the image before editing: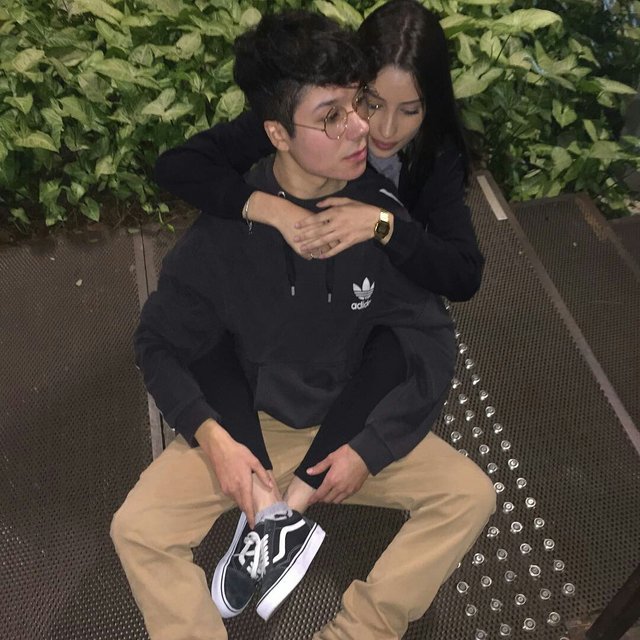 And here after you have edited it: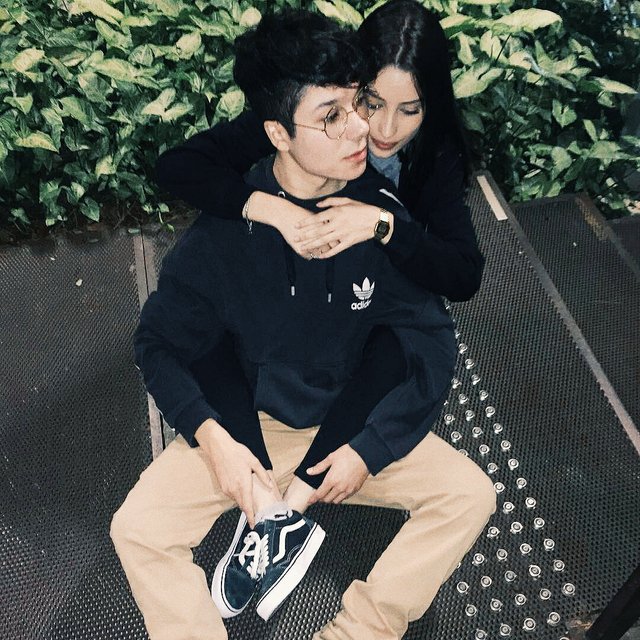 PHOTOGRAPHS ARE NOT MINE ARE "PESPOCITO" YOUR INSTAGRAM ES @PESPOCITO
I ONLY TAKE THEM AS INSPIRATION
I hope you liked this post, and the photographs I have done for you.
ENJOY YOUR COUPLE! <3.
帮助STEMIANS!我会教你如何创建优秀的照片,轻松,快速和从你的手机。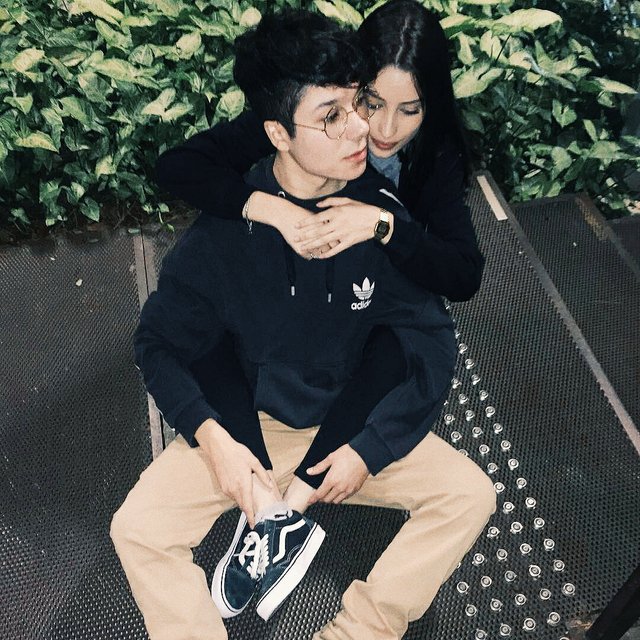 我会教你如何以简单而快速的方式创建惊人的照片,只需要几分钟的时间。
我创造这个FEED的灵感来自于下一个圣诞节的到来,以及处于趋势的夫妇。
我们开始吧:
步骤#1:
您必须拥有VSCO应用程序,您可以在移动设备上的Apps存储中找到它。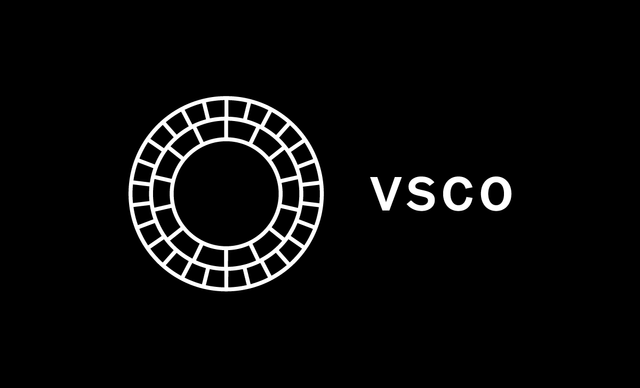 步骤#2:
导入你的照片,一旦这样做,你选择它,并给装备开始编辑你的照片。你会看到类似于下面的图像。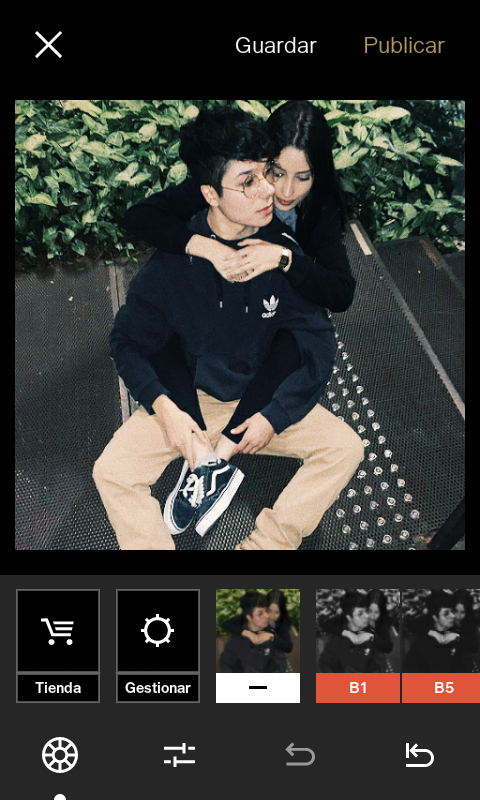 步骤#3:
选择G3滤镜,如下图所示。这个过滤器是我最喜欢的一个,因为它与所有的照片一起,也很实用。
步骤#4:
你要建立的第一件事就是展览。这是在下面的栏中出现的第一个按钮。稍微移动,具体取决于照片。我使用了+1.3。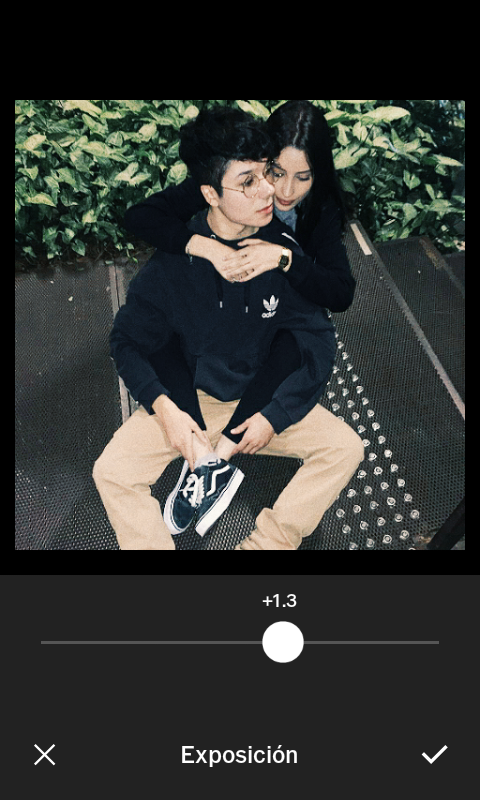 步骤#5:
现在编辑下面第二个图标的对比度。您将根据您的照片上传。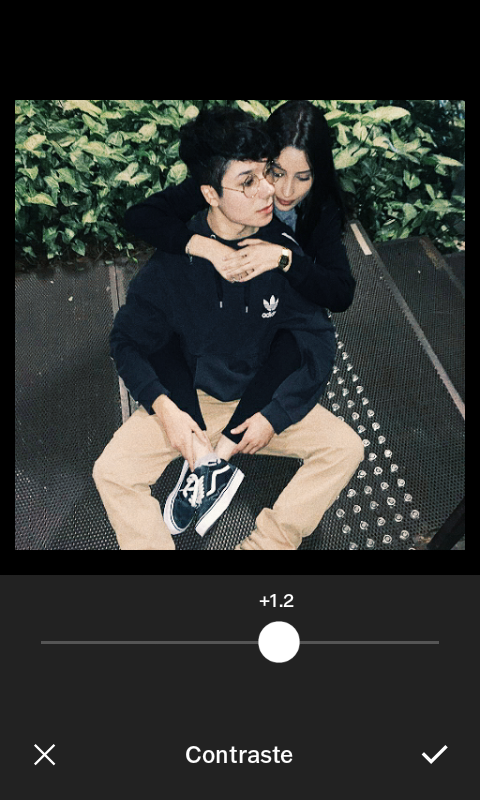 步骤6:
给予焦点图标并推一下。这将使图像更清晰。而且更专业。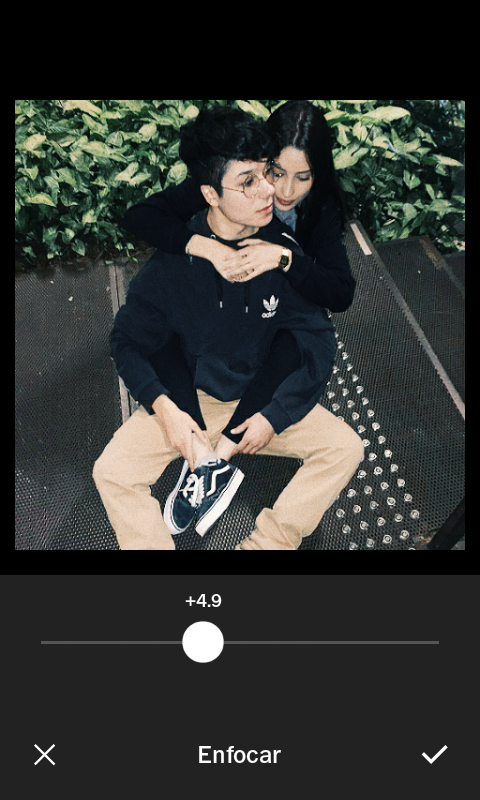 步骤#7:
给它温度,你会降低一点,这取决于照片,我把它降低了-1.2。这将给出更冷和更淡的颜色。照片看起来好多了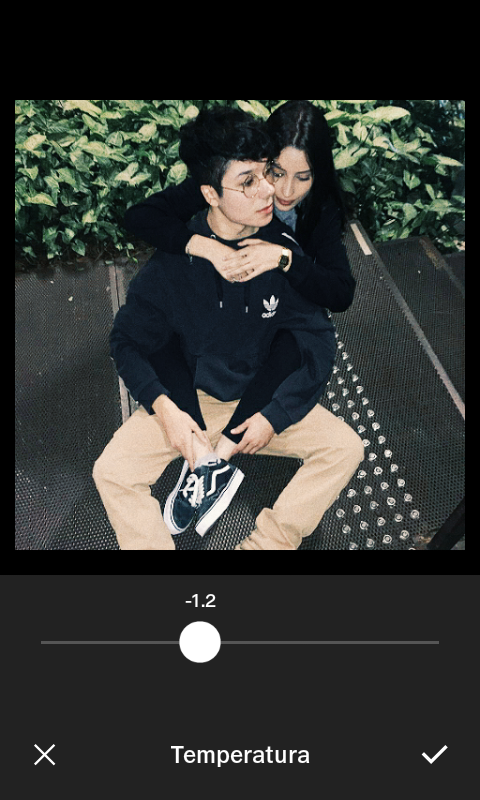 步骤#8:
在皮肤色调中,您将在左侧完全放下,这样会使皮肤看起来不那么饱和。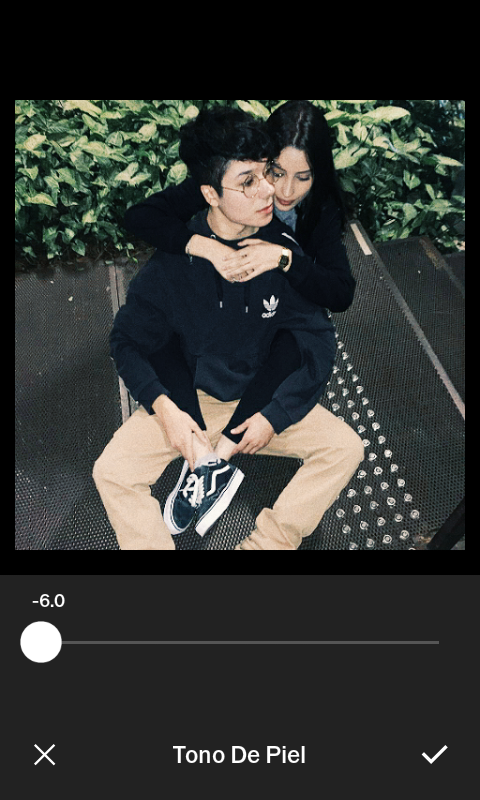 步骤#9:
提起颗粒一点。这是可选的,我这样做是因为我喜欢它。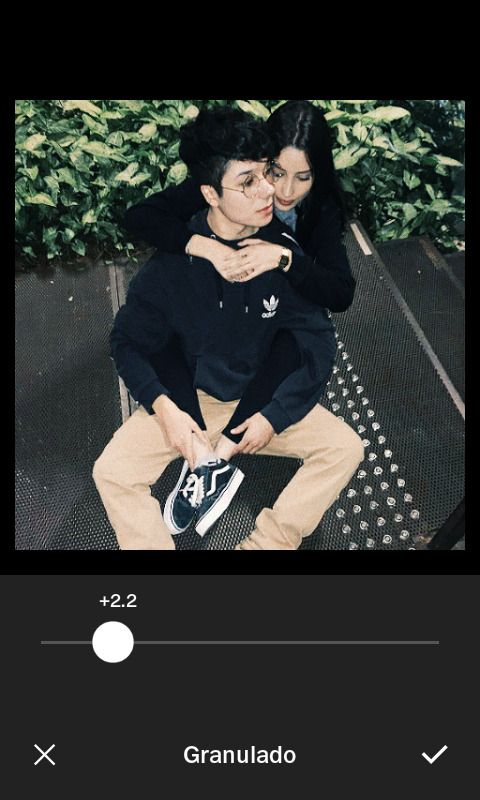 我已经有你的朋友完美的照片!
以下是编辑前的图像:</ h1>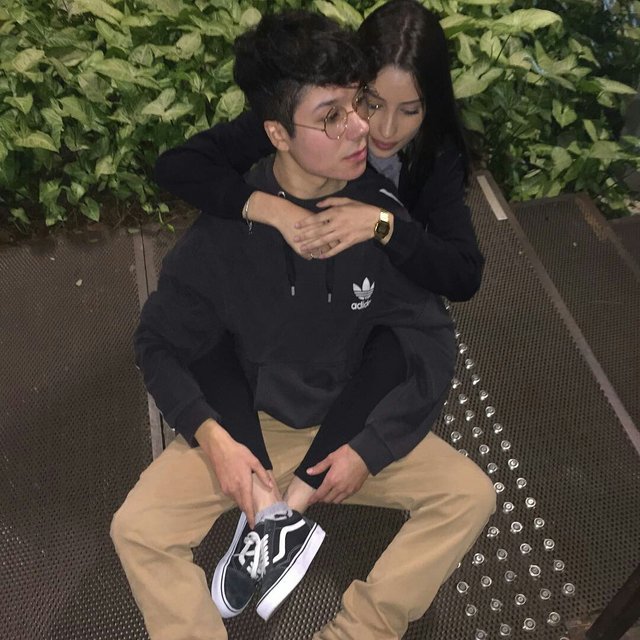 在编辑它之后: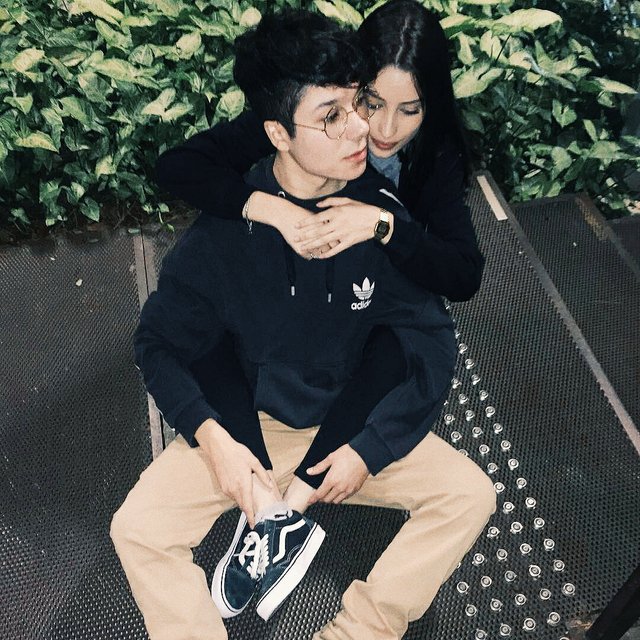 照片不是"PESPOCITO"您的INSTAGRAM ES @PESPOCITO
我只是把他们当作启发
希望你喜欢这篇文章,以及我为你做的照片。
享受你的伴侣! <3。
Here are my previous posts:
POST 1:
POST 2:
Here is a button for you to go directly to my Instagram and see my FEED, or well what I try.
My account in instagram: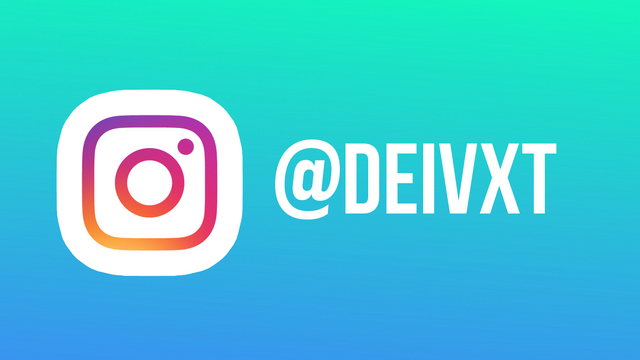 Also do not forget that I have a channel on YouTube, if you want to happen and you will laugh for a while.
My youtube channel: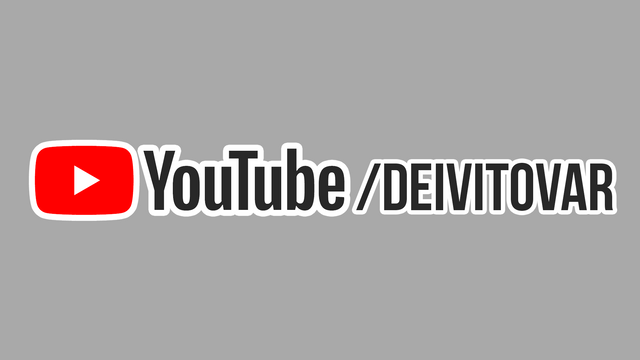 My last video on youtube:
I hope they will follow me if they wish and I am sure that I will follow them back, a pleasure to meet them and you already know how to find me @holadeivi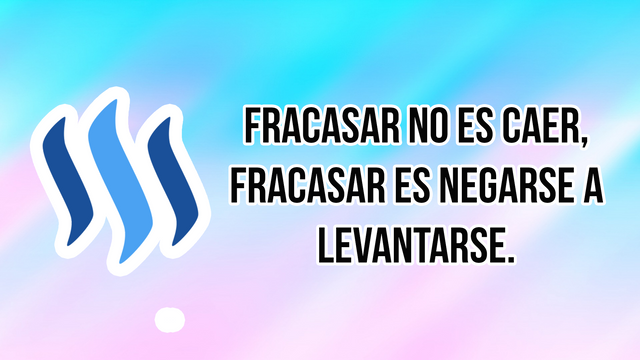 So good see you soon: 3
Greetings from Venezuela!!
Goodbye :3