The children's dinner party 孩子们的聚餐
The students were separated for two months, and together again, very happy, tomorrow is the weekend, so the children asked for a dinner together.I took the children to a special restaurant near the community, decorated with a 80s style, and reminded me of the lost time.
The food in this restaurant is very nice, the children play very happy, happy day!
Let's take a look at the pictures I took, hoping to give you a different feeling!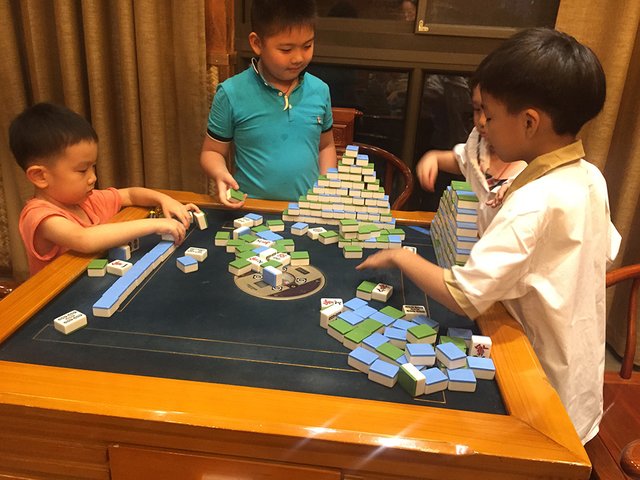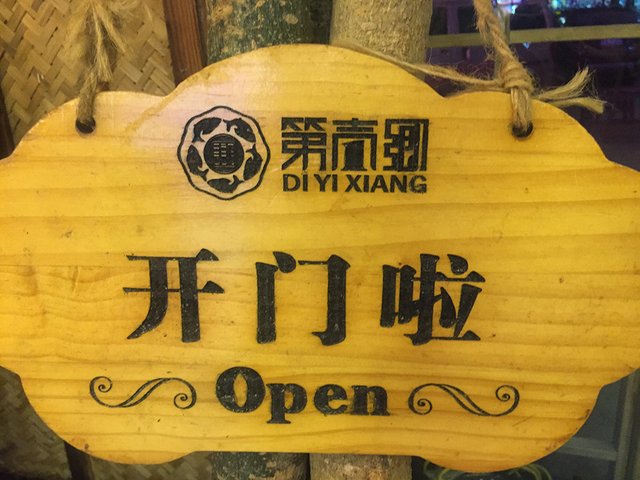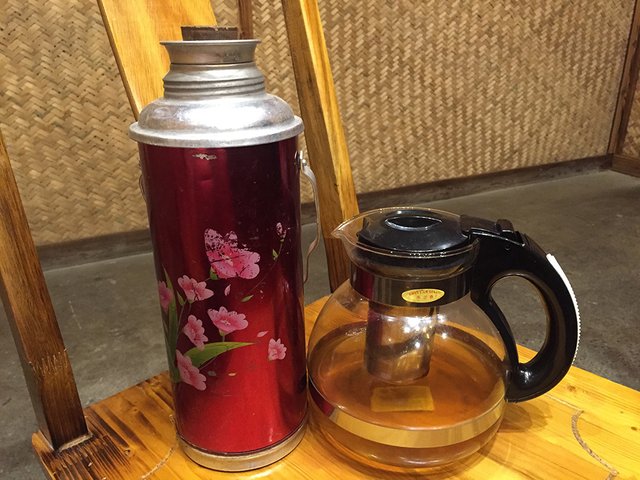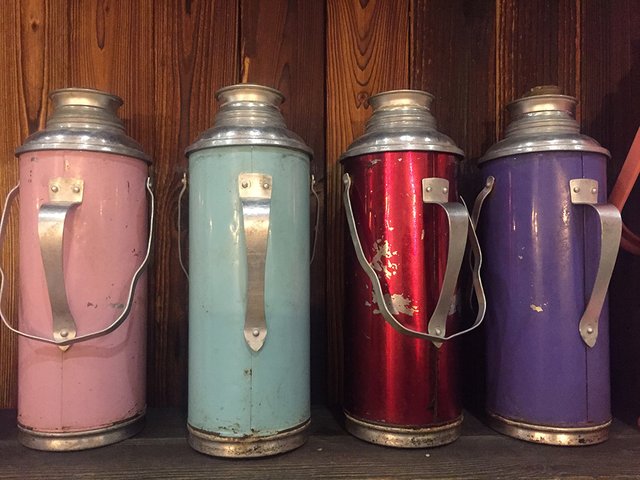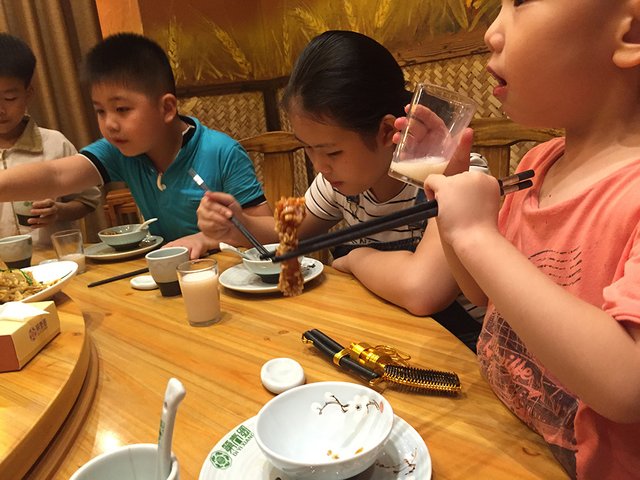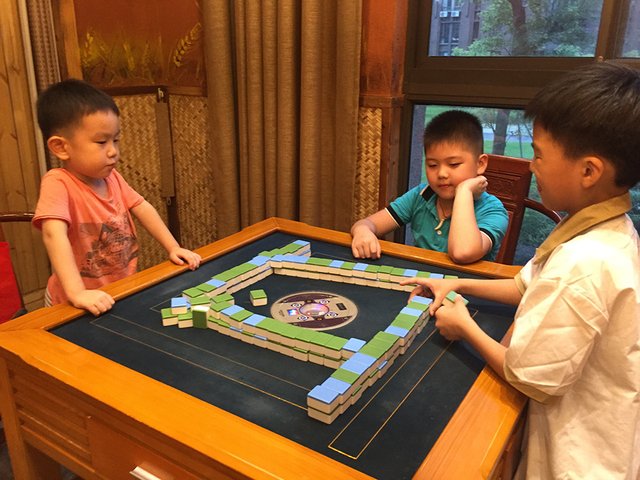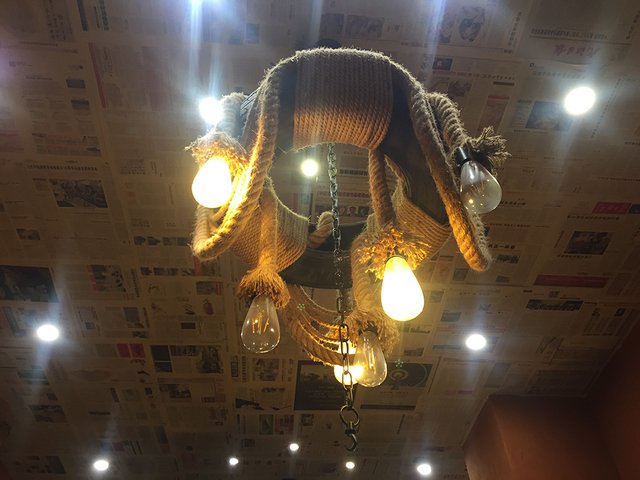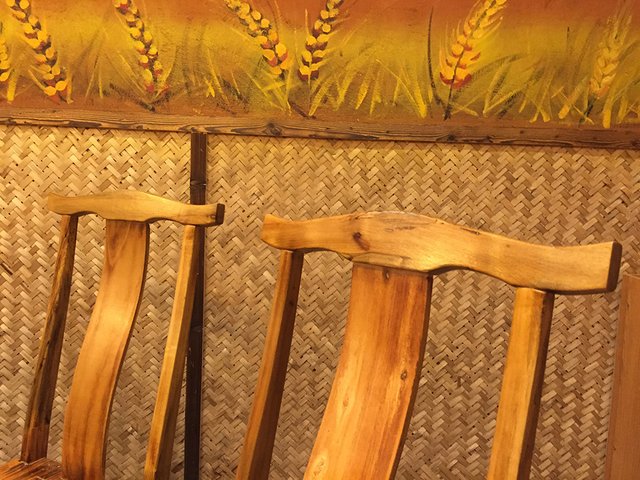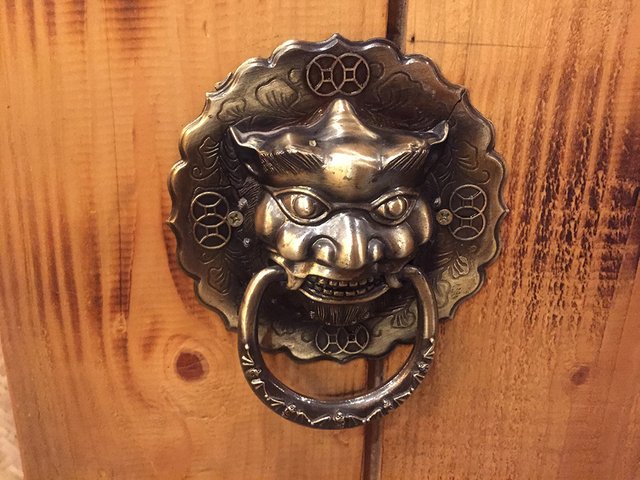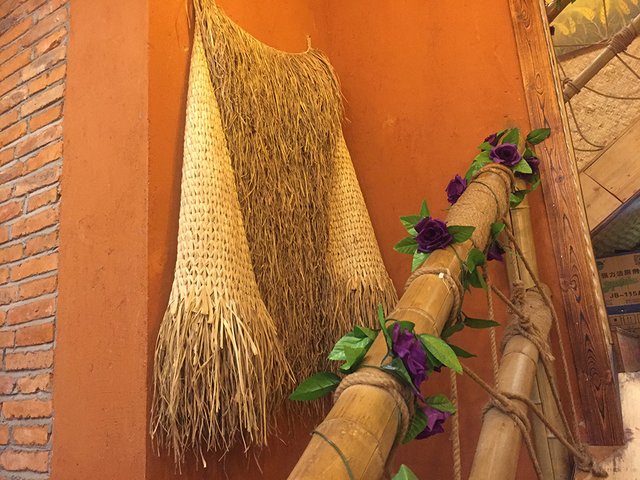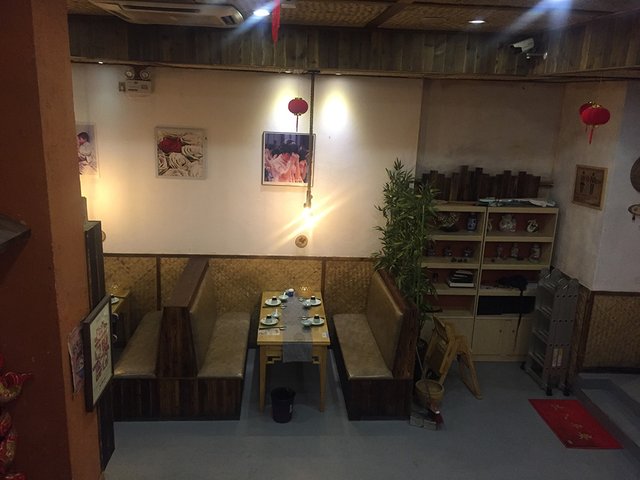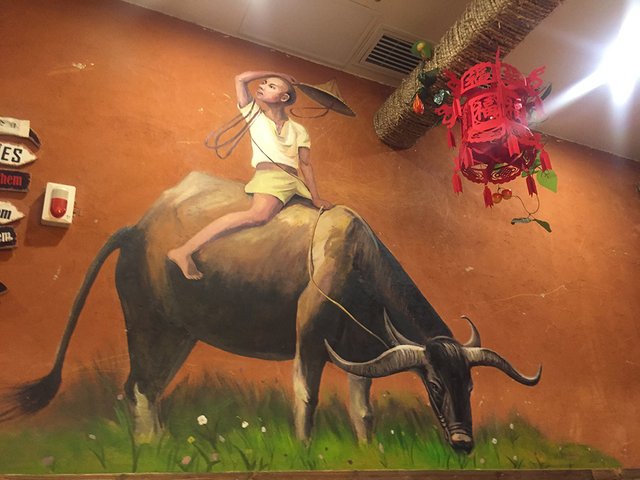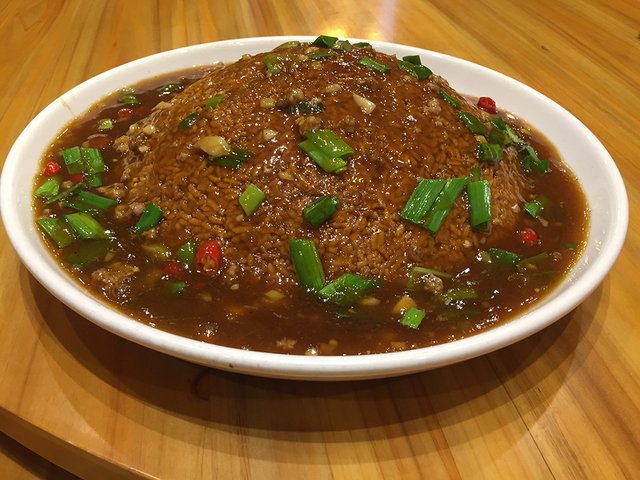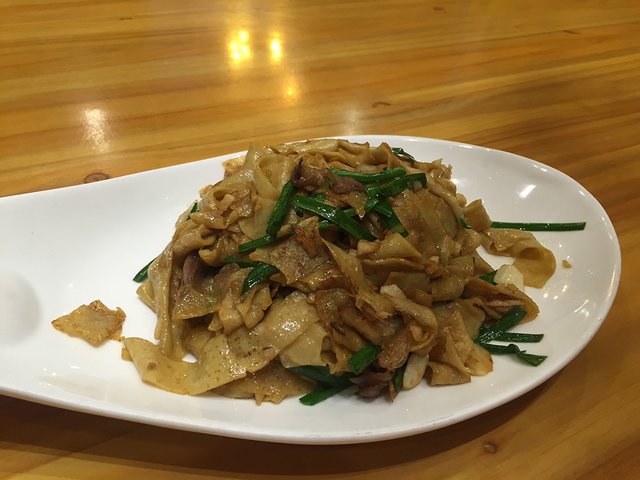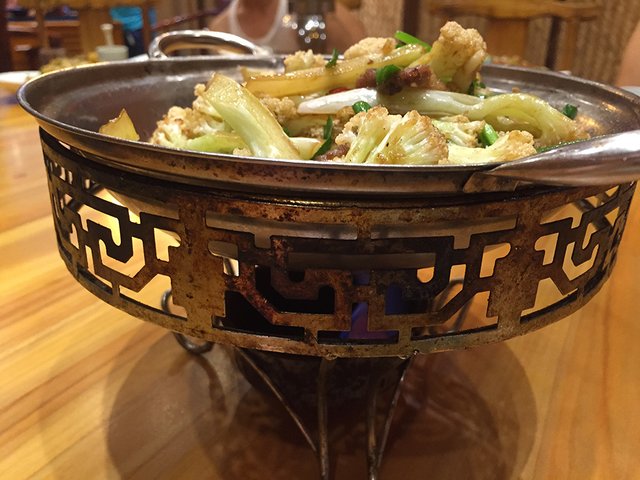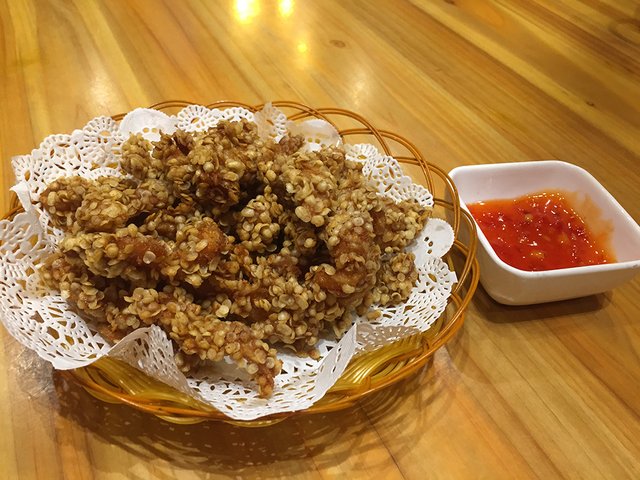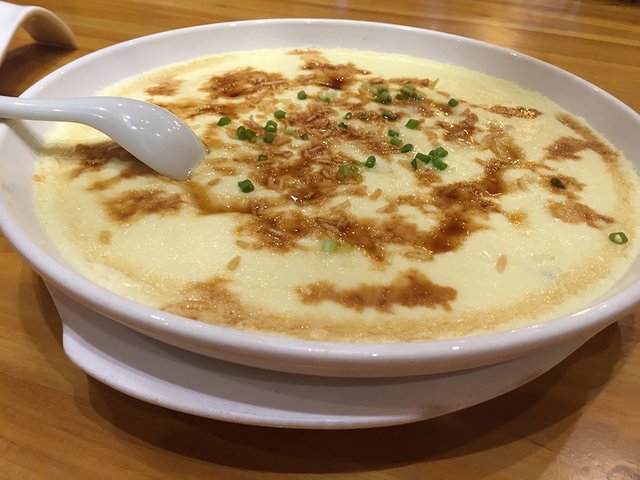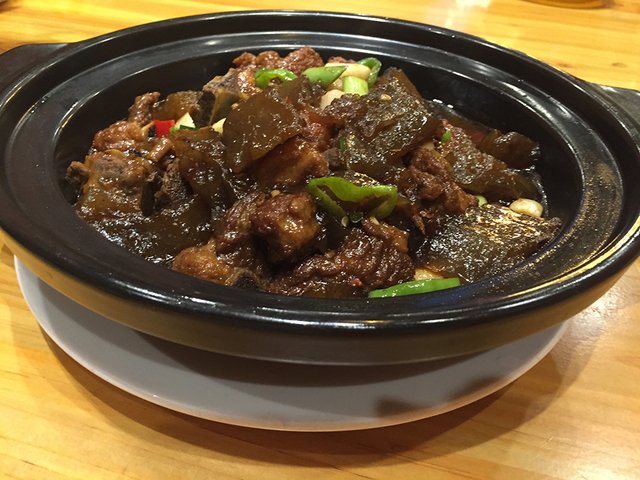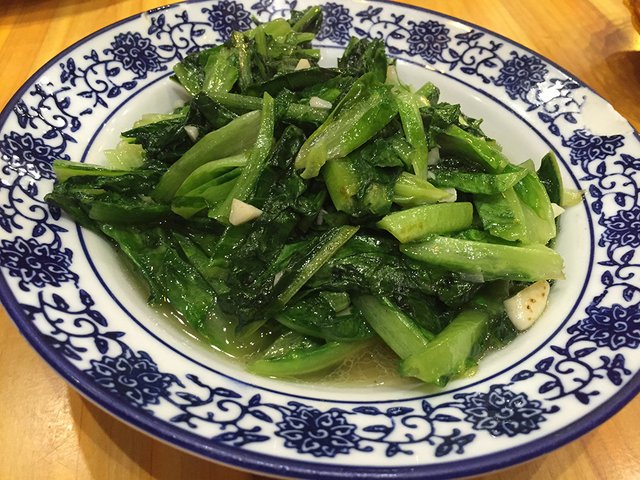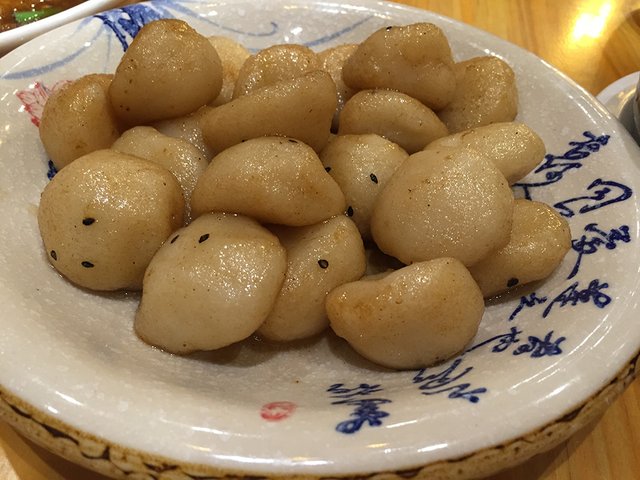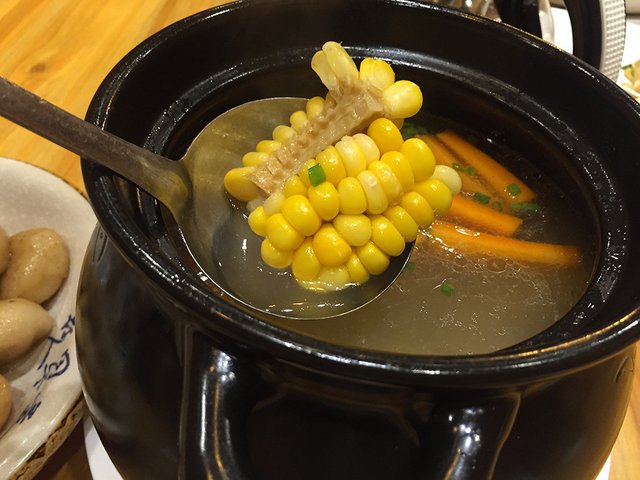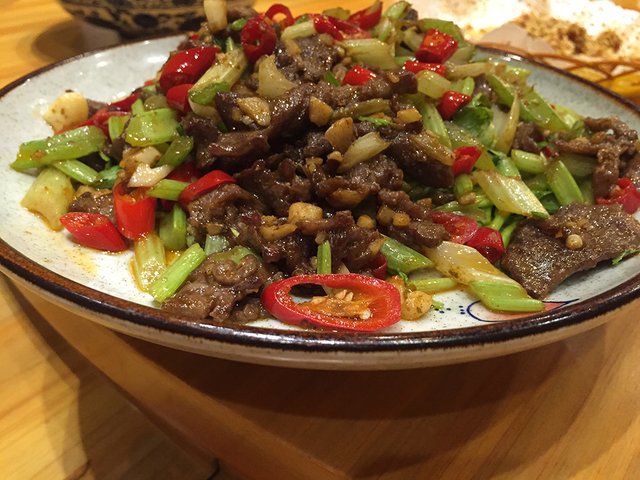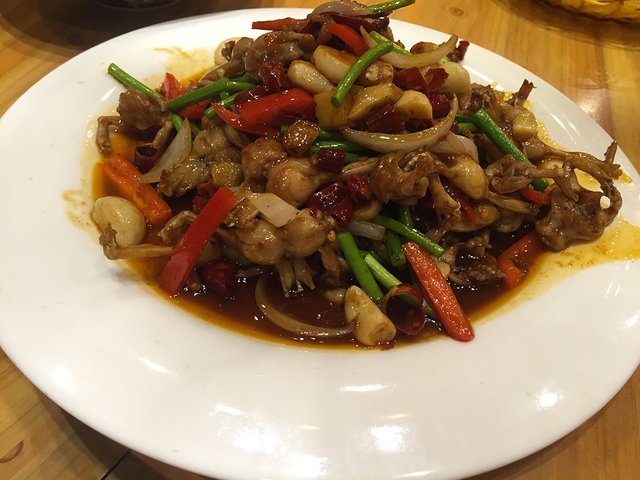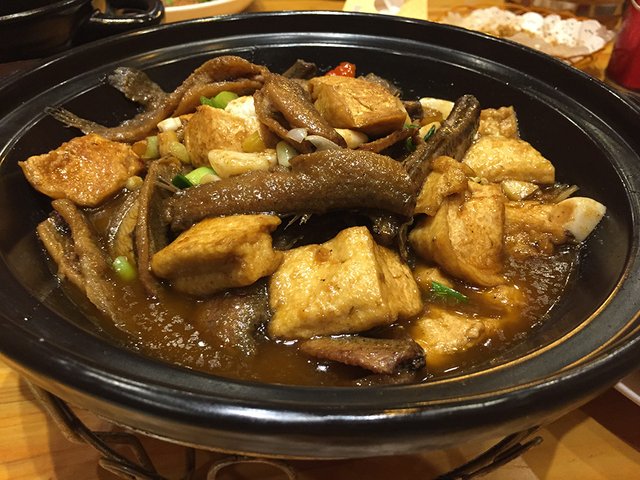 同学们分开两个月的时间,再聚在一起非常开心,开始上学一天后就是周未了,于是孩子们要求一起聚餐。带着孩子们来到社区附近的一家特色餐厅,餐厅的装饰有80年代的风格,正好也让我回忆下那个逝去的年代。这家餐厅的菜很合胃口,孩子们也玩的很开心,愉快的一天!