Happy weekend 快乐的周未
I'm used to getting up early, and I don't have to go shopping today, so I put on my running shoes and jogging in the community.The morning air is especially refreshing. runned a few laps, and it feels very comfortable.Back home, unhurried, quietly preparing the breakfast of the family, I love this weekend.
Take a look at our weekend breakfast.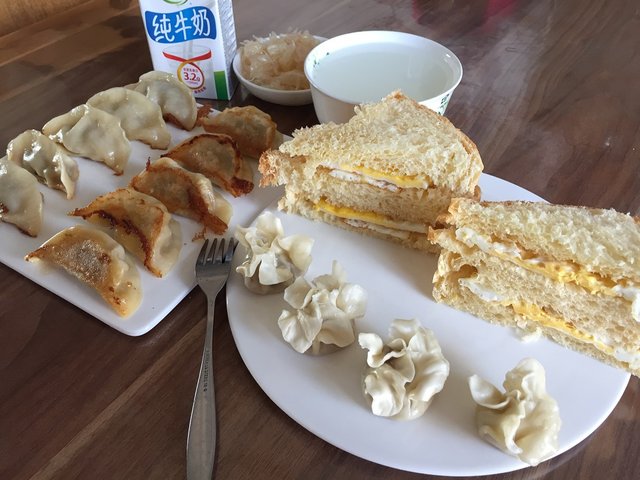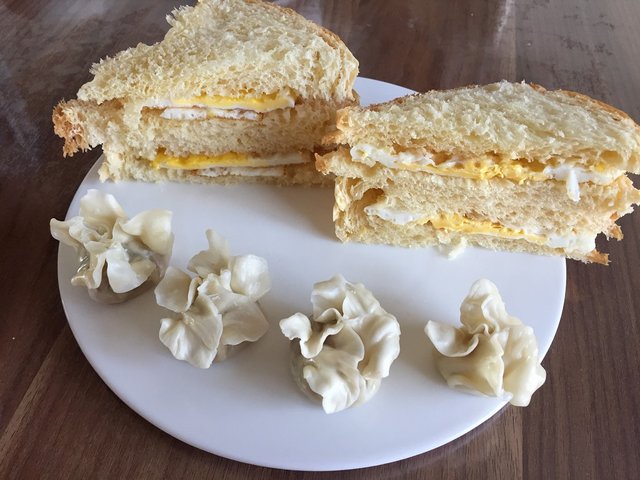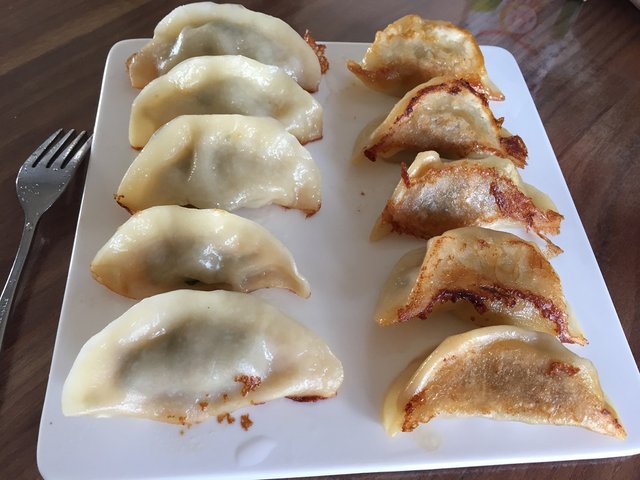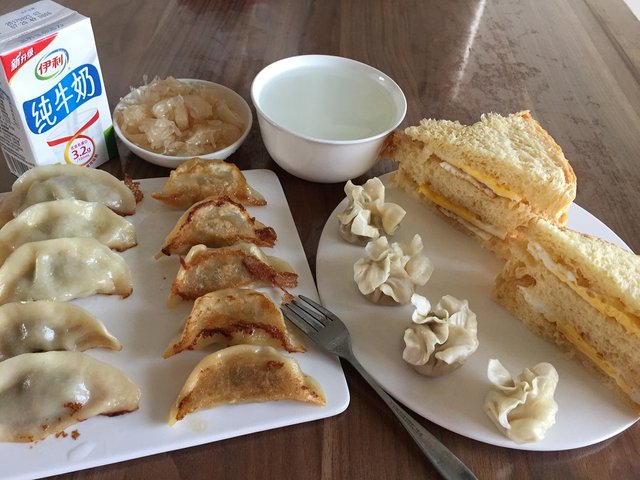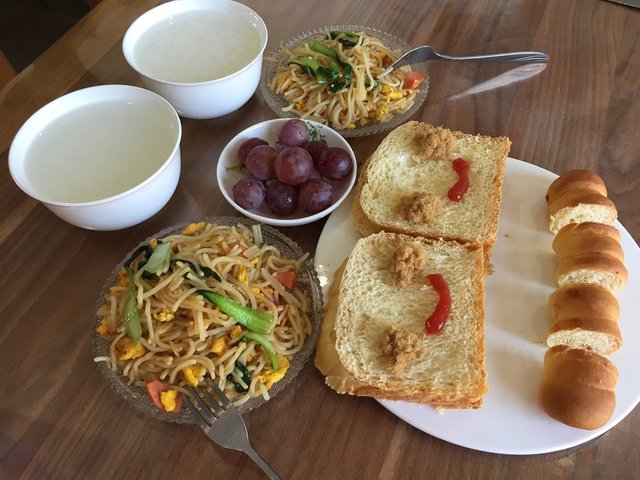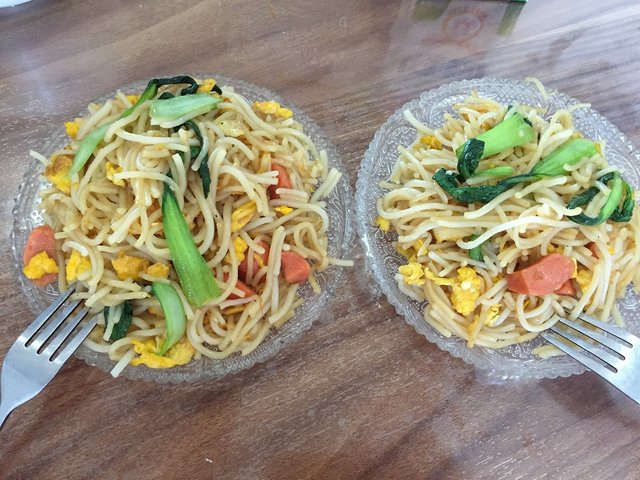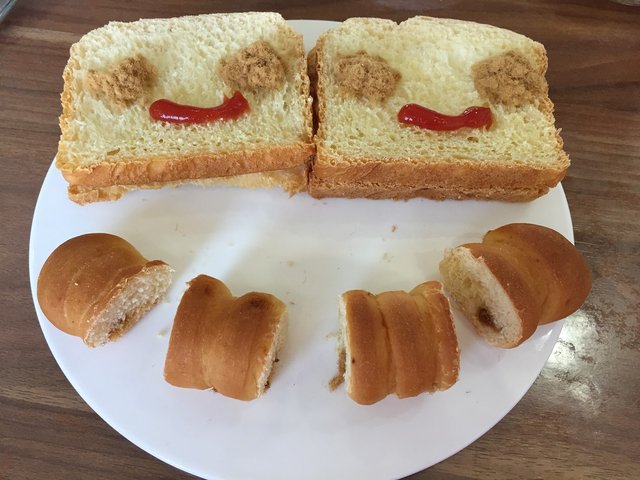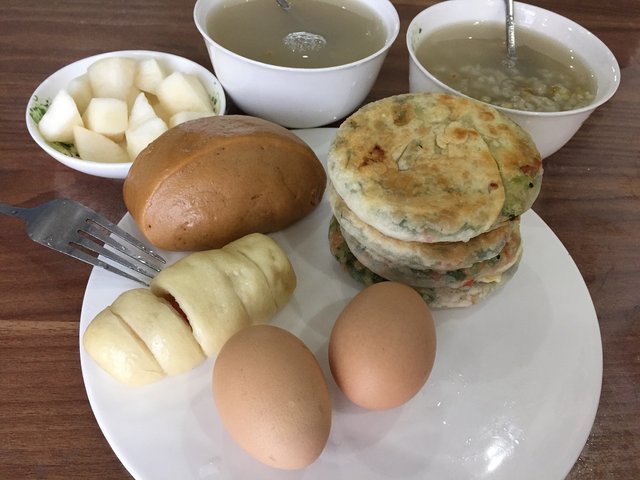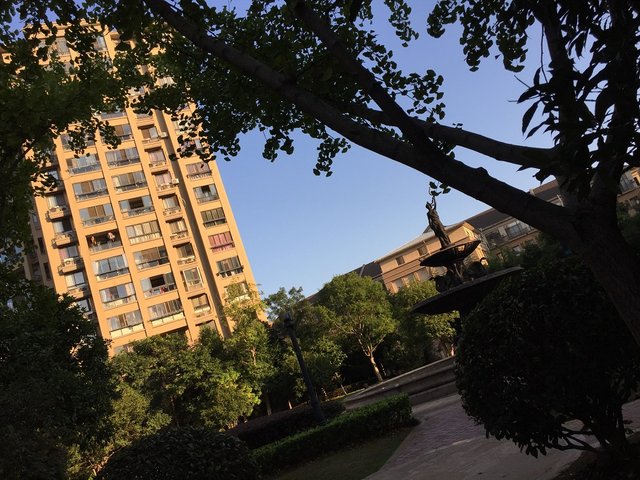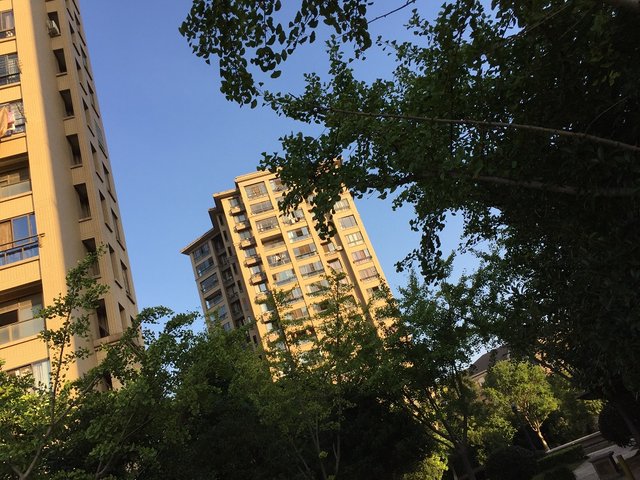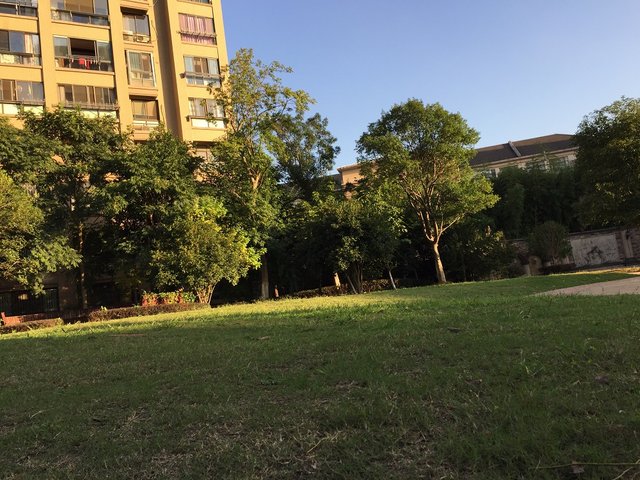 Hope you like! wish you have nice day!
我习惯早起,今天不用外出采购,于是穿上跑鞋在社区里慢跑。清晨的空气特别清新,慢路几圈,感觉非常舒服。回到家,不慌不忙、安安静静地准备家人的早餐,我喜欢这样的周未。