Car 4S shop trip 汽车4S店之行
Friends want to buy a new car, and today I watched with him two car 4S shop, respectively, BMW and Mercedes-Benz.These two brands of cars in our here very popular , of course, the price is not cheap, are in the middle and high-end consumer.Morning we saw the BMW, afternoon went to the Mercedes-Benz 4S shop.Two brands of car prices almost, but my friend like Mercedes-Benz car interiors, and finally subscribed to a Mercedes-Benz GLC.Learned from the car dealers, the price of cars in the country are unified, the final purchase price is reduced from the label price of 20,000.
What is the price of the car in the city you live in? Welcome to leave a message.
I took some pictures of the car and took a look.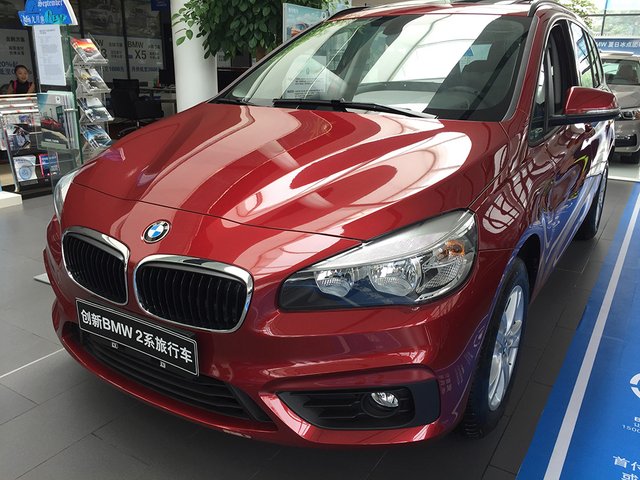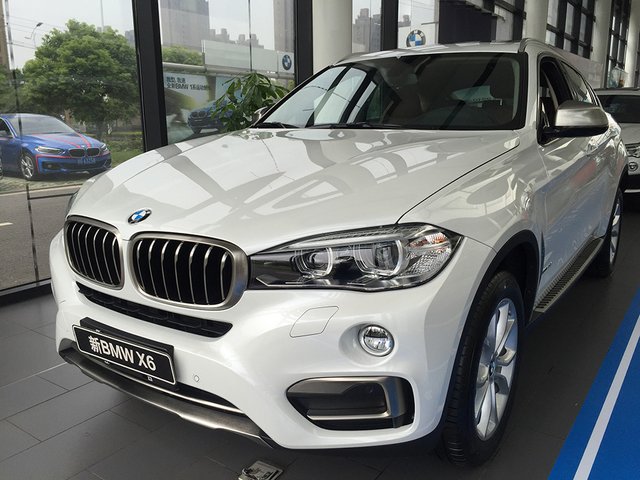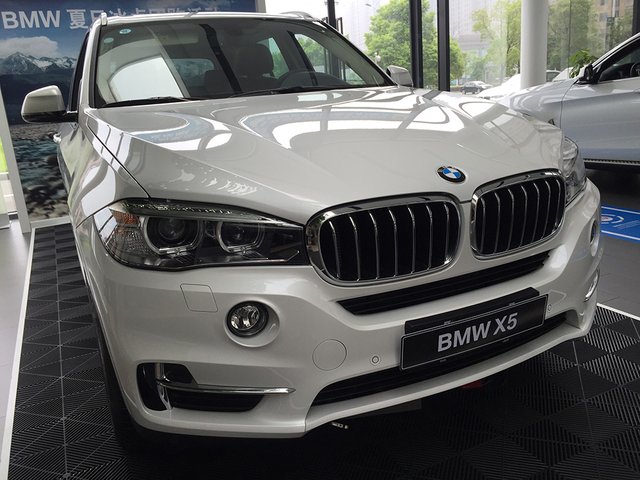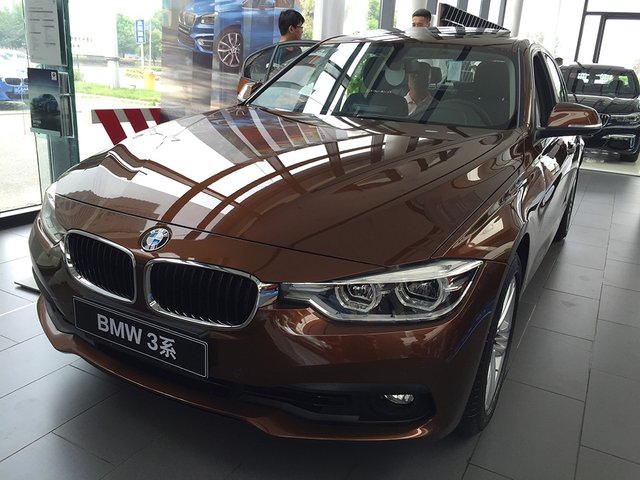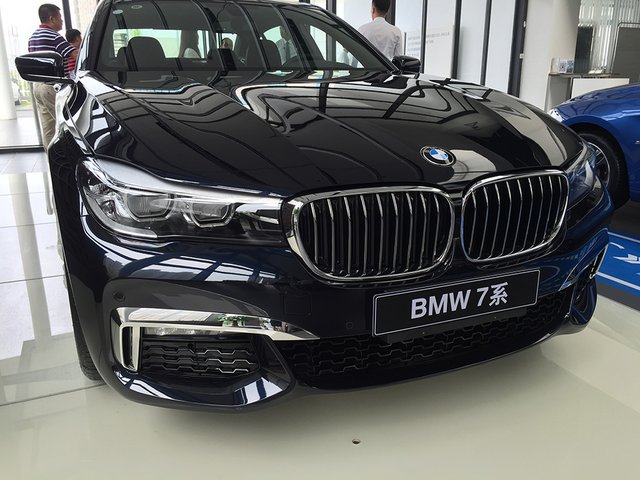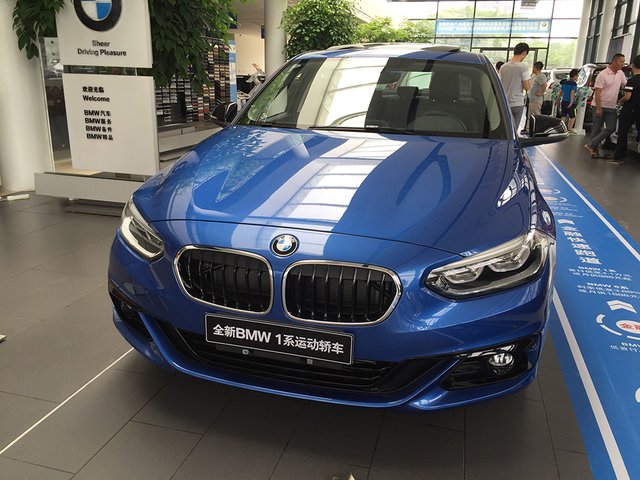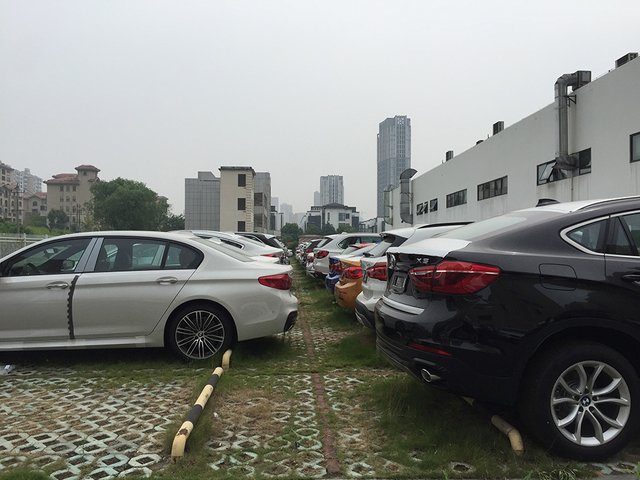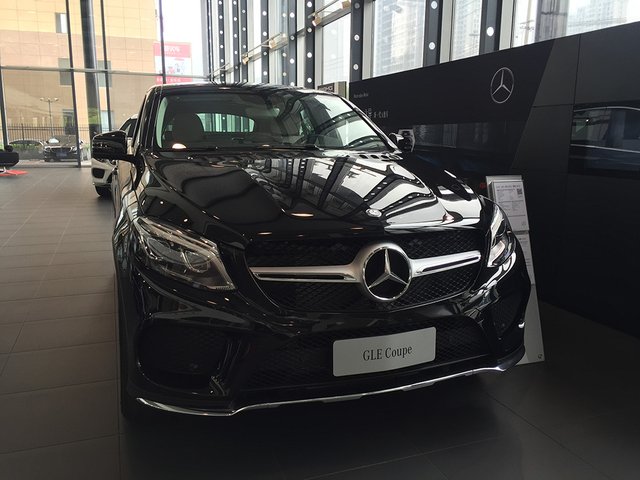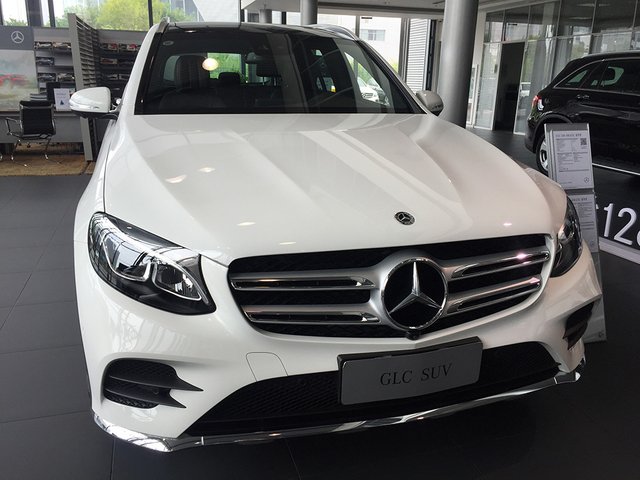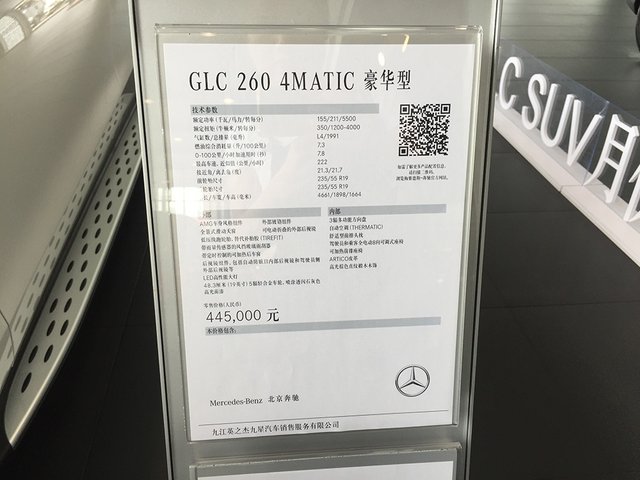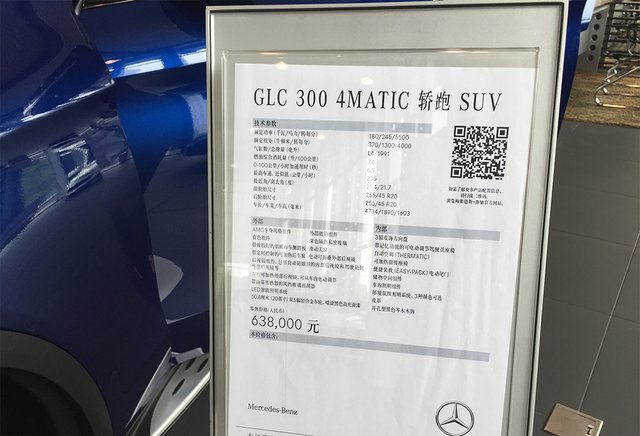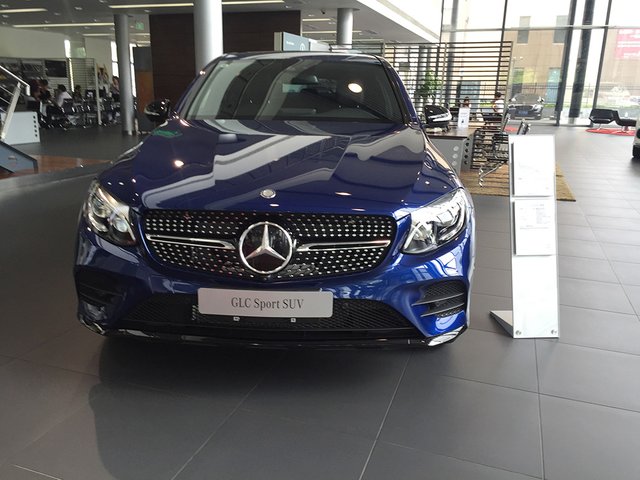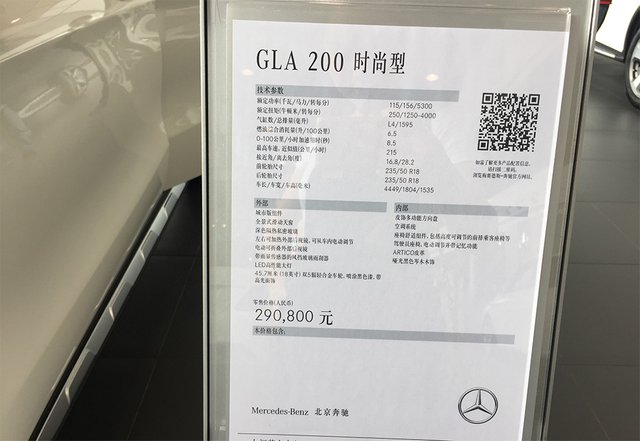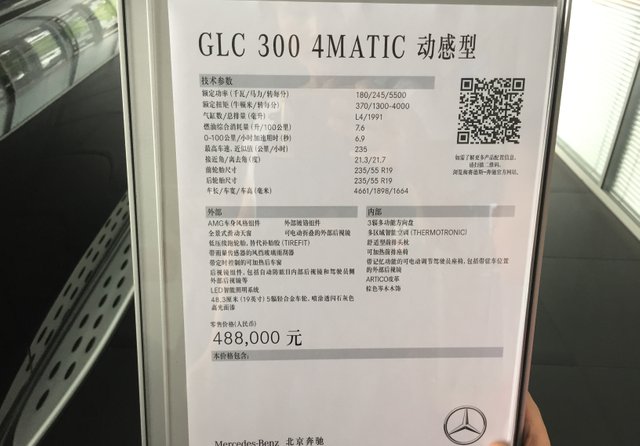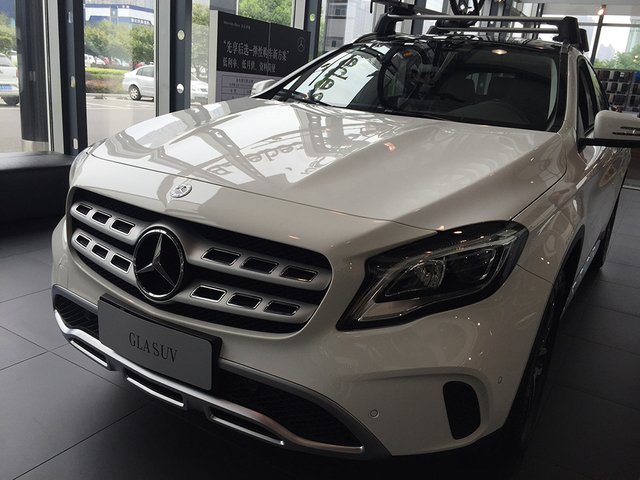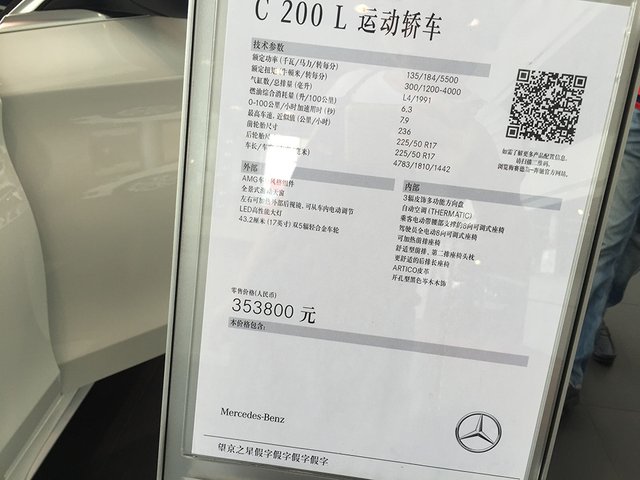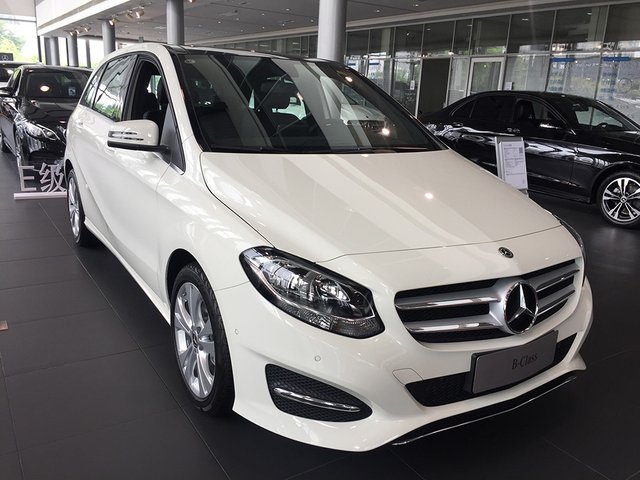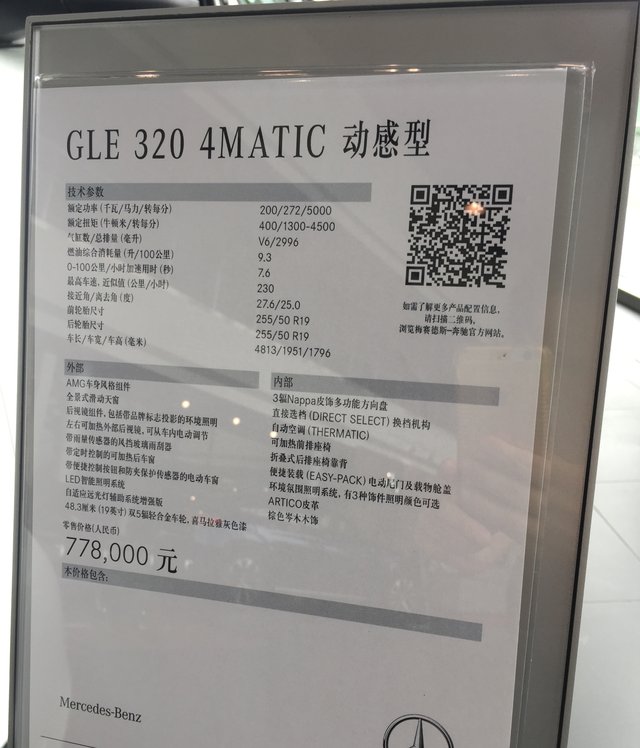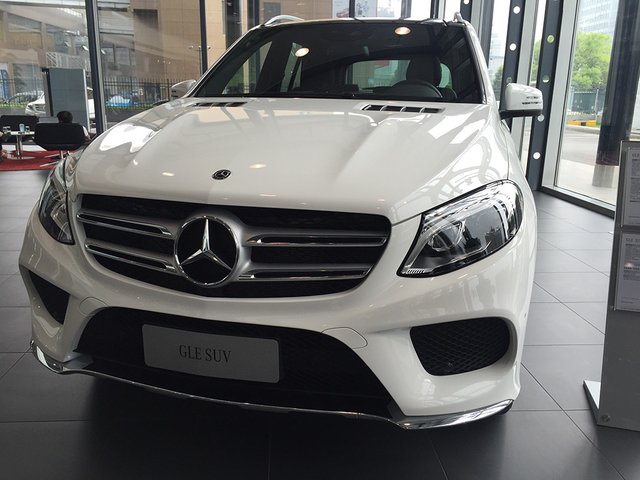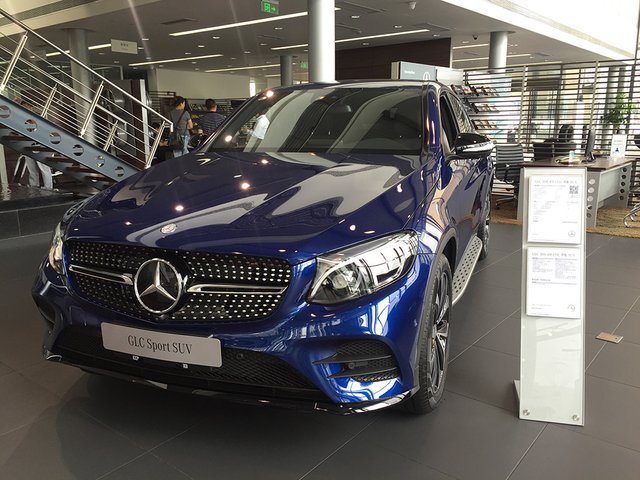 朋友想新购置一辆汽车,今天我和他一起看了两家汽车4S店,分别是宝马和奔驰。这两种品牌的汽车在我们这里很受人们欢迎,当然价格也不菲,属于中高端消费。上午我们在宝马4S店看,下午又去了奔驰4S店。两种品牌的汽车价格上差别不大,但朋友看中了奔驰的汽车内饰,最后认购了一辆奔驰GLC.从经销商处了解到,名车的价格在全国都是统一的,最终的购买价格是从标签价上优惠2万。你们那里的汽车价格怎样呢?欢迎留言。