It looks like thunder clouds are coming this way, bringing all needed rain. Thunder might come with it too, I guess. Such a sinister look I would say! Not pleasant at all.
Nevertheless, Southern California needs rain, and it is a rainy season here right now.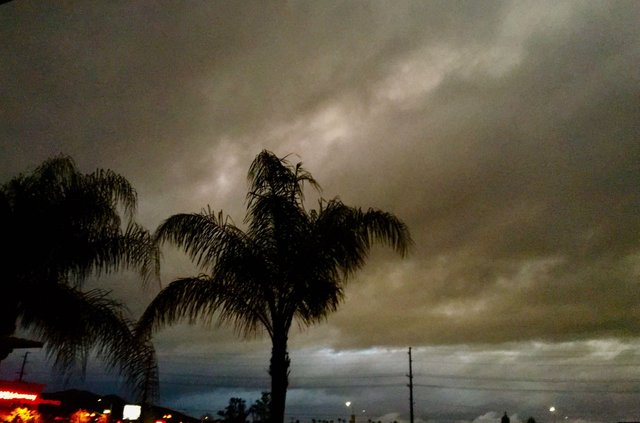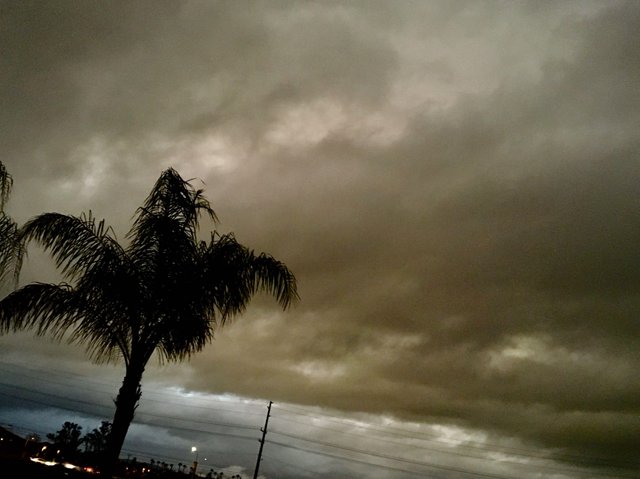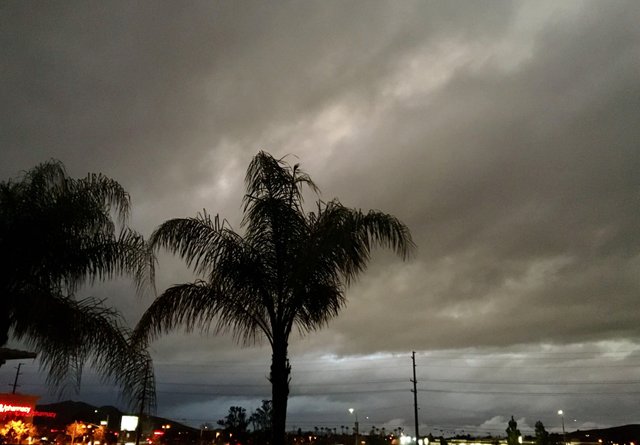 Thank you for upvoting and following
@jstajok
.
Keep steeming, keep smiling, be happy!
Shalom!