Climbing on Steemit: Help Me Find the Needle in the Haystack
Dear fellow Steemians and Climbers,
With my introductory post I started working on my project to promote climbing here on Steemit.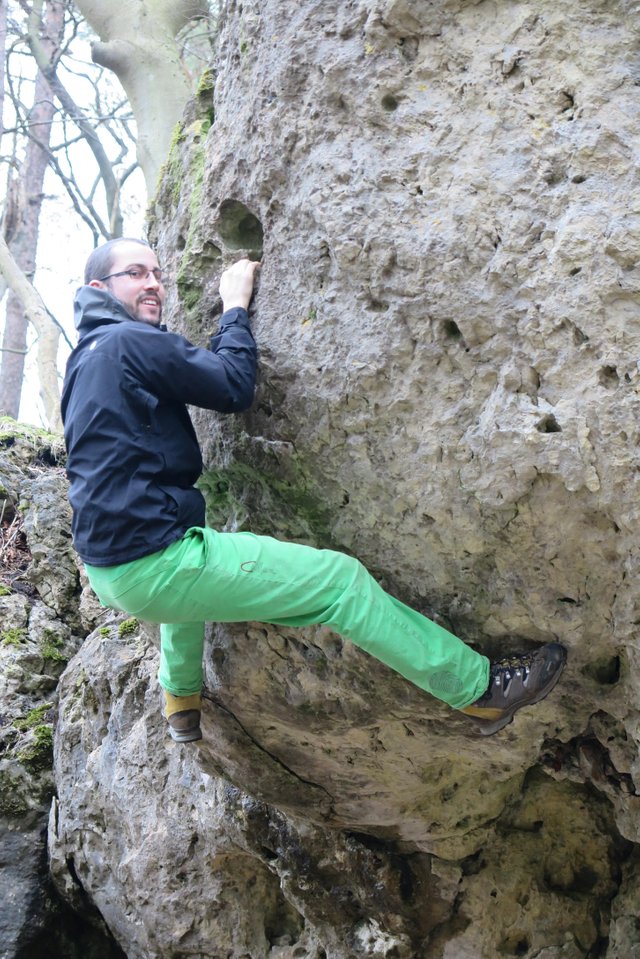 Up to now it's working out perfect
I'm speechless about the support I received! Not only was my first post of the Climbing Chronicles resteemed by @ocd, but more importantly the introductory post of the @Climbing-Trail as well! This increased visibility beyond expectations.
I hoped for some feedback, but didn't think that so many would reach out. Thank you for that! I can't wait to hear your stories.
But this got me thinking
Are there even more climbers out there in the Steemit community? How could I get to know them? How could I find their posts?
At the moment my approach to find new posts on climbing is pretty naïve:
I check my @Climbing-Trail feed, if some of you posted a new story.
I check out the commenters under climbing posts, if they themselves wrote about climbing in the past.
I search for the following tags in the "new"-category
- climbing
- rockclimbing
- mountain
- hiking
- outdoor
- camping
- adventure
This is not only inefficient, but the probability that I miss out on an amazing story is really high!
What to do about it?
Ask you of course!
Reach out to me in a comment below if you write about climbing! I would love to read your stories and follow you.
Do you know anybody who writes about climbing, e.g. @therightduke informed me that @unipsycho is also writing about climbing.
Did I miss out any important tags?
Did you see a post on climbing? Just drop it in a comment below!
I appreciate your help in growing this community!
Tag: climbing
I would love to occupy a tag, just like @ocd introduced #ocd-resteem! The problem with that is, you waste one of your five precious tags to position your post in different areas to gain visibility.
The obvious solution is, use a tag that you would use anyway and which is not already overloaded!
Therefore, whenever you want to be sure that the @Climbing-Trail sees your post, give it the tag climbing!!!
---
The picture above shows me bouldering on a random block in the Frankenjura, Germany.