@Climbing-Trail: Your Climbing Curation Daily!
Dear fellow Steemians,
I'm proudly introducing the first climbing curation trail! The goal of this project is to promote climbing (content) in its various forms here on Steemit.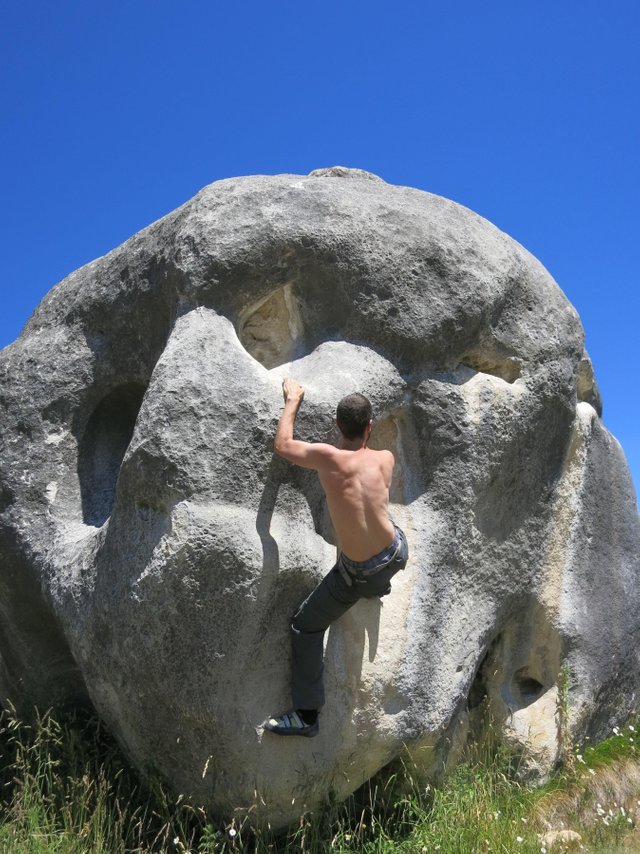 My name is @hato and I love climbing. My feeling is that climbing is underrepresented here on Steemit and deserves more attention. This is why I set up @Climbing-Trail!
What does @Climbing-Trail do?
Curation: @Climbing-Trail upvotes your original post on climbing, and
Resteem: great posts about climbing to increase visibility,
Writing: I will share my own climbing stories via @hato.
What can you do?
Curation: join the curation trail via @streemian!*
Resteem: this initial post to increase visibility and help building a climbing community here on Steemit,
Writing: Share your own climbing stories! And give it the tag "climbing".
What do I mean by climbing in its various form and what kind of content is excluded from curation/reesteeming?
There are a multitude of different climbing styles: bouldering, sport climbing, multi-pitch climbing, trad climbing, alpine climbing, and mountaineering. Furthermore indoor climbing and climbing competitions are getting more and more common.
It doesn't matter in which area of climbing your article is placed, as long as it is fun to read and your original content.
@Climbing-Trail will exclude the following content from curation/reesteeming:
Free solo climbing or any other dangerous form of climbing. I don't want to encourage people to involve in dangerous stuff!
Plagiarism! Simply don't do it! @cheetah, the steemcleaners or a member of the community will get you!
*On 1.: There is a nice "how to"-post by @scrooger on joining a curation trail via streemian.com. If there are any questions, just leave a comment below and I try to help you.