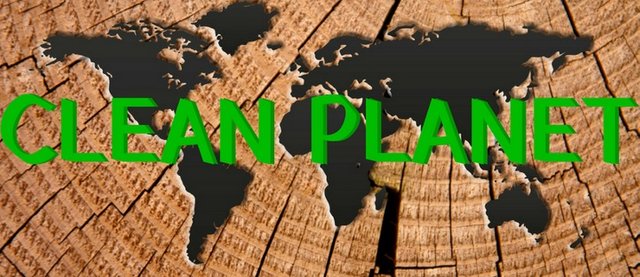 NON PROFIT ACCOUNT - @CLEANPLANET WANT TO MAKE MORE BEAUTIFUL OUR PLANET AND DEPOLLUATE IT
@cleanplanet - FIRST PROJECT WHICH REWARD GOOD STEEMIANS TAKING GARBAGE IN NATURE OR IN CITY AND PUTTING IT IN PUBLIC BIN

HAVE YOU ALREADY EAR ABOUT US ?
We are two friends and one idea
A simple idea : @cleanplanet reward each steemian who make the good eco-citizen gesture to clean our Planet

Just have a look here :
YOU CAN PARTICIPATE AT THE MOVEMENT AND GET TOKENS AT SMTs
EXAMPLE OF ARTICLE (each day by @ale6grande)

OPERATION NON UPVOTE
Yes ! If you want to... don't upvote this article
Yes ! If you want to... we prefer you RESTEEM it
Yes ! If you think that you can do something for the Planet... just do it.
Our @cleanplanet account is non profit
The post of the day is just a CALL OF RESTEEM
@cleanplanet wants to be seeing all around the world
@cleanplanet wants to be understood
@cleanplanet wants to open spirit about our Planet
@cleanplanet wants to reward each Steemian who make an eco-citizen action
Our world is in DANGER about pollution by trashes (too).
Each little Action is important to limit it.
RESTEEM AND DELEGATE
You can help us in delegation... (1,2,5,10,50,100,1000...)... It's your SP ever...
1 SP | 2 SP | 5 SP | 10 SP | 50 SP | 100 SP | 1000 SP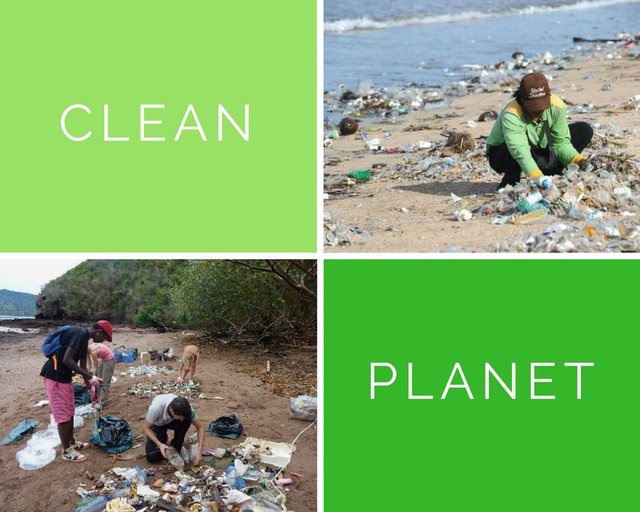 Think about it.
Think about @cleanplanet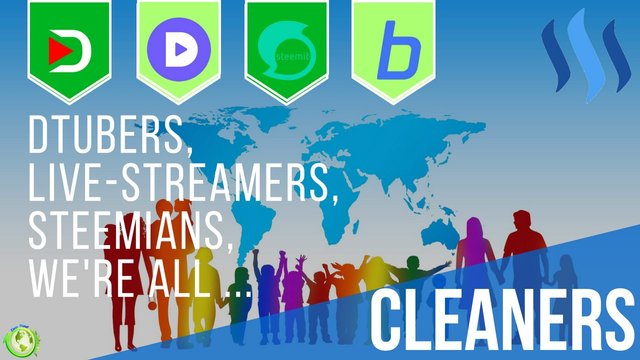 @cleanplanet