CleanPlanet is a global protocol where "the proof of Human" is used to protect the environment on a world scale
New Update Delegation !
🌏🌎🌍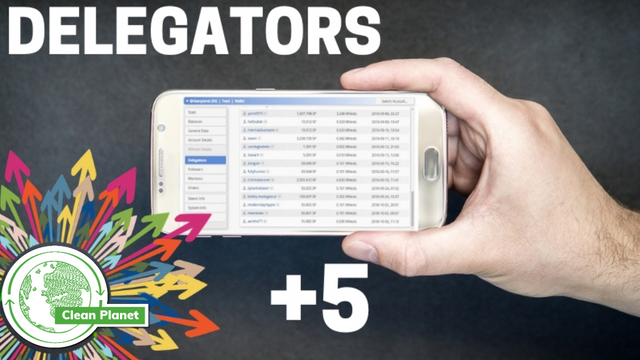 YOU CAN TAKE OUR LOGO FOR YOUR NEXT PUBLICATION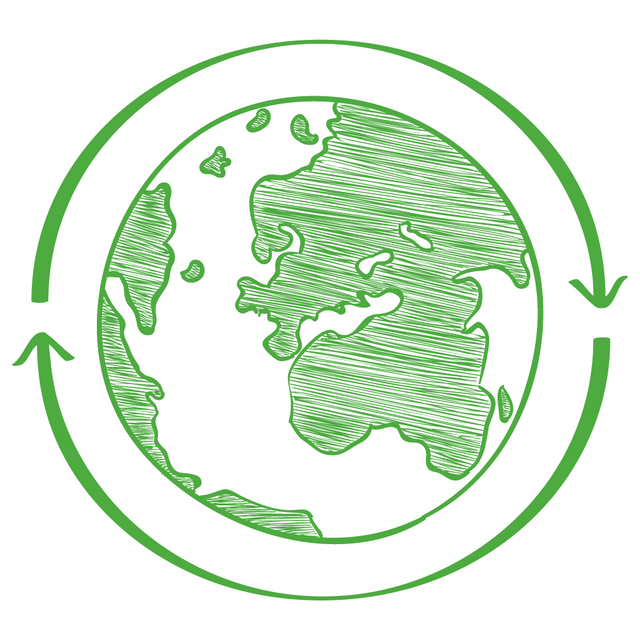 Hi Steemians !
You still trust us and you prove it...
We think that we opened steemians' Awareness.
Our project has 3 win ways ... one for the beneficiary for our only one Planet we have... one for a new ecologic way for steem... and one to earn CLEAN TOKEN and STEEM rewards...
@cleanplanet can set a goal for users, who go out and act towards a cleaner Planet. Through actions like an eco-citizen rewarded act, staying in shape is another advantage.
Big up to new Delegators...
These Steemians have delegate STEEM POWER MORE to participate in @CleanPlanet support... fabulous !
CHECK POINT OF @CLEANPLANET's EFFECTIVE POWER : 31,674
There is only one @cleanplanet Spirit...
THANKS TO YOU ALL

VISIT our new Website

Remember that ...
When you follow this Rules :
Show on a photo report or a video your Eco-citizen act step by step cleaning up the Planet
Show or prove the Date of your action
Use a public Trashcan to put your collected wastes
Use cleanplanet tag
@cleanplanet verify your post and send you 100 CLEAN TOKEN

CLEAN TOKEN is an UTILITY TOKEN
Burn CLEAN TOKEN (1 to 800) to get STEEM @cleanplanet Upvote
From steem-engine Transfert 1 to 800 CLEAN TOKEN to @null with the STEEMIT link of the post to reward
EASY !!!

IMPORTANT !!!
ALL THE POST CAN BE REWARDED BY CLEANPLANET UPVOTE
- GO ON STEEM-ENGINE
- TRANSFERT 1 TO 800 CLEAN TOKEN TO @null
- DO NOT FORGET TO PASTE YOUR STEEMIT LINK IN MEMO

Some Links To Consult :

Participate in a Delegation
NOTHING FOR US
ALL IS FOR CLEANERS

---



THINK ABOUT @cleanplanet

JOIN US AT Discord Server or KLIK ON THE LOGO BELOW...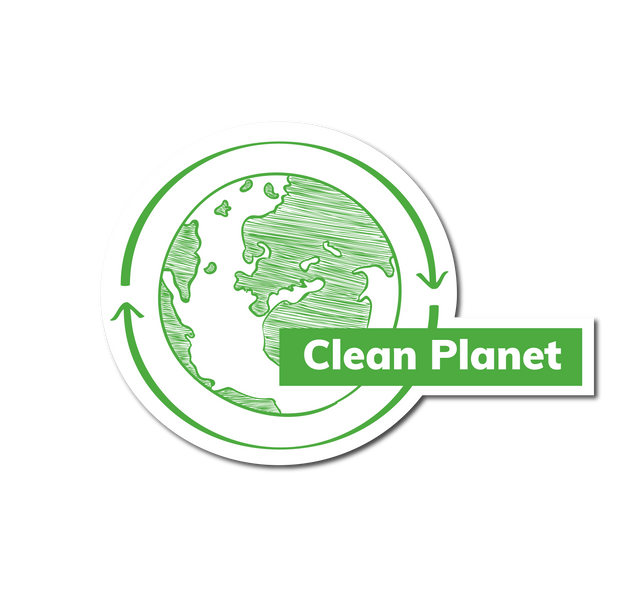 IF YOU ARE SENSIBILIZED TO THE CAUSE ... FOR OUR ONE AND ONLY PLANET.
IF YOU CAN'T DO A CLEANPLANET YOURSELF , DELEGATE ... YOU CAN FOLLOW US ON STEEMAUTO.COM
This post is helping to follow the trail
EACH SUPPORT IS A GREAT ACTION.

LIMITE POLLUTION ON EARTH

---