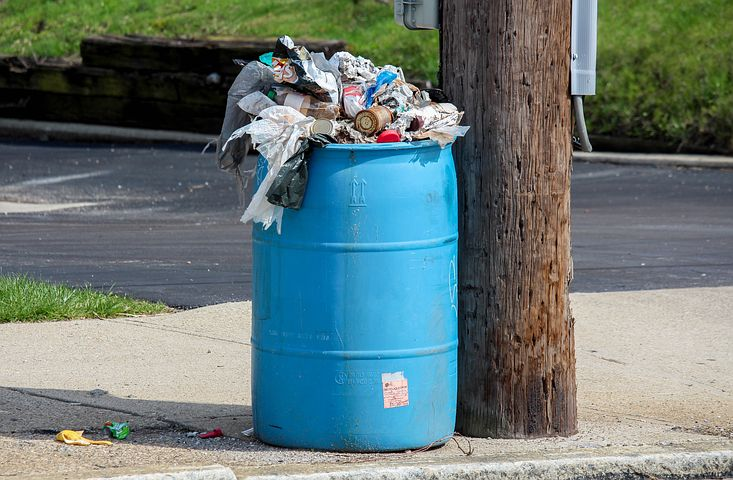 LinkedIn Profile URL must be very clean, without any garbage/noise in it, because the URL will be use as your Digital Signature as you market yourself to your audiences.
A clean URL free of strange characters also allow people to remember you better, plus the visual impacts that transmit you care about your presentation. The worst case is people from marketing not even being aware o caring about it.
Here you have an example of what I mean by strange characters:
https://www.linkedin.com/in/juan-carlos-millan-bolivar-223a6540
The part -223a6540 says nothing and it is only garbage, noise or strange characters. Call it as you like. Decide how you want your URL to be seen and heared. You will be using it as your presentation to the world.
In my daily work around the world, I have seeing thousands of profiles with this problem, even from very top headhunters and professionals. They simply do not care or are not aware of the issue.
To Correct the Problem, just go over any LinkedIn Page:
Click on your own Photo, right at the top of page, where it reads: Me. Click on it, and you will be presented with
View Profile, Click on it, and go to the top right of the page, where you will click on
Edit Public Profile & URL, there to the top right you will see Edit URL
Click on the Pencil you see there to personalize the URL for your profile
AND DONE. Piece of Cake, now you can construct your Digital Signature.
Tuesday @t 12:15PM Easter Time, May 09, 2018
Texting: WhatsApp/Telegram/Imo +58(412)767-9222
Audio Skype: justinomora


Source Images: https://pixabay.com