Hello steemians it's me AnabelGb and again i'm joining a contest the ClayArtContest to be specific which is hosted by one and only Mr. @Josejirafa. The theme of this week's challenge is Childhood toys. I joined this week's contest because I find it so interesting not just because by molding the toys that I used to play from the past but beacuse it reminds me of a simple living back then, I mean simple but very amazing, simple but a very precious moments, simple as in 100% no internet connection. I wish I could turn back time (teary eyed).
My entry for this ClayArtContest week #7: Winnie the Pooh, Toy Duck, Doll house and Jumping Rope.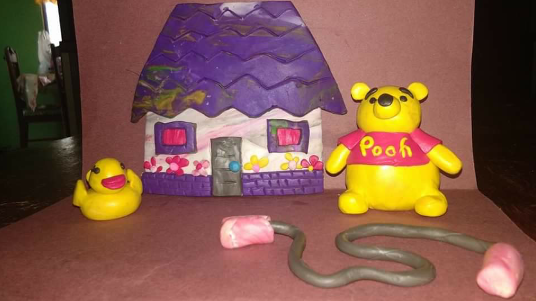 Winnie the Pooh: No underwear but I it so cute.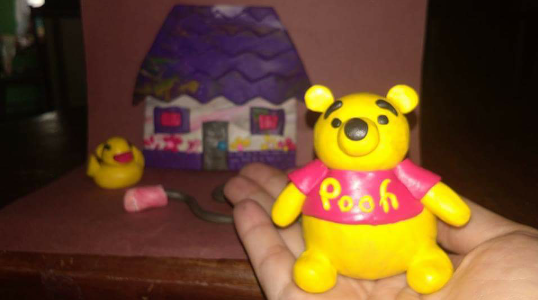 Toy Duck: The sound of this toy can really catch your attention.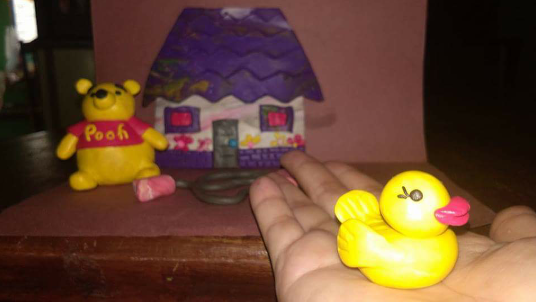 Doll House: You can play it with your cousin and friends.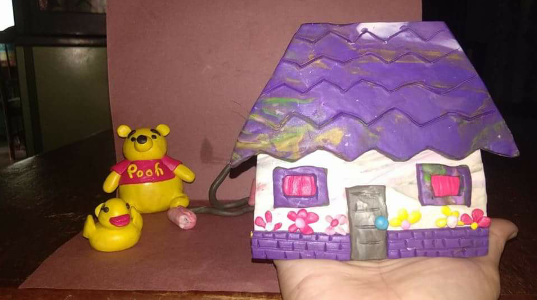 Jumping Rope: You can play it alone but its more fun if you have playmates.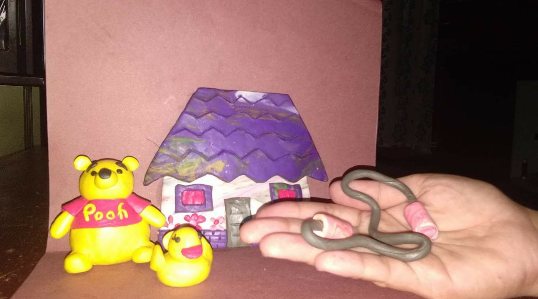 Im proud to say that I am BATANG 90's.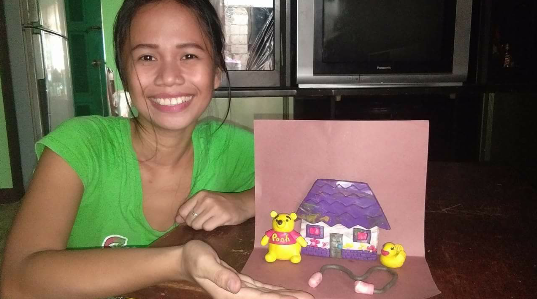 Thank you and have a great day. 😀