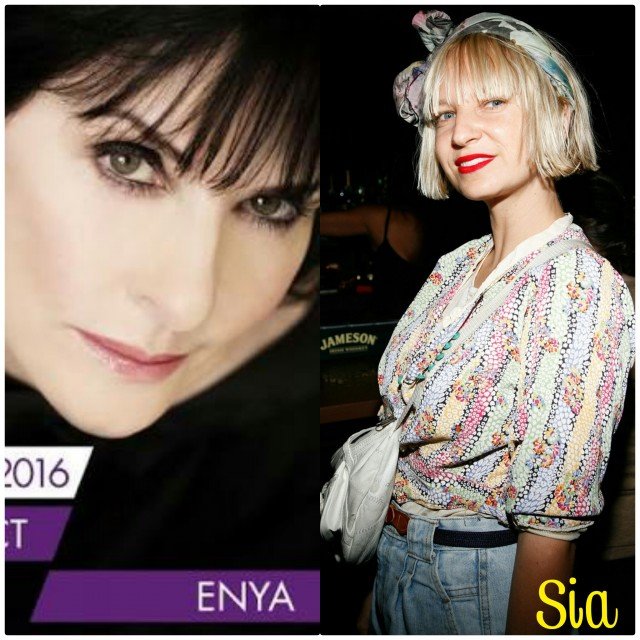 If your a #classic man/lady or a stunch music lover out there ,you should understand this better.
You know that feeling you get wen a track like "lady in red" come on,or would you rather say that sweet taste that comes to your mouth when Biggies track "I'll be missing you" comes right after .. We must all confess good music make a good day u know...
So now ill love to put this out there to all you beautiful music lovers out there..