"Welt und Himmel" from Markus Passion (Bach/Boysen)
One of the last arias from the Markus Passion, for Soprano and Violin (and orchestra). It is a moment of relief and hope after the Crucifixion of Jesus. For those who are religious, it can be an especially emotional moment, as it is the incredible moment after the climax of the Passion story. For the non-religious, it is possible to relate to the moment after the fulfillment of a destiny, the sacrifice that saves many.
Again, the music is parodied (similar music but different text) according to the traditions of the time. The music also appears in an instrumental version by Bach, as an alternate 3rd movement to the 6th Sonata for Violin and obligato harpsichord.
The performers are Musica Poetica (@musicapoetica) and Cantus Thuringia under the direction of Jorn Boysen. The concert was recorded live and unedited in Den Haag in 2016, on period instruments at 415Hz. Violinist is @bengy.
Music is from Bach, BWV 120a
Text and Translation
Welt und Himmel nehmt zu Ohren
Jesus schreiet überlaut.
Allen Sündern sagt er an,
Dass ihm nun genug getan,
Dass das Eden aufgebaut,
Welches wir zuvor verloren.
Earth and heaven holds their ears
As Jesus cries out deafeningly.
He undertook all sins,
Now enough has been done to him,
For Eden to be built again,
Which we had lost before.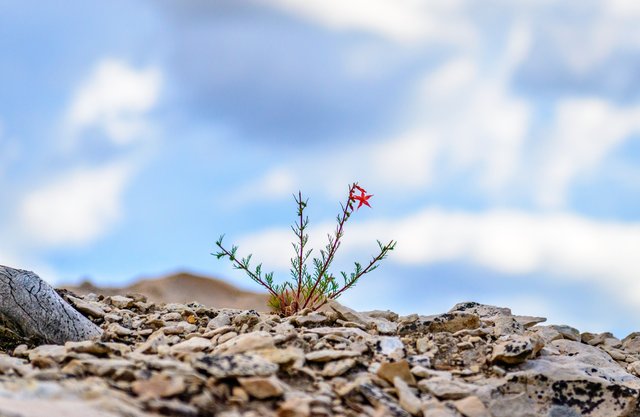 Unsplash

Running an ensemble is a rewarding but time consuming job. Chasing after grants and sponsorship is the often overlooked but important aspect of a musician's life. If our post has passed the reward period, please consider a donation or a delegation. We also accept tokens of support at the following addresses:
BTC
1Mwe6XaDcREa7o5RSLGoWfk9wSwGs6LkSA
LTC
LPcEtTsxMJykDeK713jsj3e2BsdVf32ix7
ETH
0x1bb1d830f66bdb74de45685a851c42b790587a52
Doge
DMJNS7jbNCgPdFdxgeFdEummFMmSQvAoK2
Musicoin
0x9c1fc741f0869115f8c683dc6967131ab1c40ebc
Thanks for you support!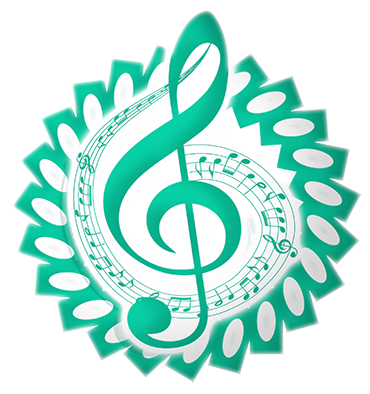 The classical music community at #classical-music and Discord.
Follow our community accounts @classical-music and @classical-radio.
Follow our curation trail (classical-radio) at SteemAuto
Community Logo by ivan.atman