Coffee Cantata and other tasty treats! (Double Esspresso)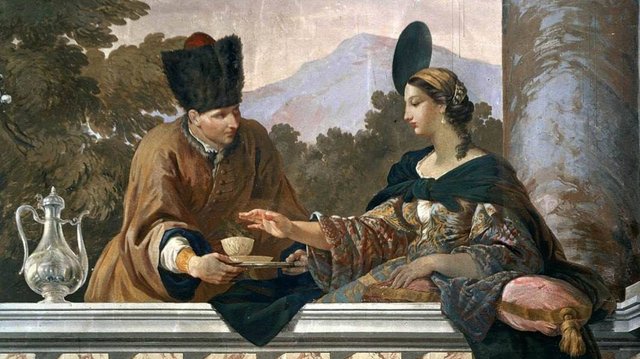 Stefano Pozzi (1699 Rome 1768), Wandversiering, 1758, Fresco, Palazzo Colonna, Rome
There used to be a time when coffee was the drink that was the corruption of all youth, and yet was the favoured drink of artists and those who lived on the dangerous side of life! The drink has been immortalised by the Coffee Cantata (BWV 211) by J.S. Bach, who writes this great music set to the story of a girl who is obsessed about her new found love for this drink... and the father who completely dissaproves of this new-fangled distraction! It is an interesting setting, as the cantata setting is normally one that is used for settings of religious texts for the weekly church service themes.
@musicapoetica will present this Coffee cantata along with some other little trinkets from the Baroque era, including a new composition by our Musical Director (Jorn Boysen), a Chaconne which will be accompanied by Baroque dance as well.
This is part of our ongoing series of concerts at the The National Theatre (Koniklijke Schouwburg) in Den Haag (The Hague), where we present short concerts that bring out an unexpected and interesting facet of Baroque music history, combining the arts of music, acting, rhetoric and dance.
Tickets can be found here.
Venue: Paul Steenbergenfoyer - Koninklijke Schouwburg, Den Haag
Date : Sunday 3 feb 2019 (11:00-12:00)
Double Espresso
Musica Poetica tracteert u op de koffiecantate van Bach (Schweigt stille, plaudert nicht, BWV 211) en zijn Franse pendant Le Caffé van Nicolas Bernier op een ochtend―een dubbele espresso dus. Beide werken ontstonden in de tijd van de grote boom van koffiehuizen die overal in Europa openden. Tenminste Bach's cantate werd dan ook in het Kaffehaus Zimmermann uitgevoerd waar Bach regelmatig optredens organiseerde. Omdat Bach's stuk over Liesgen, de koffieverslaafde dochter van de heer Schlendrian uit Leipzig, tot de liefelingsstuk van het hedendaagse publiek hoort, bieden we de koffieliefhebbers met Bernier's typisch Franse Caffé een vooralsnog helemaal nieuwe smaakrichting aan.
Let Musica Poetica treat you to the Coffee Cantata of Bach (Schweigt silent, plague niece, BWV 211) and his French counterpart Le Caffé by Nicolas Bernier in the morning-a double espresso if you will! Both works originated at the time of the large trend of coffee houses that opened in Europe. Bach's cantata was performed at the Kaffehaus Zimmermann where Bach regularly organized performances. Bach's piece is about Liesgen, the coffee-addicted daughter of Mr. Schlendrian from Leipzig, was one of the favorite pieces of the contemporary public, which we offer the coffee and music lovers along with with Bernier's typical French Caffé, a new taste for the time.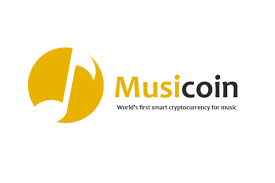 Running an ensemble is a rewarding but time consuming job. Chasing after grants and sponsorship is the often overlooked but important aspect of a musician's life. If our post has passed the reward period, please consider a donation. We also accept tokens of support at the following addresses:
BTC
1Mwe6XaDcREa7o5RSLGoWfk9wSwGs6LkSA
LTC
LPcEtTsxMJykDeK713jsj3e2BsdVf32ix7
ETH
0x1bb1d830f66bdb74de45685a851c42b790587a52
Doge
DMJNS7jbNCgPdFdxgeFdEummFMmSQvAoK2
Musicoin
0x9c1fc741f0869115f8c683dc6967131ab1c40ebc
Thanks for you support!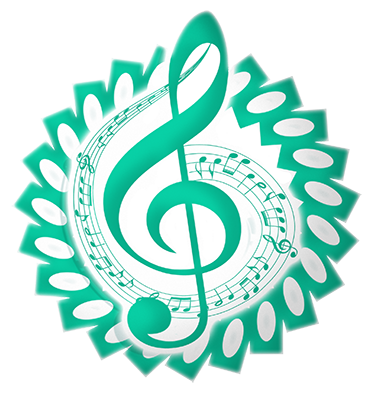 The classical music community at #classical-music and Discord.
Follow our community accounts @classical-music and @classical-radio.
Follow our curation trail (classical-radio) at SteemAuto
Community Logo by ivan.atman


---
Posted from my blog with SteemPress : http://www.musicapoetica.info/?p=1363
---