Rosita by F.Tarrega (Guitar)
This piece was composed by the romantic Guitarist and Composer Francisco Tarrega. He was born in 1852 in Spain and has composed many, many pieces for the guitar. Needless to say he was one of the greatest composers of the classical guitar!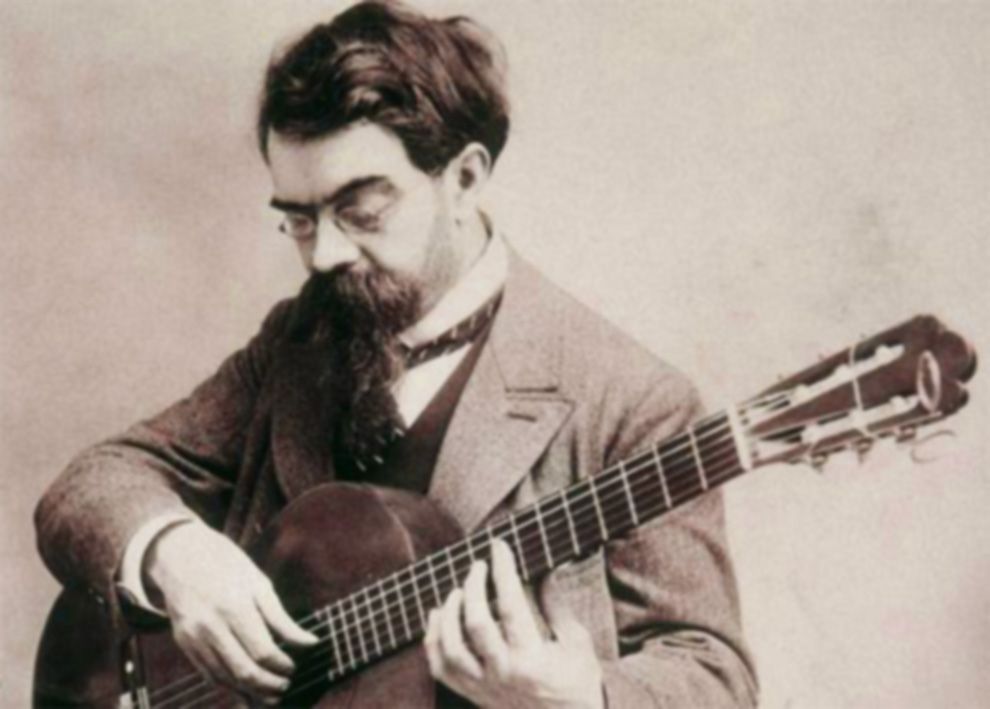 Rosita is a piece composed in a style of a Polka. So I hope you feel like dancing!
Thanks for listening!
Don't forget to join us this Sat 14th April Liberal Latte for a nite of coffee, talks and awesome music played by @zhusatriani and @edward-wong! See u there!