#85: A City A Story Photo Weekly Contest #26 - Welcome To The Harry Potter Themed Restaurant!
Being a Potterhead, my happiness knew no bounds when I came to know about this awesome Harry Potter Themed Restaurant in Bangalore, India. The place lies in the heart of the city and attracts HP fans for not only their setup or food but also for various events they hold (All related to HP of course!). The name of the restaurant is Two Friends Cauldron.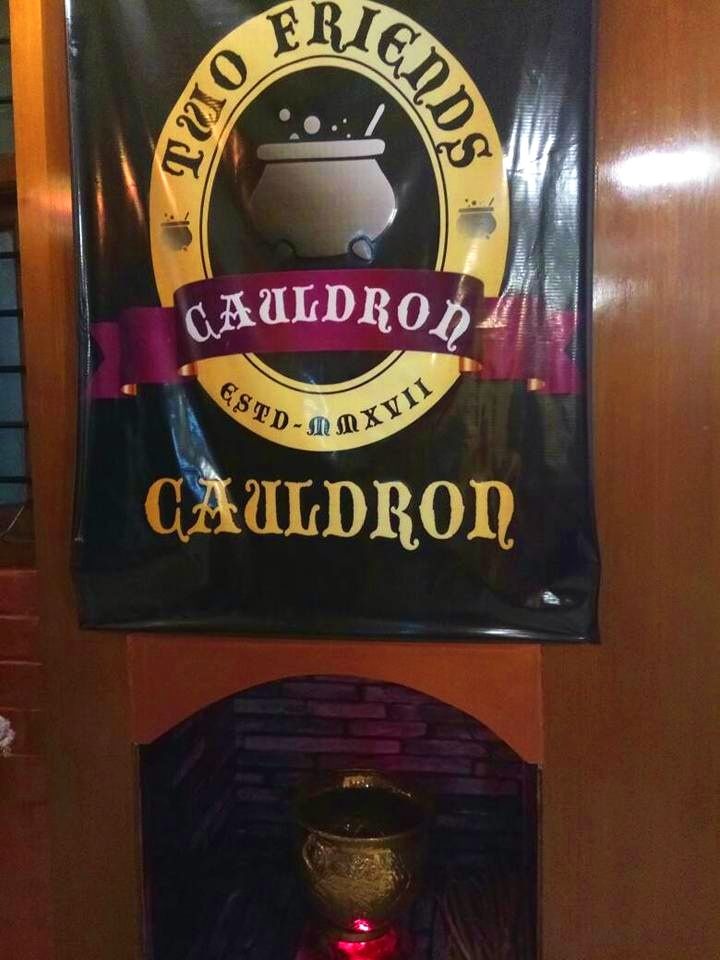 When you enter the place, you'll be greeted with spiral stairs leading to the top floor with posters of witches and other spooky items hung all across the wall and from the roof.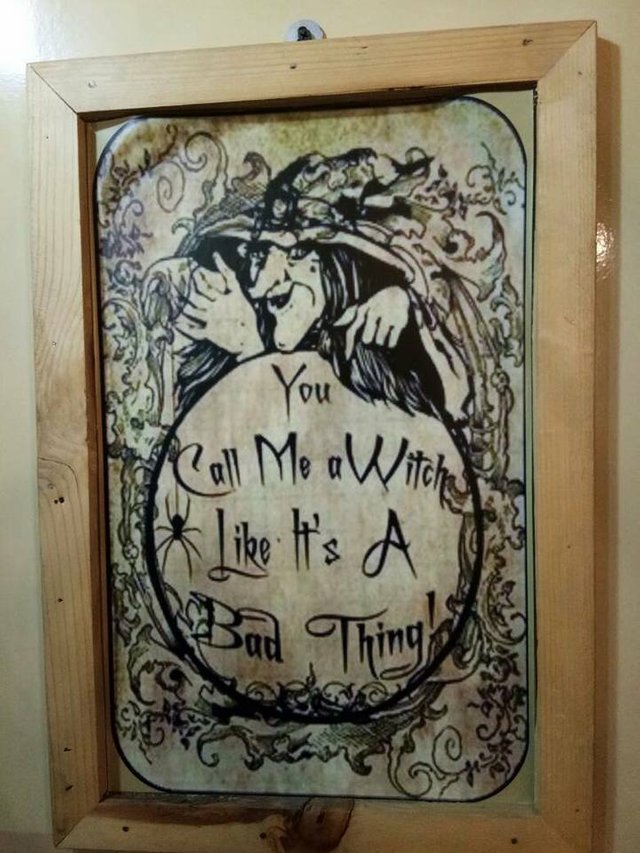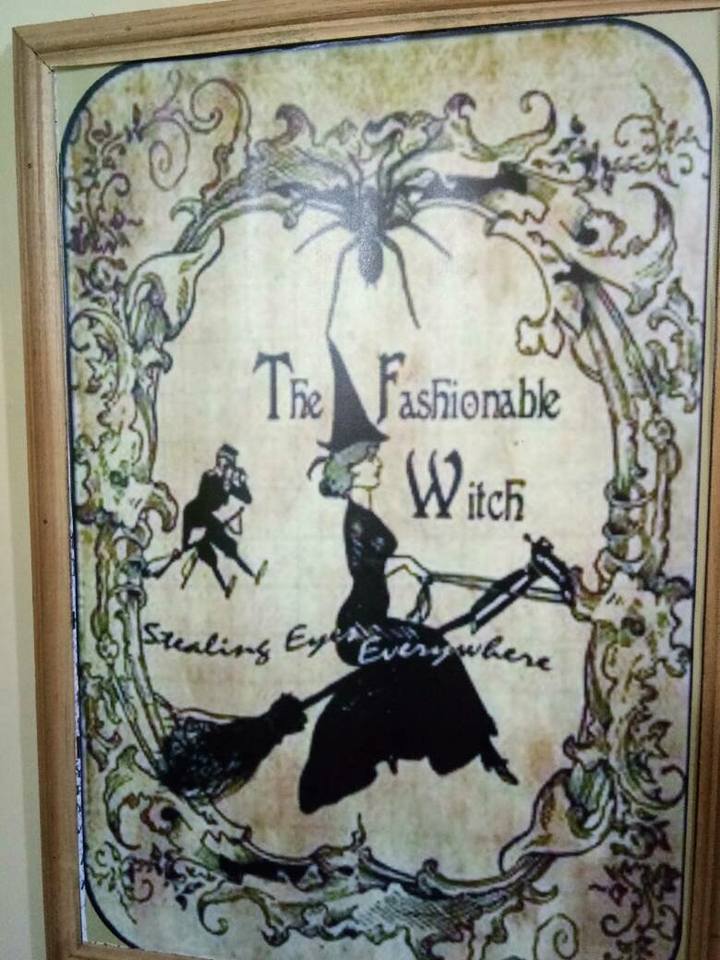 When you reach the main door, you'll find a set of keys, hung on a holder which reads Alohomora (unlocking charm used in HP).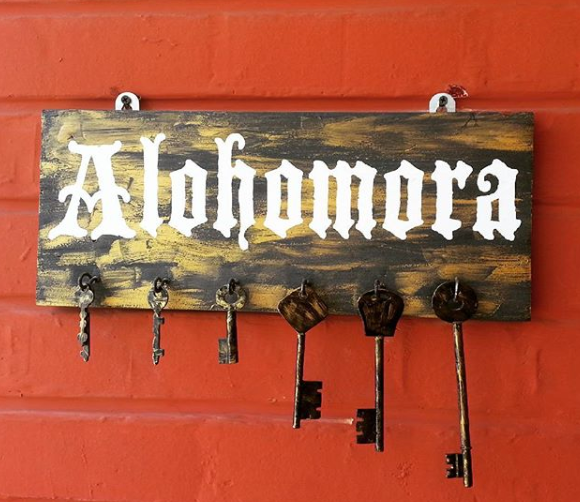 And once you enter inside, it feels like they've stolen everything from Hogwarts! There are just so many items - brooms, robes, hats, dementors, wands, potions and the list simply goes on! Trust me when I say that it's enough to awaken that little kid inside of you who has grown up with Harry Potter and had once desired to go to Hogwarts :D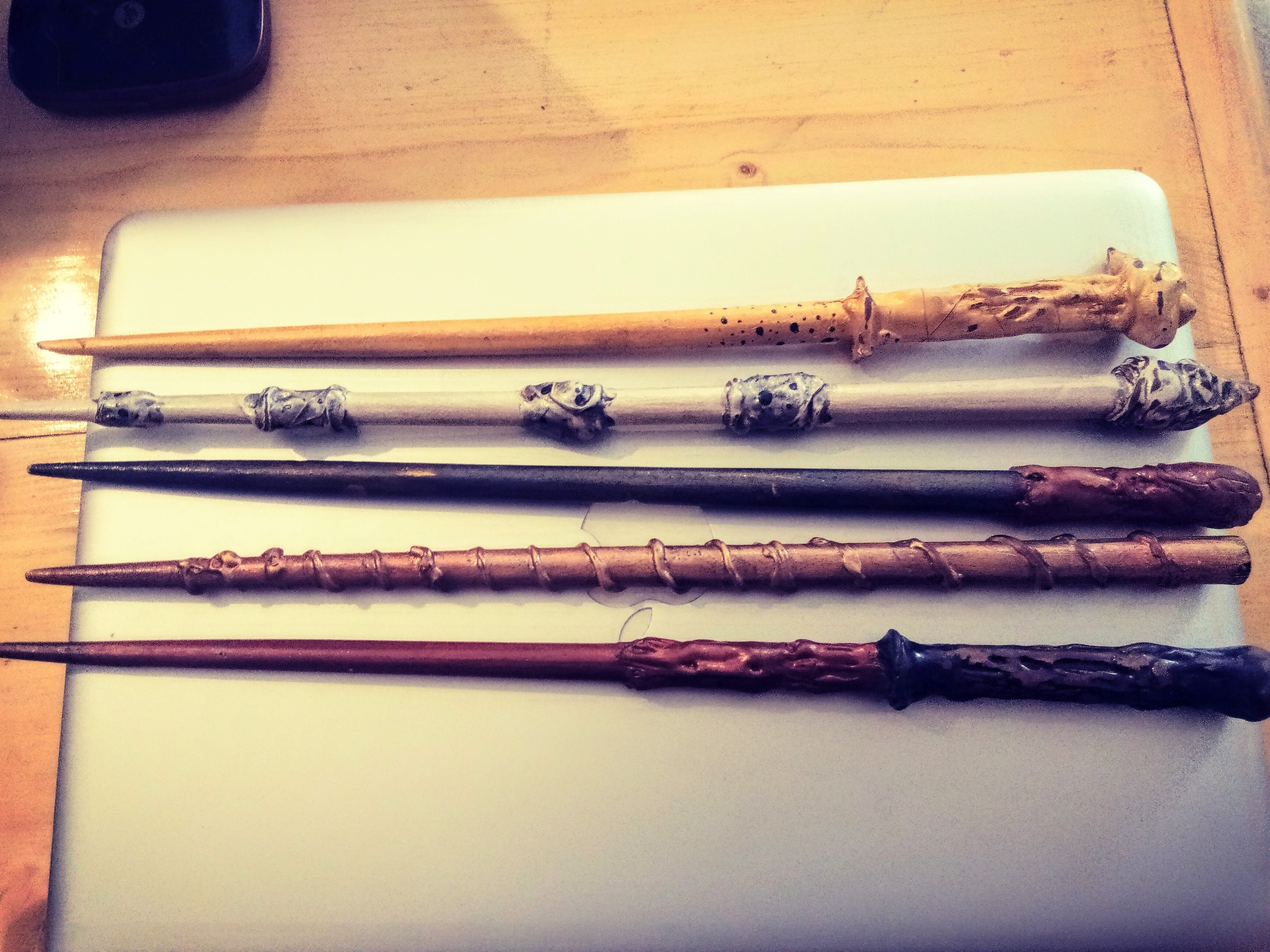 [The wand collection was amazing]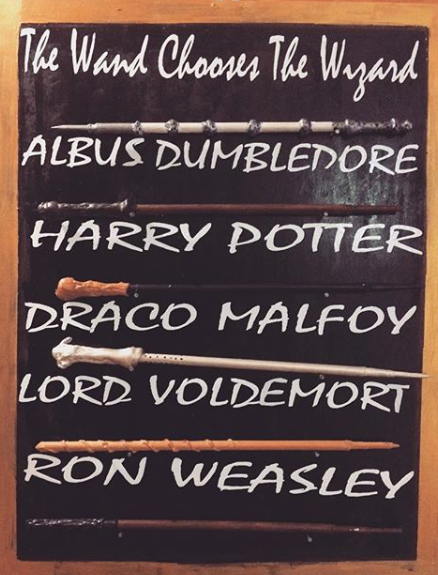 Then there were banners hung of all the houses at Hogwarts.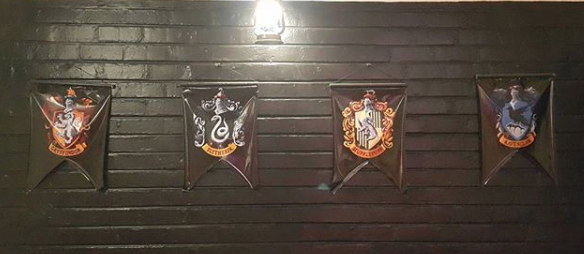 And here are some other items which just lay around. The staff there were very friendly and you could literally pick up any of these to click pictures if you liked. Wear the robes, put on the scarves and the hat, hold a broom and fly away! I, for one, didn't let go of the wands till it was time for me to leave :D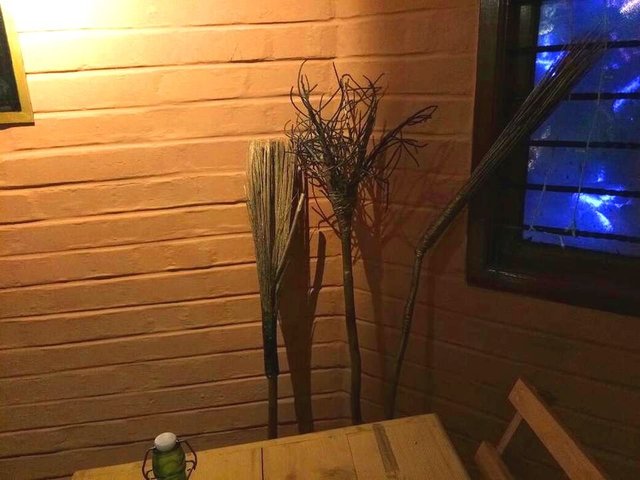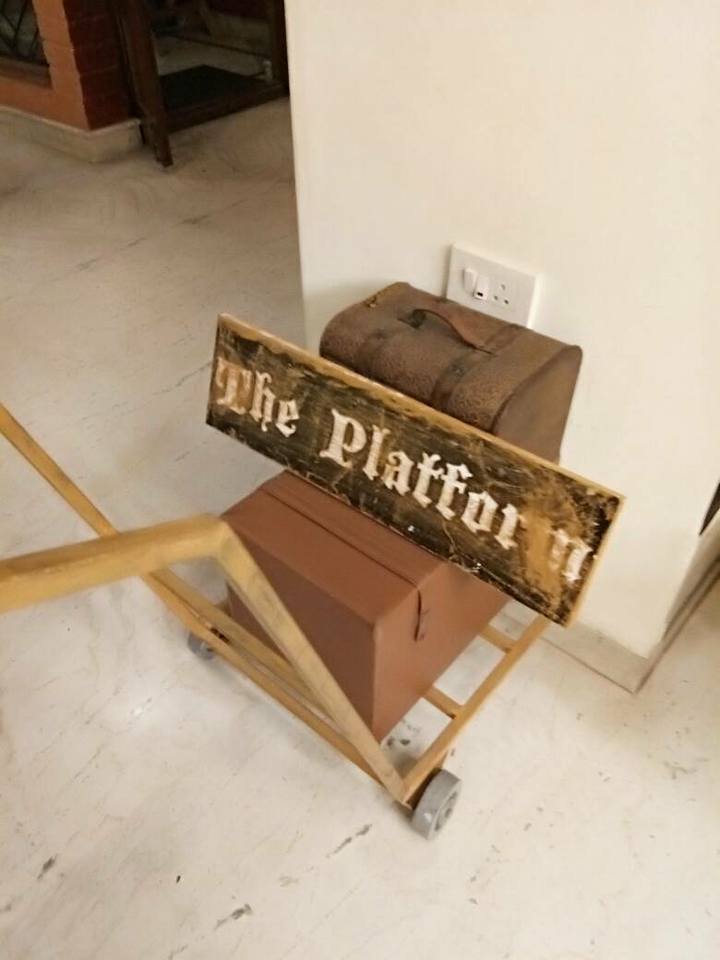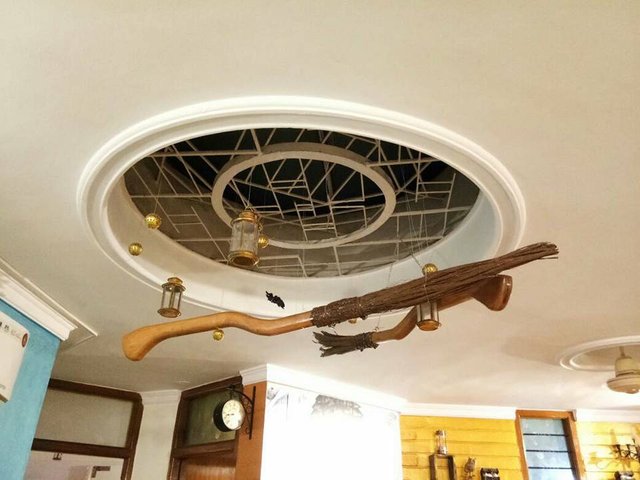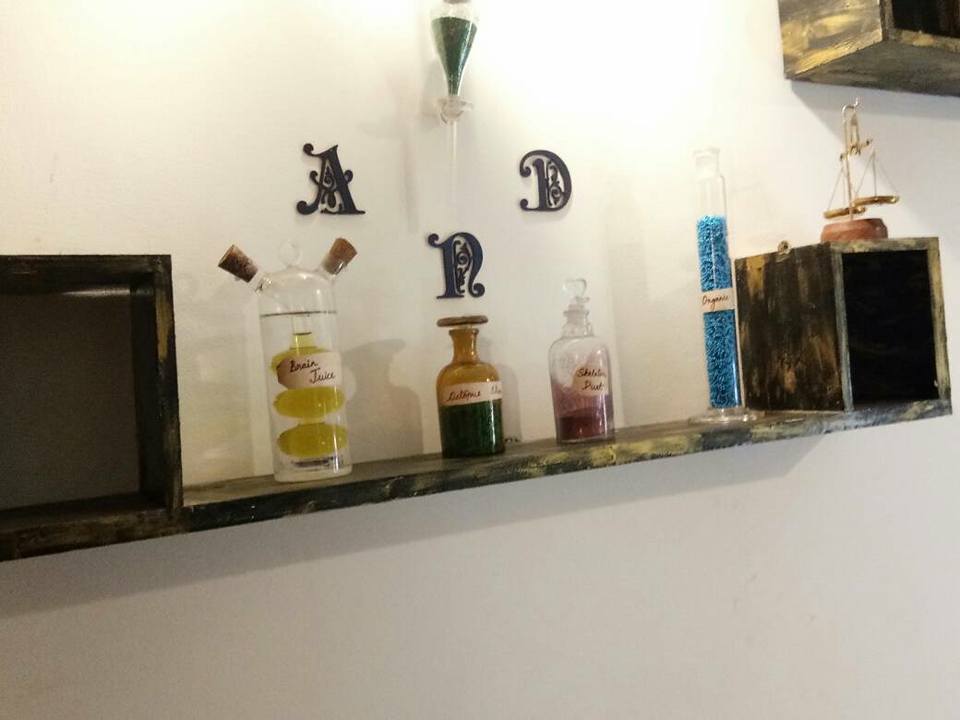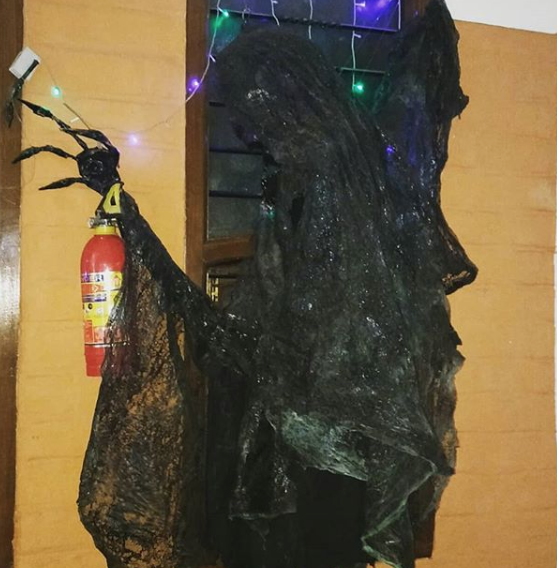 Everywhere I looked, I would find something interesting. And while I was busy ogling, I could hear the theme song being played in the background. Yes! the only songs they play are from the Harry Potter series.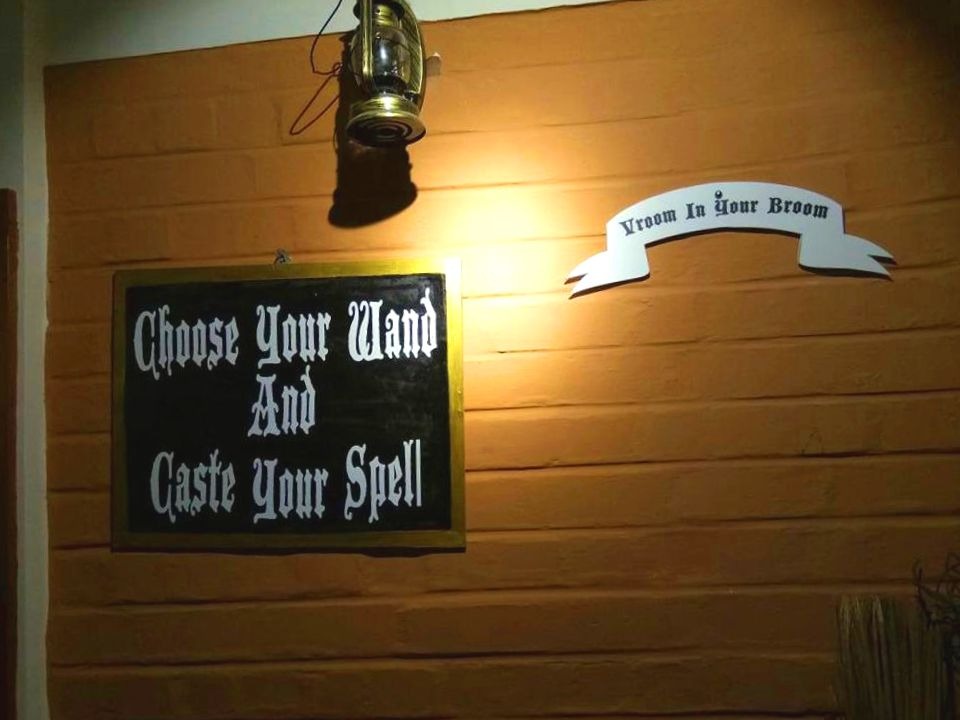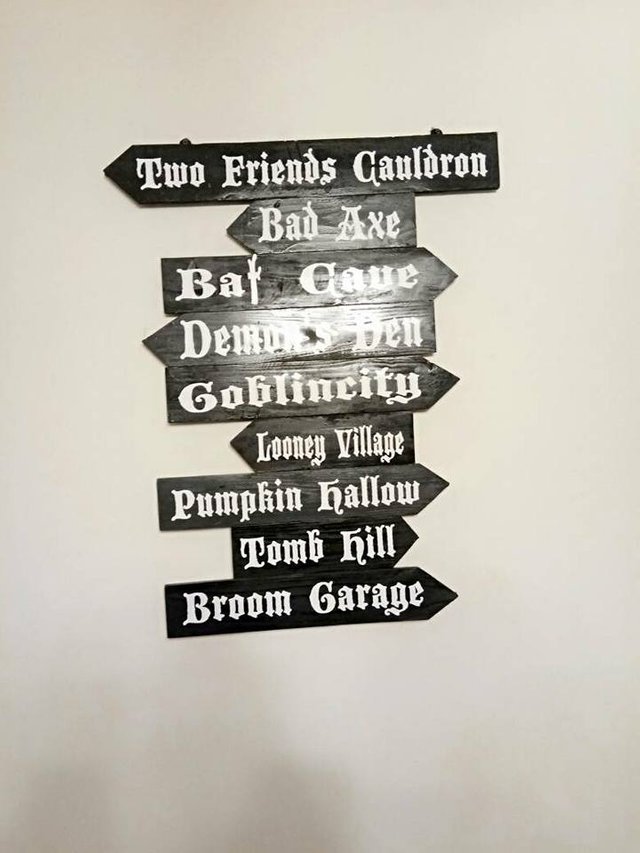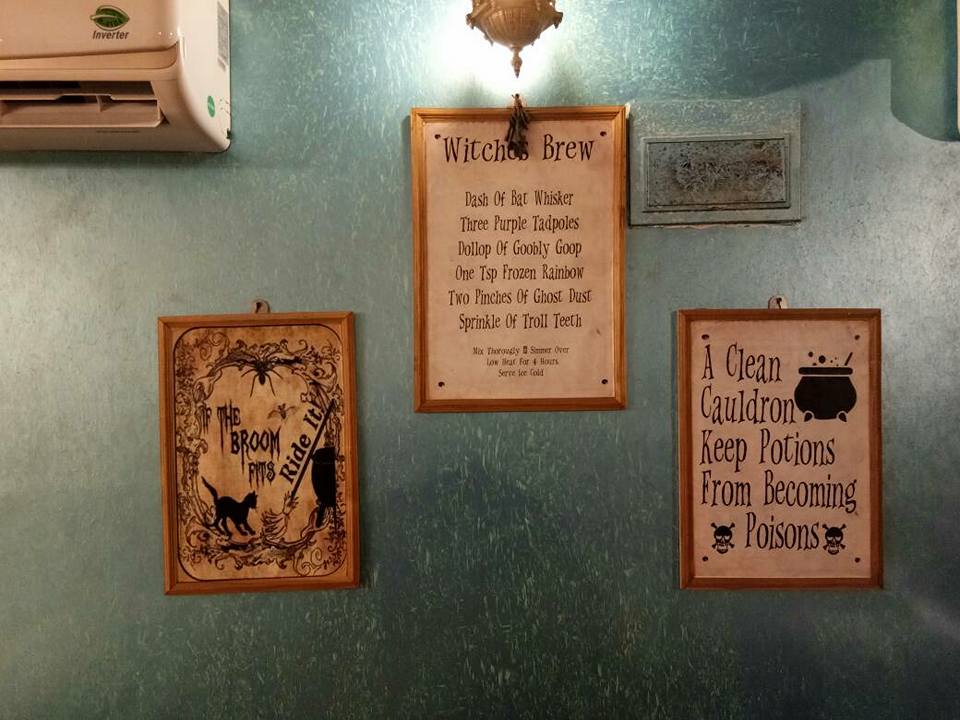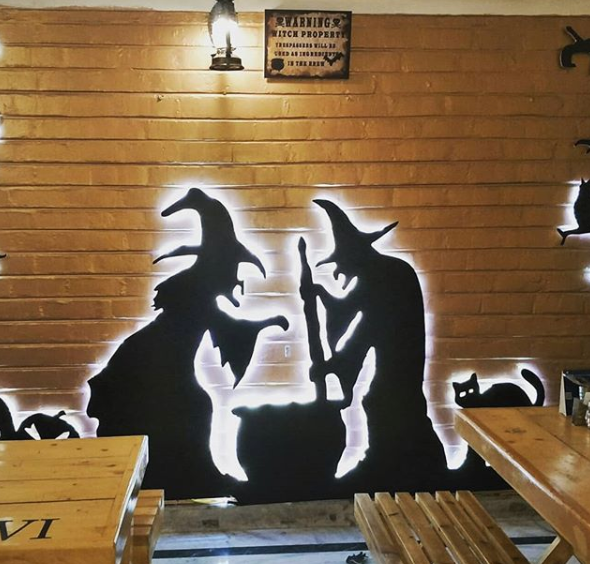 And now comes the best part - FOOD. The menu too was completely based on Harry Potter! It resembled the Marauder's Map. Everything on the menu had a very twisted name(each item had a reference to something from HP). They also had Butter Beer and Chocolate Frogs! We tried so many things and each one of them were delicious.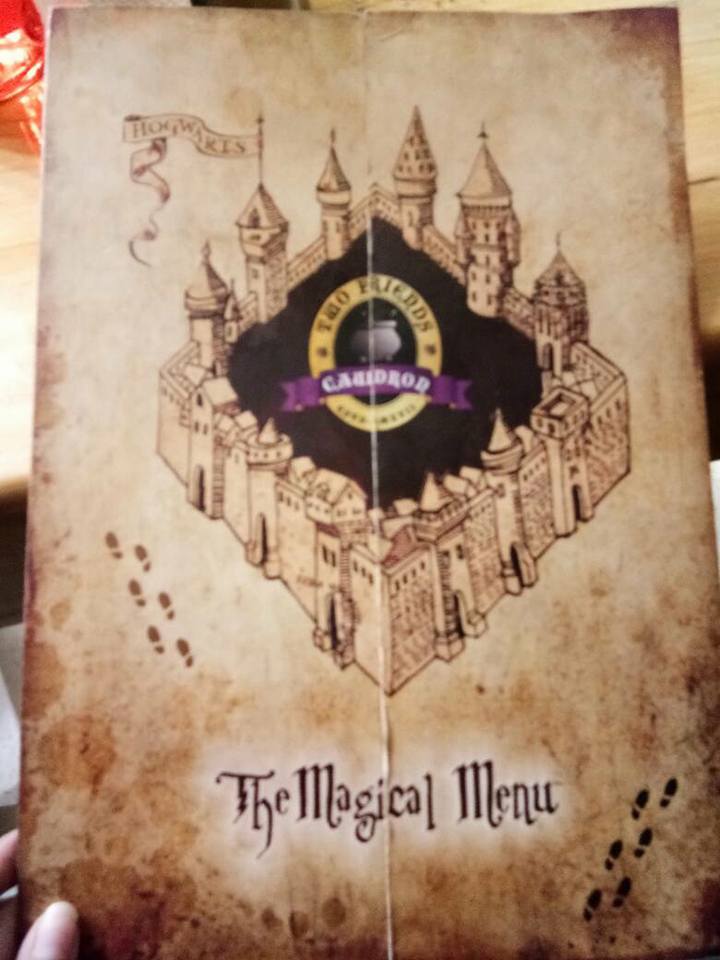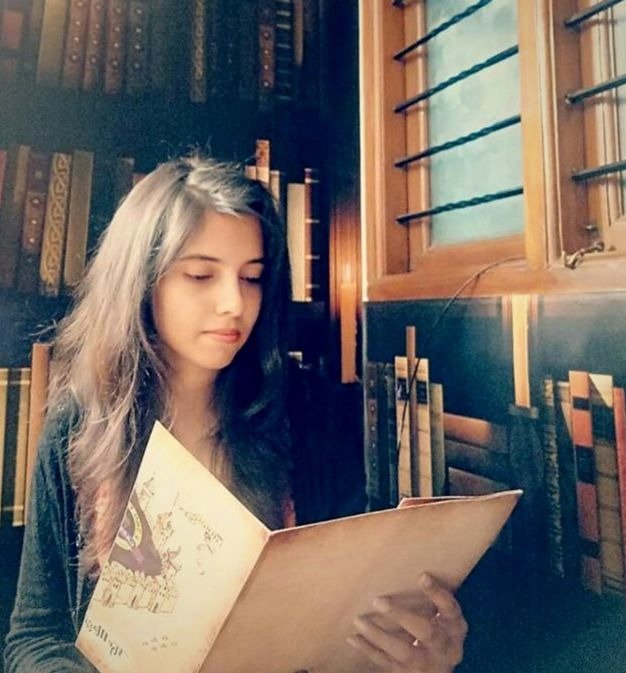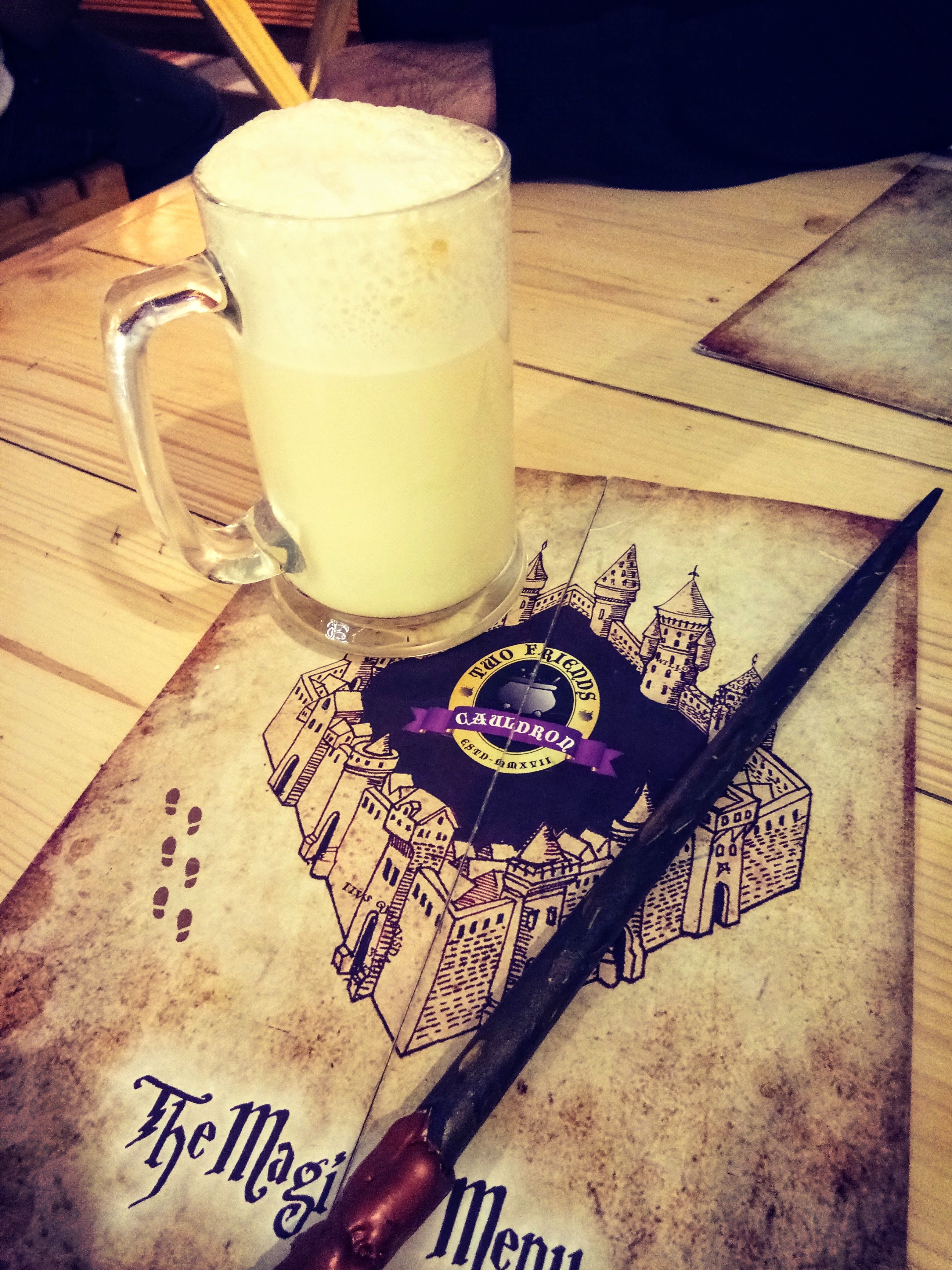 [This was the butterbeer]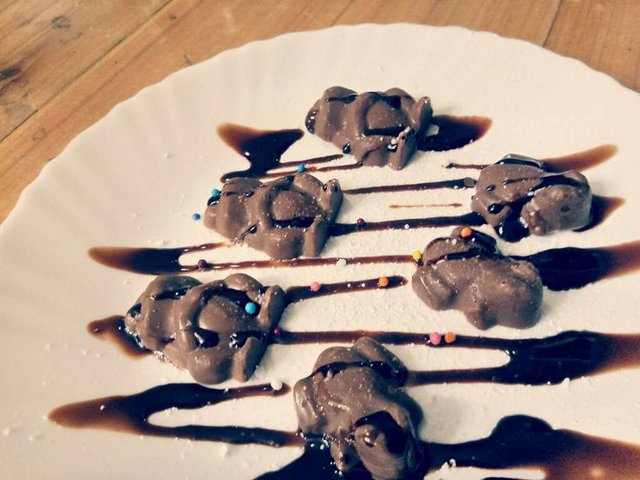 [chocolate frogs]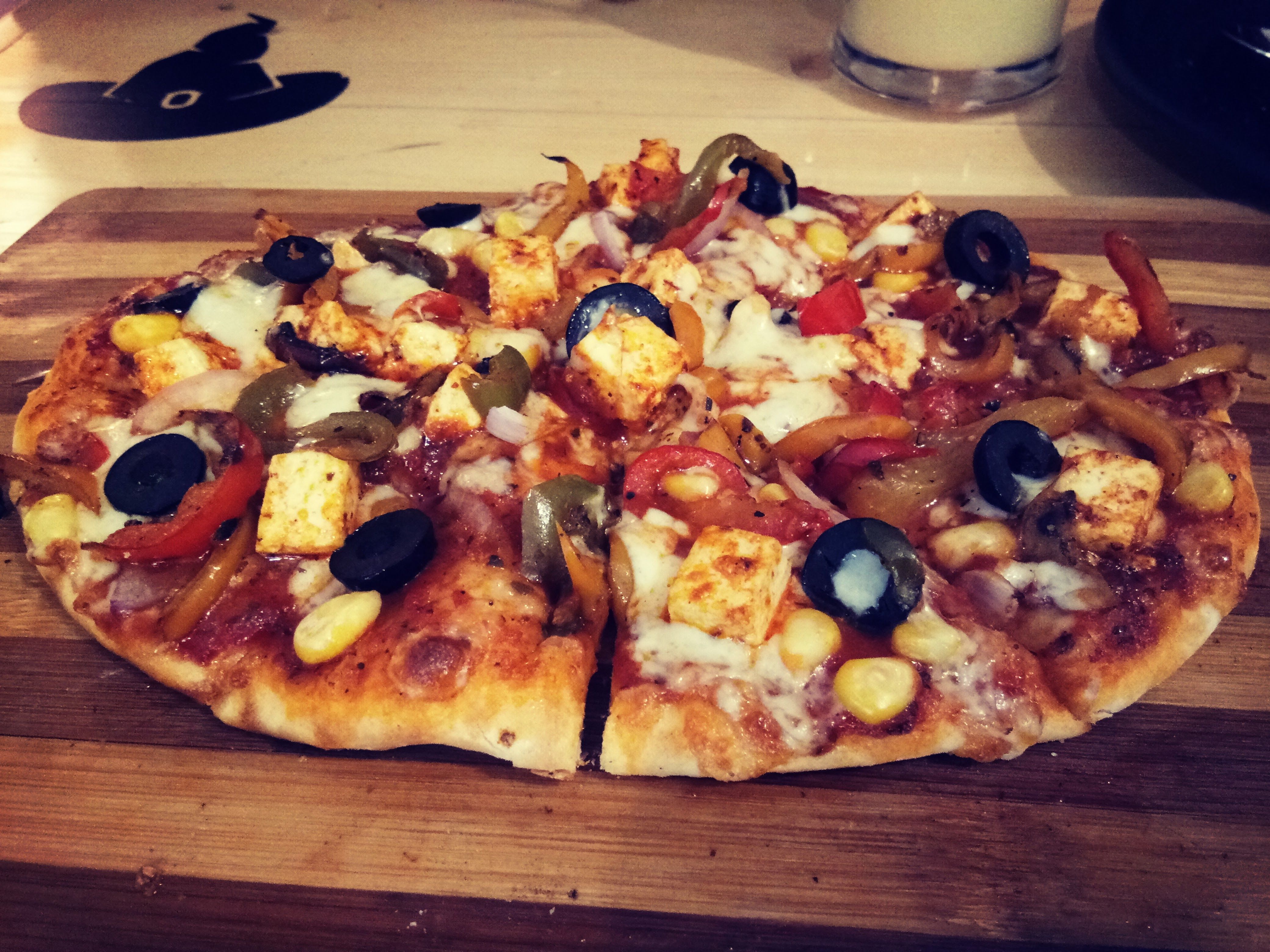 [Mrs Weasley's Homemade Pizza]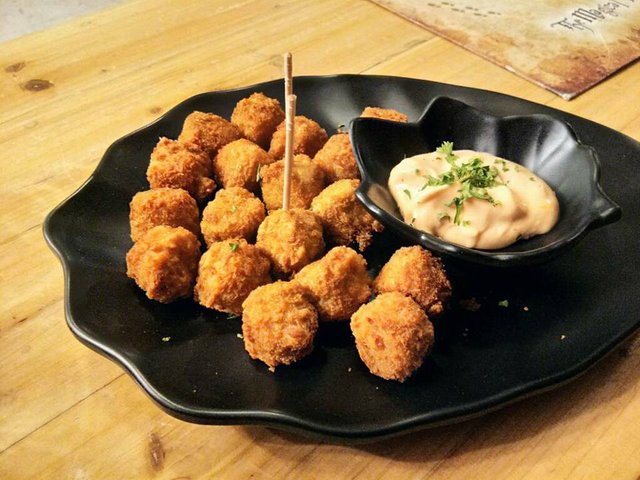 [Acid Pops]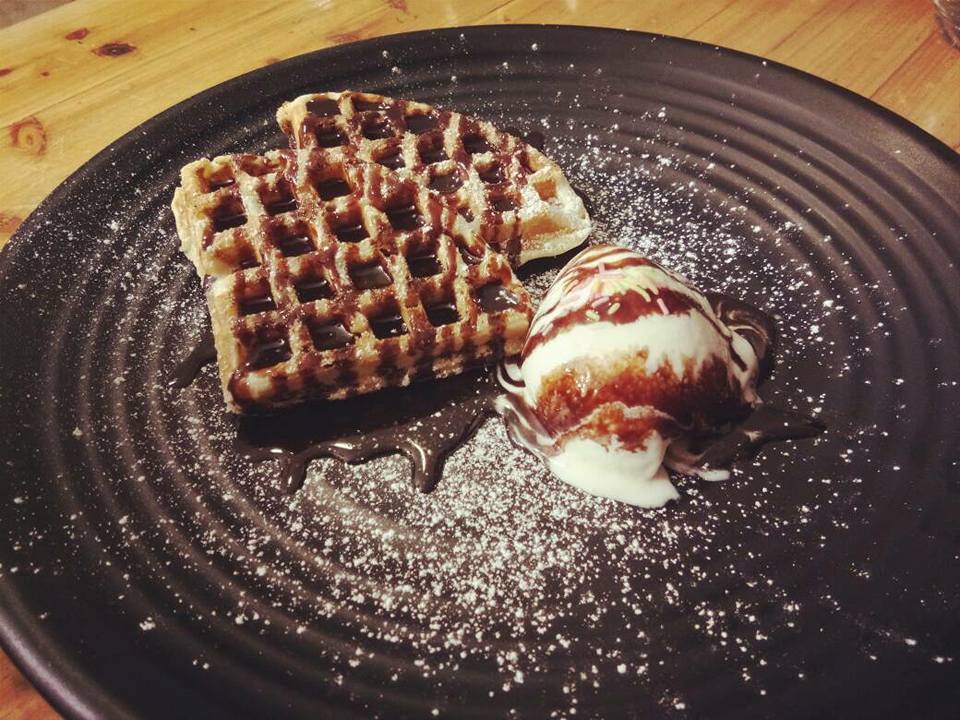 I've absolutely fallen in love with this place. They often organise quiz nights as well. Participants get a chance to win goodies and gift hampers! Kudos to the owner for maintaining it so well. It's definitely a restaurant I'll always remember and I'm looking forward to visiting it again.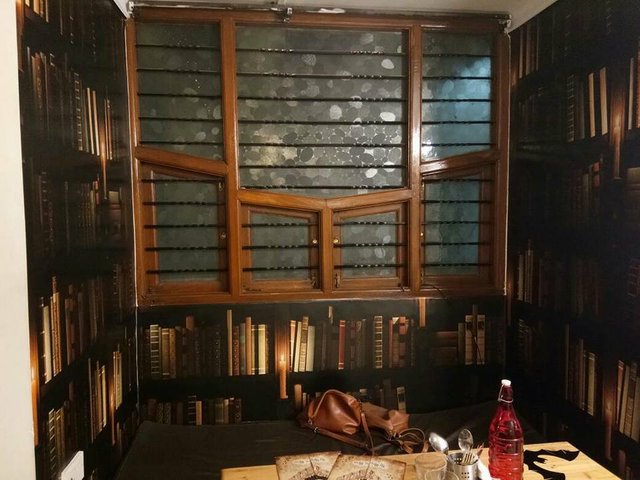 ---
!steemitworldmap 12.9068 lat 77.5995 long Two Friends Cauldron d3scr