I went for a walk the other day, and discovered by accident that I had witnessed and photographed the exact time of the winter solstice (well, almost). For those of you that don't know what solstice is, it's when:
[...] the Sun appears to reach its most northerly or southerly excursion relative to the celestial equator on the celestial sphere. wikipedia
So the earth is always tilted, and the tilt gradually shifts between the summer and winter solstice, which makes the days longer in summer and shorter in winter. The further north on the northern hemisphere you get (or south on the southern), the clearer the effect of the solstice will be.
In winter in Oslo, the sun sets at its earliest at 3:12 PM. In summer it's closer to 10:30 PM!
The exact time of the winter solstice of this year was Dec. 21st at 4:28 PM. So my photo was actually taken one day too late.
---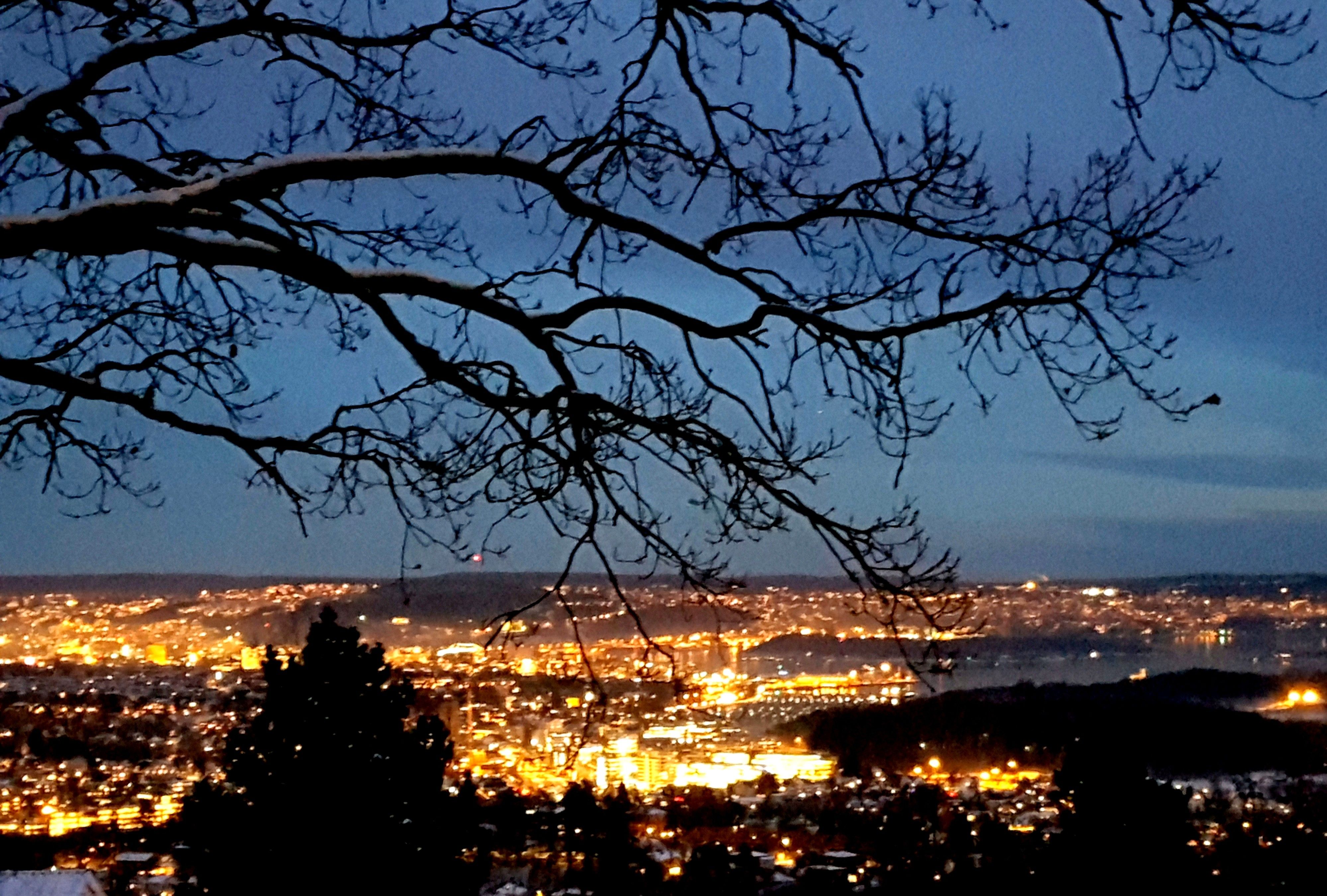 Inner City of Oslo - Dec 22nd 2017 - 4:10 PM
---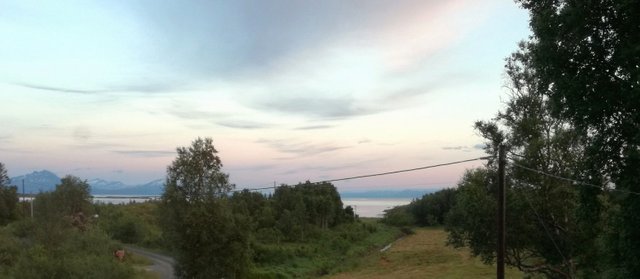 In the most northern parts of Norway, the sun doesn't even rise during winter or set during summer. This photo was taken at Senja on July 20th this year, at midnight.

Photos licensed under CC BY-SA 4.0