The far side of the river in Yangon, Myanmar is a boat and ship repair facility. It also serves for storage onshore for small boats that travel back and forth. I was very interested to watch boats coming up and down at the shore when I visited.
The bigger boat you see coming in from the left is working and not going to dock at this time.
This is my entry for @photocontests #cityscapephotography by @juliank. You can join today's contest with a photo of any city view.
I'm using a Canon ELPH160 point and shoot camera.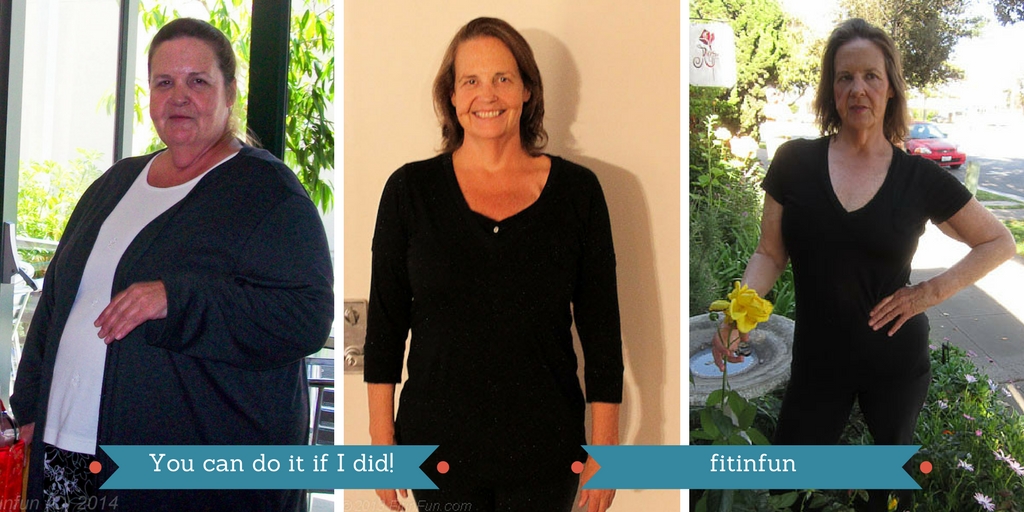 After I lost "half my size" with natural methods, I find myself in all kinds of places I never dreamed of. Anyone can lose weight if I did. You can find out how with tips and help I offer online and in person.
I'm thankful to all who help me here on steemit, and hope I will be able to carry on.
Help Me Stay on Steemit
If you want to help my son @bxlphabet and I stay on steemit, but your upvote is just not enough, here are my wallet addresses where I will be so grateful for any help.
BitcoinCash - BCH
1Bmcyk8Fk9micU3RWjWu3H1P2fvHyj71d6
Bitcoin - BTC
362ncqbi6qJn1daB8mrRrjYYWJ2HwpvcPZ
Dash - DAS
Xs7xdJHeRHRqdwF8RQuo6tPHUdXPm7viZp
Litecoin - LTC
Lhuh274DFkS6CNq4SJjhNem242QYwcTu59