My wife and me are now inside the airplane heading for Sandakan, the Nature City, at the East Cost of Sabah. And it is also known as the "Little Hong Kong". We stayed in Sandakan for four years, and it always has a place in our heart.
Sandakan was the capital of Sabah prior to the formation of Malaysia. It was a booming town in the sixties due to flourishing timber business. There were people from other parts of Malaysia chose to be in this town for a better income. Nevertheless, its glory seems to have faded away with many young adults moving to other places in Malaysia and beyond for a better prospect.
It is normal that the situation of a town or city changes due to various factors such as economic downturn. Therefore, we should realise that no place on earth is where we can depend completely although it has sentimental value in our hearts. Instead, we should seek for the peace of the place we are in as long as we are there. Should we leave that place one day, we should also leave joyfully.
我和妻子在飞机上前往沙巴东海岸的山打根,它被称为自然城市,也是所谓的"小香港"。我们曾在山打根住过了四年,所以它在我们心中占有一席之地。
在马来西亚成立之前,山打根是沙巴的首府。由于木材业务的蓬勃发展,它便成为了六十年代富裕的一个城镇。有来自本国其他地区的人到这个城镇谋生以便有更好的收入。尽管如此,它的辉煌已经逐渐消失,许多年轻人搬到了马来西亚及其他地方以获得更好的前景。
由于经济衰退等因素,一个城市的状况会发生变化是经常發生的事情。尽管我们会对某个地方無比留恋,也应该意识到地球上没有任何地方是我们可以完全依赖的所在。所以,只要我们在那里,我们就应该为所在之处谋求和平。然而有一天我们必须离开那个地方,我们也应该欢欢喜喜地离开。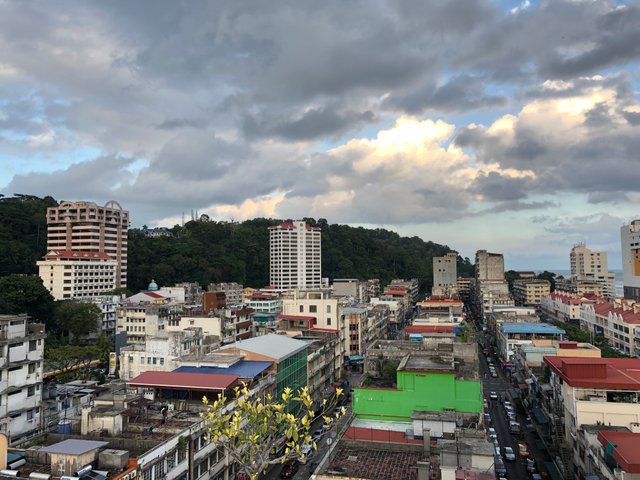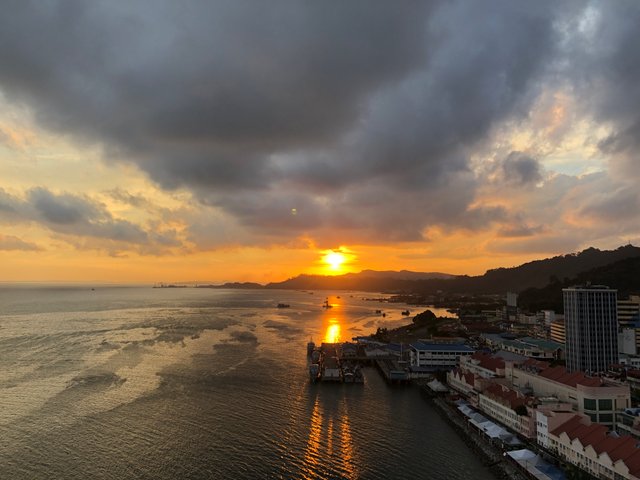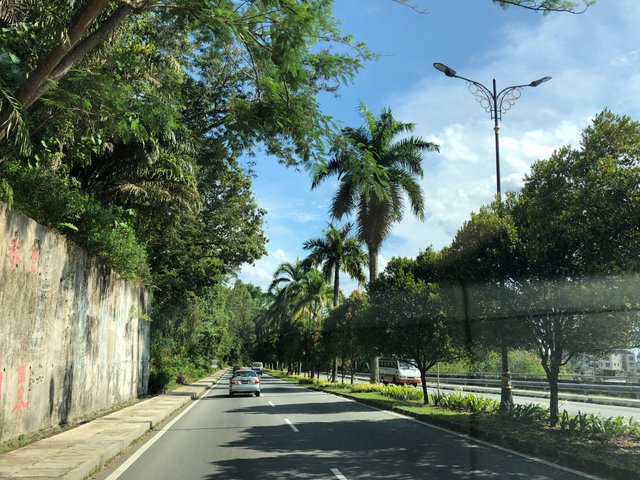 A glimpse of Sandakan: its buildings, sunset and main road.
山打根的市区、黄昏和主要公路缩影。