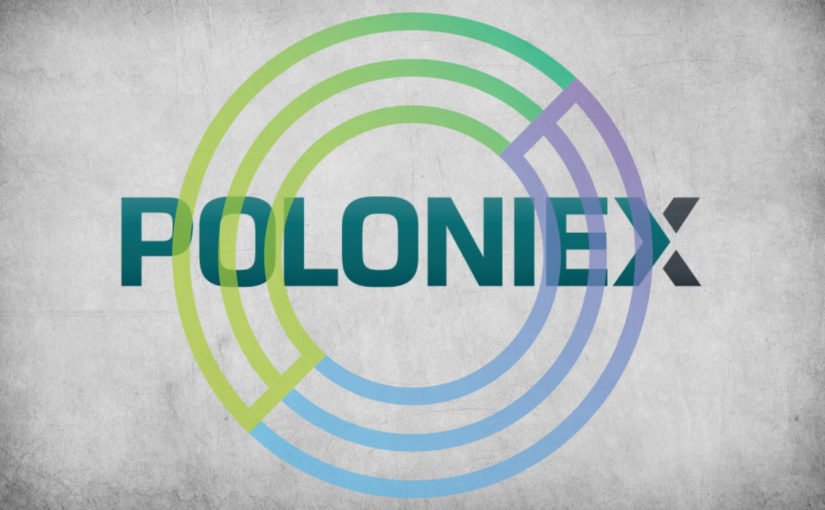 In big news this morning, Circle announced the purchase of cryptocurrency exchange Poloniex.
Circle is a cryptocurrency financial services firm.
It also just so happens to be backed by Goldman Sachs.
This could be the start of something very big for Circle and Poloniex as they join forces to compete against the likes of other large US based cryptocurrency exchanges.
Coinbase and Bittrex are the main two that come to mind.
Robinhood also hopes to put its hat in the ring with over 3 million users, but they are only starting to adopt cryptocurrency trading just recently.
What this means going forward?
The acquisition should greatly boost Poloniex's customer service abilities which have been lacking, to say the least and put it nicely.
However, it appears that Poloniex and Circle hope to become much more than just one of the better cryptocurrency exchanges.
Check out their quote on what they are hoping to be going forward:
"We envision a robust multi-sided distributed marketplace that can host tokens which represent everything of value: physical goods, fundraising and equity, real estate, creative productions such as works of art, music and literature, service leases and time-based rentals, credit, futures, and more."
(Source: https://www.coindesk.com/circle-acquires-poloniex/)
Wow!
It sounds like they are hoping to be the bank of the future.
The crypto bank of the future.
More from the official release can be found here:
https://www.newsbtc.com/2018/02/26/goldman-sachs-backed-circle-acquires-poloniex-crypto-exchange/
On top of all that, cryptocurrency investors seem to mostly like the news: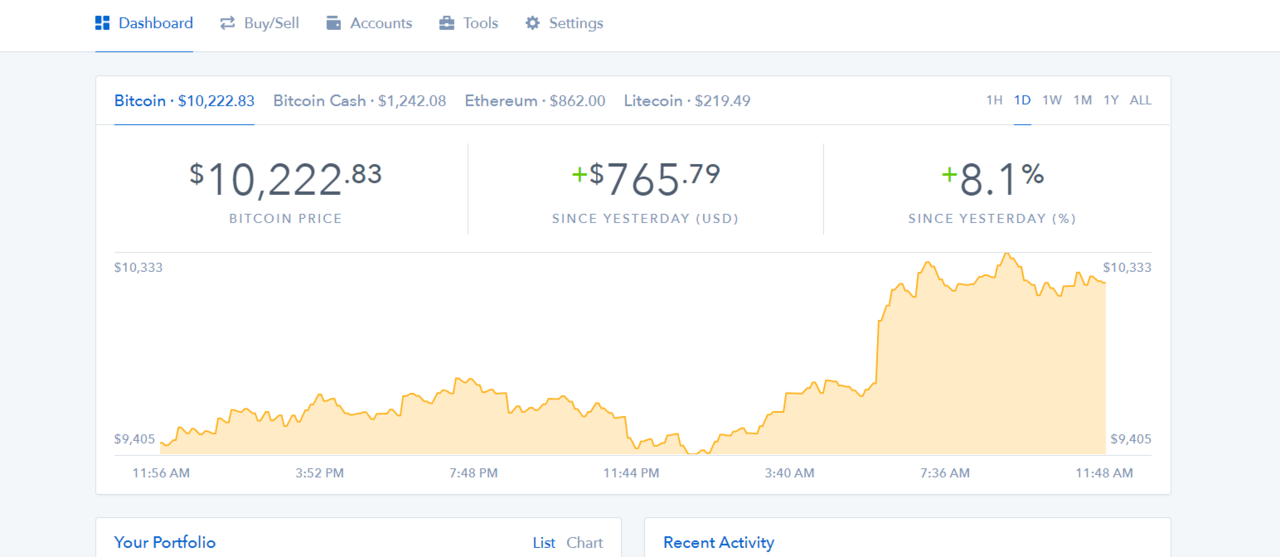 (Source: https://www.coinbase.com/dashboard)
Bitcoin shot up close to 900 points (roughly 10%) from the time the news was announced until now.
Most of the rest of the cryptocurrency markets are nicely in the green as well: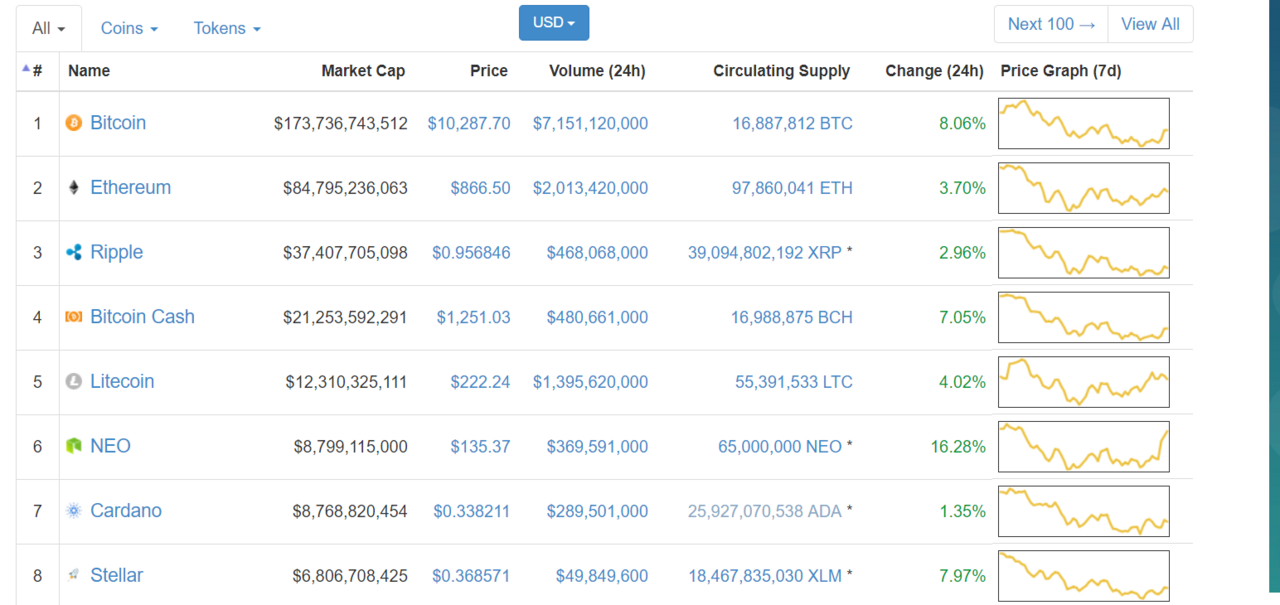 (Source: https://coinmarketcap.com/)
I am excited as a Poloniex user as well a cryptocurrency investor.
I think this is part of cryptocurrency becoming more widely adopted and widely held, and I also think this will help push fees at the exchanges down across the board.
Pretty soon exchanges will start engaging in a "race to the bottom" in terms of fees in order to attract more users.
That is a race that users ultimately benefit from.
Competition breeds better prices for consumers.
Stay informed my friends.
Image Source:
https://www.newsbtc.com/2018/02/26/goldman-sachs-backed-circle-acquires-poloniex-crypto-exchange/
Follow me: @jrcornel