Dustin Hoffman - Life is nasty, but I enjoy it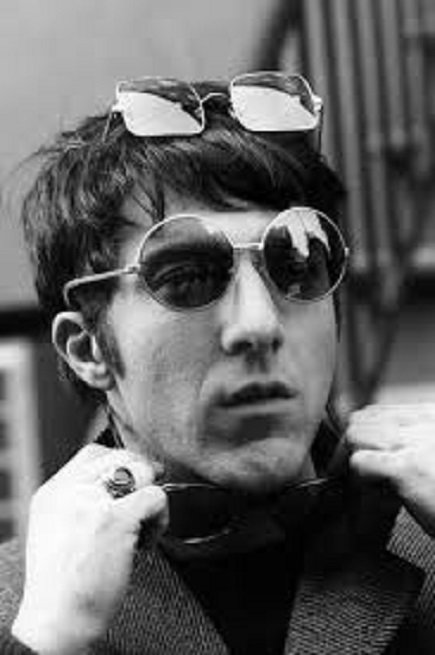 Dustin Hoffman is one of the most prominent actors of American cinema by the end of the 20th century. He was born on August 8, 1937 and became famous for his role in the movie "The Graduate". He won two Academy Awards - for his work at "Reynman" and "Cramer vs. Cramer". He has also won six Golden Globe awards, three BAFTA awards and an Emmy Award. Dustin Hoffman was born in Los Angeles in a Jewish family from Ukraine and Romania. Early in his musical talent, he learns to play the piano for the joy of his mother, who dreams of becoming a famous pianist one day. He experiences inconvenience from his appearance and grows in the shadow of his older brother - an excellent student and athlete.
At school, Dustin often behaves like a clown trying to conceal his inner insecurity ... He goes to Santa Monica University to study music and medicine, but he does not feel right and fails because of poor success. He attends acting classes that help him overcome his shyness and feel another person. He attends the Playhouse amateur theater in Pasadena, where a professor tells him that he is called to be an actor but will probably have to wait for the roles corresponding to his talent for a long time. So it happens. Over the next 8 years, he worked as a waiter, a toothpick and a toy demonstrator in a children's shop to make a living. Meanwhile, he goes to audition auditions, but everywhere rejects him on the pretext that he is very young, too young, too ugly, and so on. He left for New York to study at Lee Strasberg's legendary acting studio. His first success on the stage is in the play "Eh?" . He was soon invited by Mike Nichols to appear for the lead role in the screening of the popular book The Graduate. Dustin knew perfectly well that he was unlikely to be chosen by his appearance but decided to try his luck. What irony - he arrives in New York with the intention of becoming an actor, and ten years later he returns to Los Angeles to become a movie star.
Because Nichols entrusts him with the role, assuring the frustrating producers that he has not seen another energy actor like Dustin Hoffman. "The Graduate" is the absolute hit of 1967. It is seen by millions of Americans and the proceeds from its distribution only in the United States is $ 104.4 million, with production costs of only $ 3 million after this film, which also received the first of its seven nominations for Oscar, Dustin Hoffman is overwhelmed with roles he does not like. But he has no intention of wasting his talent for anything. For a general surprise, he chooses to play Ritza in the movie "Johnny Schlesinger" "Midnight Cowboy." Critics are fighting to warn him that he will commit suicide. They call his admirers, who disbelieve what he has seen in this nasty character, begging him not to lose his career. Even Mike Nichols told me the same thing, the actor recalls. But his strange choice is justified a hundredfold.
"Midnight Cowboy" won three Academy Awards and ranks among the greatest American films in the history of cinema. Hoffman's reincarnation is so convincing that even today it seems to us that every man who is being denigrated by the cruel reality watches us with the eyes of his miserable hero Rizzo. But shortly after this triumph, Dustin Hoffman surprised everyone, recreating an adult half-diary telling her incredible life experiences in Arthur Penn's Anti-Fall "Little Big Man" . For this, he is included in the Guinness Book of Records as the best actor who has portrayed a character with the greatest age difference in his film. Dustin Hoffman hardly breaks his vocal cords, trying to scold his voice in a scream so as to suit a man of an elderly age. And this is not the only example of his manic commitment to work. It even creates the reputation of someone with whom it is difficult to work. But the bad guys admit that his irritating affliction is not the result of love, but of sincere devotion to the profession.