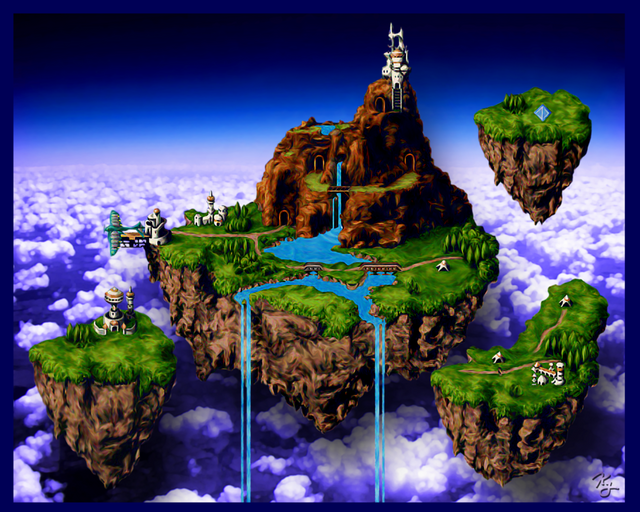 Chronocrypto here with a showcase of @chronopolis funded Projects for you.
First we have @chronoboost below is the announcement of the project and benefits for both buyers and sellers.
ChronoBoost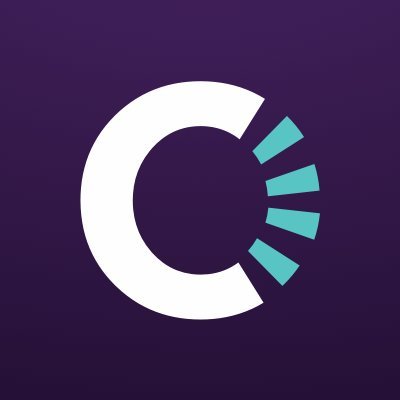 Introducing @ChronoBoost a simple yet powerful bot that gives your work a boost, Sharing 100% bot earnings with all our delegators | Min SP Delegation: 10 SP
Chronoboost running at otpimal speed.
Listed on the Steem Upvote Bot Tracker real soon.
This is a call to all SP holders @chronoboost is looking for delegators that want to support and earn 100% of what the bot makes.
Chronoboost will also reward delegators with free random votes to your posts.
Delegate to ChronoBoost With the steembottracker tool.
Minimal to earn any SBD or Steem is 10 SP.
The return is 100% of your delegation paid daily, this is all done automatically. Minus the curation since the only way would be to power down.
Ps: Vote window for @chronoboost is 2.5 hours with max post age 3.5 Days.
Current Voting Power: 50K SP
Have questions about missed votes or delegation questions/profits, join our Discord : Chronopolis discord

Second we have @greedcity below is the announcement of the project "Greed City" A Discord Game
"Greed City" A Discord Game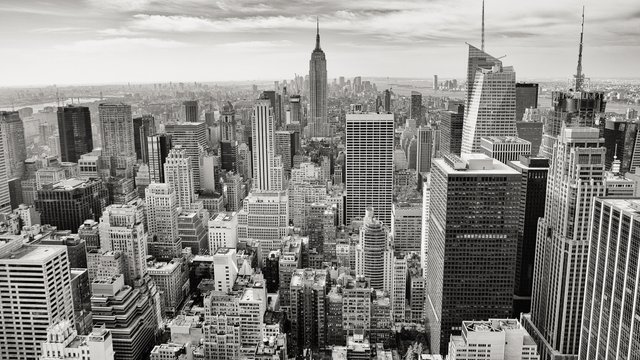 Introduction
Greed City is a discord game in which you can play for free and earn cryptocurrency by doing
so, you can grow your empire to work your way up in the leaderboards and earn Steem and
other crypto for it.
Greed City Explained
Which is the currency of the game?
The currency of the game are virtual dollars ($), each of this dollars is backed by 0.0001 Steem
meaning $10,000 of the game are backed by 1 Steem.
How to start playing
In order to start playing you'll have to join the official discord server where the game takes
place.
Commands you need to know to play
This is a list of commands you can use in the game:
!work :
This command will give you money, from 1-5$ each time you activate, it has a
cooldown of 1 minute before you can activate it again.
!bal :
This command will give you the information of your financial status in the game, you can
check somebody else's balance by adding their username, example: !bal greedcity
!dep :
You can either have your money in cash or deposit it in the bank, if the money is in the
bank it can't be robbed. With this command you can deposit your cash in the bank to keep it
safe from burglars, there are multiple commands related to this one:
!dep all :
!dep 500 :
you can replace 500 with the number you want to deposit
!withdraw :
Works the same as !dep for deposits but in this case for withdrawals.
!store :
By using this command you can see which items are available for sale, read their
description etc
!buy-item :
Using this command you can buy an item if you have the required amount of
money in order to purchase it. example: !buy-item Chicken
!rob :
Using this command you can try to steal other users cash, if you get caught you'll have
to pay 10-20$. example: !rob greedcity
!lb :
Here you can see who has the most money and in which place of the city are you.
!bj :
With this command you can play blackjack.
!cf :
Once you have purchased a chicken in the store you can bet on chicken fights. Example:
!cf 100
Income sources
As you earn money you'll be able to buy jobs, businesses and companies that will give you a
daily revenue, in order to get them you need to buy the item first and then use it, let's see an
example of how you could purchase a Job1:
1-You get 200$ which is the price of Job1 in the !store
2-You buy the item with the following command: !buy-item job1
3-You use the item to start getting daily revenue: !use-item job1
4-From now onwards you'll be enjoying the benefits of that job in this case job1 will provide
you with a daily revenue of 2$.
Guilds
You can join a guild to have access to its private chat, members of a guild help each other and
in the future there will be competitions between guilds, current guilds are:
-Entrepreneurs
-Artists
-Services
How do I cash out?
In order to cash out all you need to do is buy an item in the store called "steem", that item is
fully backed by 1 Steem and can later be exchanged for 1 Steem or the equivalent in SBD, BTC
or ETH.
Each "steem" item costs $10,000 of the game, here are the steps to cash out:
1-Get at least 10,000$
2-Execute the buy item command: !buy-item steem (if you want to purchase more than one
item you can write the command like this: !buy-item 10 steem )
3-DM the Governor, send a private message to the Governor saying you wanna cash out, the
Governor will then look at your inventory to see if you have those items, then tell the
Governor which currency you want to get.
How do I boost my progress?
If you want to boost your progress in the game you can purchase Virtual Dollars with Steem,
sbd, Btc or Eth.
In case you want to buy Virtual Dollars DM the Governor in Discord.
For further questions regarding the game you can always ask in the Discord.
Join to the GreedCity
Follow @greedcity for updates.

Third we have @xopus - Your Next Level SteemPress Hosting and Management Service.
Xopus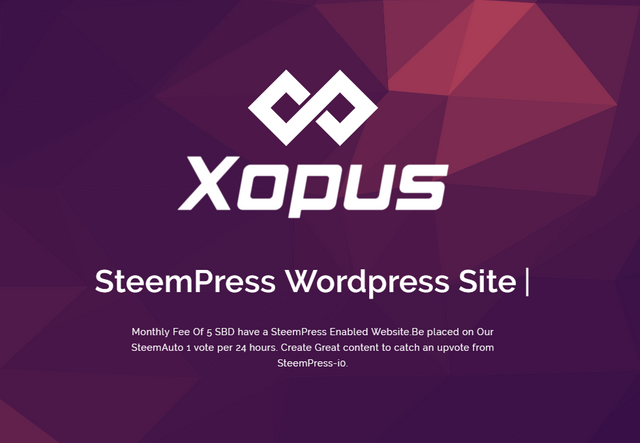 Xopus - SteemPress Hosting and Management Service. The kicker a daily vote to your SteemPress Blog Post once every 24 hours.
You might have already noticed and or heard about @steempress-io. a Wordpress plugin that bridges wordpress outside world to the steemit ecosystem.
Only 5 STEEM a month you can have a well managed and crafted Steempress experience.
Monthly Fee Of 5 STEEM have a SteemPress Enabled Website. Be placed on Our SteemAuto 1 vote per 24 hours (Depending on growth). Create Great content to catch an upvote from @steempress-io.
Steempress is the WordPress plug-in built and operated by @fredrikaaand @howo to allow automated posting from any WordPress blog to the STEEM blockchain! Steempress aims to help you monetize your content and reach new audiences with your content by displaying it on numerous front-ends.
With the current delegation of 1,000,000 steem power, @steempress-io is working to curate content published to the Steem blockchain using the SteemPress plugin for WordPress. For more information on Steempress check out @steempress-io.
That is great news now with a chance to get a vote from @steempress-io. you can also get one with @xopus.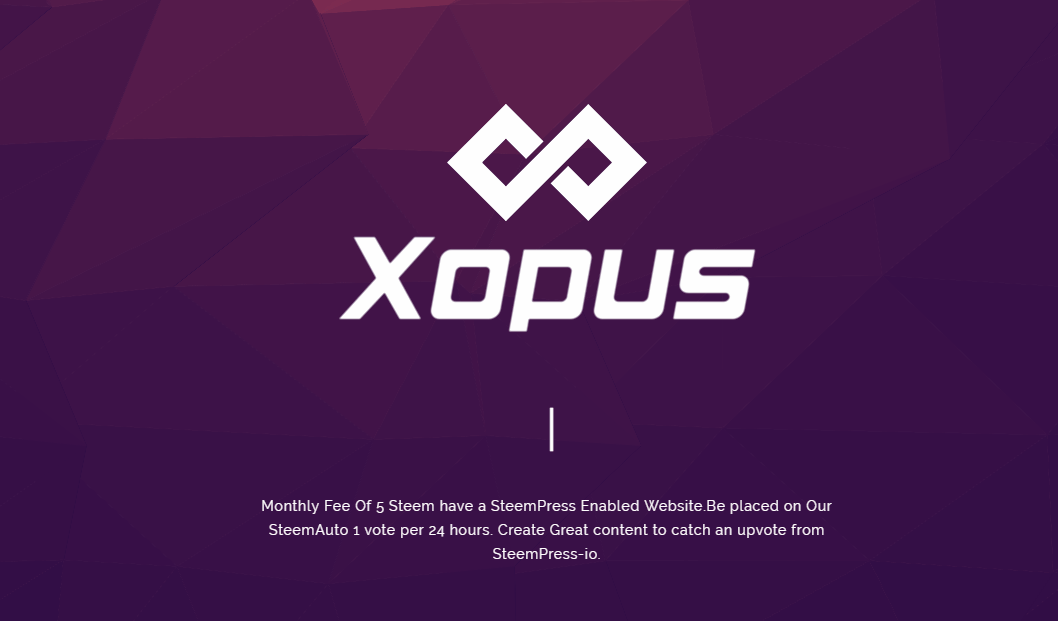 Why Xopus?
Dedicated Server.
Sub Domain of xopus.io Example: https://blog.xopus.io / Main domain as well.
Everything is installed for you.
Daily vote to one of your Steempress posts.
SSL
Full backup of your site daily.
Place own ads (if you'd like)
Extra features, mail capabilities for newsletters or updates to your subscribers.
A Bitcoin faucet on your blog site if you'd like.
Cool right?
How to get a Wordpress site set up with Xopus.
1.Send 5 STEEM to @xopus
2.In memo Section include the name of your blog.
3.Wait 24 Hours to get an encrypted memo with admin and password to your WP Dashboard. (make sure to change after logging)

The set up is than super easy to set up your Steempress account to your Steem account.
@steempress-io bridges the wordpress outside world to the steemit ecosystem, now better with @xopus taking care of you.
PS: The membership pays its self with the votes you get, which will be used to expand @xopus's SP.
PPS: We are not affiliated with @steempress-io. as much as we want to though we are @xopus. at your service.
Earn .5 STEEM per new person you send over to xopus, and they create a blog with us. (make sure to mention your account if you referred them to @xopus)

---
---
---
@chronocrypto is the owner/operator of @xopus , @chronoboost and @greedcity please contact (Discord Name: chronocrypto#7035) if you have any questions.
ChronoPolis Discord
"Greed City" A Discord Game
Accounts discussed above.
@chronopolis - Fund Manager Account
@chronoboost- 100% Profit share to Sponors
@greedcity - Discord game , earn steem
@xopus - Steempress wordpress blog manager, voter.
Not mentioned
@chronolotto - lottery game system (Steemmonsters,STEEM/SBD) Under construction.